Discount:
5% off purchases over £15
Address:
24 Catford Broadway. Catford, London SE6 4SN
Website:
Do you care about your local community? Are you tired of shopping in the same big multinationals? Do you love living here and want to be able to afford to live here?
Then get the South London Club Card and support your local independent businesses.
Saigon Foods: Vietnamese Restaurant In Catford
Saigon Foods is a new restaurant serving fresh, flavoursome Vietnamese cuisine in Catford. Doubling up as a small delicatessen for essential Vietnamese ingredients, this restaurant offers the kinds of dishes that have so far been restricted to London's street food circuit.
Quite a distance from Vietnam, Saigon foods is a welcome sight for those with a taste for South-East Asian cuisine living in Catford. The modest, clean interior is lightly decorated; allowing you to satisfy your other senses with the smells from the kitchen and the tangy, sweet and spicy options on the menu.
With top quality food and a price range that won't hurt your pocket, Saigon Foods is set to draw in crowds from across South London. As such, we recommend you get down there soon, before all the food is Sai-gone!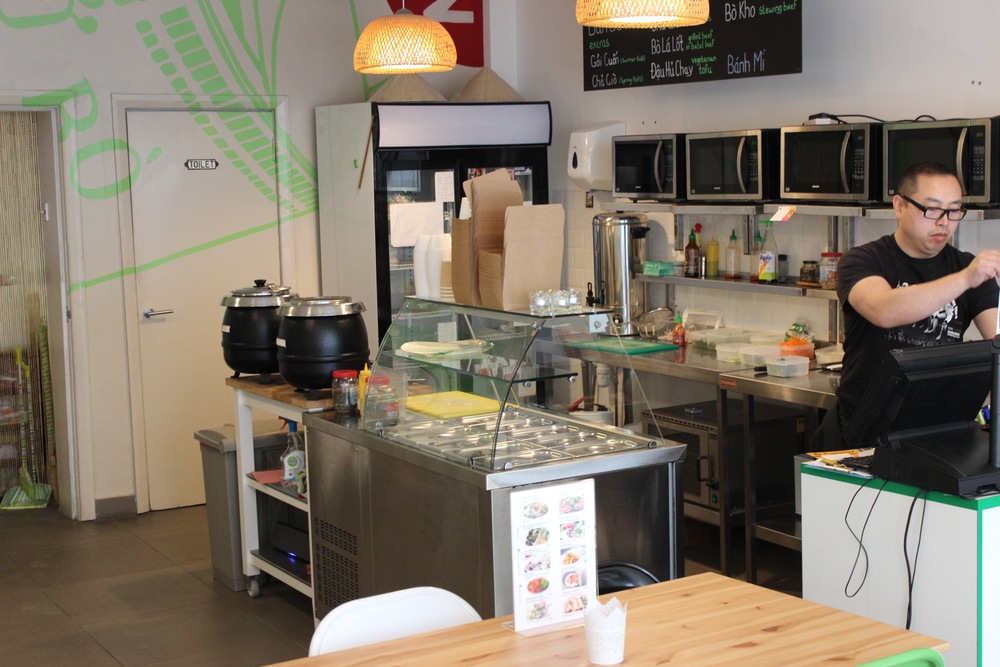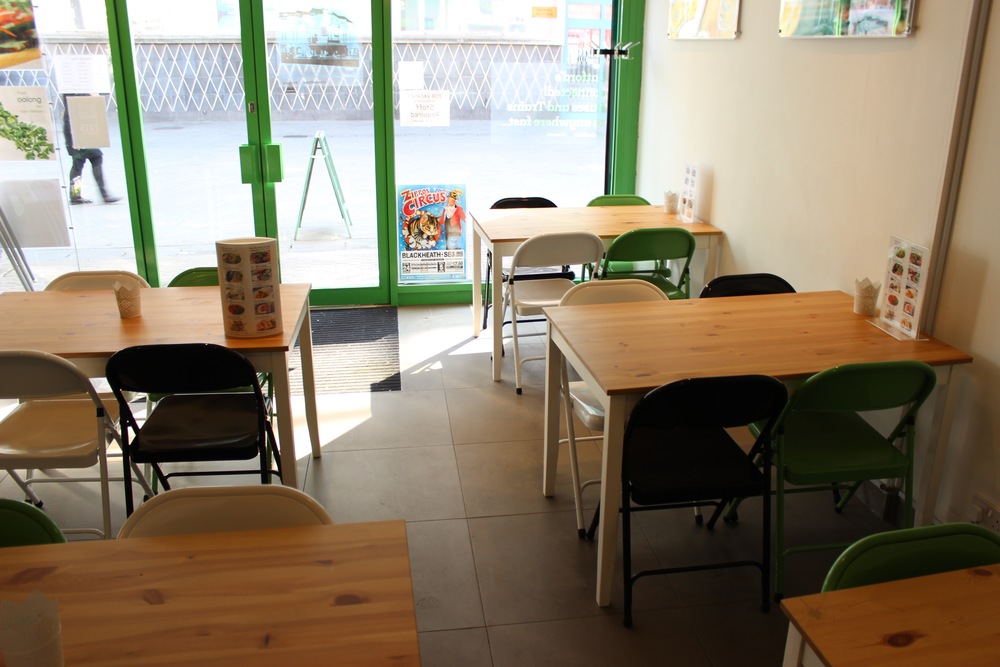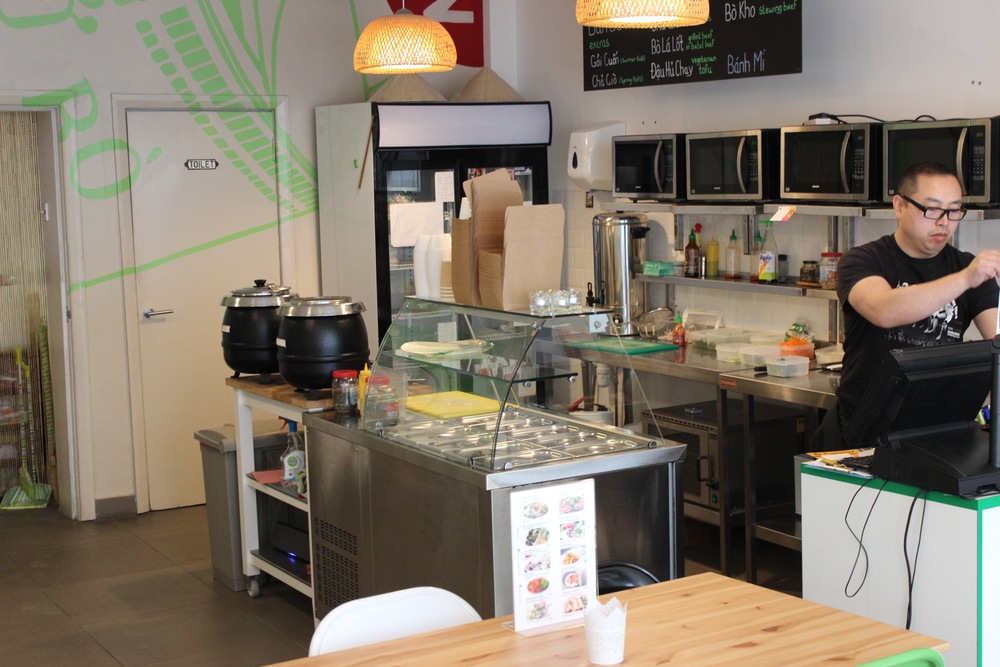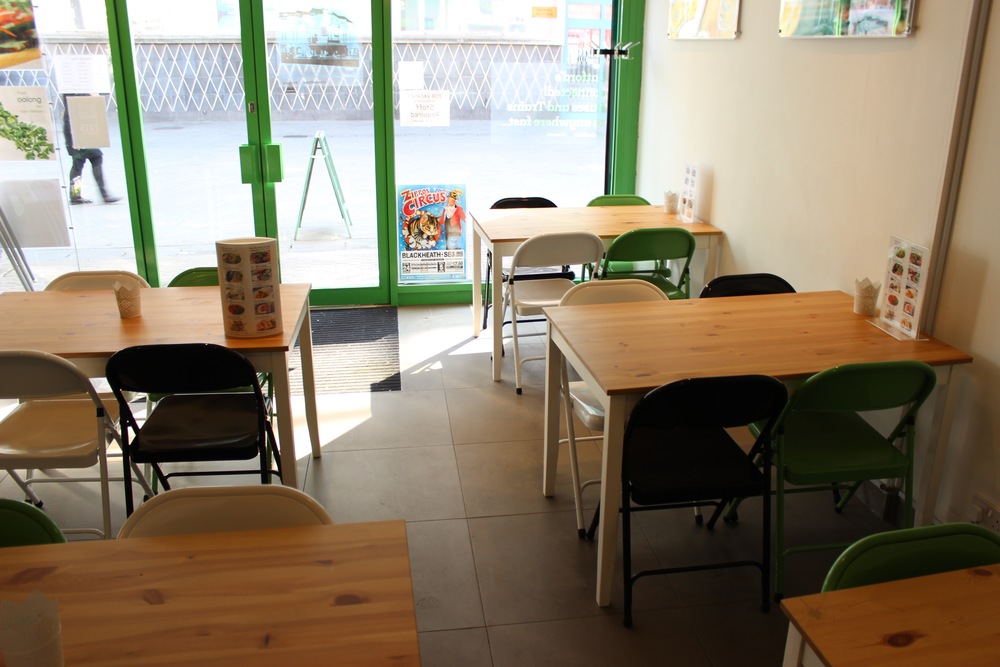 OPENING TIMES:
Monday: 11am - 3pm , 5.30pm - 9.30pm
Tuesday: 11am - 3pm , 5.30pm - 9.30pm
Wednesday: 11am - 3pm , 5.30pm - 9.30pm
Thursday: 11am - 3pm , 5.30pm - 9.30pm
Friday: 11am - 3pm , 5.30pm - 9.30pm
Saturday: 11am - 9.30pm
Sunday: Closed