Discount:
20% off
Address:
476 Garratt Lane, Earlsfield, SW18 4HJ
Website:
Do you care about your local community? Are you tired of shopping in the same big multinationals? Do you love living here and want to be able to afford to live here?
Then get the South London Club Card and support your local independent businesses.
The Goodfellas Barbershop - Barbers in Earlsfield
The Goodfellas Barbershop is an independent barbershop in Earlsfield, South West London. Offering a traditional service at appropriate prices, the team at Goodfellas pride themselves on the quality of their cuts and the relationships they have with their clients.
Expect masterful hair cutting of both old & new styles and traditional razor shaves with a steamed towel finish - alongside a good portion of barbershop banter.
Goodfellas is a no-nonsense barbers with a professional outlook and friendly approach - perfect for any smart and self-respecting local gent.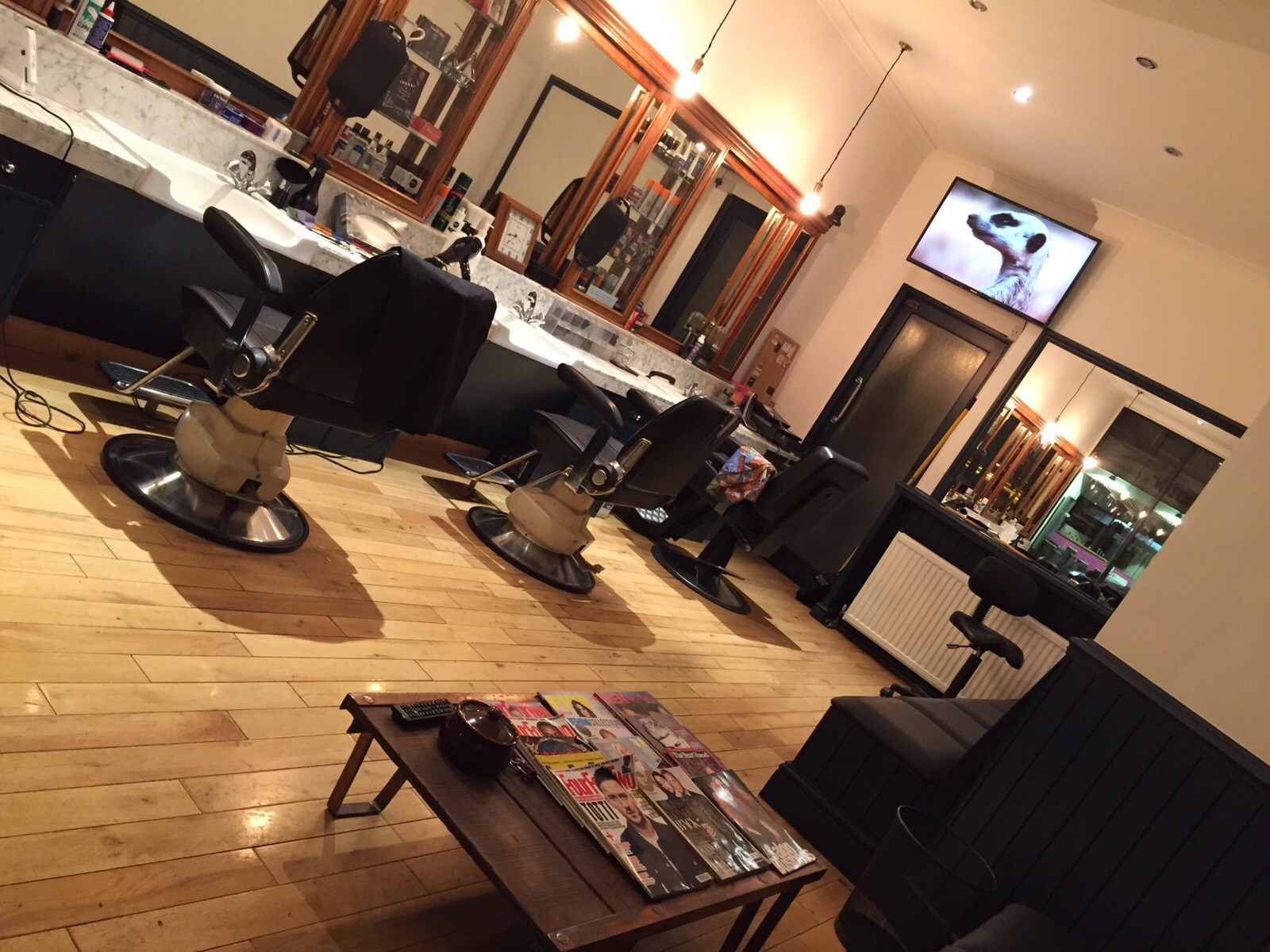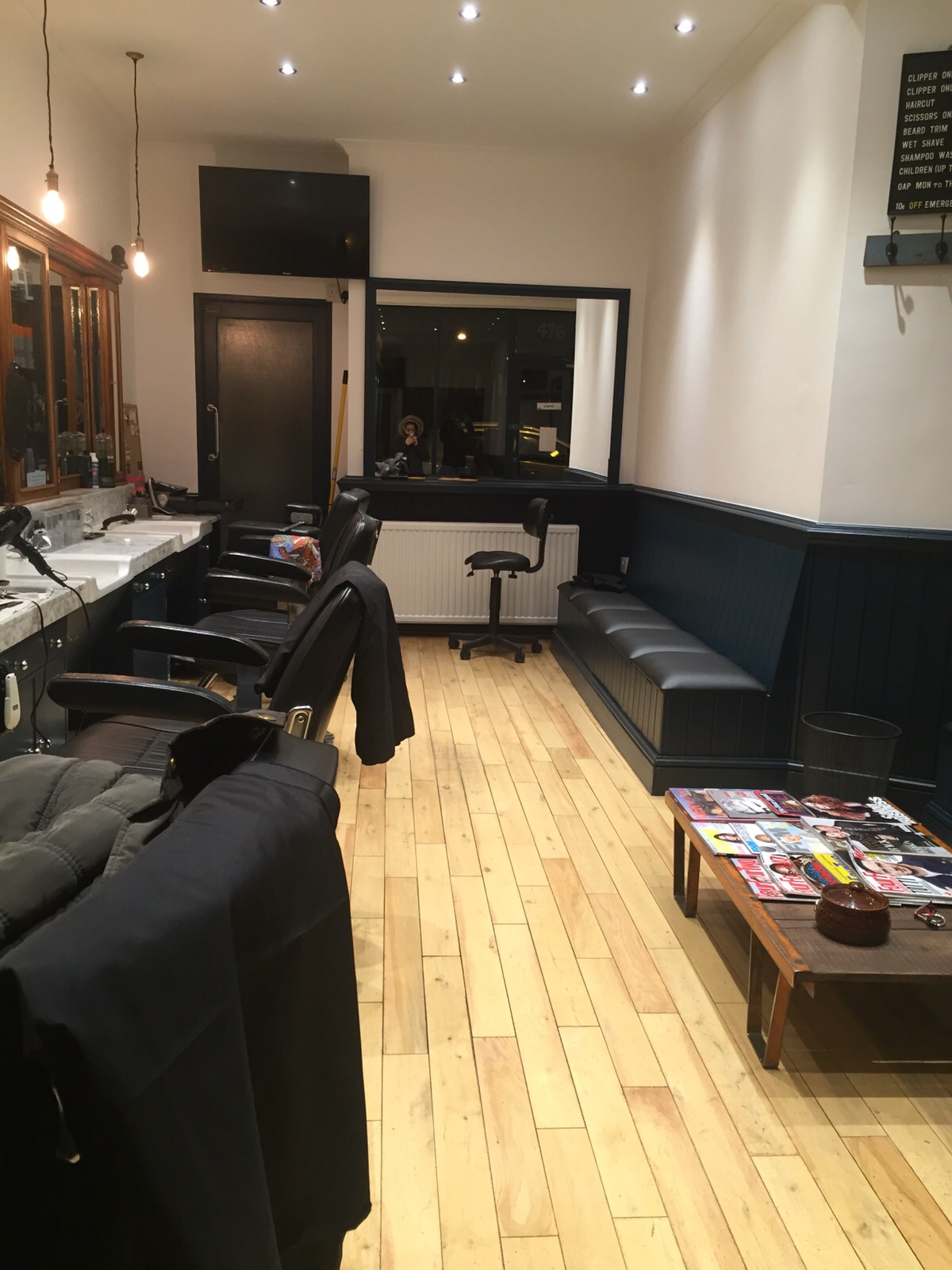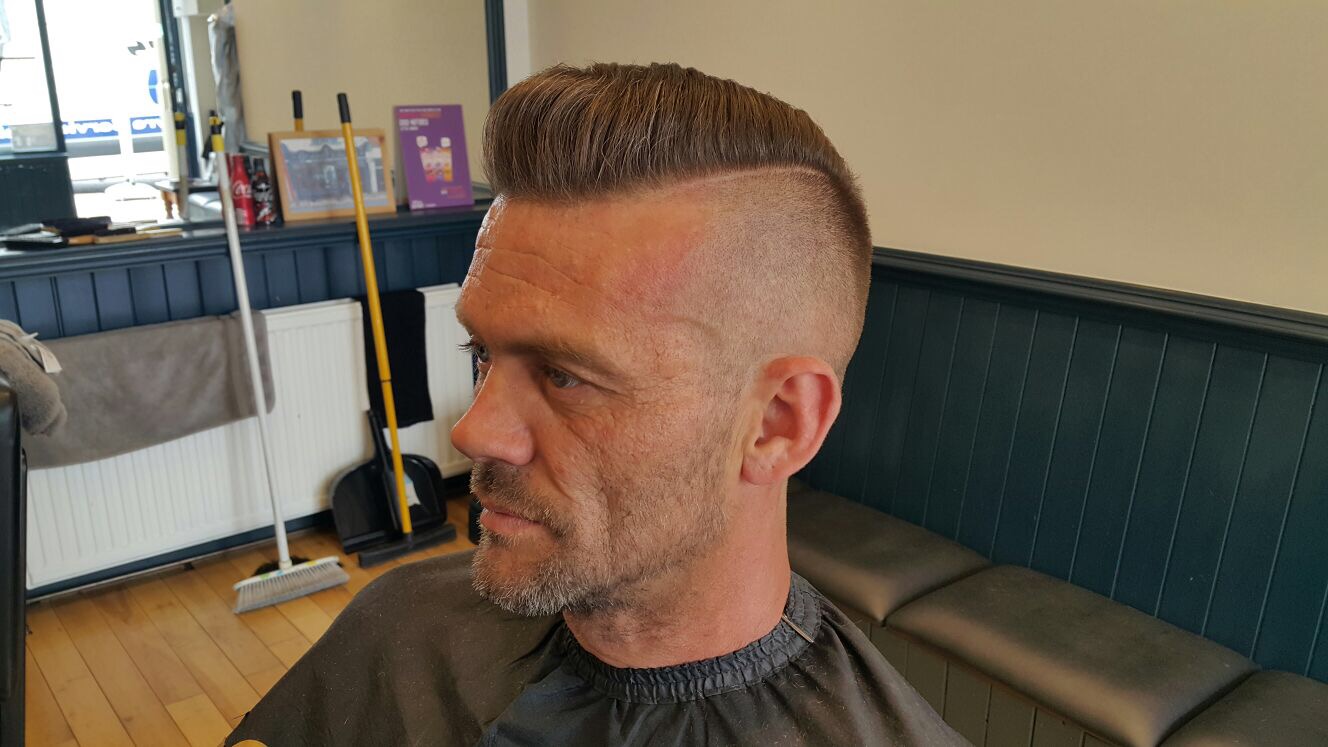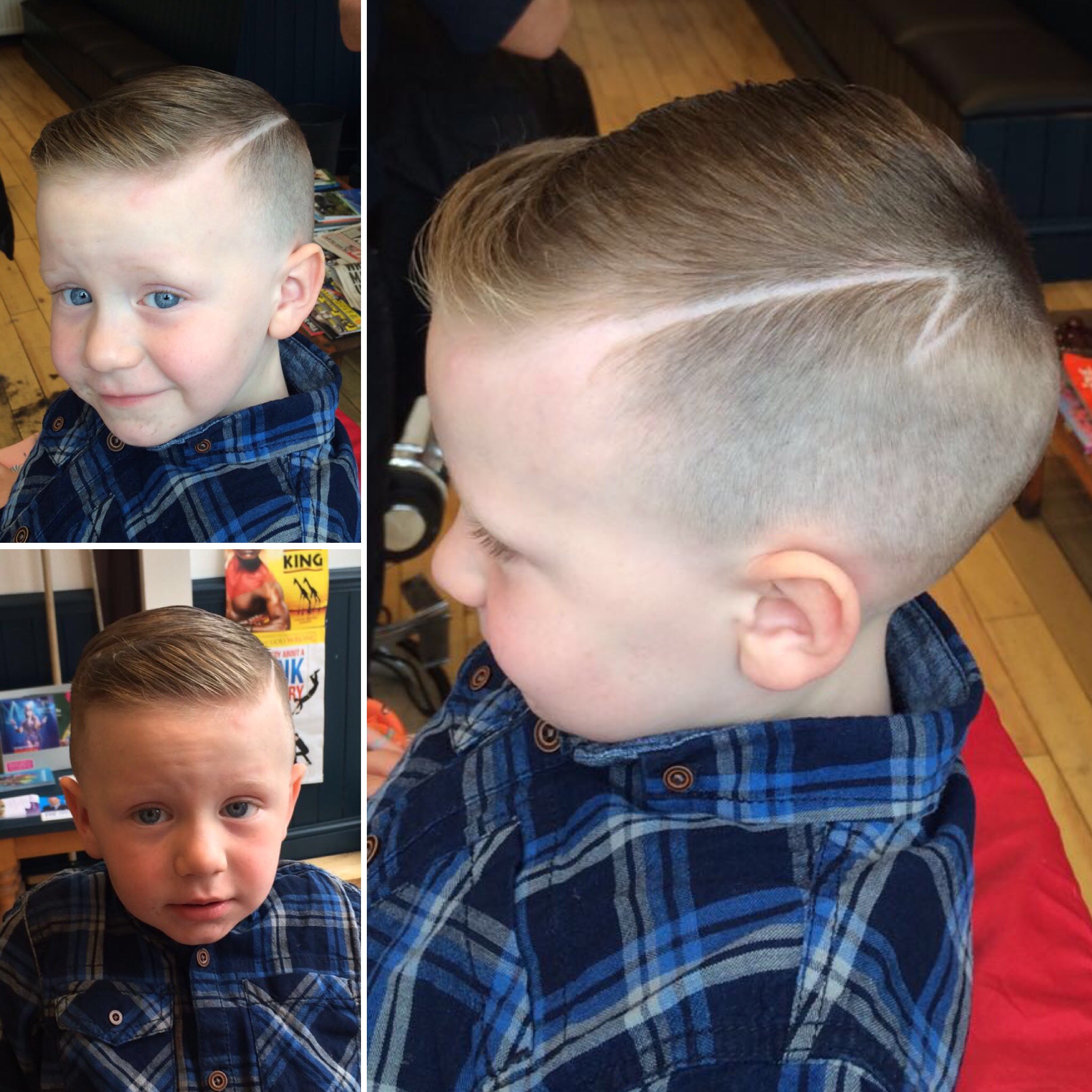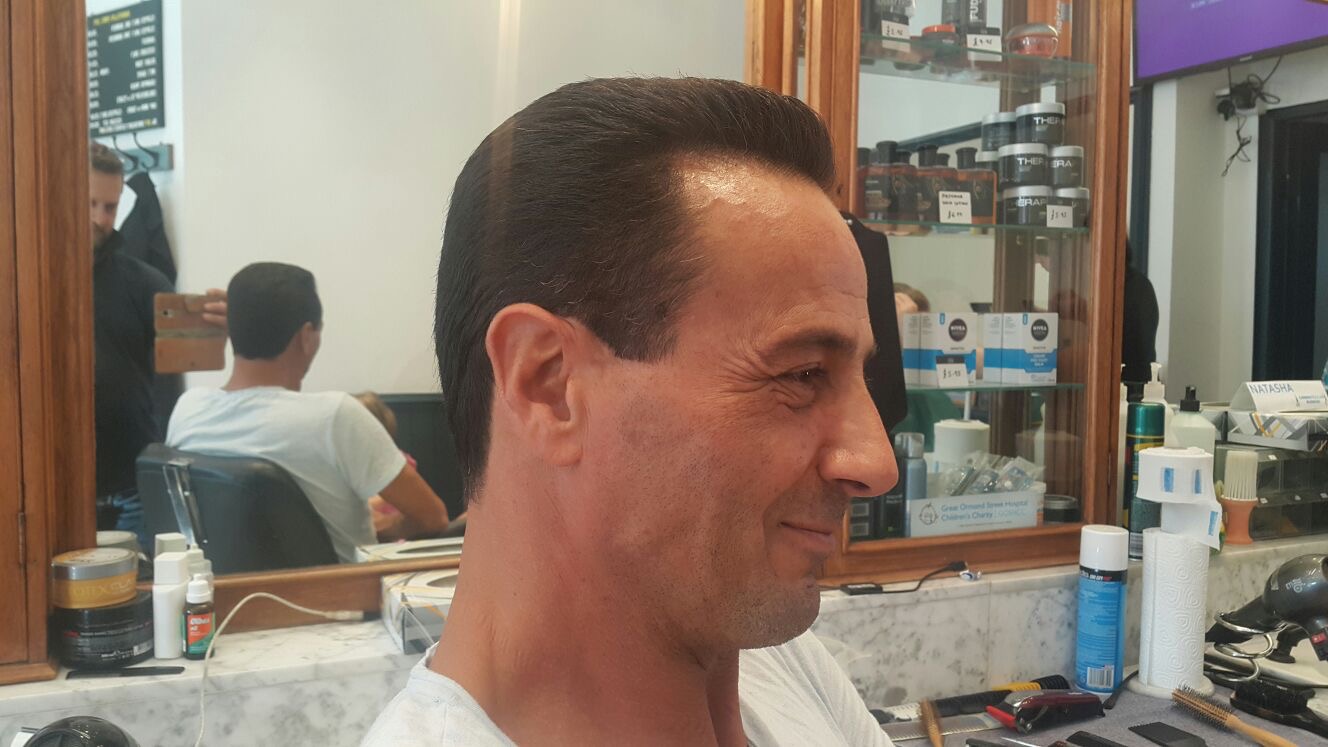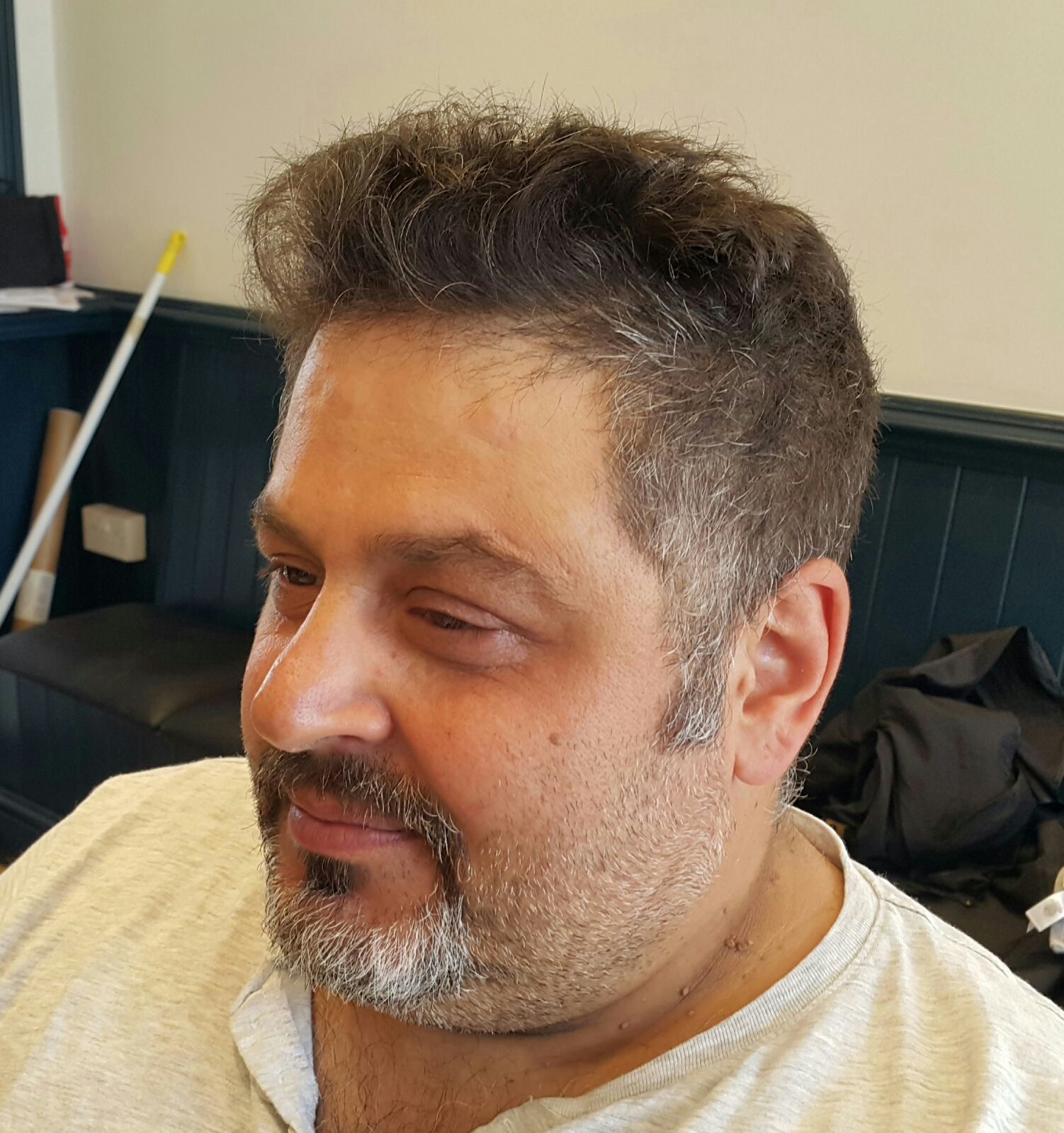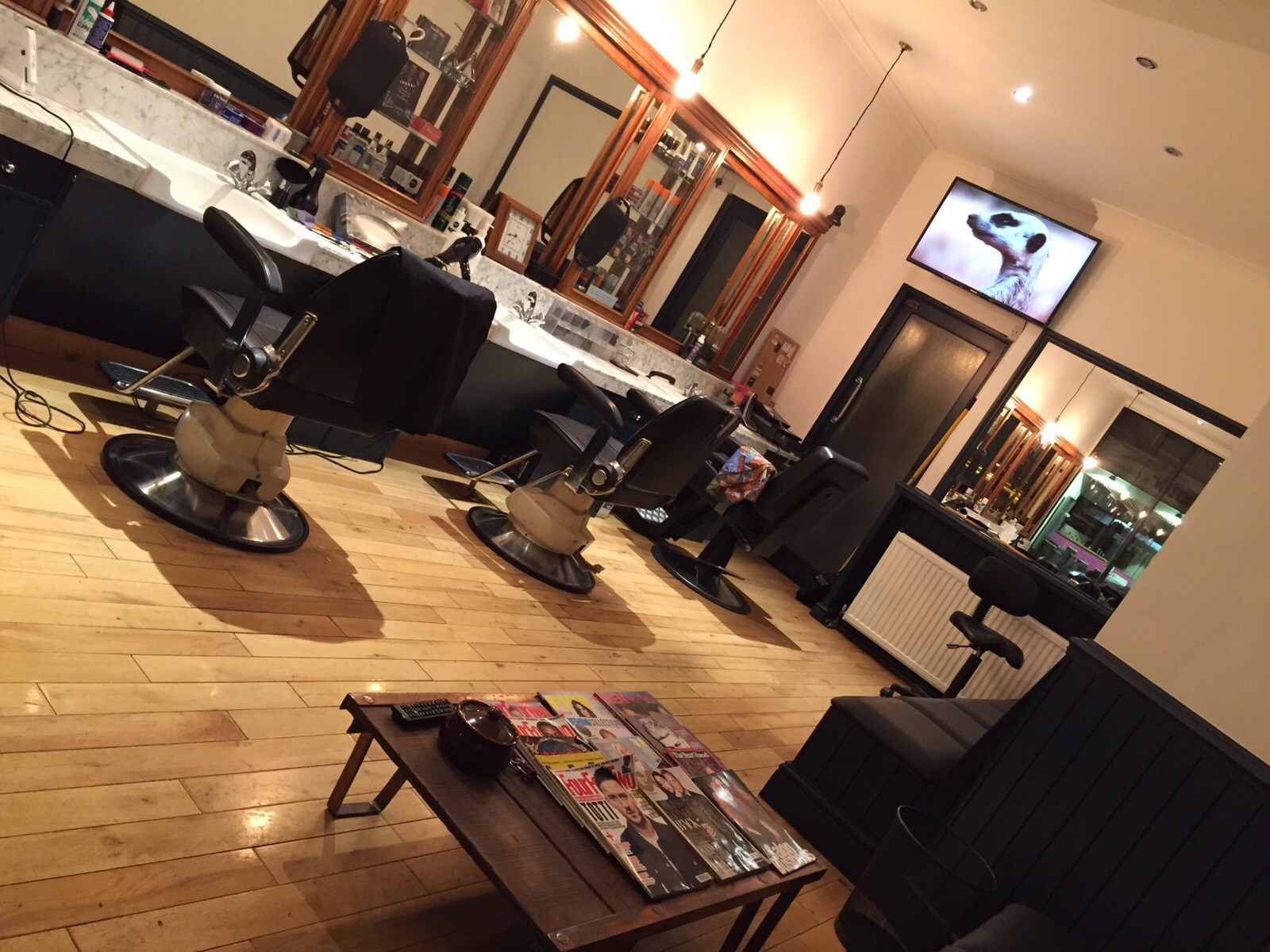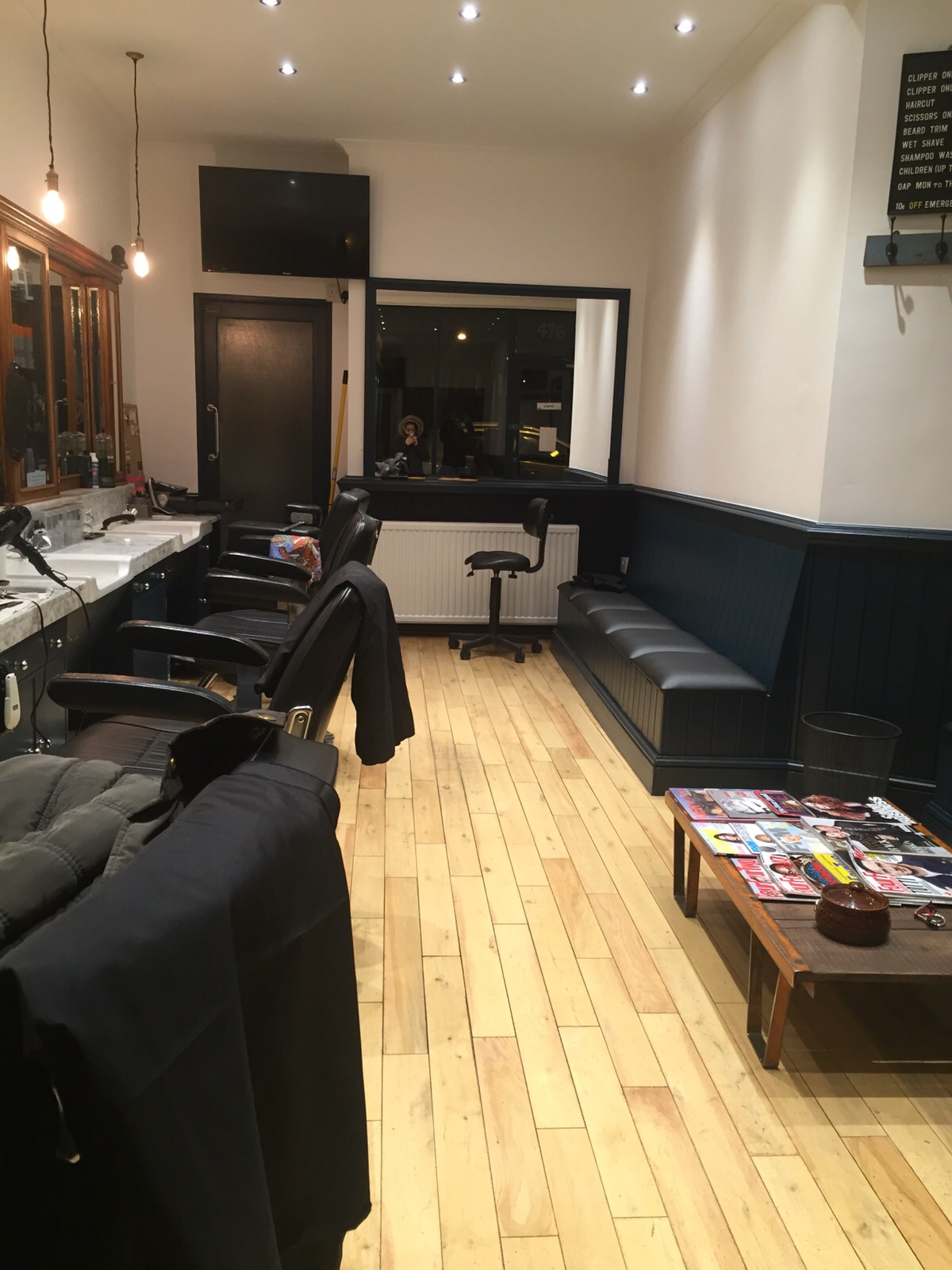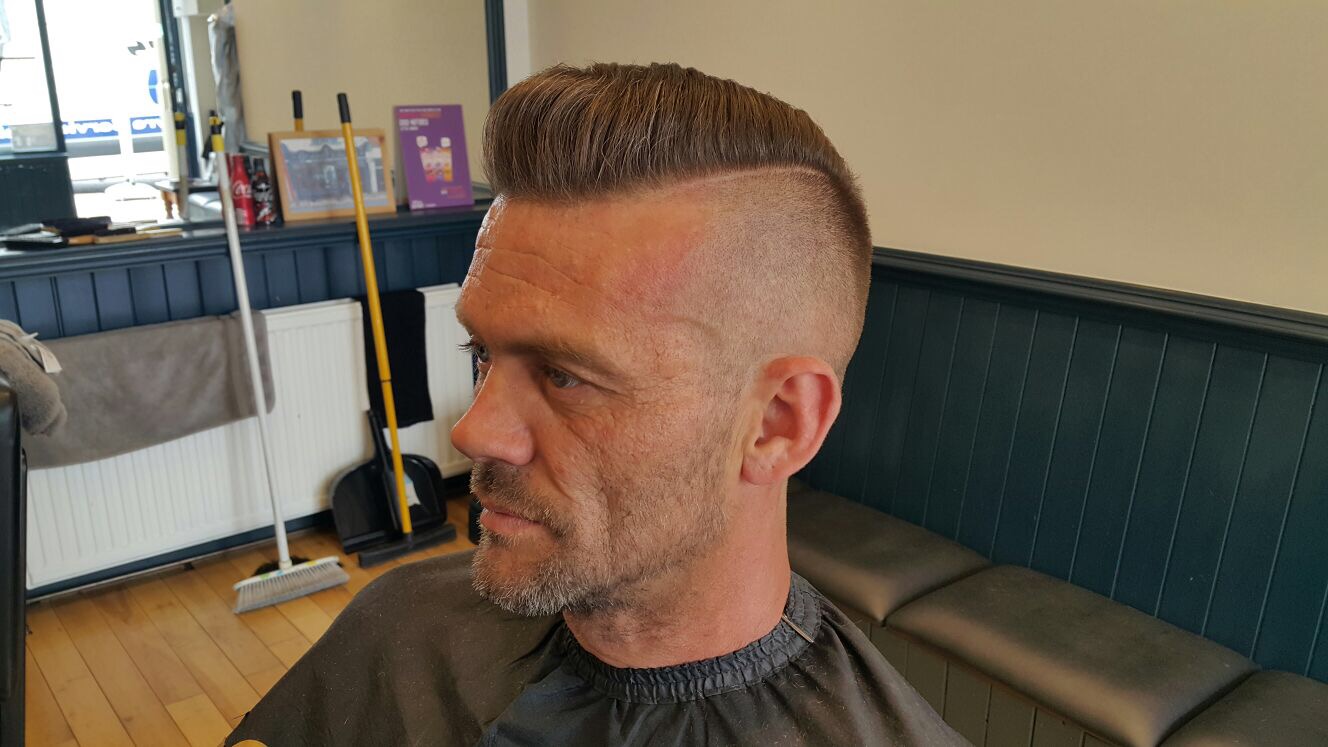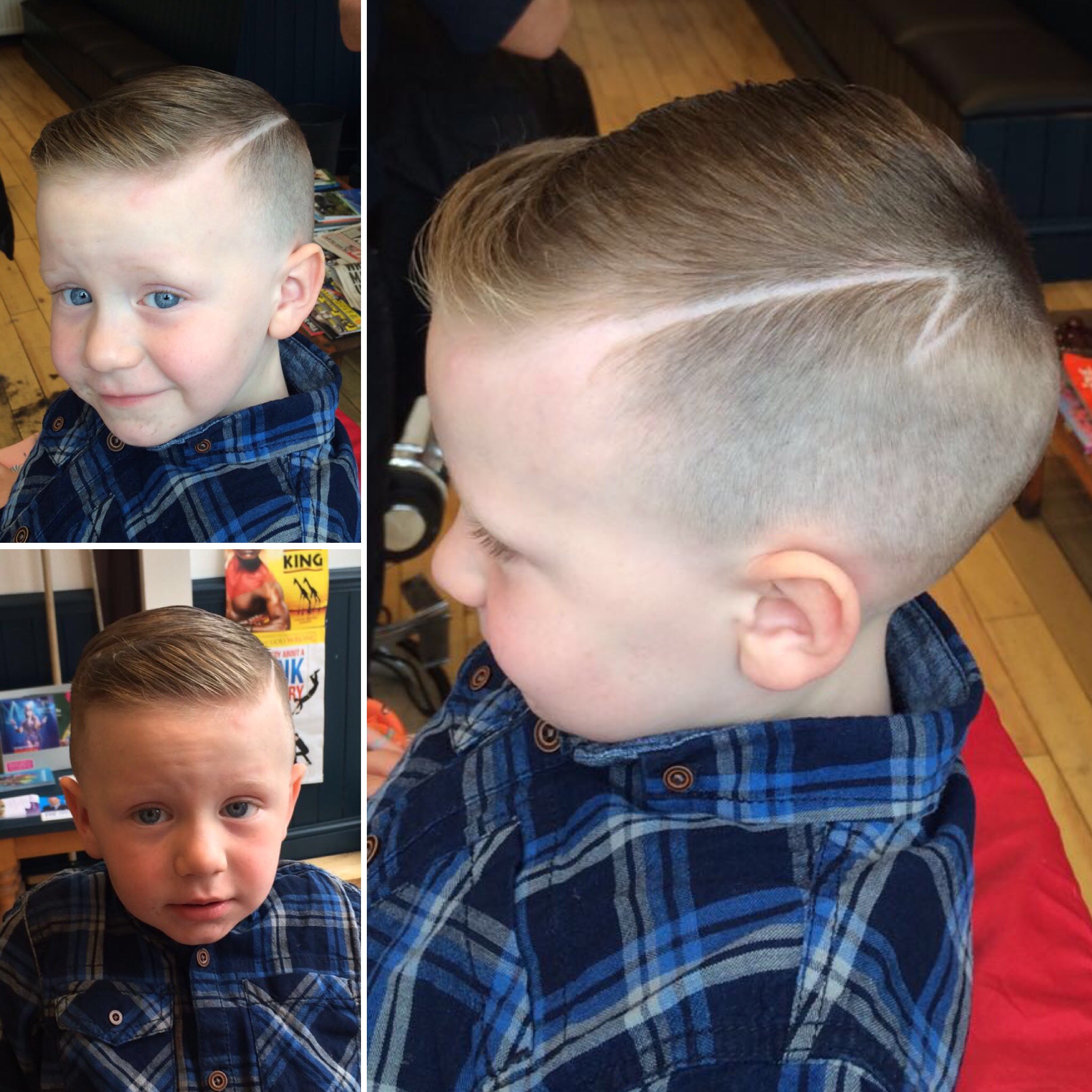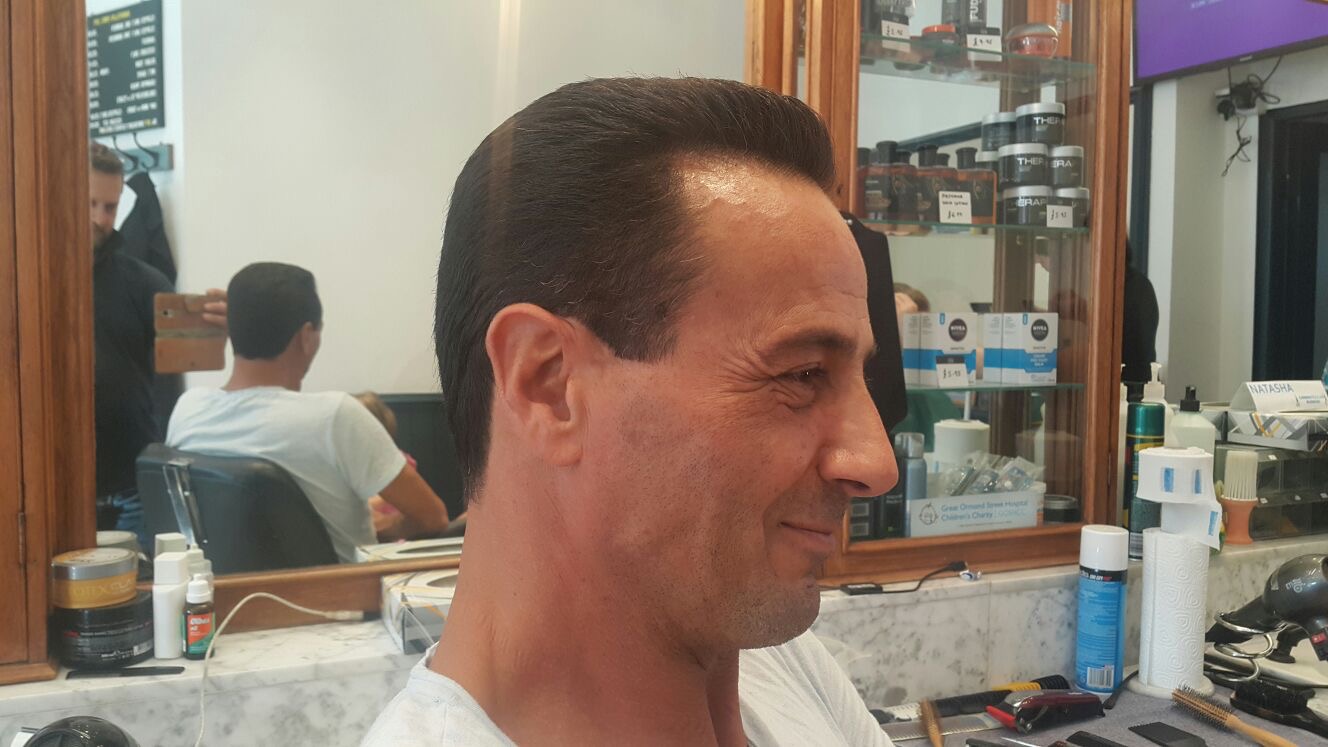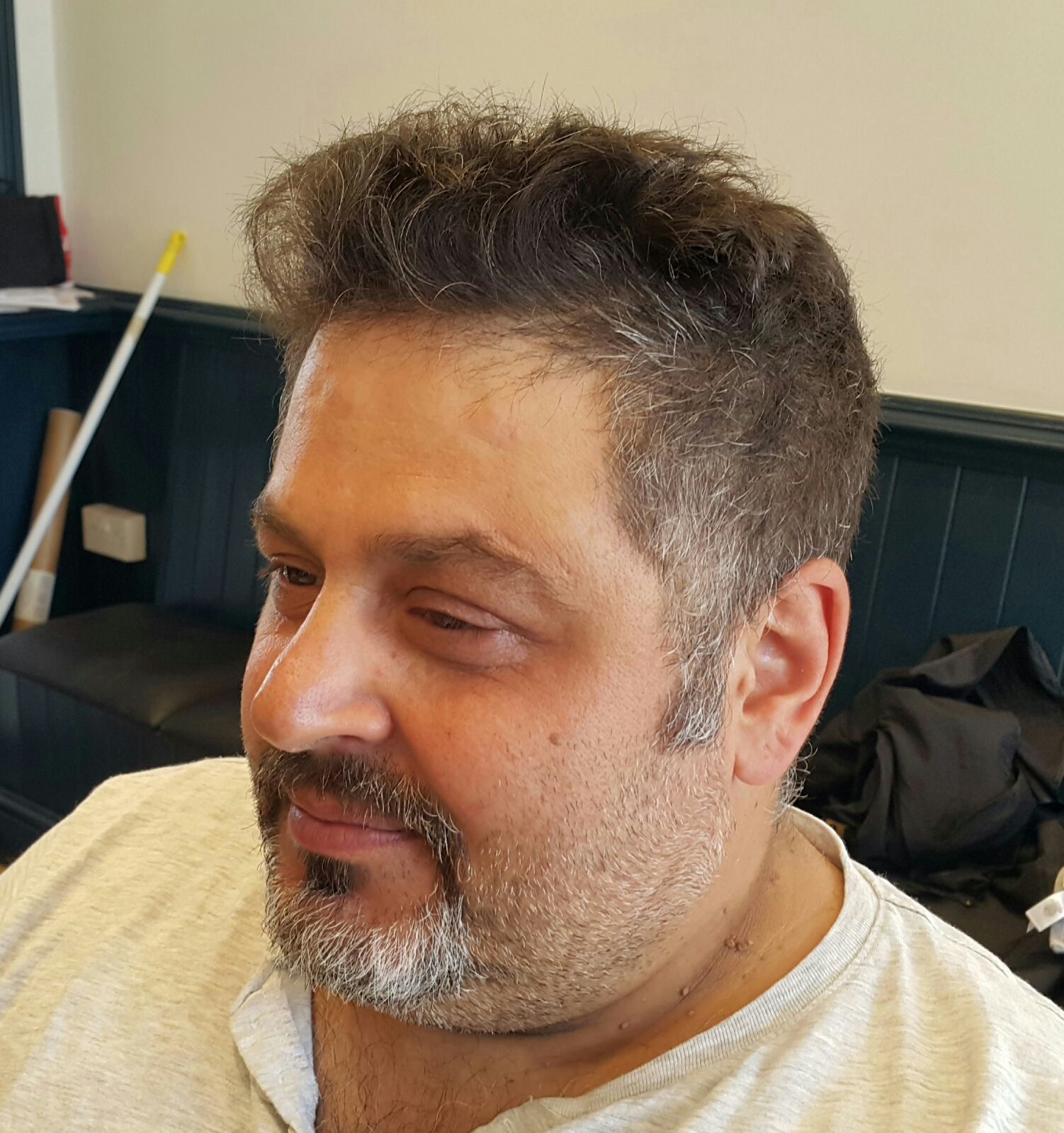 OPENING TIMES
Monday: 9am - 6pm
Tuesday: 9am - 6pm
Wednesday: 9am - 6pm
Thursday: 9am - 7pm
Friday: 9am - 7pm
Saturday: 8.30am - 5pm
Sunday: Closed