Dina Asher-Smith is now the first British woman to win an incredible global sprint title, as she achieves Gold in 200m at the World Championships. She is the first British athlete to win a world sprint title since the victory of Linford Christie at Stuttgart 1993!
Asher-Smith was positively beaming after her massive win and overall had a fantastic run, taking home a silver medal at the 100m too! The world champion also mentions her esteemed coach John Blackie when she was interviewed by BBC sport, claiming he knew she could do it. It's worth noting that Blackie is also a South Londoner, having roots in Beckenham!
IAAF World Athletics Club
After this victory, with being part of the winning Great Britain team for the 4 x 100m relay team at the London Grand Prix and winning the 100m and 200m in the 2018 European Championships, Dina Asher-Smith is now officially the fastest British woman in recorded history.
She was born in Orpington, with her parents originally from Jamaica. She attended Newstead Wood School as a child and went to university at King's College London to study history. When she received her results, this would be the start of an incredibly successful career, as she recalls it being the 'best morning' of her life.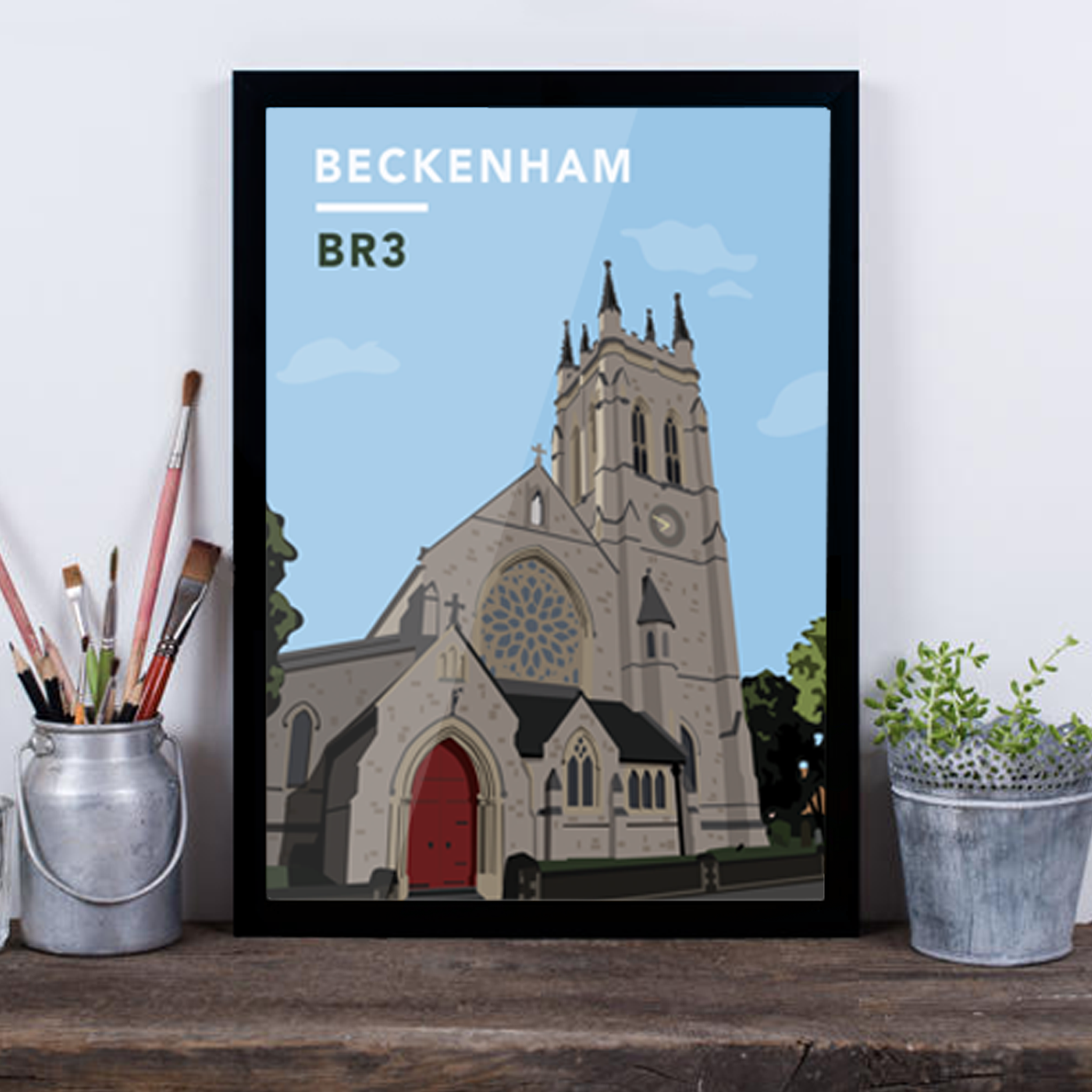 Beckenham St.George's Church BR3 - Giclée Art Print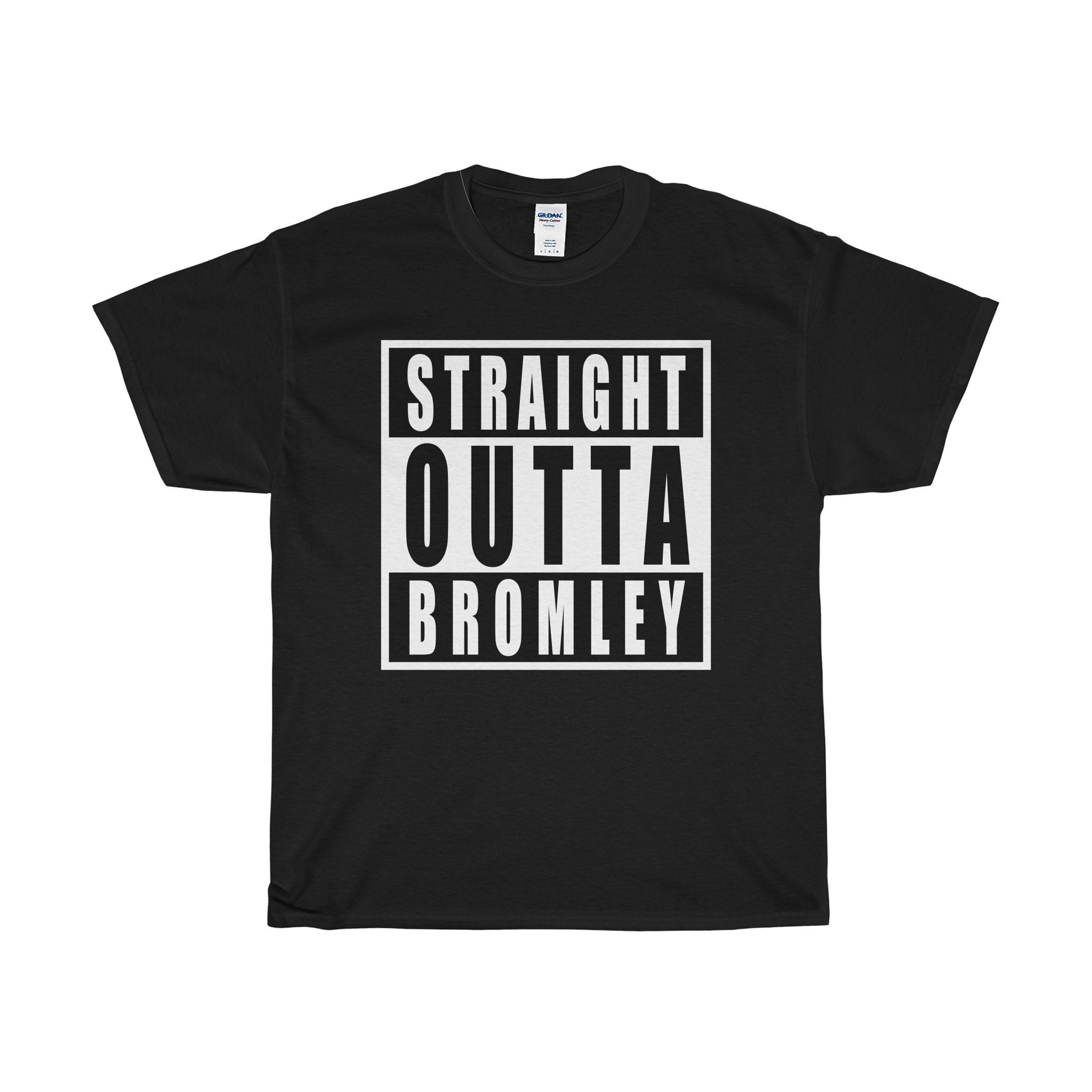 Straight Outta Bromley T-Shirt
She is a member of Blackheath and Bromley Harriers Athletic Club, coached by Beckenham-born John Blackie. She went on to start her athletic career on a high, winning the English Schools Championships in the 200m as an under 15. Her later career has been going from strength to strength, taking home several 1st place trophies and medals as she attended more and more events and showed the world what she has to offer!
IAAF World Athletics Club
Asher-Smith was rewarded with a roaring crowd cheering her name as she crossed the finish line to victory, being in a strong lead for the last 60m of the race. There were tears of joy all around, as the runner went straight to hug her mum Julie, before parading with the British flag in pure pride.
However, this victory is still just the beginning. Be prepared to see Dina Asher-Smith take the world by storm again in the upcoming 2020 Olympics in Tokyo! Fellow athlete and champion Denise Lewis has no doubt Asher-Smith will do phenomenally in this next global event. It's safe to say that we haven't seen the last of this record-breaking woman and her lightning-fast legs!
What Is The South London Club?
The South London Club is a local discount card to help support small independent businesses across South London whilst saving all who live, work & play in South London money! With over 850+ local discounts to choose from, you will discover & explore all the best hidden gems in South London. Join over 7,000 of us & celebrate all that's independent & South London!