Spend 2019's Autumn season at the Severndroog Castle in Greenwich with their new art exhibition, 'As The Crow Flies'. You'll be able to see the falling leaves turn orange in the surrounding woodland area of this historic castle. Enjoy this stunning event from Sunday 6th October to 1st December 2019.

'As The Crow Flies' is a digital art installation you'll be treated to every Sunday this Autumn, created by Jini Rawlings. The exhibition has been reinterpreted specifically for Severndroog Castle this year and features original archival research and location filming in India. Rawlings' art will use projections and other materials to represent the multi-layering of memory and meaning, creating poetic responses to powerful stories.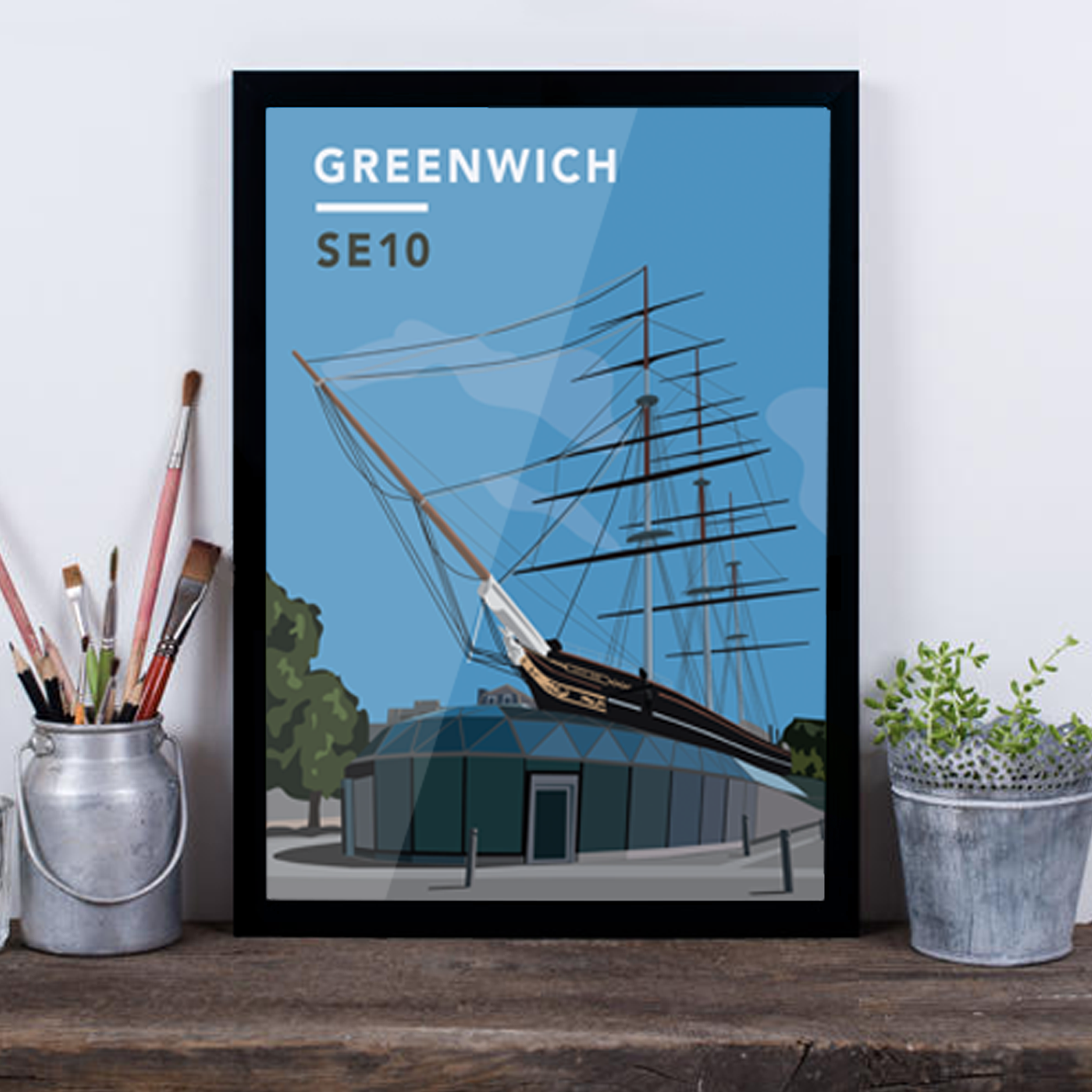 Greenwich Cutty Sark SE10 - Giclée Art Print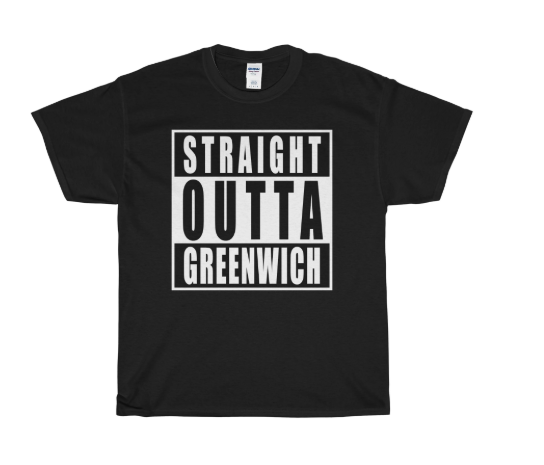 Straight Outta Greenwich T-Shirt
Specifically, the art pieces will use videos projected onto and reflected by coated glass. There will also be a back projection screen with layers of silk to evoke the fragility and slippage of memory. This is set to be a truly unique experience of art, where artists take full advantage of the range of materials and the possibilities for expression that come with video projection. The exhibition will explore three narratives, each linked to the Honourable East Indian Company and their relationships with this infamous company.

The first narrative was inspired by the story of Edward Joseph Wortley, who apprenticed to the HEIC when he was 15 and sailed to India in June 1858. Edward lived a troubled childhood, being amongst a contingent of former errand boys and shoeblacks who became criminals. They would be paid as little as 9 rupees a month and were given straw hats for Bombay.
The other two narratives chronicle the stories of Lakshmi Bai and Enily Jane. Lakshmi, also known as the Rani of Jhansi, resisted the British during the 1857 uprising and died tragically in battle at age 29. Emily Jane was one of the many young women from England who married Servants of the Company and died at a terribly young age from either disease or childbirth. She is buried outside St Andrews Cathedral in Bombay/Mumbai.
Each of the narratives are depicted in their own unique way, to reflect their harrowing, yet historically significant stories and are best experienced at the event itself! Whether its Edward Wortley's childhood as a deprived apprentice in Bombay, Lakshmi Bai's tale of resistance and failure of recognition, or Emily Jane's ghost-like presence, there's a wealth of stories rich with overflowing detail.
Don't miss out on this autumn and check out the exhibition free with your admission ticket to Severndroog Castle from 6th October to 1st December 2019 and feel enriched! Want to know more about the history behind Severndroog Castle and other historical landmarks in Greenwich? Then you'll love this blog we've written about them!
What Is The South London Club?
The South London Club is a local discount card to help support small independent businesses across South London whilst saving all who live, work & play in South London money! With over 850+ local discounts to choose from, you will discover & explore all the best hidden gems in South London. Join over 7,000 of us & celebrate all that's independent & South London!