Discount:
10% off
Address:
109 Streatham Hill, London SW2 4UG
Website:
Do you care about your local community?
Are you tired of shopping in the same big multinationals?
Do you love living here and want to be able to afford to really live here?
Get the South London Club Card and support your local independent businesses.
Delhi Bites - Restaurant In Streatham
Delhi Bites is an independent Indian restaurant in Streatham, South London.

Conveniently located right next to Streatham Hill Station, Delhi Bites is a restaurant offering authentic Indian and Pakistani cuisine at affordable prices. Providing a vast variety of traditional specialties, Delhi Bites is catering for everyone - with their menu including halal meat and a lot of vegetarian, vegan and gluten/ dairy free options. All dishes served at the restaurant are prepared on the premises using only the finest ingredients along with authentic herbs and spices. They have an open kitchen, free tasting and locally sourced produce that is freshly cooked all day.
Their priority: offering every single customer an authentic and delicious dining experience second to none. The lovely owners, combined with the warm and welcoming atmosphere and the delicious food, has been rewarded with outstanding positive feedback and a large number of repeat clientele - with customers calling it the best Indian food locally. Delhi Bites is a welcoming addition to Streatham's dining scene and is well worth a visit if you are looking for authentic, excellent Indian food prepared by skilled, passionate cooks. Try their freshly baked naan bread or one of their delicious curries!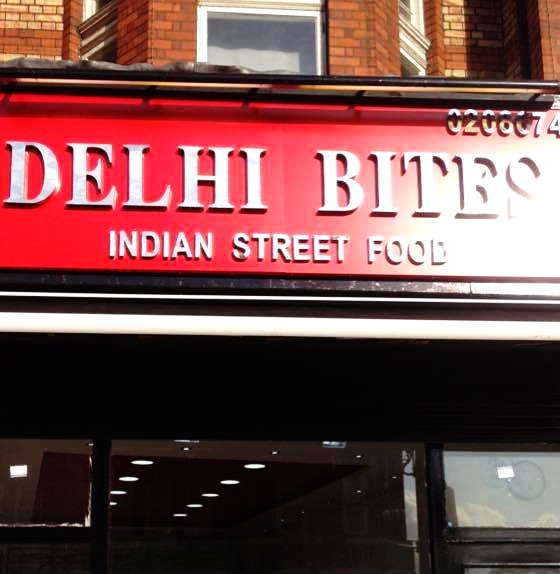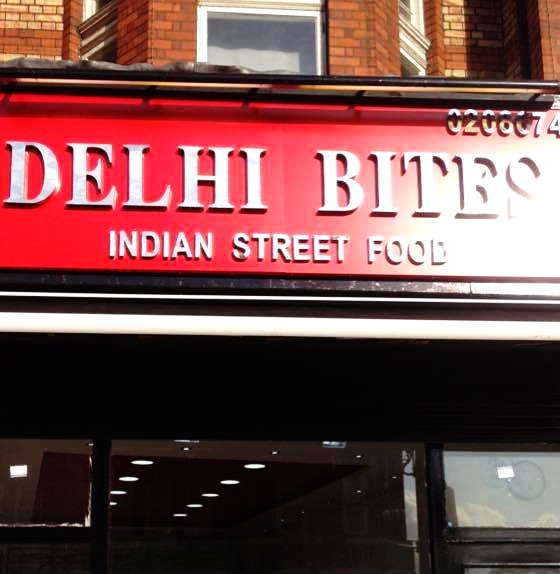 OPENING TIMES
Monday: 11am - 11pm
Tuesday: 11am - 11pm
Wednesday: 11am - 11pm
Thursday: 11am - 11pm
Friday: 11am - 2am
Saturday: 11am - 2am
Sunday: 11am - 11pm