Discount:
25% off Monday - Thursday, 10% off Friday - Sunday
Address:
210 High St, Beckenham, London BR3 1EN
Website:
https://www.facebook.com/TwoTenRestaurantBar/
Do you care about your local community? Are you tired of shopping in the same big multinationals? Do you love living here and want to be able to afford to really live here?
Get the South London Club Card and support your local independent businesses.
Two Ten - Restaurant And Bar In Beckenham
Two Ten is an independent bar and restaurant in Beckenham, South East London.
Conveniently located on Beckenham High Street, Two Ten is a mixed cuisine restaurant offering a wide variety of dishes. The restaurant, open for breakfast, lunch and dinner, is also a bar, offering the customer and all inclusive experience - no matter what you are looking for, you'll find it here at Two Ten. Consisting of 2 floors with 150 sears, a huge heated outdoor terrace, table tennis, a cinema, interactive games and a premium shisha lounge, Two Ten is offering a wide variety of services and is welcoming people all ages.
The cozy, homely interior creates a very romantic atmosphere and invites customers to stay. The energetic staff and the great food (try their sish kebab!), combined with great customer service has received outstanding positive feedback and been rewarded with a growing number of repeat clientele. Whether you are looking for a romantic dining experience with your loved one, a place to go to for drinks with your friends or great food for a family lunch - look no further! Two Ten is a welcoming addition to Beckenhams culinary scene and is well worth a visit!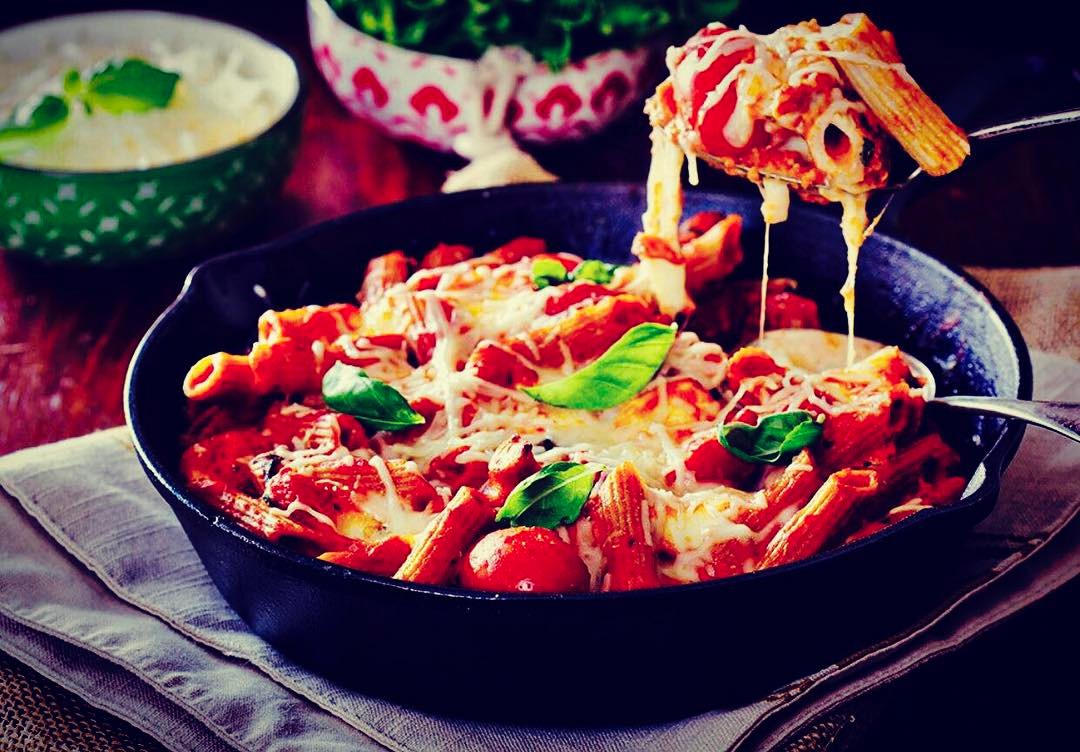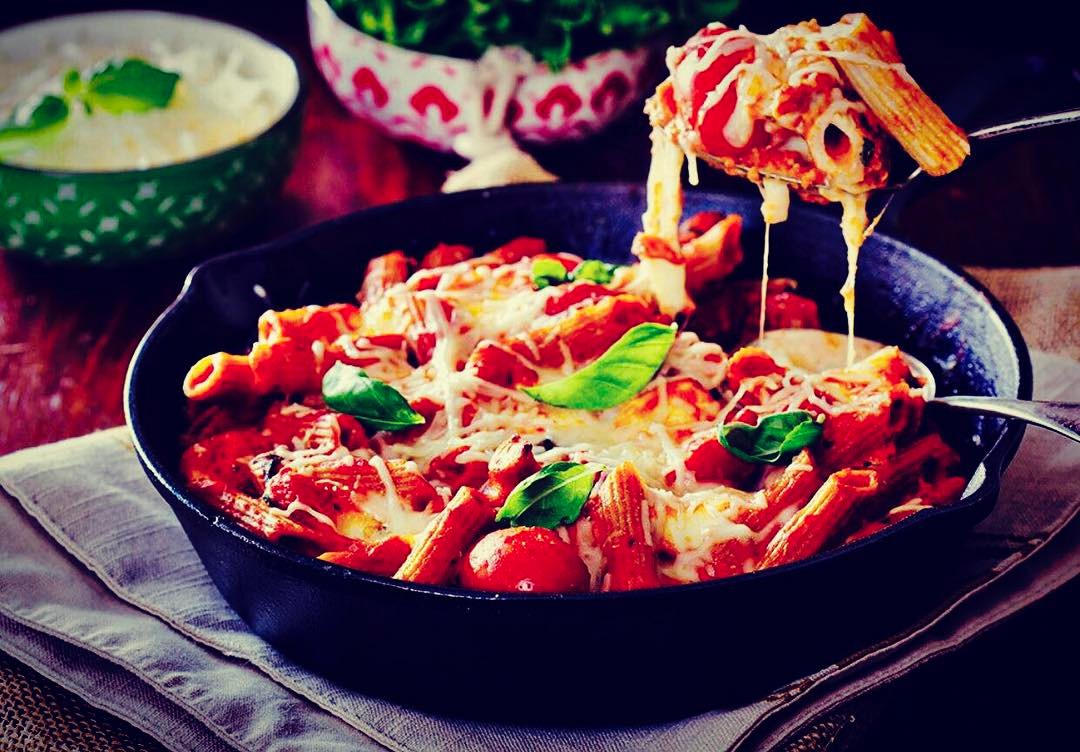 OPENING TIMES
Monday: CLOSED
Tuesday: 12 - 3pm, 5 - 11pm
Wednesday: 12 - 3pm, 5 - 11pm
Thursday: 12 - 3pm, 5 - 11pm
Friday: 12 - 3pm, 5 - 12pm
Saturday: 12pm - 12am
Sunday: 12 - 11pm