Discount:
10% off food
Address :
13 Lewis Grove, London SE13 6BG
Do you care about your local community? Are you tired of shopping in the same big multinationals? Do you love living here and want to be able to afford to live here?
Then get the South London Club Card and support your local independent businesses.
Bella Roma: Italian Restaurant In Lewisham
Bella Roma is a unique and stylish Italian Restaurant, Snack and Wine Bar located on Lewisham High Street.
It serves fresh, home-made classic Italian meals and has a wide range of different wines from all over the world, and all at an affordable price.
Providing a wide selection of Lunch time meals during the day, it also serves food in the evening, and has draught beer on tap as well as spirits.
A sharp, spacious interior provides for a sophisticated restaurant experience, and the quality of the food and service suggests the same, (at a much more appealing price than your nearest chain, too!) and the staff are extremely accommodating, friendly and prolific.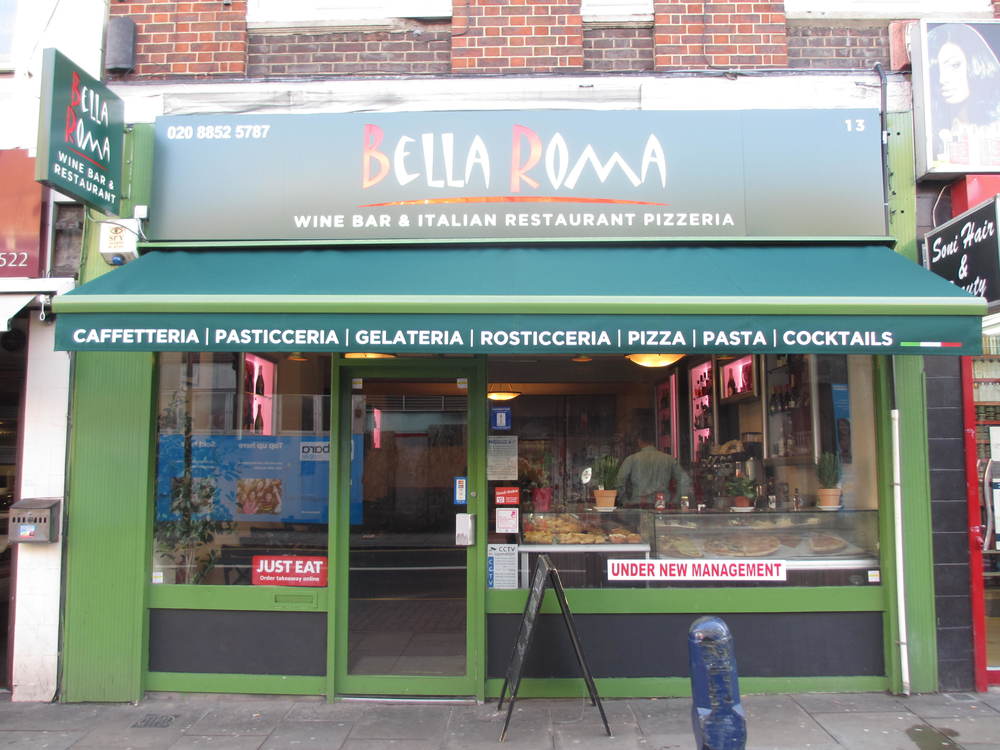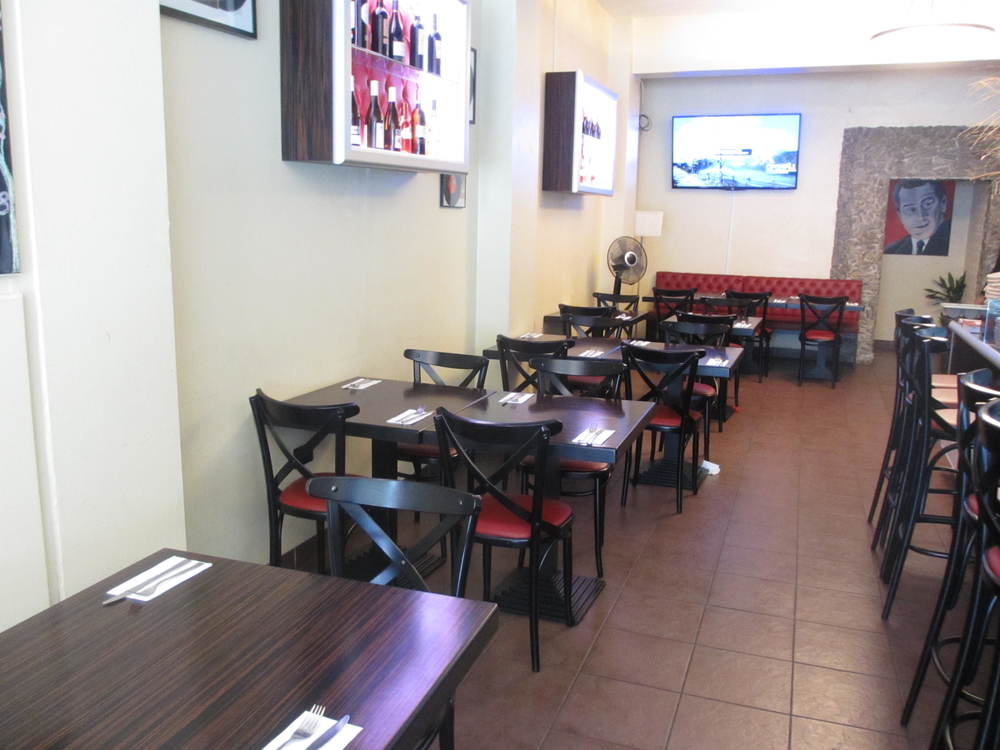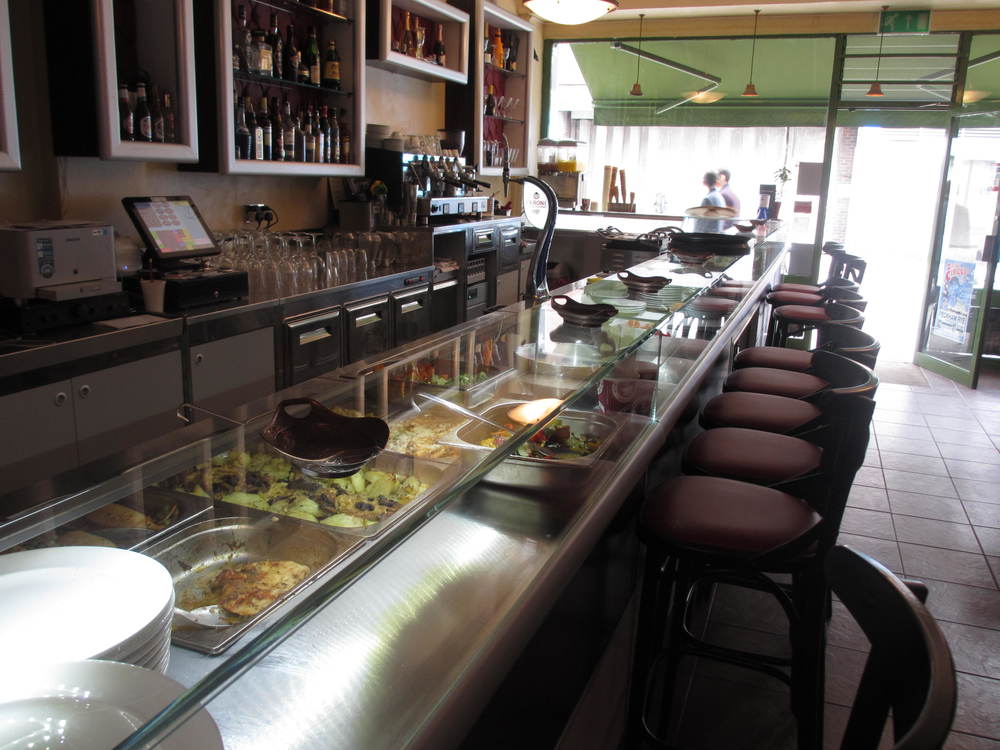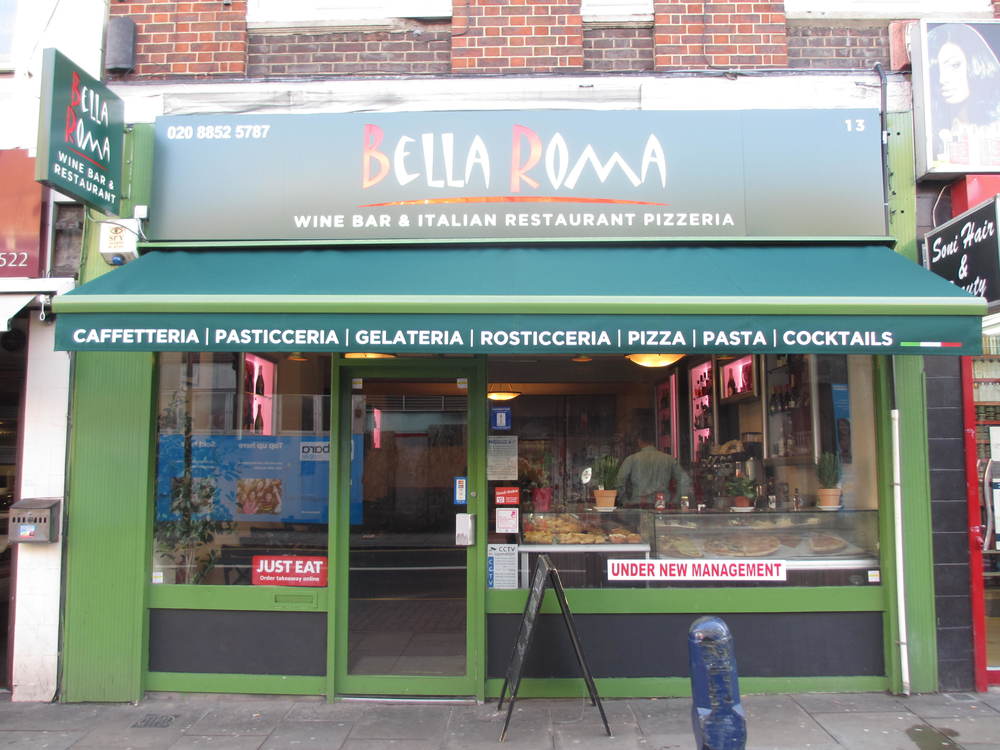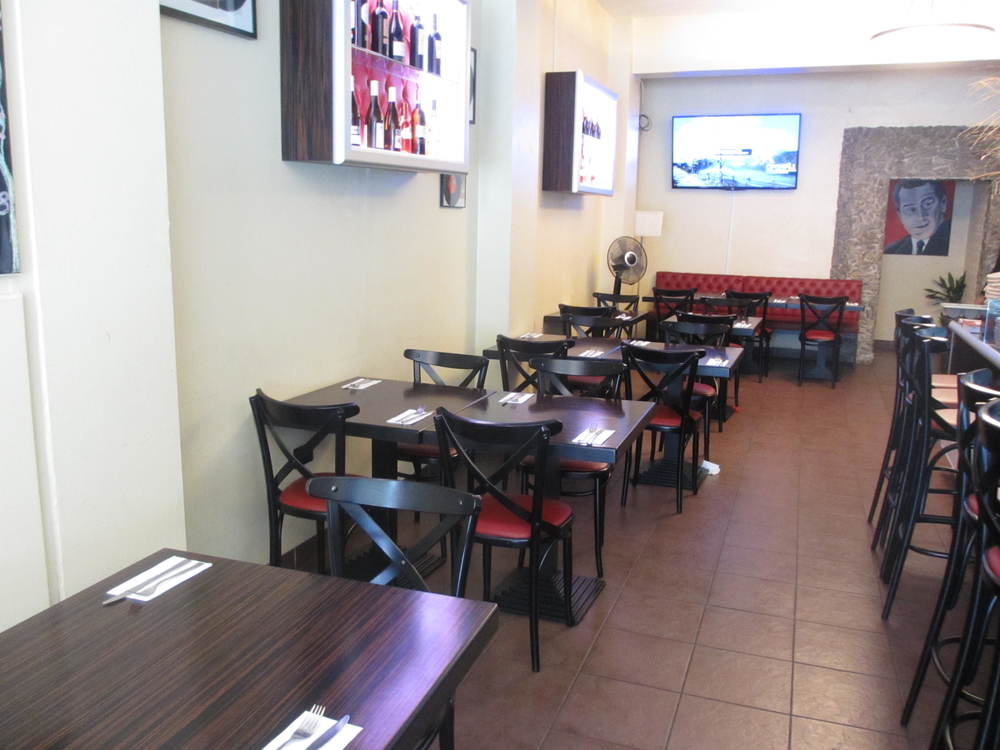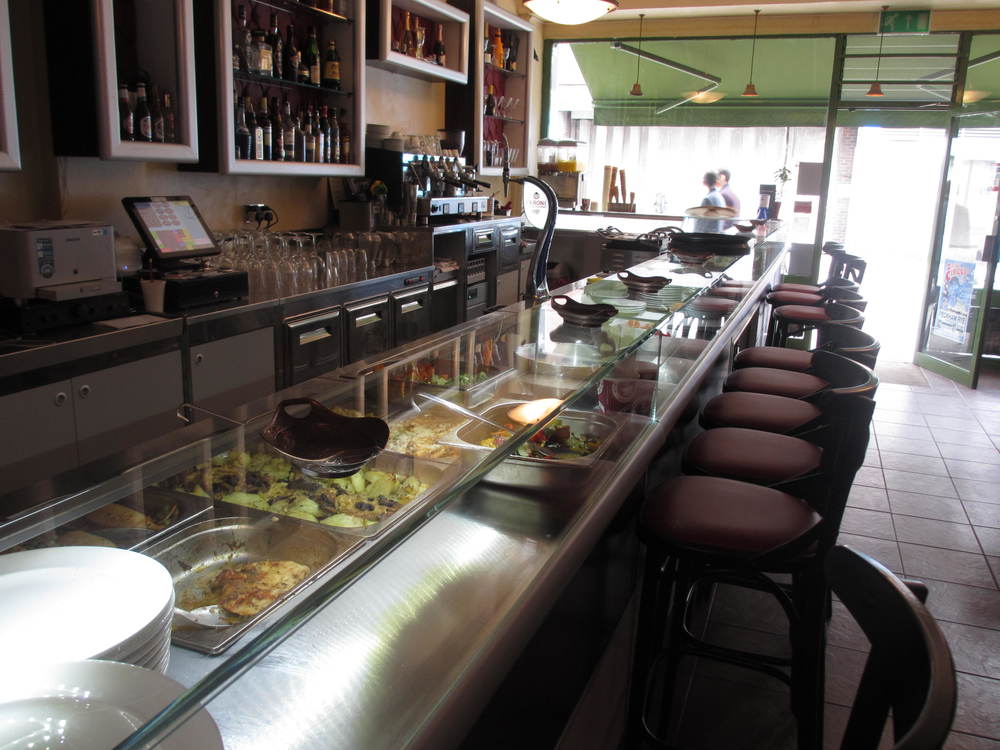 OPENING TIMES
Monday : 8am - 11.30pm
Tuesday : 8am - 11.30pm
Wednesday : 8am - 11.30pm
Thursday : 8am - 11.30pm
Friday : 8am - 11.30pm
Saturday : 8am - 11.30pm
Sunday : Closed