Discount:
10% off all Saturday Art Classes
Address:
London Art Classes, 165 Childers Street, SE8 5JR
Website:
Do you care about your local community? Are you tired of shopping in the same big multinationals? Do you love living here and want to be able to afford to live here?
Then get the South London Club Card and support your local independent businesses.
London Art Classes - Art Classes in Deptford
London Art Classes is an independent art school in Deptford, South East London.
Ever felt the need to express your artistic side but realised you don't quite have the skills to create what's in your head?
Make no mistake, creativity should never be restricted by the do's and don'ts inherent in learning technique, but no-one can argue about the benefits of doing so; a wider range of expressive mediums and more accuracy when describing a thought or idea.
Art classes, therefore, are a fantastic option for adults looking to learn and develop said techniques, and London Art Classes in Deptford are no exception.
Focussing specifically on drawing and painting skills, expect to produce and develop your own work whilst simultaneously applying taught techniques in a friendly, individual-centric environment. Benefit from:
A flexible, pay-as-you-go basis

Easy to reach - a short journey from London Bridge

Held within a famous, artistically inspiring working studio

Small groups with personal attention and a great atmosphere

Free use of all the painting and drawing materials you could dream of

Beginners are most welcome
Check out their website for other events and classes!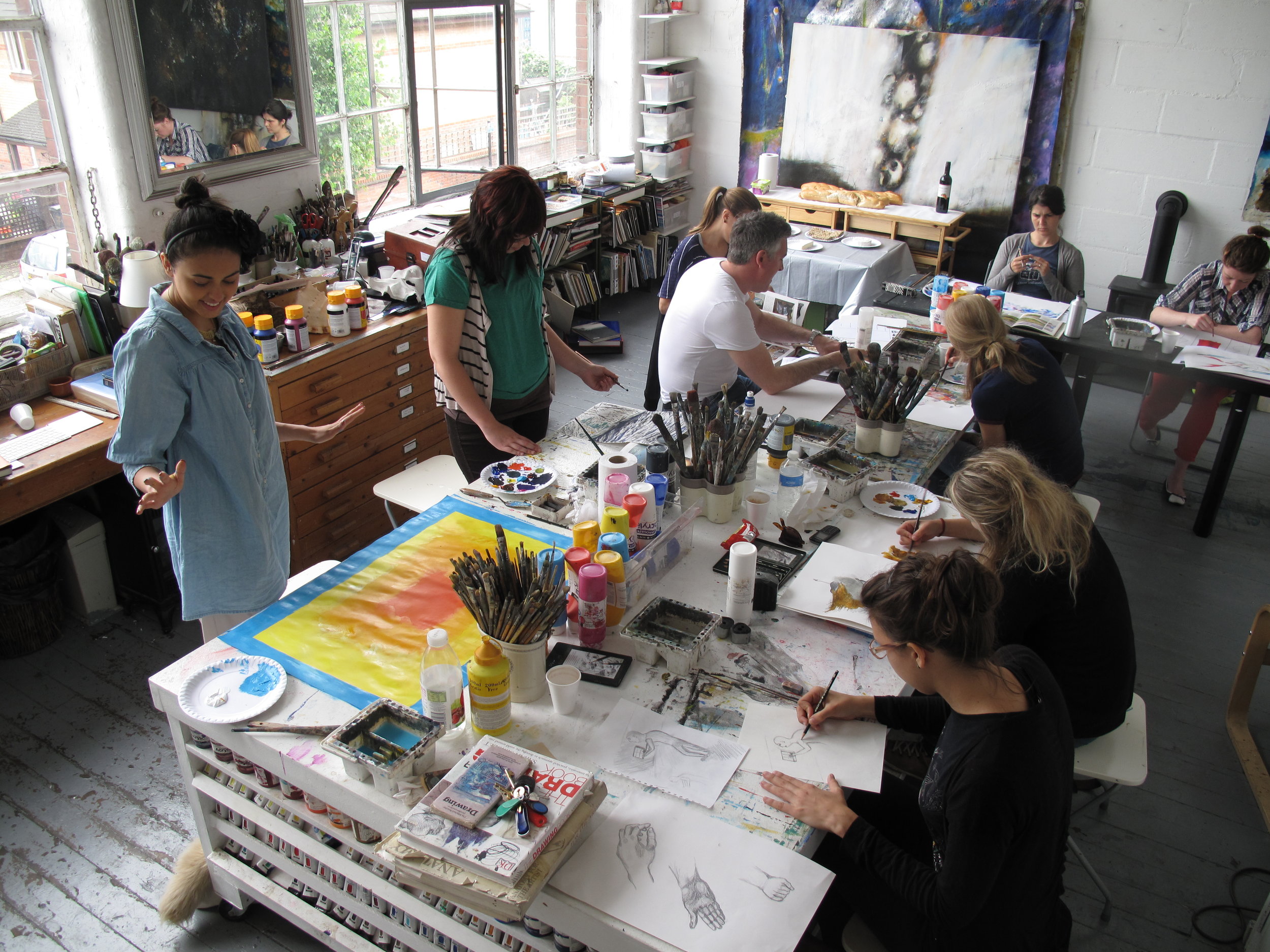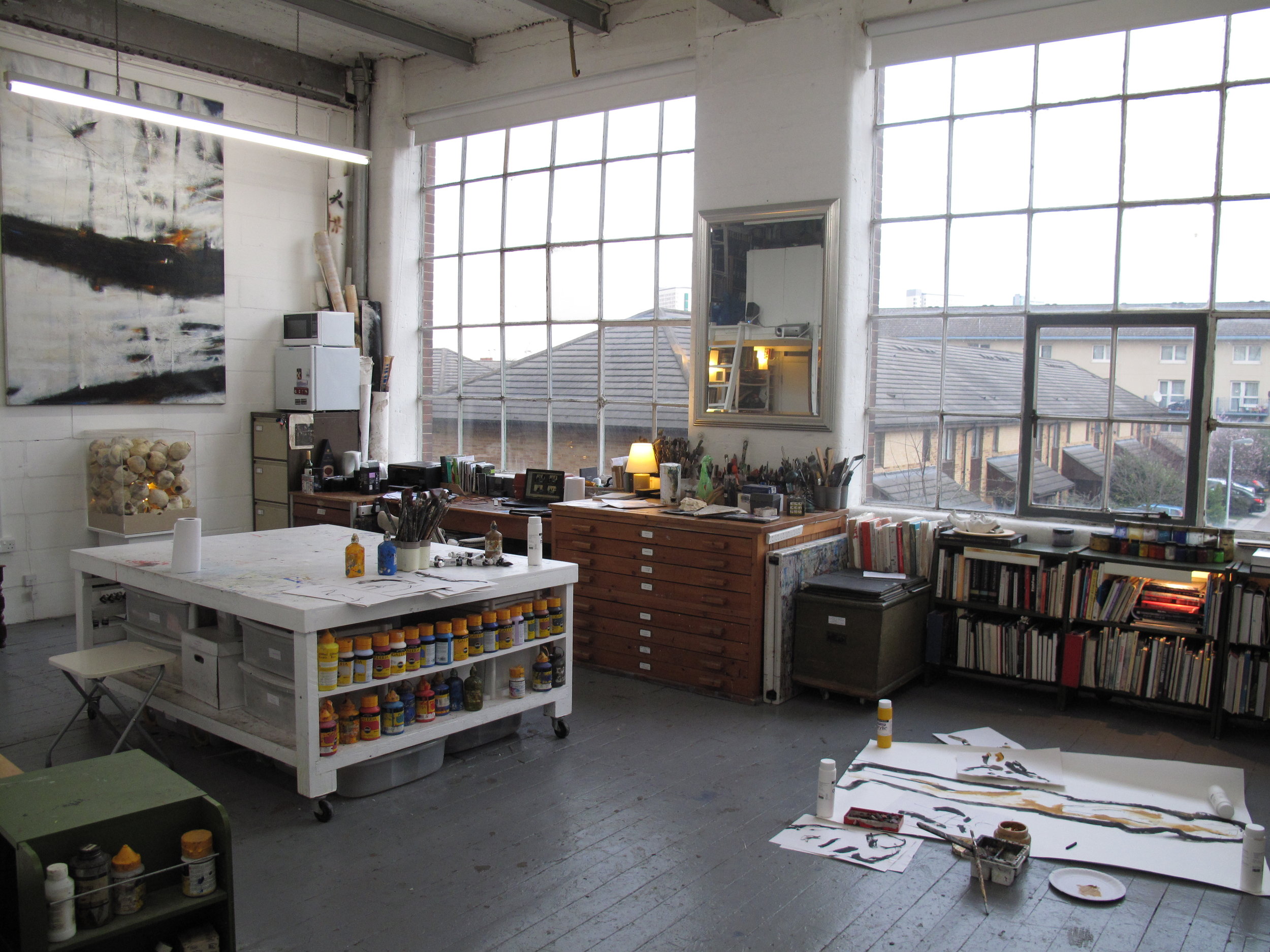 OPENING TIMES
Saturday: 11am - 4pm