Discount:
20% off food
Address:
86 Tanner's Hill, London, SE8 4PN
Website:
Do you care about your local community? Are you tired of shopping in the same big multinationals? Do you love living here and want to be able to afford to live here?
Then get the South London Club Card and support your local independent businesses.
The Royal Standard - Pub And Indian Street Food In Deptford
The Royal Standard, located on Tanners Hill, is an independent pub and Indian street kitchen in Deptford, South East London. With it's beautiful Victorian corner-pub building, friendly staff, lively clientele and now some of the finest Indian street food in the whole of London, the Royal Standard has quickly become one of Deptford's most frequented, yet little-known, pubs.
Expect craft beers, candid conversation and exquisite Indian street food served up by none other than the chefs at Chai Naasto, whose riotously authentic cuisine has been delighting diners across London (Beckenham, Hammersmith & Harrow) accompanied with by their slogan "[Indian] street food, with a seat".
This is the first time the Chai Naasto group (made up mostly of family members and friends) have attempted a permanent kitchen takeover. Diners can expect the likes of Nizami's Lamb Samosa Chaat - crispy Gujarati lamb samosas served with green pea potato cakes & drizzled with a medley of chutneys & sweet yoghurt - and Pani Puri Shots - a refreshing savoury snack made with crisp wheat balls, stuffed with a spicy potato filling & served with a sweet & sour tamarind reduction.
It is in this way that a pub whose heritage dates back to 1787 will continue to fill an important space in the Deptford community and will continue to attract visitors from far and wide.
Don't be the last of your friends to taste the delicacies of India in the comfort and atmosphere of this lively local - pop in today! (you can't book a table to enjoy real street food)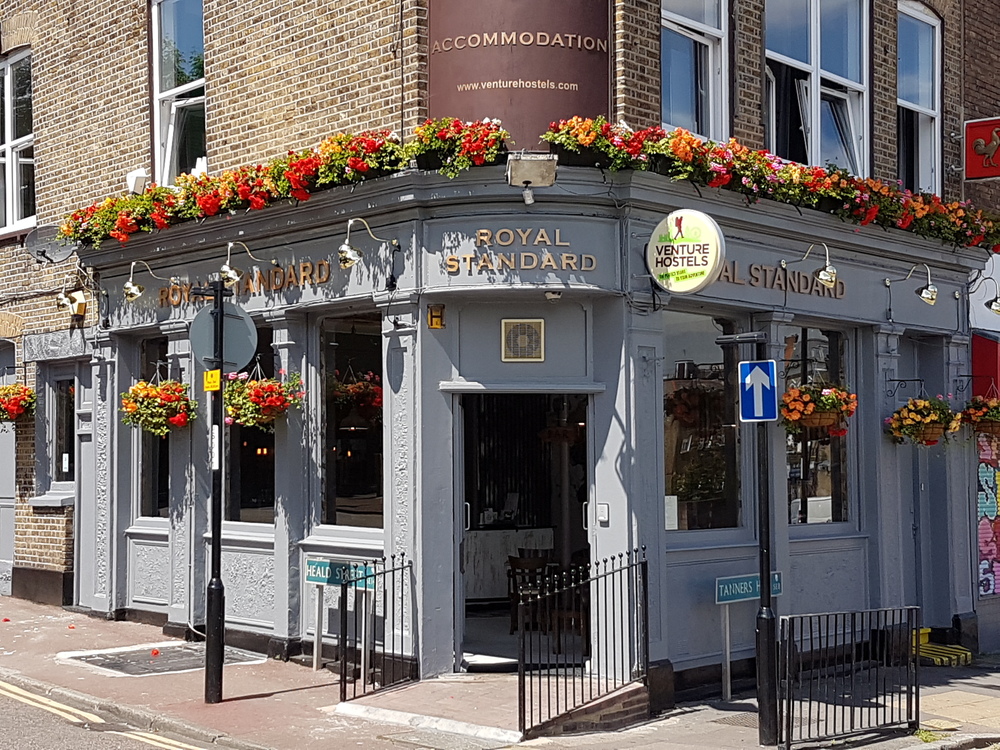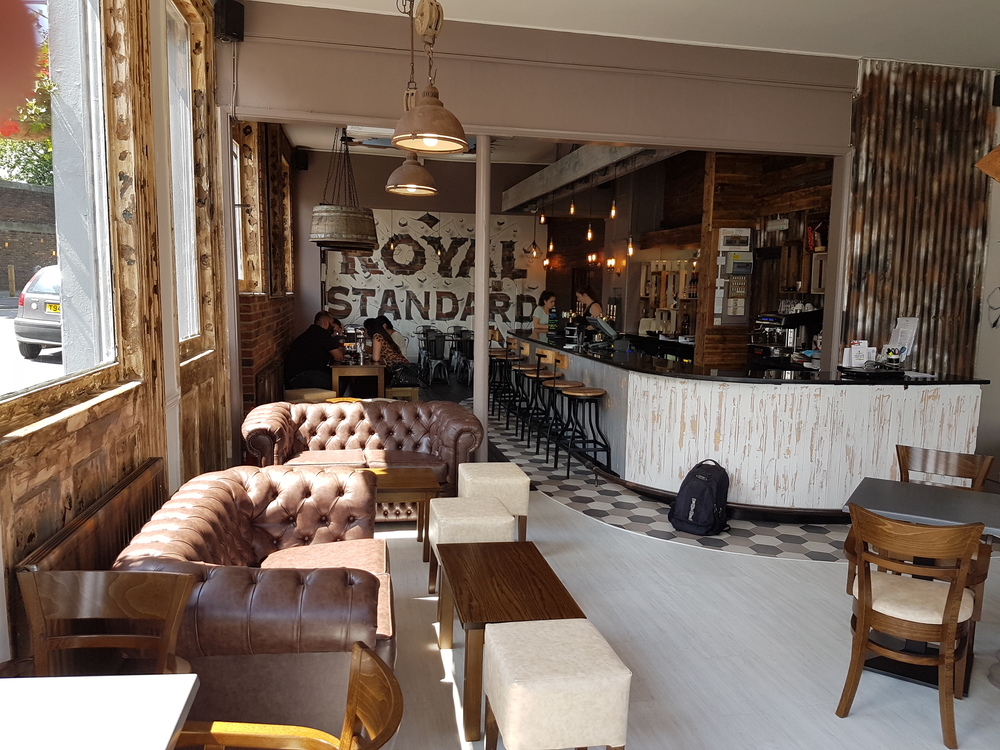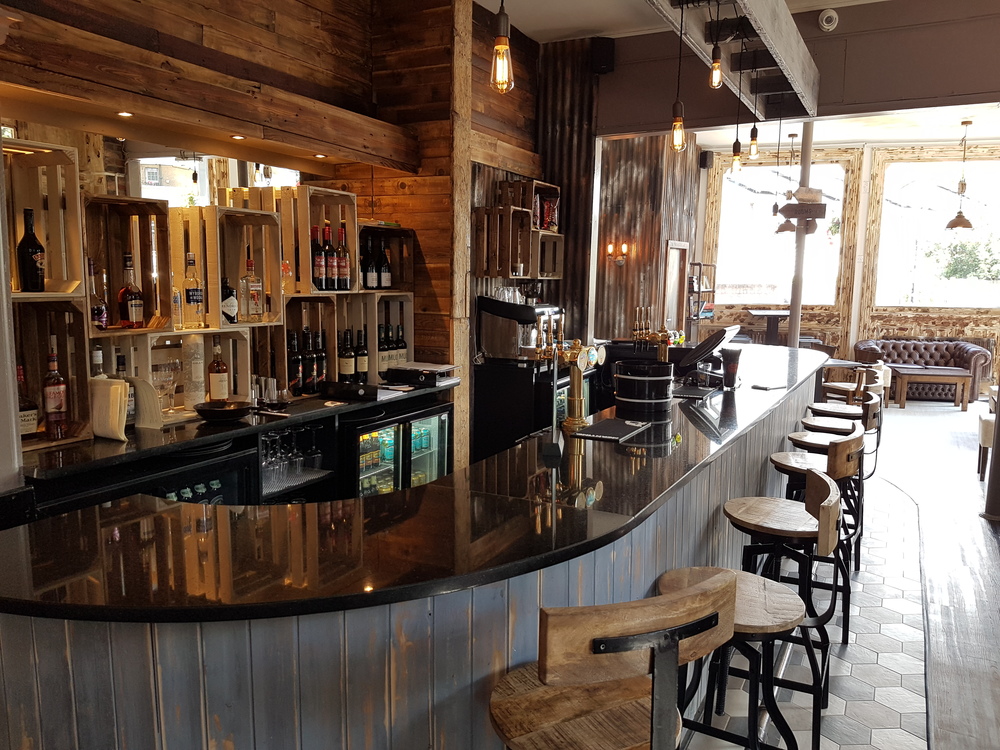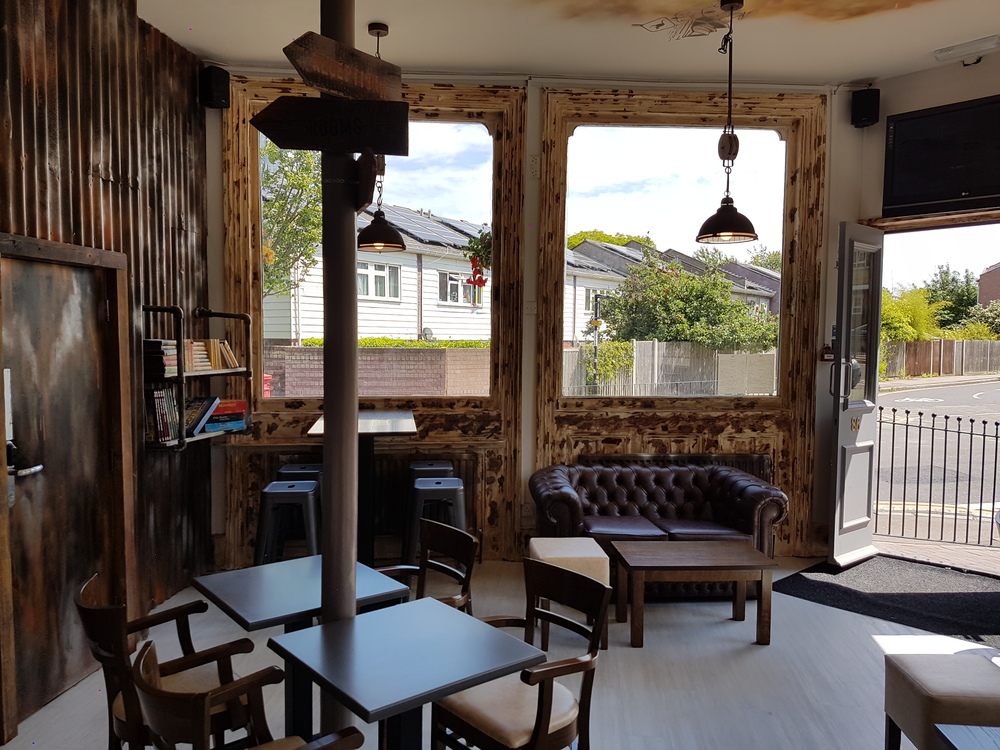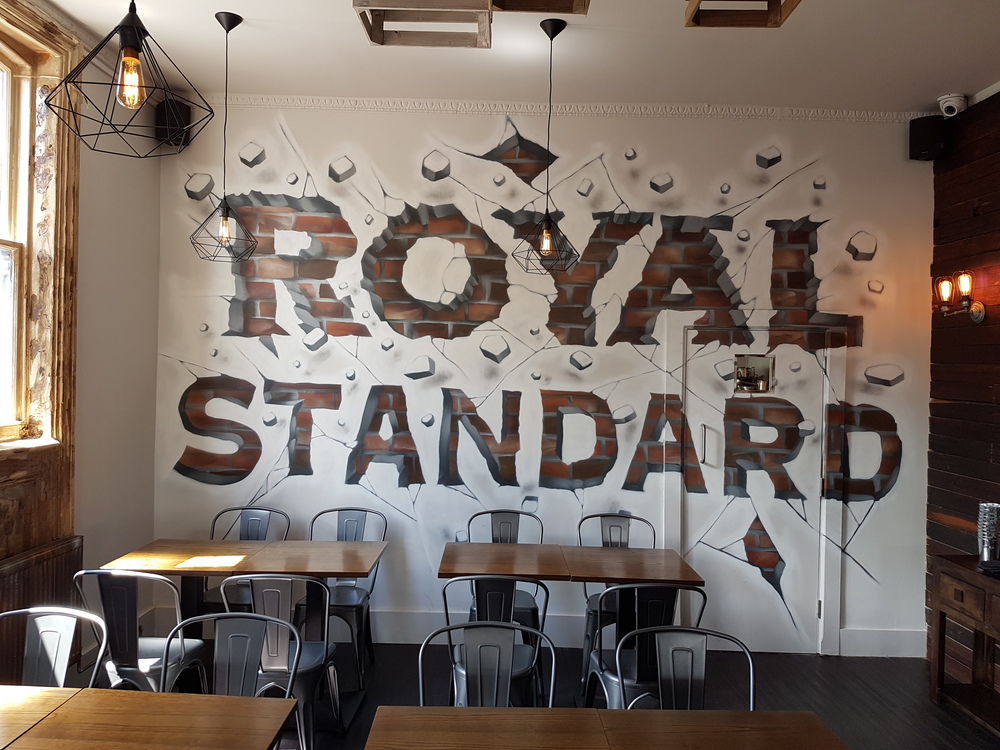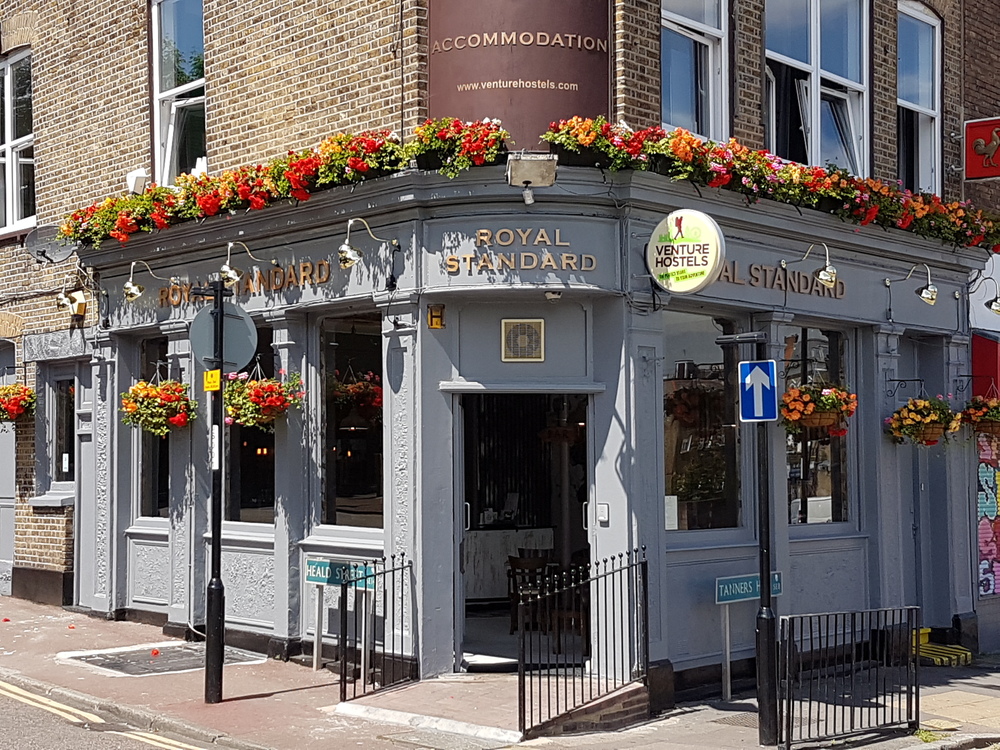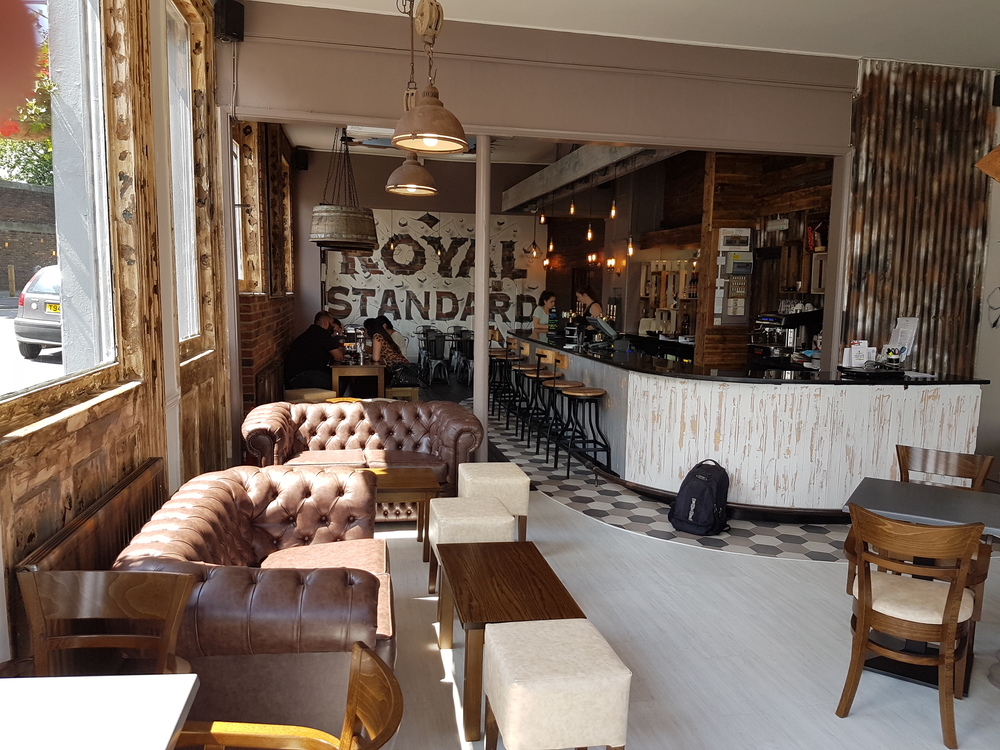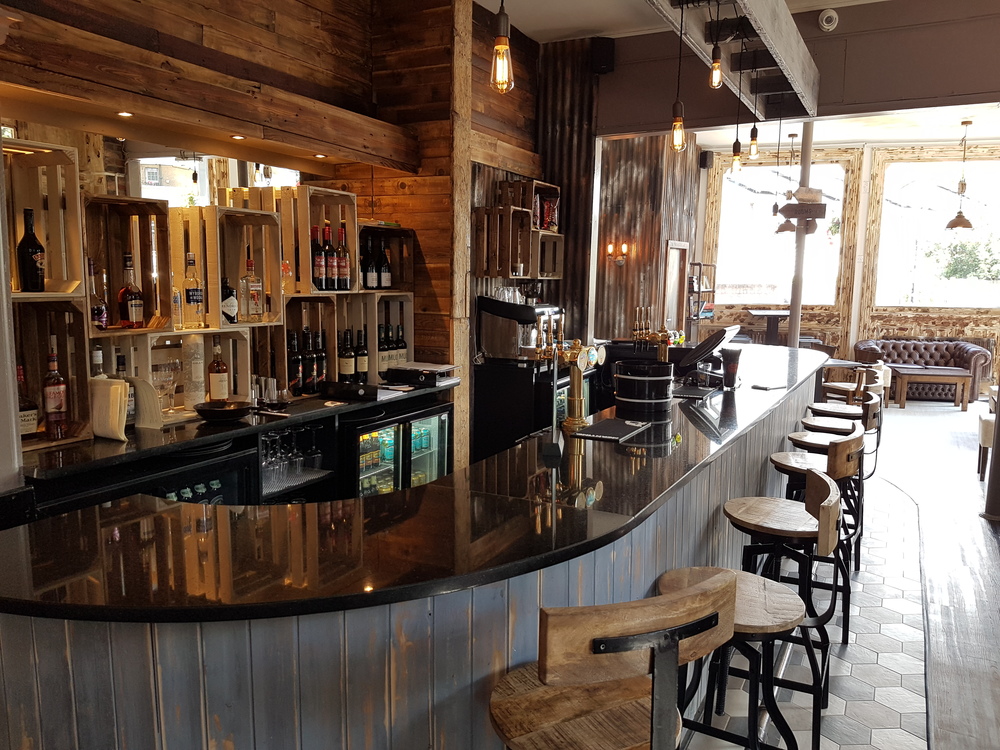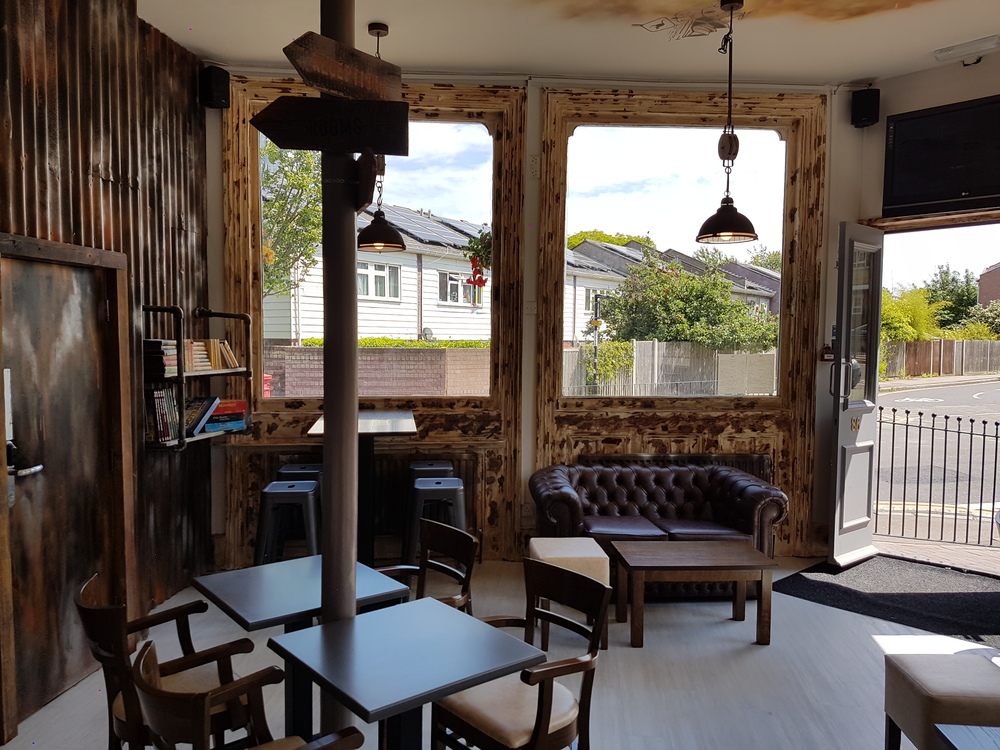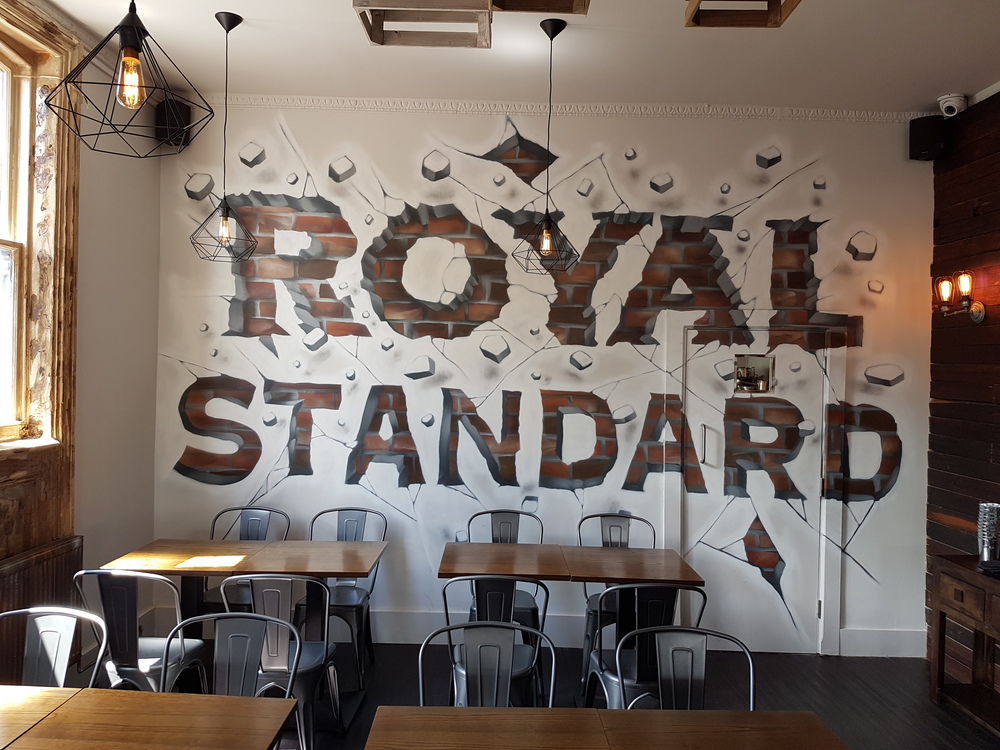 OPENING TIMES
Monday: 11am - 11pm
Tuesday: 11am - 11pm
Wednesday: 11am - 11pm
Thursday: 11am - 11pm
Friday: 11am - 1am
Saturday: 11am - 1am
Sunday: 11am - 11pm