Discount:
15% for online orders
Address:
-
Website:
Do you care about your local community? Are you tired of shopping in the same big multinationals? Do you love living here and want to be able to afford to live here?
Get the South London Club Card and support your local independent businesses.
Laboos Flowers - Florist In Crystal Palace
Laboos Flowers is an independent florist in Crystal Palace, South London.
Laboos Flowers offer seasonal fresh blooms in wild and unstructured designs. Celebrating colour, texture and form.
Frances spent her childhood immersed in flowers, nature and all things green & wild and then studied sculpture at university, followed by six years in the fashion industry at a luxury British label. So she squishes her life experiences together with her love of flowers to create one-off designs.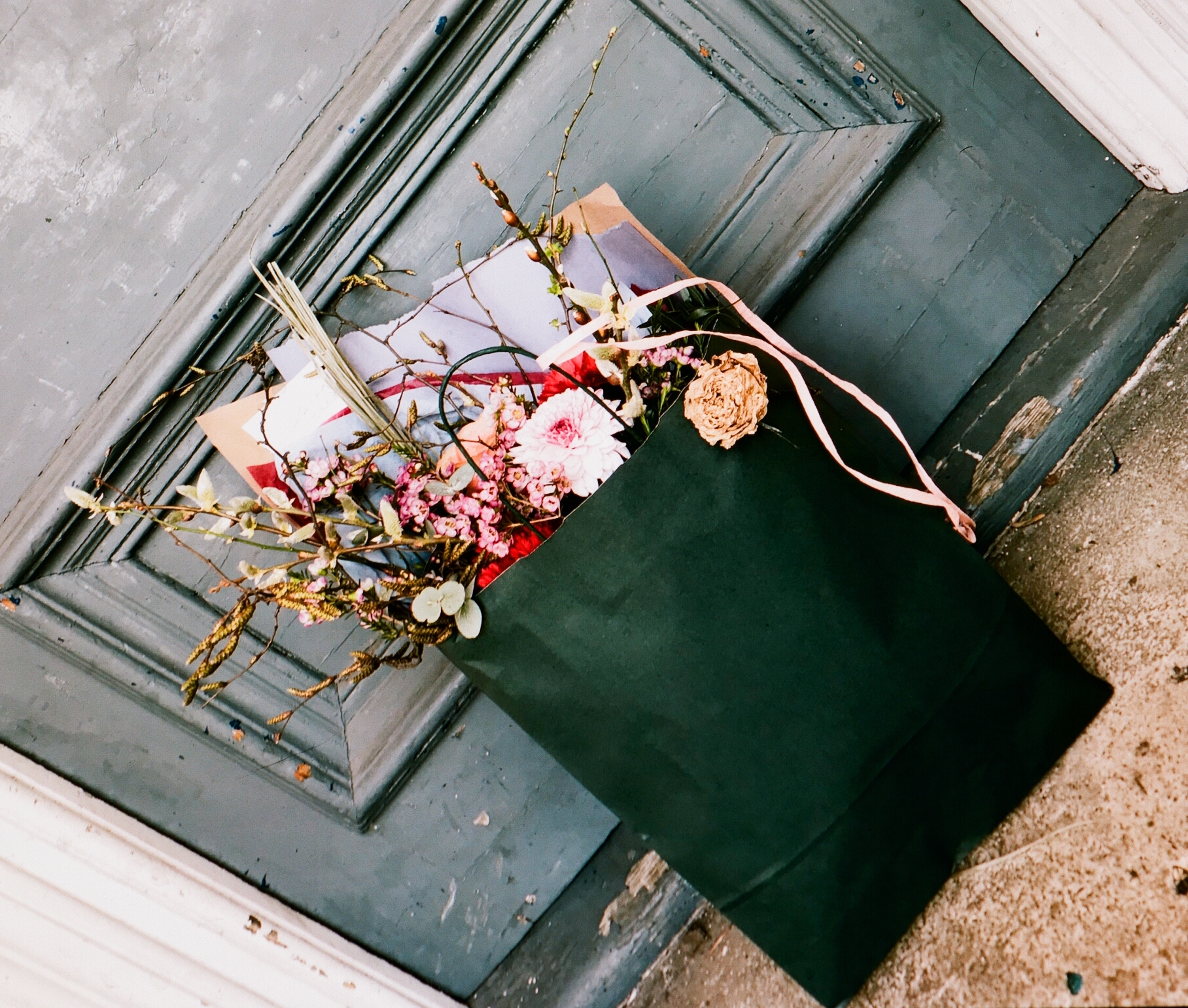 OPENING TIMES
Monday: 9am - 6pm
Tuesday: 9am - 6pm
Wednesday: 9am - 6pm
Thursday: 9am - 6pm
Friday: 9am - 6pm
Saturday: 9am - 6pm
Sunday: CLOSED