Discount:
20% off everything
Address:
Cabana, 201-207 Ferndale Road, Brixton, SW9 8BE
Website:
Do you care about your local community? Are you tired of shopping in the same big multinationals? Do you love living here and want to be able to afford to really live here?
Get the South London Club Card and support your local independent businesses.
Cabana Brasil - Brazilian Restaurant in Brixton
Cabana is an independent Brazilian restaurant in Brixton, South West London. Part of a small familial group of restaurants, Cabana offers a slice of genuine Brazilian food culture in Brixton.
With a desire to replicate the flavours, eating habits, vibrancy and general feel of one of Brazil's most famous cities, Cabana serve their Brazilian fare in a relaxed yet energetic environment.
Expect Caipirinhas, barbecue-grilled meats, succulent vegetables and zesty, herbacious flavours.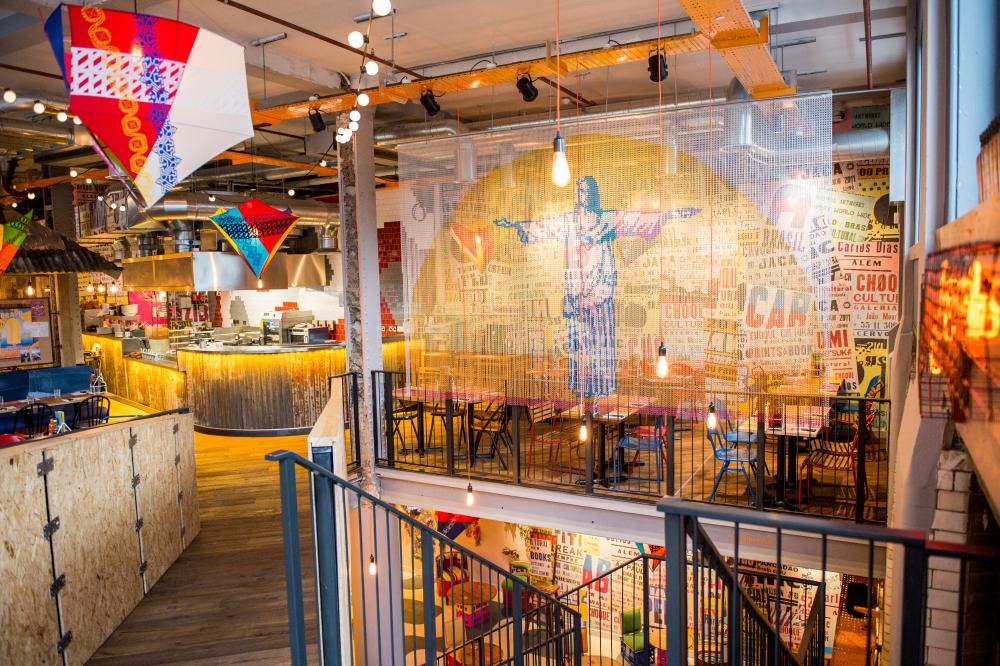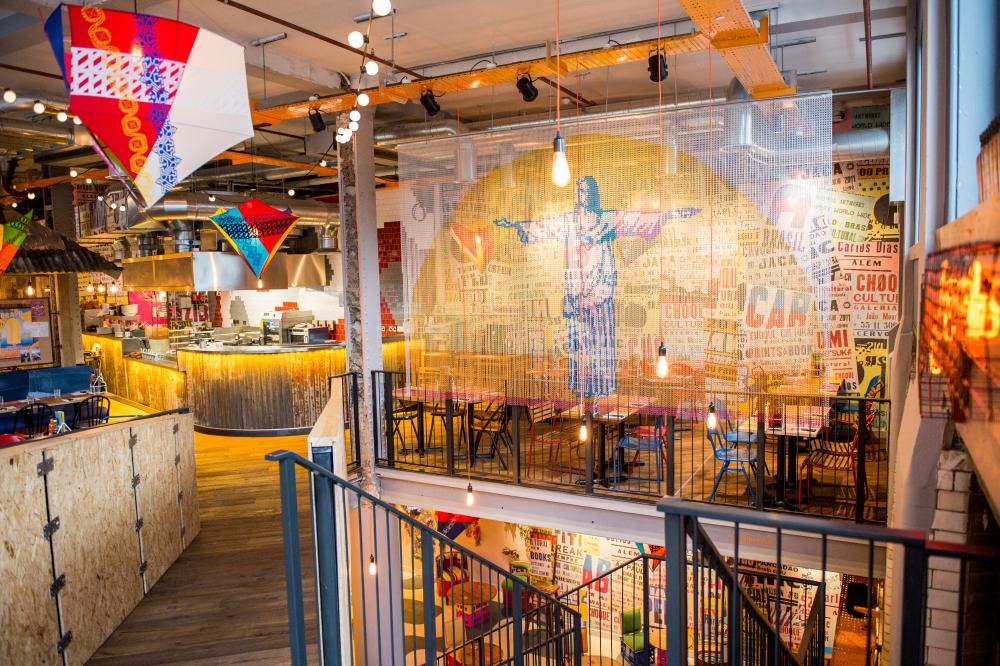 OPENING TIMES
12pm to 10pm/11pm
Monday: 12pm - 10pm
Tuesday: 12pm - 10pm
Wednesday: 12pm - 10pm
Thursday: 12pm - 10pm
Friday: 12pm - 11pm
Saturday: 12pm - 11pm
Sunday: 12pm - 10pm