Discount:
10% off pints, cans and cases of beer
Address:
36 Jaggard Way, Balham, SW12 8SG
Website:
Do you care about your local community?
Are you tired of shopping in the same big multinationals?
Do you love living here and want to be able to afford to live here?
Then get the South London Club Card and support your local independent businesses.
Belleville Brewing Co. - Brewery and Bar in Balham
Belleville Brewing Co. is an independent brewery and bar in Balham, South West London.
Committed to quality and innovation, Belleville Brewing Co. have been delighting the people of Balham, Wandsworth and South West London as a whole with their delicious lines of freshly brewed beer.
Having started the operation back in 2013, the team now have over 15 different beers on sale and are often tempted into brewing some seasonal specials alongside their popular core range.
Head on down to the taproom where, seated at long benched tables on a balcony overlooking the brewhouse interior, you can drink in the atmosphere of one of South London's favourite independent breweries.
With the smell of hops, yeast and beery goodness filling the air, this is one for those who like nothing more than a good beer with friends.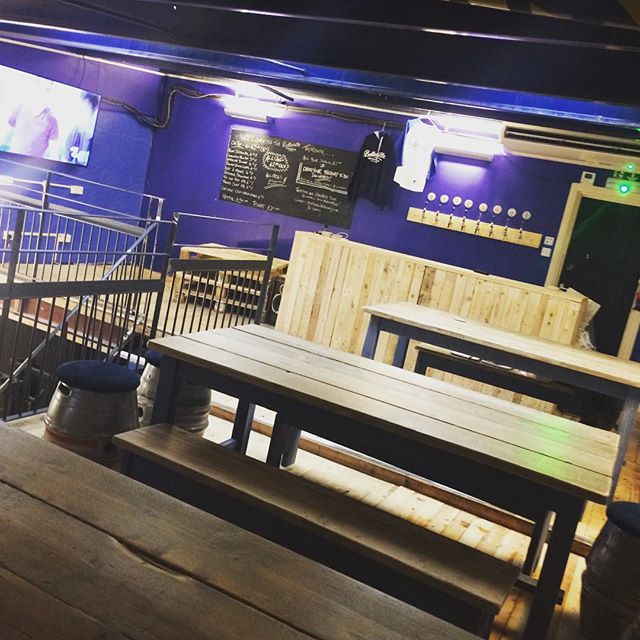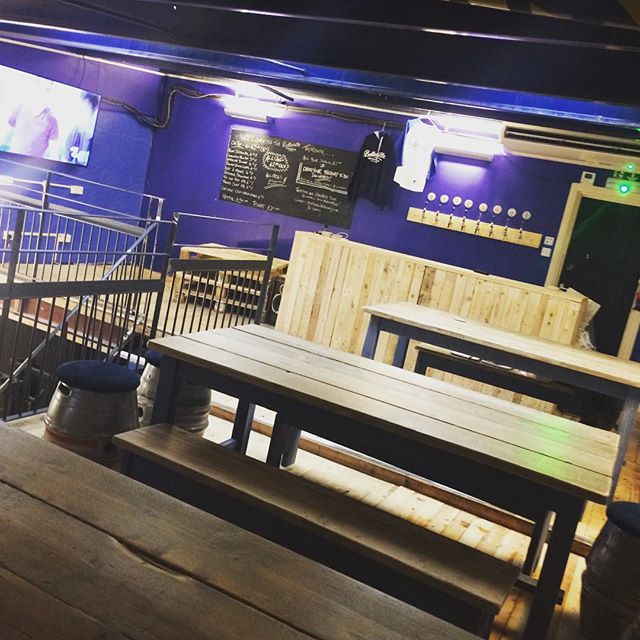 OPENING TIMES
Monday: Closed
Tuesday: Closed
Wednesday: Closed
Thursday: Closed
Friday: 5pm - 8pm
Saturday: 12pm - 8pm
Sunday: Closed