Is it your turn to cook the next family Sunday roast? Don't panic! South London has plenty of quality, independent butchers to give you a hand and sell you the finest cuts of meat to make sure your roast is a hit! Whether it's a tender beef steak or a juicy whole chicken you're after, here's your one-stop shop at finding the best butchers in South London!
13a Market Place, Bermondsey, London, SE16 3UQ
This independent butchers loves mixing modern meat with traditional values, along with genuine and helpful service. With over 20 years of experience, we can assure you Bell & Sons are meat experts and will gladly help you choose the right meat for any meal and how to cook it to perfection. Bell & Sons are also a deli, serving up creamy and sharp cheeses, as well as other deli favourites. Bring your South London Club card on your next trip and get 10% off (excludes Christmas: 19th - 31st December).
128 Norwood High St, West Norwood, London SE27 9NH
Come to this butchers and bring the flavours of Brazillian food to your own dinner table! This butchers does not exclusively sell Brazillian meat, but rather accent local British meat with those iconic flavours that will surprise your dinner party guests. Want to complete your meal with a themed dessert? You can purchase sweet churros or rosquinhas: a doughnut shaped biscuit-like delicacy! Don't forget your South London Club card for 5% off!
1 Ewhurst Road, London SE4 1AG
Operating as a butchers since 1908, this long-standing independent has never sacrificed quality when it comes to serving South London meat lovers. The Proud Sow proudly source their meat from small, low impact free range farms working efficiently with British farmers. They choose each animal on a weekly basis, so you can be guaranteed that each cut you purchase here will be at its freshest! Pop in this week with your South London Club card and receive 5% off!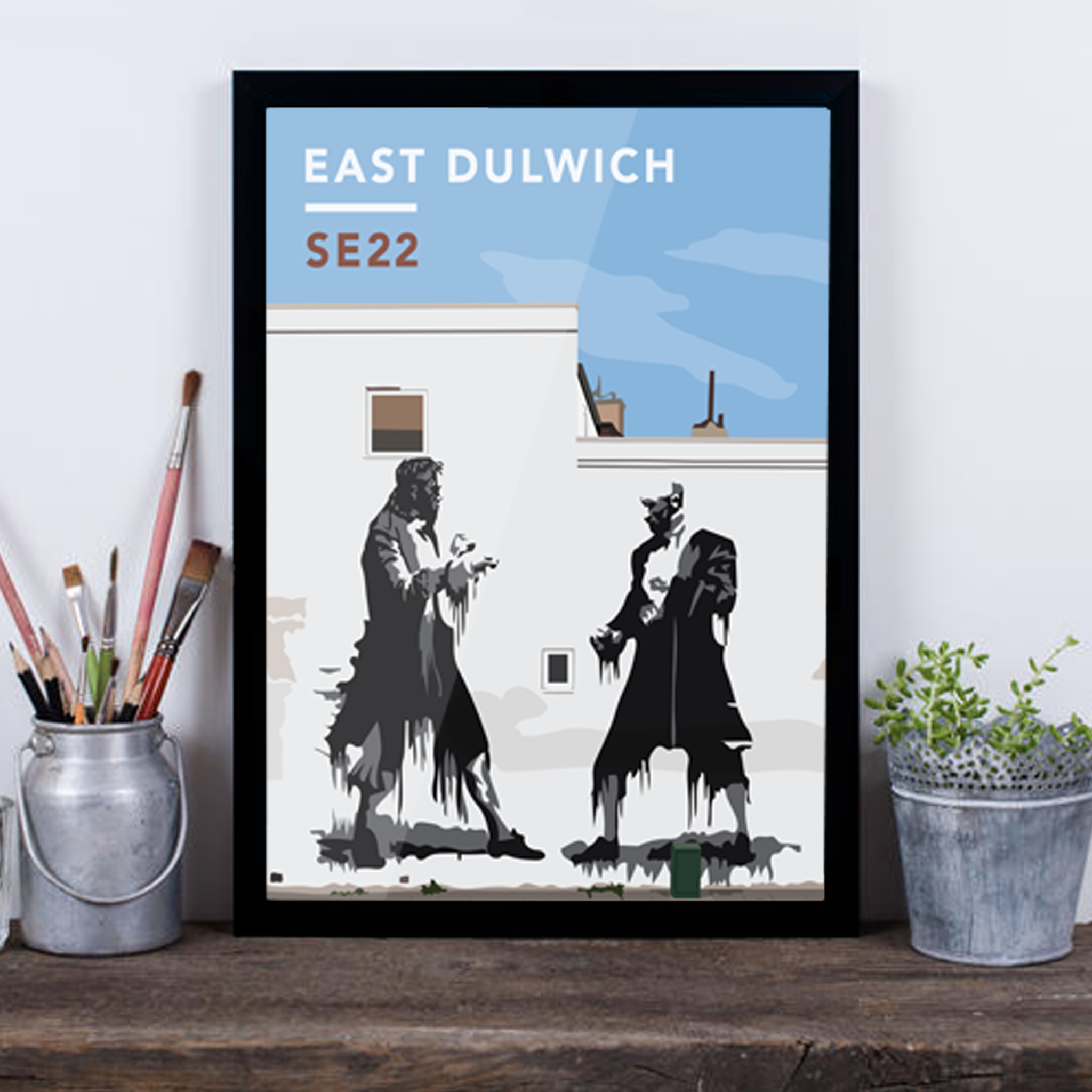 East Dulwich Street Art SE22 - Giclée Art Print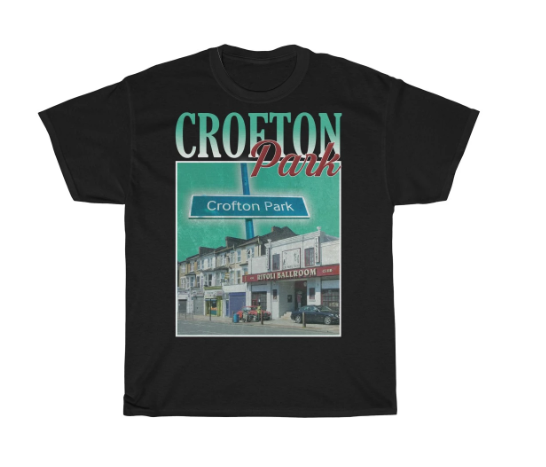 Crofton Park 90s Style Unisex T-Shirt
126 Lordship Lane East Dulwich London SE22 8HDT
William Rose Butchers aims to bring its customers only premium quality organic and free range meat so every meal can be delicious! This independent butchers was originally founded in Vauxhall in 1862, making it one of the oldest in South London and has since been dedicated to bringing succulent cuts to locals. Want to learn more? Sign up to a class at The Carnivore Club and be taught knife skills and more!
338 Norwood Rd, West Norwood, London SE27 9AF
Baron is a Polish and Brazilian fusion delis and butchers, where regulars praise their wide selection of meats with a unique mix of cultural flavours and styles. The West Norwood community love the friendly and welcoming atmosphere this butchers creates, even serving freshly made Brazilian and Polish snacks! Use your South London Club card here and get 10% off purchases over £10!
Baron- Polish & Brazilian Deli
107 Ladywell Road, London, SE13 7JA
Heck and Smith is London's first butchery that is Rare Breed Survival Trust licensed, focusing on dry-aged native-breed meat from extensively farmed animals. Locals have described owner John as a brilliant local butcher serving high quality produce, as well as being deeply knowledgeable about each cut of meat. Come in and try some of their most popular meats: from fresh italian sausages to perfectly aged short ribs!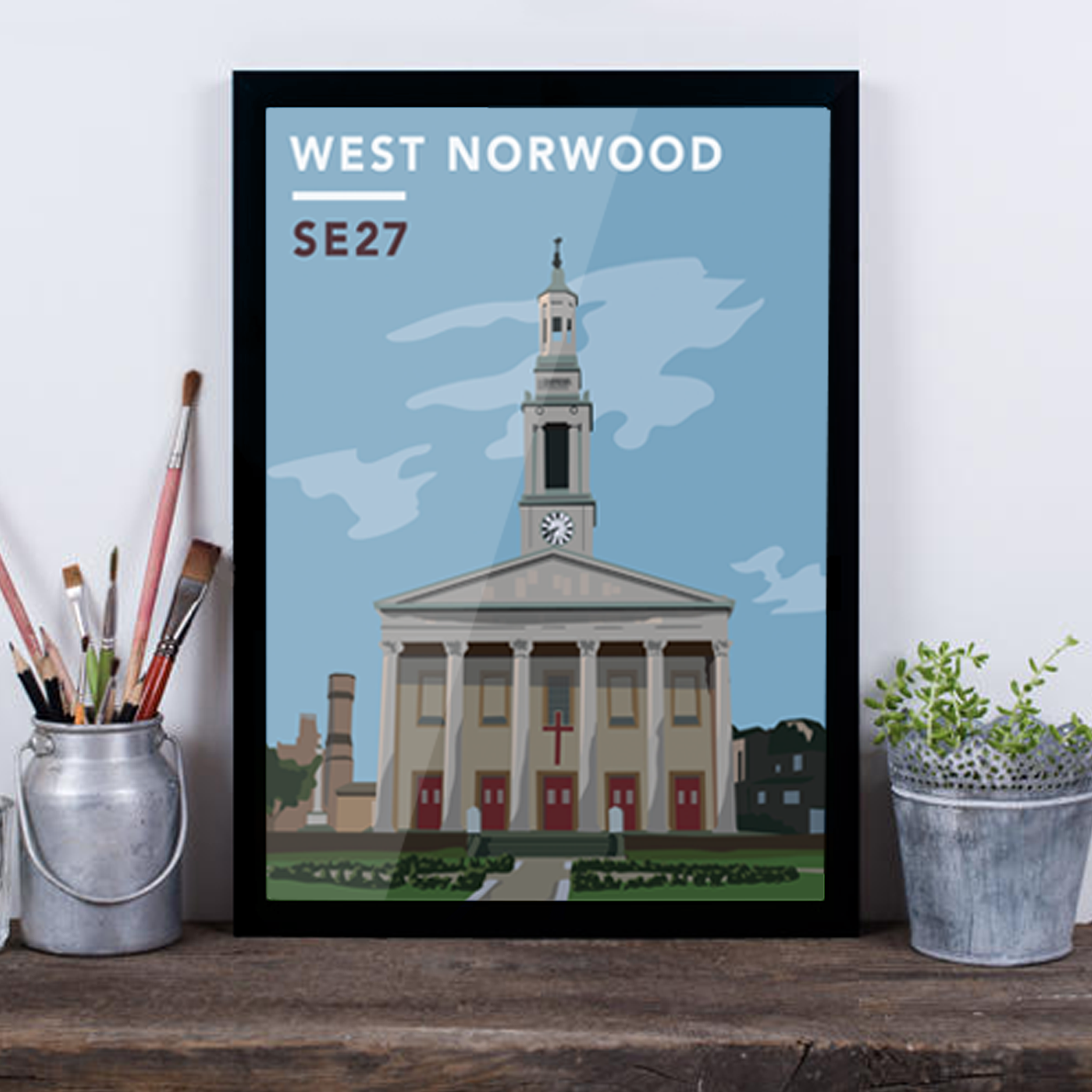 West Norwood St. Luke's Church SE27 - Giclée Art Print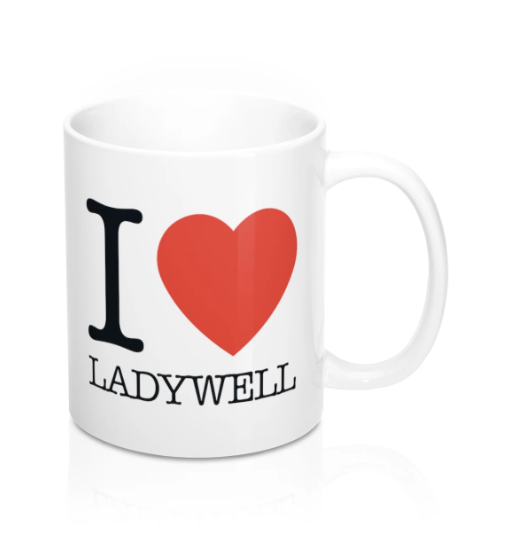 31 Tanner's Hill, Deptford, London SE8 4PJ
This historic butchers began its journey way back in 1829 and is still Deptford's highest regarded small business! They serve up favourites that have meat lovers from all over London flock to them, from traditional pies spicy lamb sausages. This butchers certainly live up to its name, with regulars deeply appreciating the hard work and dedication that has gone into keeping this incredible business running all these years. Don't forget your South London Club card when you visit and get 10% off when you spend £30!
97-99 Rosendale Road, London, SE21 8EZ
Scotch Meats is the go-to butchers to avoid disappointment for all your meat needs. Whether it's a special dinner party or a hot date you want to impress, the staff here are on hand to make every meal the tastiest. They even go beyond meat, selling homemade honey to use as a delicious glaze or to simply enjoy on its own, as well as freshly squeezed orange juice! Scotch Meats are certainly keen to redefine the meaning of a local butchers.
49 London Road, Forest Hill, SE23 3TY & Arch 13, Dockley Road, Bermondsey, SE16 3SF & Brockley Market, Lewisham Way, Brockley, SE4
Don't want to travel far for quality cuts of meat? Have no fear! South Londoners are lucky enough to have three branches of The Butchery, the Austrailian butchers that are revolutionising sustainable butchering. They purchase only whole animal carcasses, making sure there is as little waste as possible in everything they sell to their loyal customers. The staff will even help you with suggestions on how to turn their meat into the tasty meals so you'll never be stuck for what to cook!
The Butchery SE23
109 Balham High Road, Balham, London, SW12 9AP & 106-108 Tooting High Street, Tooting Broadway, London, SW17 0RR
Not only can you visit either the Balham or Tooting branch of Chadwicks Butchers, you can even buy their quality meat online! All their beef, pork, lamb, chicken and game is always hand selected no matter where you decide to purchase it, so each bite will be guaranteed to melt in the mouth! Head to their website, where you'll find an array of recipe ideas for each of the different meat they sell, as well as regularly updated weekly special offers!
22 Royal Hill, Greenwich, SE10 8RT
Drings Butchers believe you can never rush a perfect cut of meat and that's why their traditionally bred Longhorn, Galloway and Red Poll beef are all dry aged on the premises. They also believe in the importance of being completely transparent about where each of their different meats are sourced from, so you know it is 100% British. They even offer butchery masterclasses once a month with varying themes to up your game!
45 Sydenham Road, London, SE26 5EX
Your next Sunday roast will be a hit when you purchase your meat from Billings. For 10 years they have been bringing fresh meat and fish to South Londoners who craving anything from smoked haddock to sweet roast ham. This will certainly be a butchers you can trust and guide you through your experience as soon as you enter their shop!
What Is The South London Club?
The South London Club is a local discount card to help support small independent businesses across South London whilst saving all who live, work & play in South London money! With over 850+ local discounts to choose from, you will discover & explore all the best hidden gems in South London. Join over 7,000 of us & celebrate all that's independent & South London!