Discount:
20% Off Monday-Thursday
Address:
8 Leopold Rd, Wimbledon, London SW19 7BD
Website:
Do you care about your local community? Are you tired of shopping in the same big multinationals? Do you love living here and want to be able to afford to live here?
Get the South London Club Card and support your local independent businesses.
Wacka Espresso - Cafe In Wimbledon
Wacka Espresso is an independent cafe in Wimbledon, South London.
At Wacka Espresso they are passionate about serving their freshly roasted speciality coffee as well as their delicious and unique brunch menu. They have a strong focus on using good quality, seasonal and ethically sourced produce. Whether you're popping in for a takeaway coffee or sitting down for some brunch they can't wait to see you in there!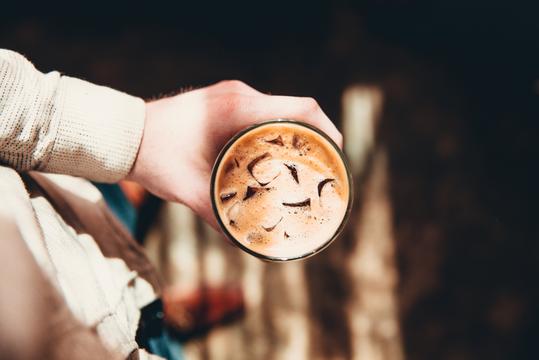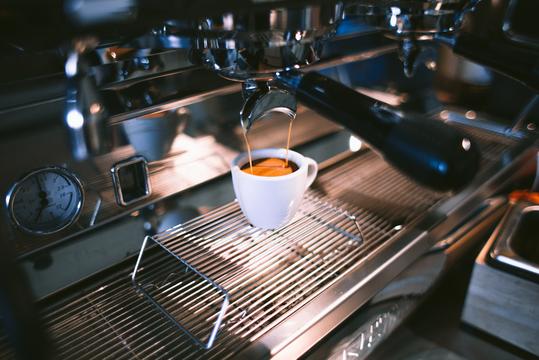 OPENING TIMES
Monday: 6am - 7pm
Tuesday: 6am - 7pm
Wednesday: 6am - 7pm
Thursday: 6am - 7pm
Friday: 6am - 7pm
Saturday: 8am - 4pm
Sunday: 8am - 4pm