Discount:
20% off
Address:
Beaconsfield Gallery Vauxhall, 22 Newport Street, SE11 6AY
Website:
Do you care about your local community? Are you tired of shopping in the same big multinationals? Do you love living here and want to be able to afford to live here?
Get the South London Club Card and support your local independent businesses.
The Ragged Canteen - Vegetarian Cafe in Vauxhall South East London
The Ragged Canteen is an independent vegetarian restaurant in Vauxhall, South East London. Situated within the Beaconsfield Gallery, The Ragged Canteen is a relaxed, comfortable space in which to enjoy ethically-sourced, seasonal food and quality coffee.
Expect an ever-changing menu of vegetarian delicacies, hand-made cakes, organic Monmouth coffee and a range of fair trade teas. With gluten-free and vegan options abound, The Ragged Canteen has a little something for everyone.
Whether you're picking up a quick coffee, brunching with friends, or indulging in a slice of cake, the team at The Ragged Canteen have you covered.
Located behind the wall in the historic Lambeth Ragged School, which is part of the emerging Vauxhall cultural quarter, you can enjoy a continuous programme of progressive art on every visit.
With free Wi-fi, art magazines to flick through and an outside terrace perfect for sunny summer days, you'd be missing a trick not to check them out!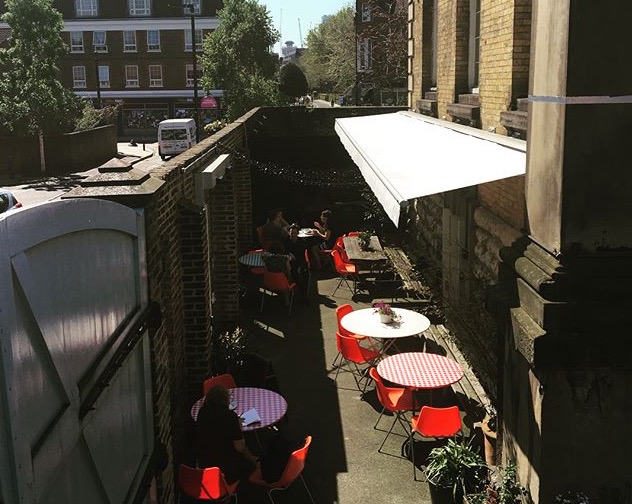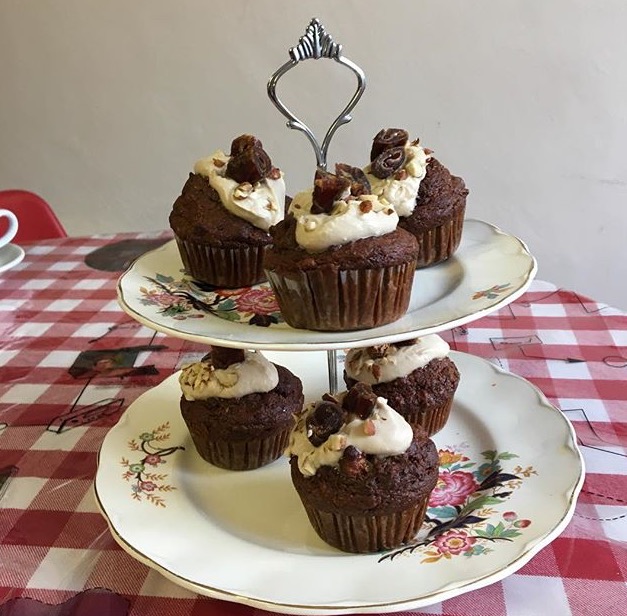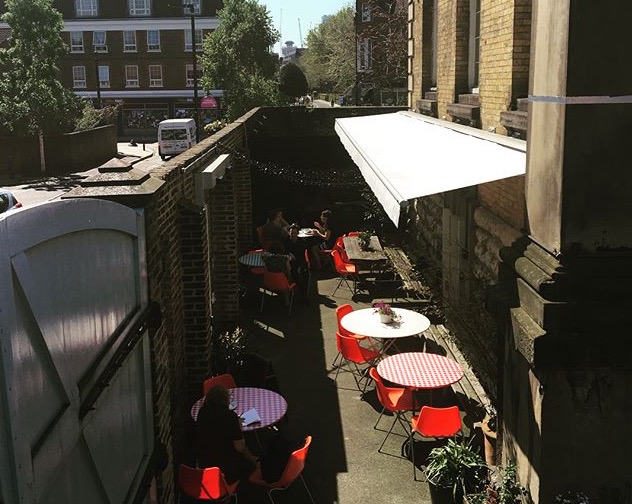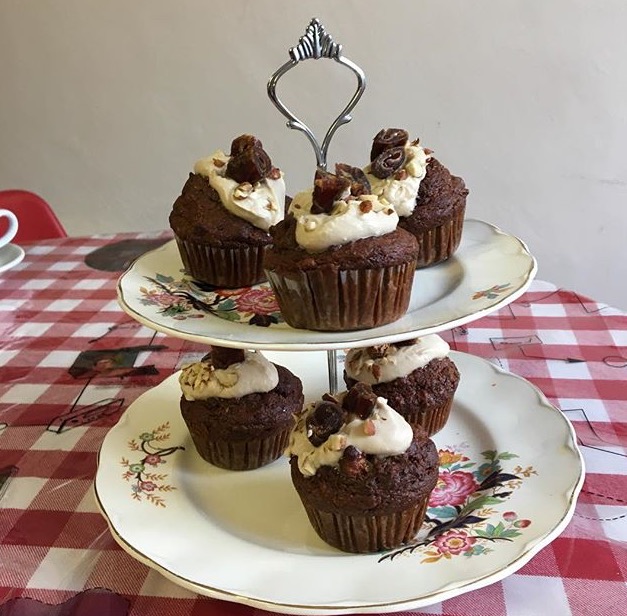 OPENING TIMES
Lunch: 12 - 2.30pm weekdays
Brunch: weekends until 4pm
Monday: 10.30am - 5pm
Tuesday: 10.30am - 5pm
Wednesday: 10.30am - 5pm
Thursday: 10.30am - 5pm
Friday: 10.30am - 5pm
Saturday: 11am - 5pm
Sunday: 11am - 5pm