Discount:
First consultation free and a £10 vaccination for new clients
Address:
48 Mayow Rd, Sydenham, London SE26 4JA
Website:
Do you care about your local community? Are you tired of shopping in the same big multinationals? Do you love living here and want to be able to afford to live here?
Then get the South London Club Card and support your local independent businesses.
mayow Vets: Veterinarian In Sydenham
Mayow Vets based in Sydenham are a caring and dedicated veterinary team of animal lovers.
They offer:
Three experienced veterinary surgeons
15 minute consultation appointments
Full surgical facilities including modern operating theatre
In-house laboratory to run blood tests and urine tests immediately, if required
In-house digital X-rays and ultrasound
Modern and safe anaesthetics used
Fully computerised record system
Modern, clean kennels and hospitalisation facilities
A vet living above the surgery to provide round the clock supervision
Convenient parking without parking restrictions
Boarding for cats that require special veterinary attention such as cats with diabetes or other conditions requiring tablets and injections
Free advice on diet, worming, flea control, neutering and vaccinations
House visits available to surrounding areas in South London
For puppies: They have free puppy checks for new puppies and free monthly check-ups until they are 6 months of age. Puppies also receive a free puppy pack and 1 month free insurance.
For kittens: They offer a free kitten check for new kittens as well as a kitten pack including a free sample of food and a book on cat care. Kittens also receive one month free insurance.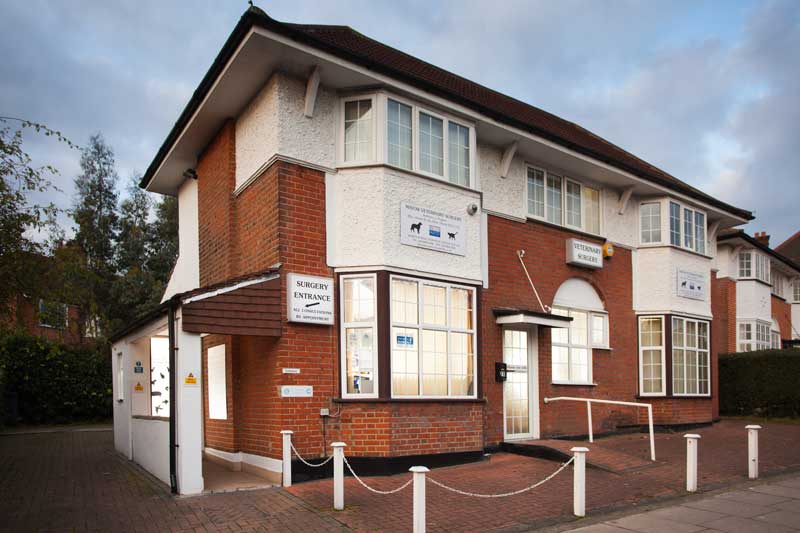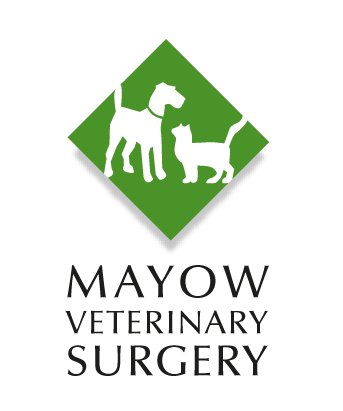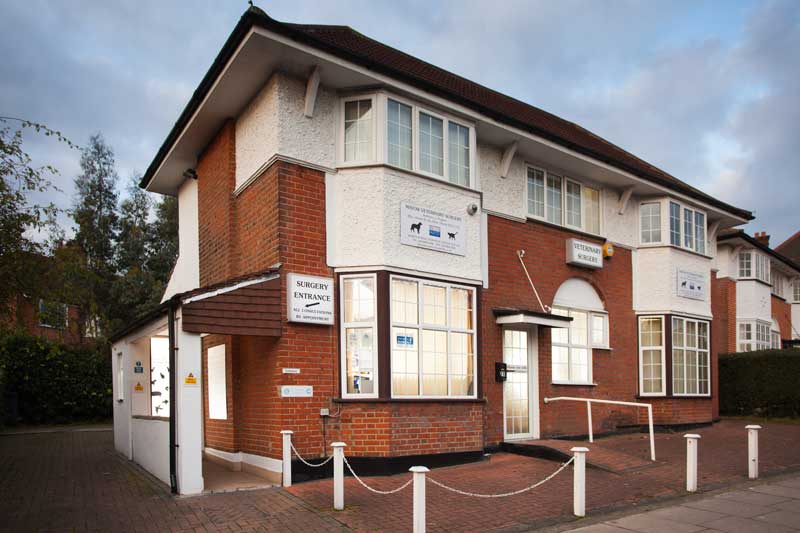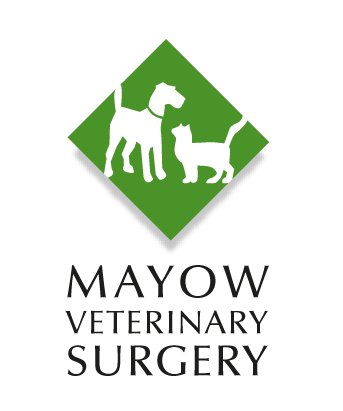 OPENING TIMES:
Monday: 8.30am - 6.30pm
Tuesday: 8.30am - 6.30pm
Wednesday: 8.30am - 6.30pm
Thursday: 8.30am - 6.30pm
Friday: 8.30am - 6.30pm
Saturday: 8.30am - 12pm
Sunday: 10am - 4pm