Discount:
10% off everything
Address:
48 Sydenham Road, Sydenham, London SE26 5QF
Website:
Do you care about your local community? Are you tired of shopping in the same big multinationals? Do you love living here and want to be able to afford to live here?
Then get the South London Club Card and support your local independent businesses.
Charisma: Gent's Hairdresser In Sydenham
Charisma is a traditional gent's hair & grooming establishment on Sydenham Road. Robert and his father have recently re-branded and the outcome has been remarkable. The interior is stylish and relaxing and with a TV and magazines to keep you entertained while you wait, the normally boorish task of getting your hair cut is made easy and enjoyable. The products and equipment they use to perform your hair cut and other grooming services come from top quality brands, meaning you will never walk away with anything less than you were looking for.
Charisma are definitely one to check out for any man looking for a good quality, great value for money hair cut in Sydenham. Owned and run by father & son, men's haircutting is a skill that has passed down the generations in this family. Your hair is in safe hands with this truly charismatic pair.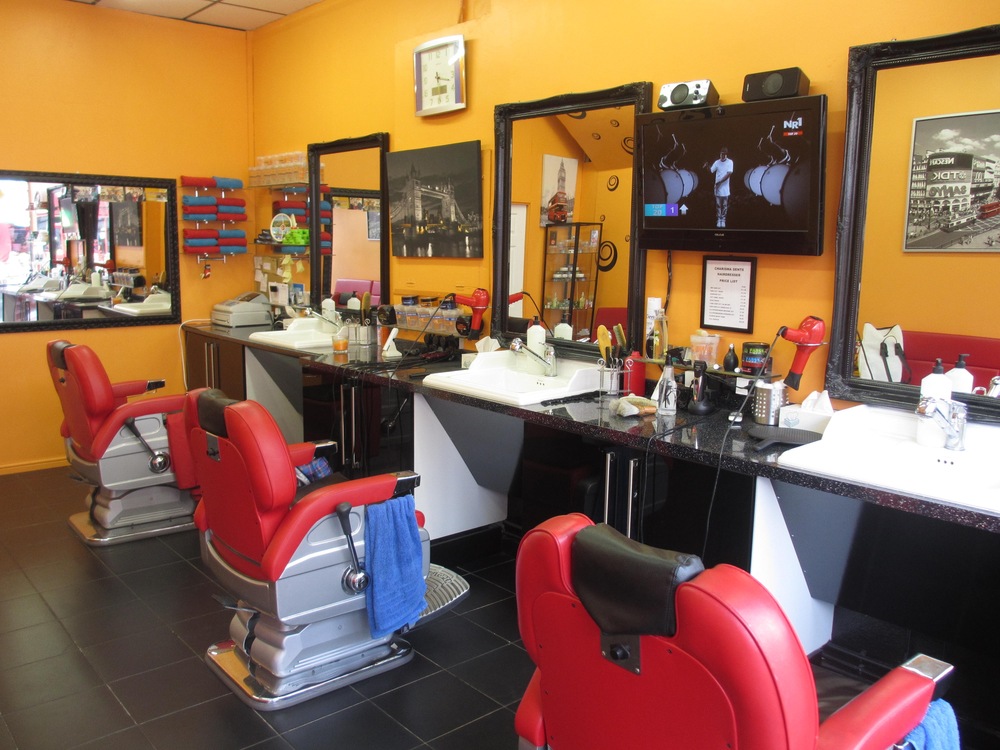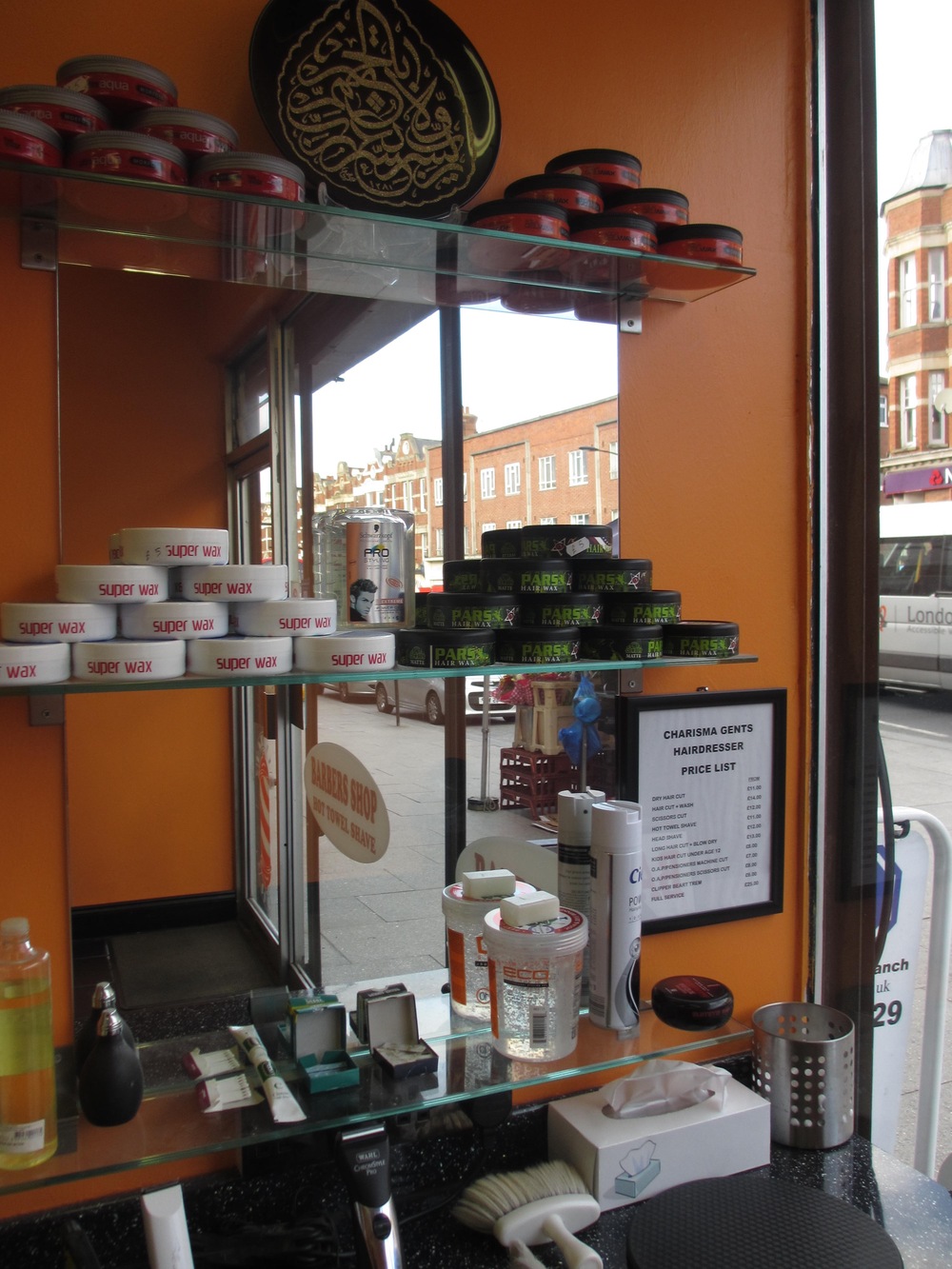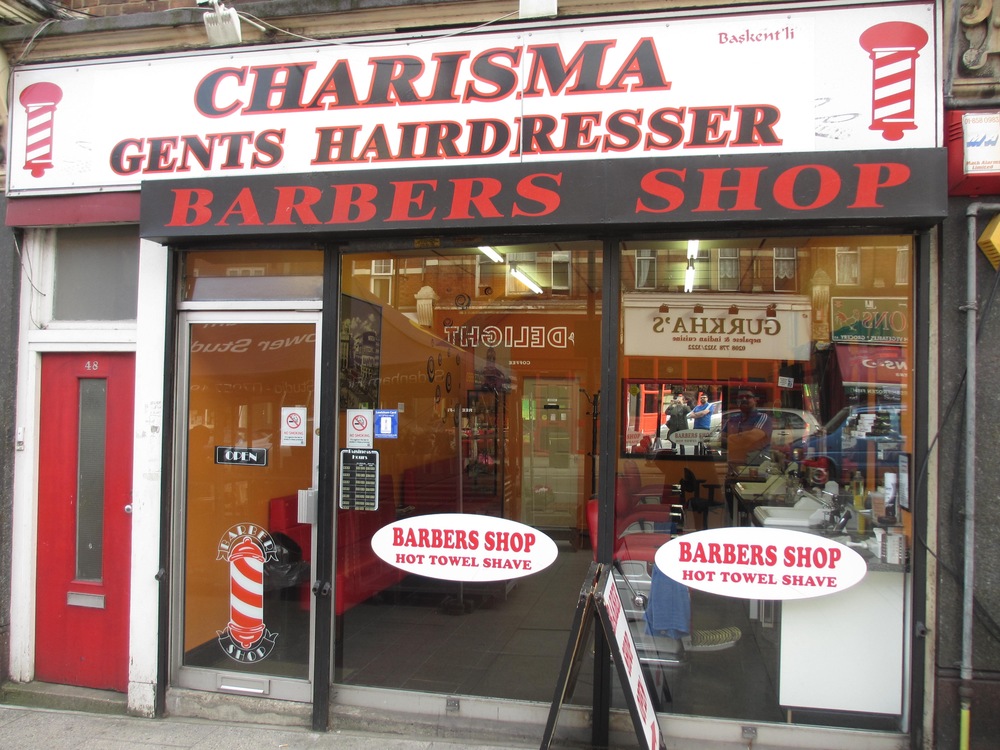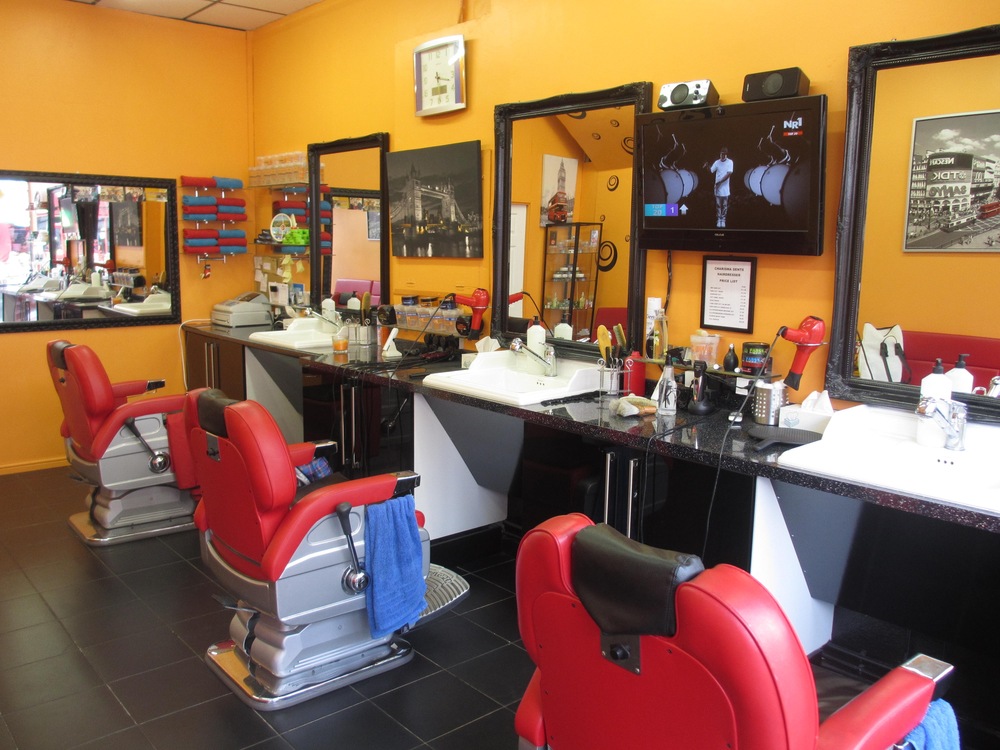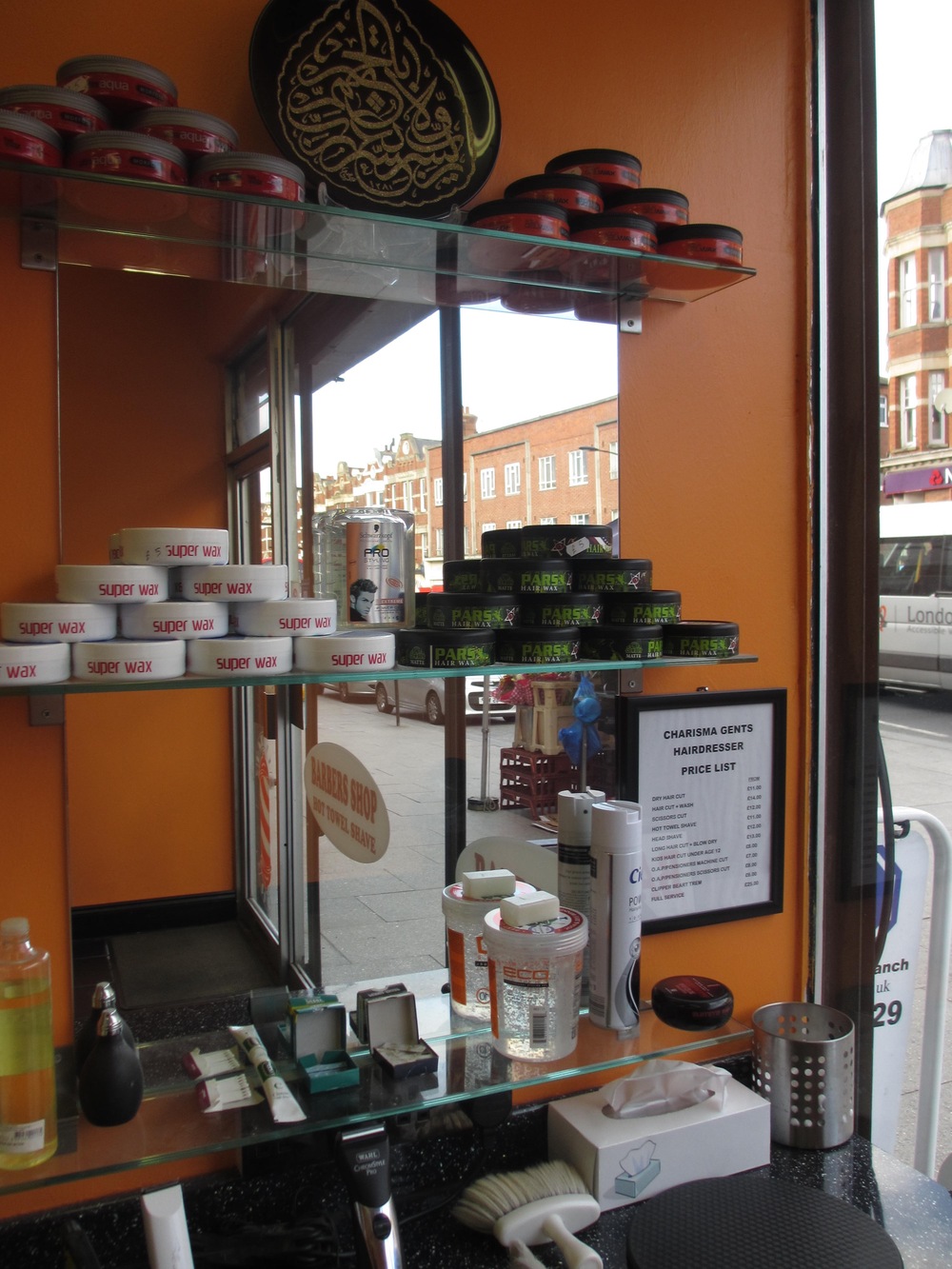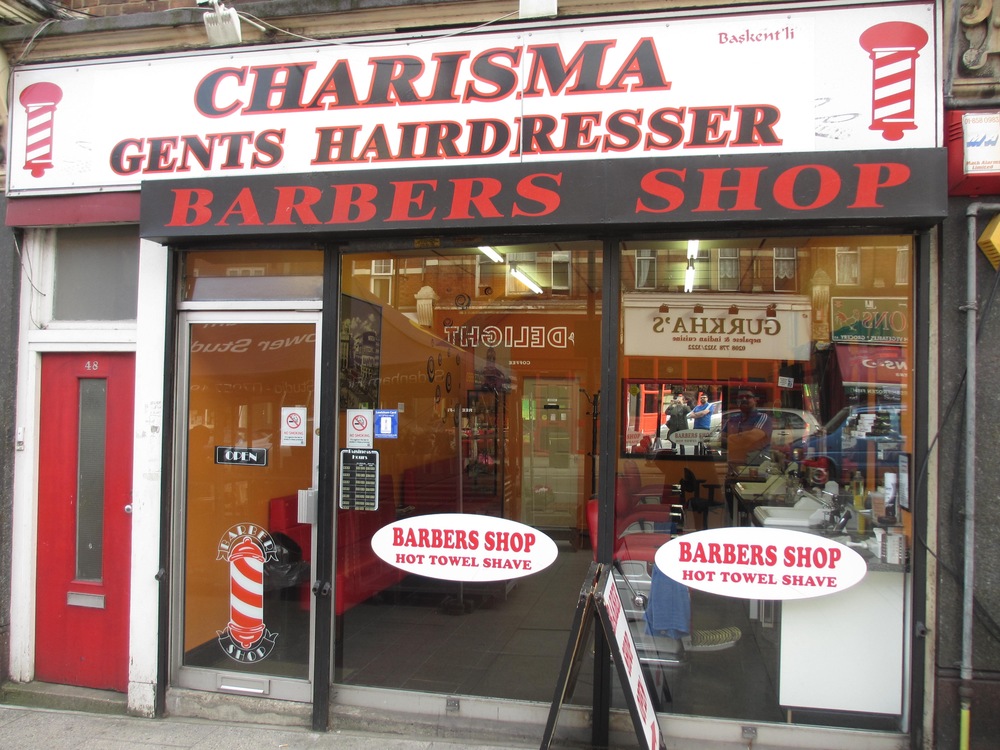 OPENING TIMES:
Monday: 9am - 7pm
Tuesday: 9am - 7pm
Wednesday: 9am - 7pm
Thursday: 9am - 7pm
Friday: 9am - 7pm
Saturday: 9am - 7pm
Sunday: 10am - 3pm