Discount:
10% off (except power tools and paint)
Address:
274 Kirkdale, SE26 4RS
Website:
Do you care about your local community? Are you tired of shopping in the same big multinationals? Do you love living here and want to be able to afford to live here?
Then get the South London Club Card and support your local independent businesses.
Sydenham DIY: DIY Shop In Sydenham
Sydenham DIY is Sydenham's go-to DIY store, providing an extensive selection of tools and products essential to any household's or handyman's toolkit.
Some of their products and services include paint and paint mixing, timber cutting, glass cutting, key cutting and vacuum repair service, and on top of this they provide free local delivery within Sydenham!
Located directly opposite Sydenham Rail Station on Sydenham Road, it is in an ideal, easily accessible location both to locals and to people travelling from further afield.
With over 20 years experience, their staff are qualified, friendly and approachable, and willing to go the extra mile to help their customers achieve their DIY goals.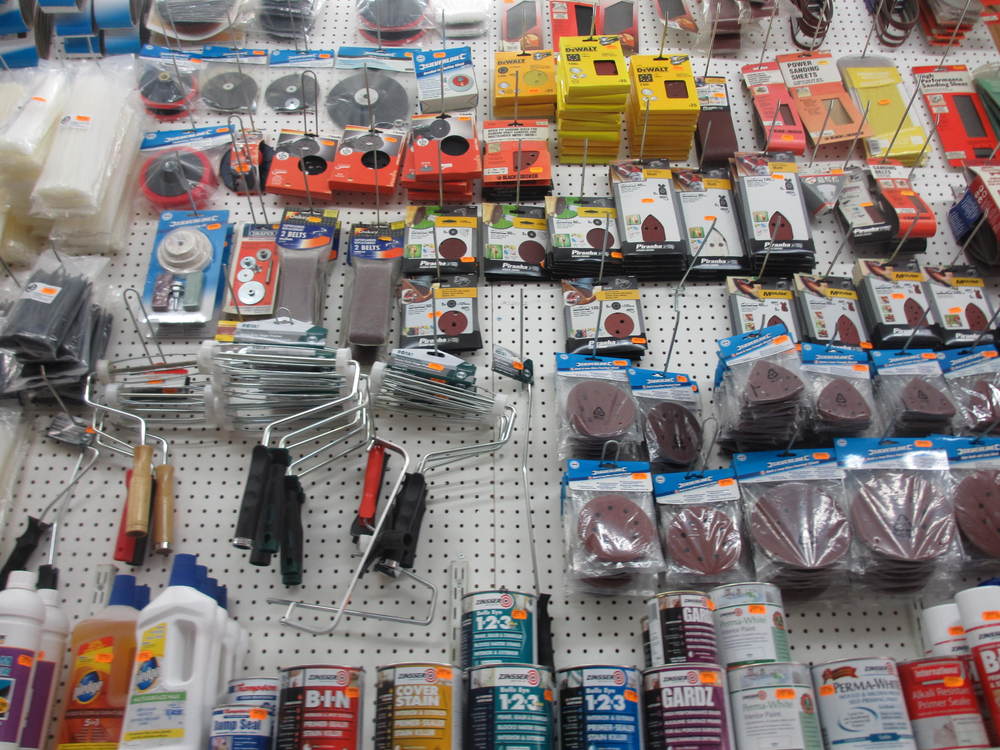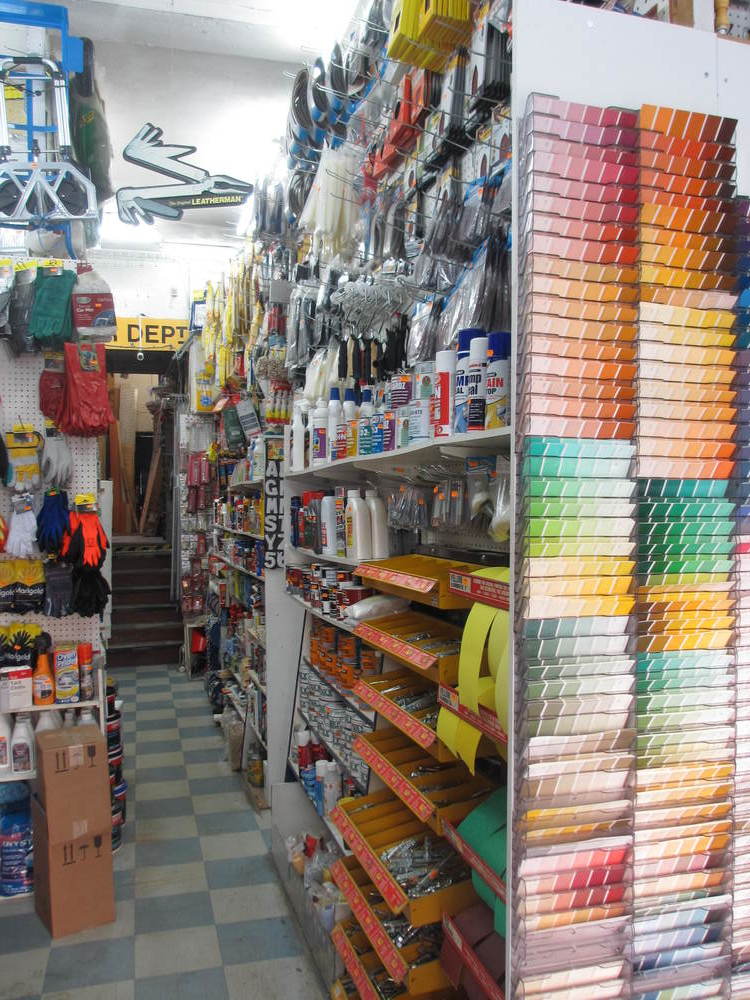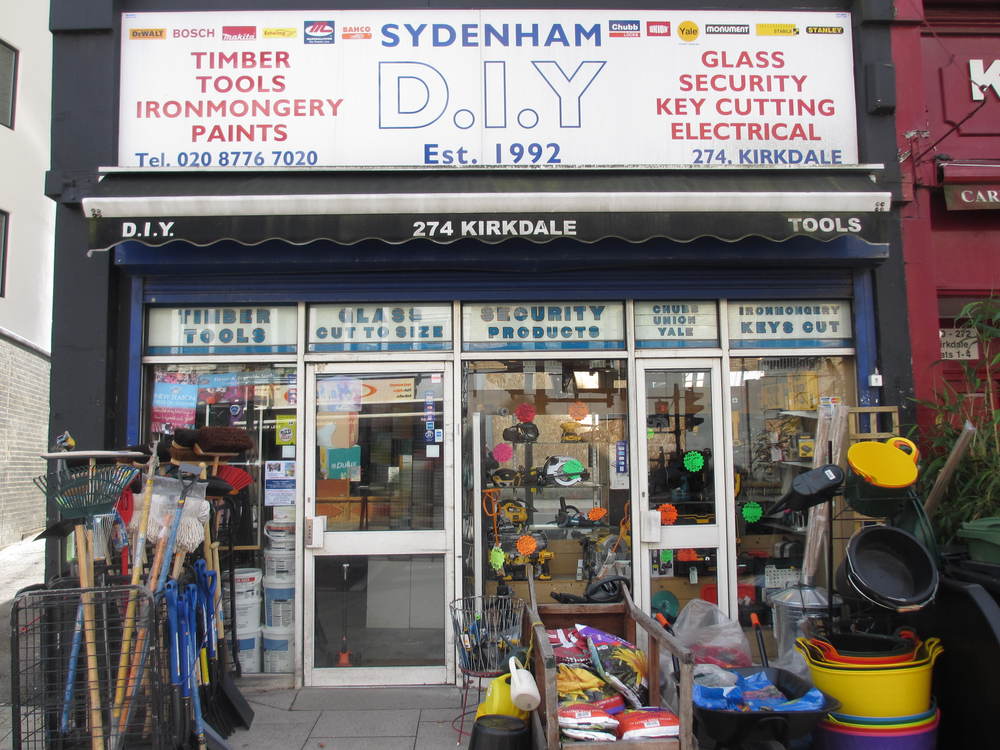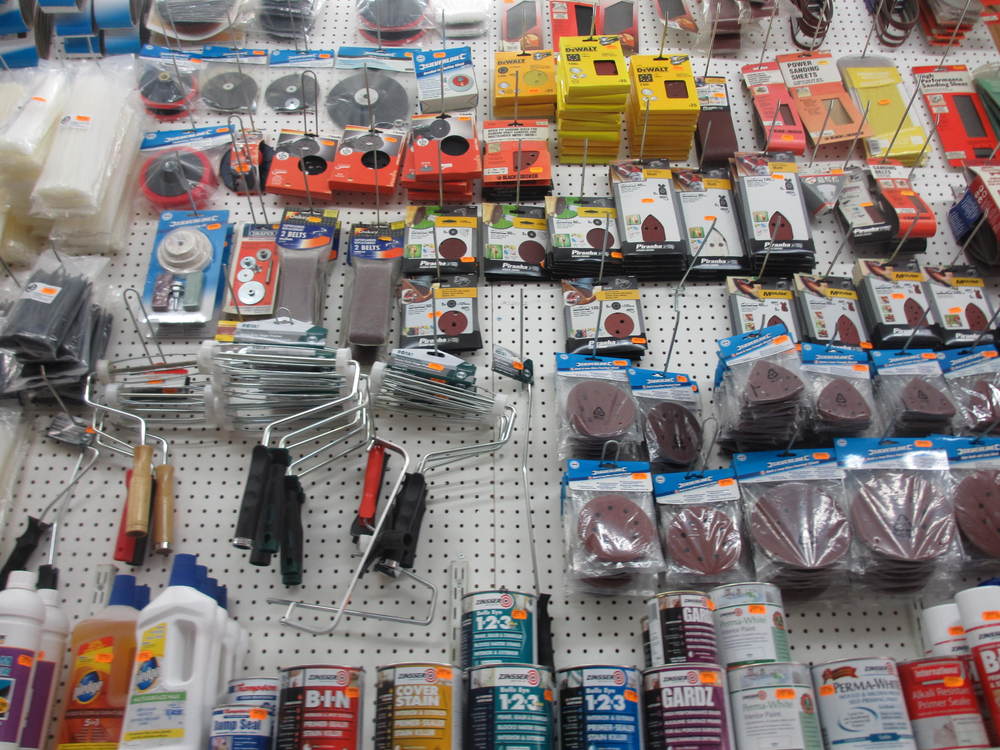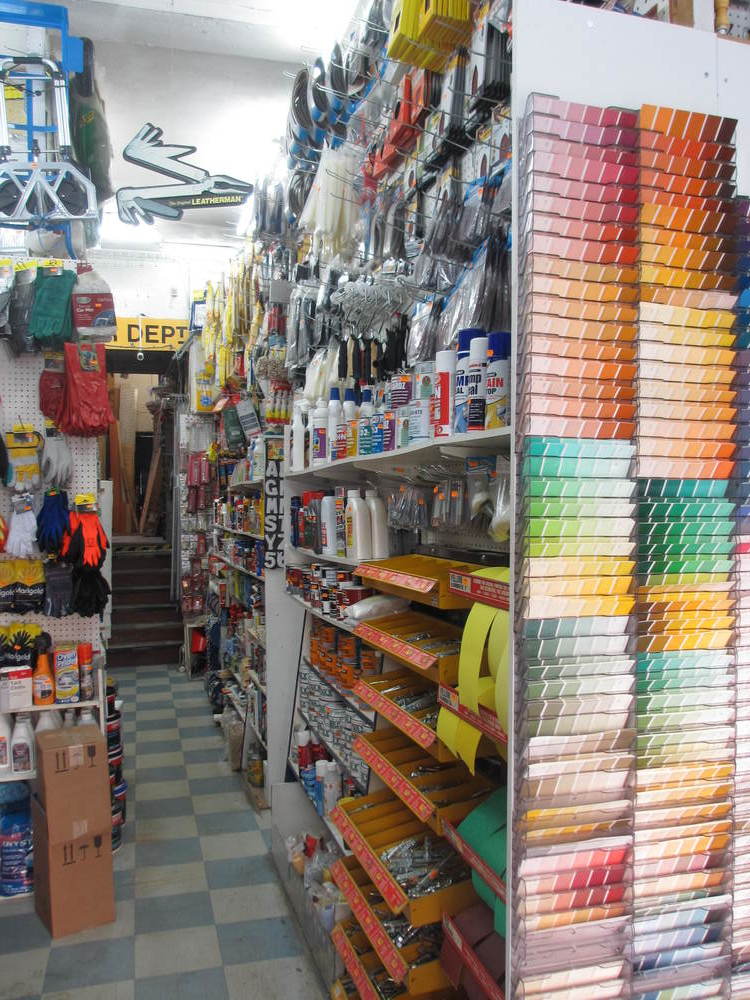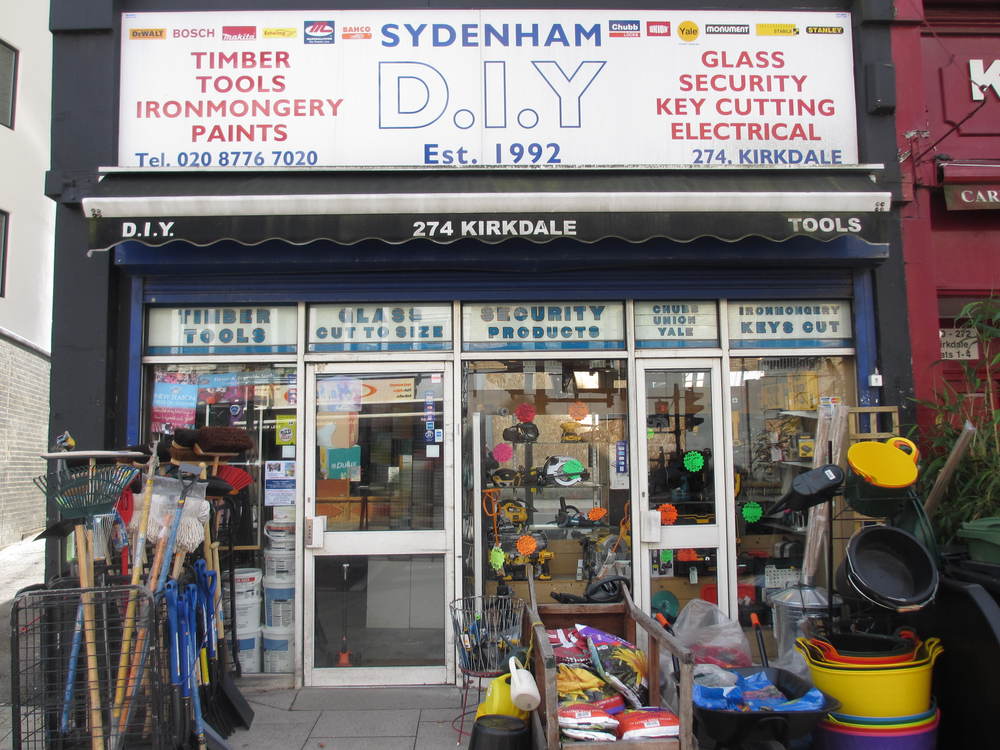 OPENING TIMES:
Monday: 8am - 5pm
Tuesday: 8am - 5pm
Wednesday: 8am - 5pm
Thursday: 8am - 5pm
Friday: 8am - 5pm
Saturday: 8.30am - 5pm
Sunday: Closed