Discount:
25% off screenprints
Address:
40 Sandhurst Road, London SE6 1XE
Website:
Do you care about your local community? Are you tired of shopping in the same big multinationals? Do you love living here and want to be able to afford to live here?
Then get the South London Club Card and support your local independent businesses.
Hazel Nicholls: Screen Prints And Gifts
Hazel Nicholls is a South-East London based artist specialising in screen printing and punnery.
Having been in business since 2006, her tried and tested method of creating unique and innovative designs on a consistent basis has led to her becoming a trusted go-to screen printer for many around South London and beyond.
With an impressive catalogue of designs to choose from, her website shows you what kind of different styles she can offer. Her prints are great as gifts and presents on seasonal occasions, or just as lovely artefacts for the home.
To get a design specially made for you by Hazel, just call or email her, alternatively, check out her website to see some of the fantastic pieces she has on sale.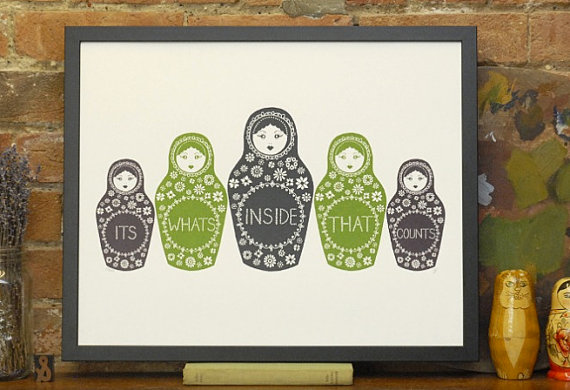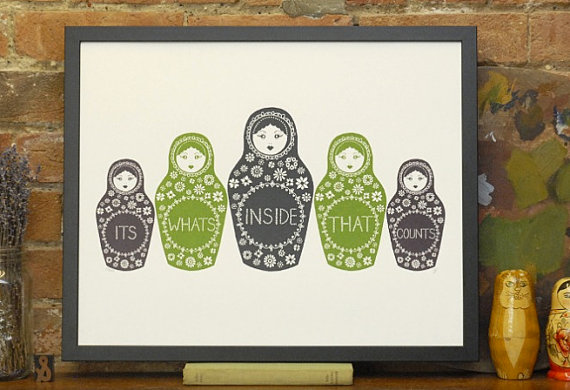 OPENING TIMES:
(By appointment only)
Monday: 9am - 7pm
Tuesday: 9am - 7pm
Wednesday: 9am - 7pm
Thursday: 9am - 7pm
Friday: 9am - 7pm
Saturday: 9am - 7pm
Sunday: Closed