Discount:
10% off (except sale and premium items)
Address:
375 Lewisham High Street, London, SE13 6NZ
Website:
Do you care about your local community? Are you tired of shopping in the same big multinationals? Do you love living here and want to be able to afford to live here?
Then get the South London Club Card and support your local independent businesses.
Precious Sprouts: Baby Boutique In Catford
Located on Lewisham High Street leading towards Catford, Precious Sprouts is Lewisham's own independent Baby boutique store, providing high-end products at very reasonable prices.
Providing an assortment of products, from pushchairs, highchairs, and bouncers, to car seats and accessories, they stock over 20 different brands. Citing quality products as the core ethic of their business, they have some of the newest and cutting-edge brands in this field. 4MOMS, Baby Jogger, Babystyle, Cybex are just some of the high-end brands they stock.
For any local mum's or to-be-mum's in the area, Precious Sprouts is the place to go to get honest advice and support about the products that your baby will need. They are extremely helpful with their customers and try and find the most suitable products for each person individually.
With a very friendly owner who knows a bit or two about baby products, Precious Sprouts is worth the trip for anyone who needs personal, honest advice about what their baby needs, whilst being able to offer you some of the best products on the market today as well.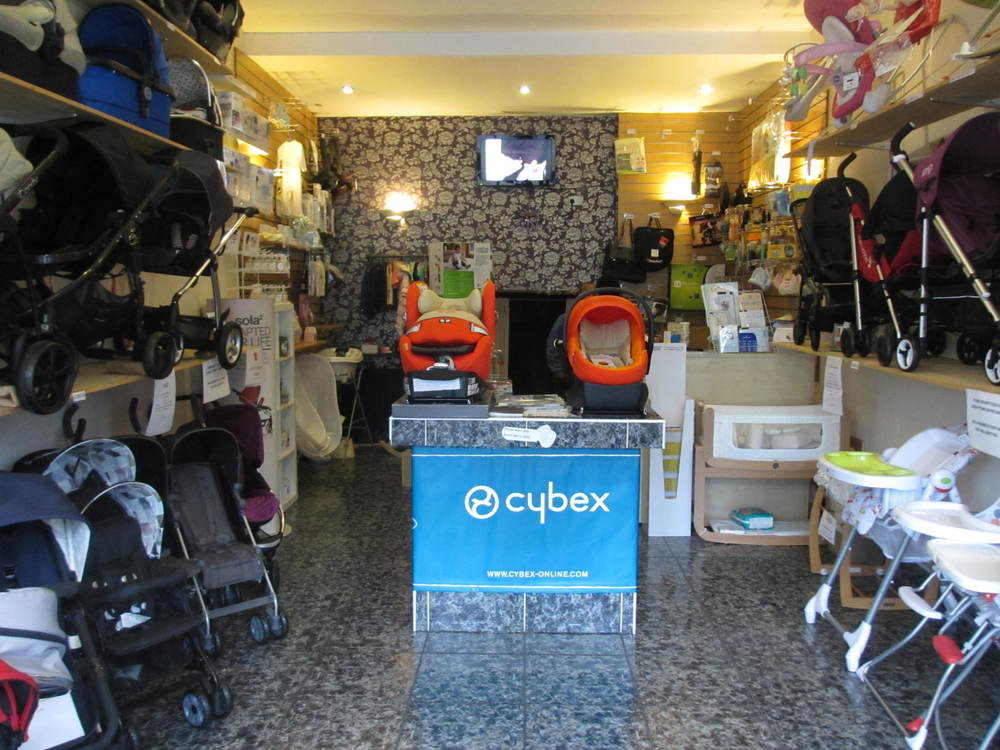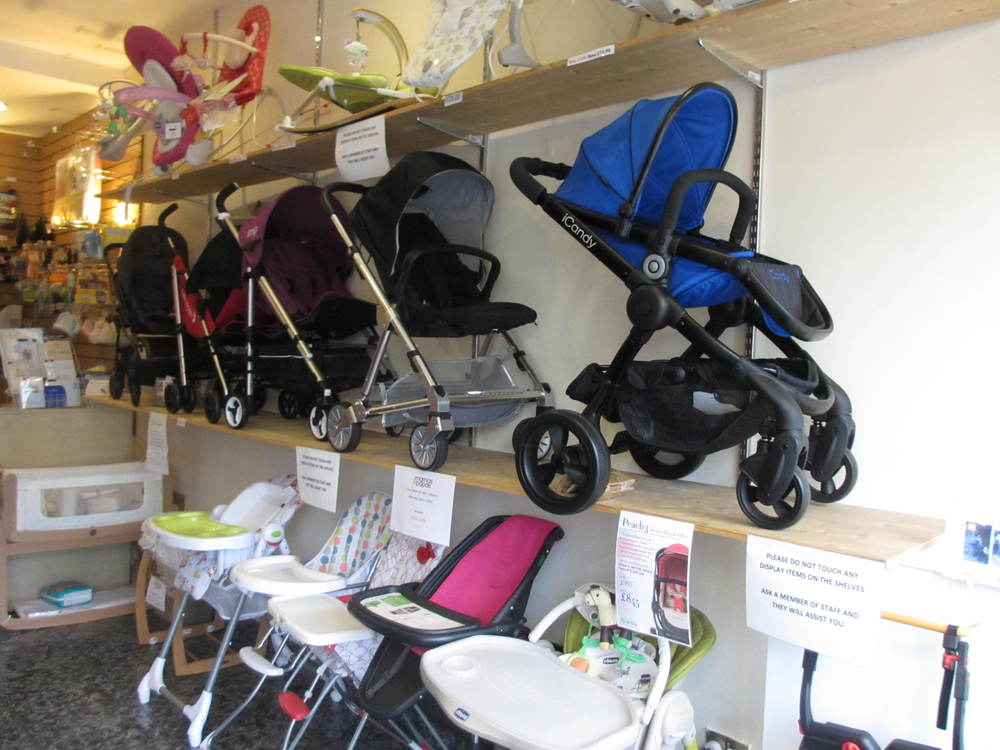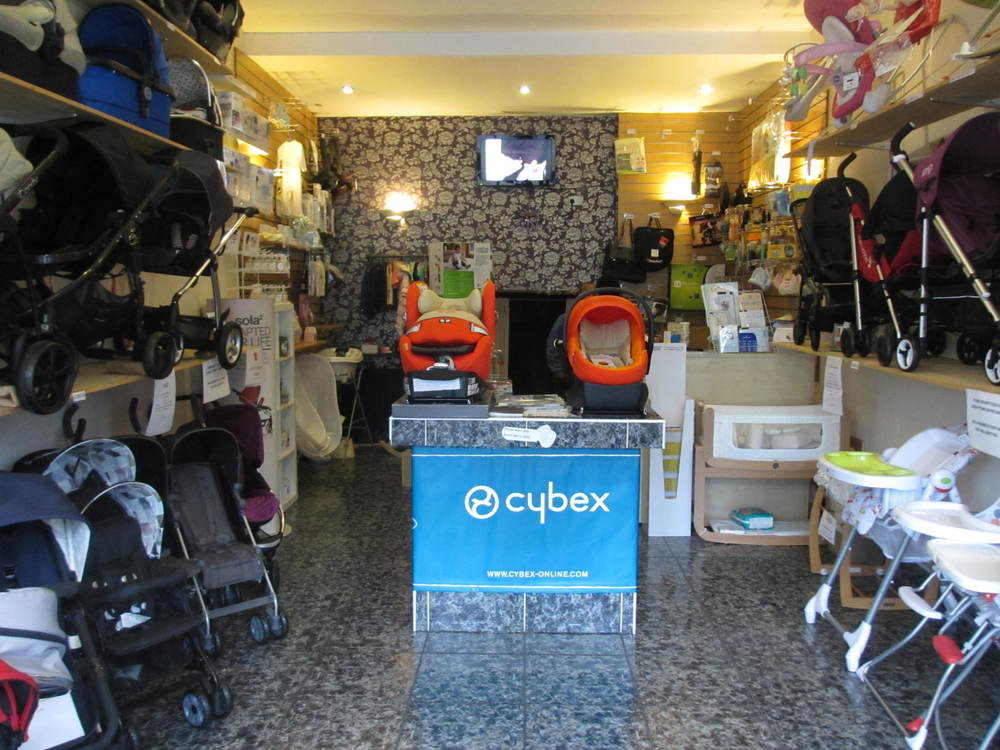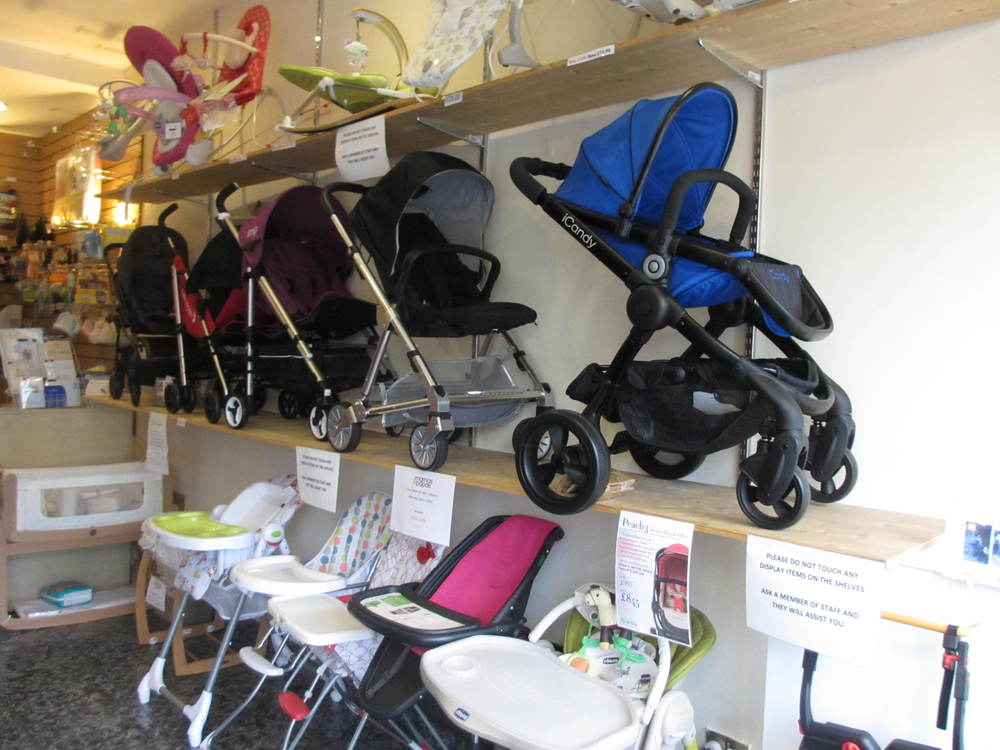 OPENING TIMES:
Monday: 9:30am - 6:30pm
Tuesday: 9:30am - 6:30pm
Wednesday: 9:30am - 6:30pm
Thursday: 9:30am - 6:30pm
Friday: 9:30am - 12:20pm 1:10pm - 6:30pm
Saturday: 10am - 6pm
Sunday: Closed