Discount:
10% off cakes
Address:
38 Ladywell Road, Lewisham, London, SE13 7UZ
Website:
Do you care about your local community? Are you tired of shopping in the same big multinationals? Do you love living here and want to be able to afford to live here?
Then get the South London Club Card and support your local independent businesses.
Le delice: French Boulangerie In Ladywell
Set in an idyllic location on the corner of Ladywell Road, Le Delice is Ladywell's favourite French patisserie, serving a wealth of fantastic french food and drink for breakfast and lunch.
They offer an elaborate breakfast menu including eggs, bacon, salmon, or mushrooms on toast, Porridge, Croque Monsieur/ Madame, and fruit salads. Le Delice make all their produce fresh and they strive for the best when it comes to quality.
For lunch, they offer a strong variety of patties, panini, sandwiches, samosas and more. With a choice of vegetarian and vegan options, they cater for all tastes, and fillings are changed often, so their is always something new to try out. An assortment of different cakes are also available, if you fancy something a bit sweeter.
Le Delice is as authentic as it gets in bringing the taste of France to Ladywell. Run by a small team of french catering professionals, the atmosphere in there is lovely and friendly. Great for families, it has a spacious interior which can cater for prams and the like, and its a great place to relax, work or socialise over coffee and great french food.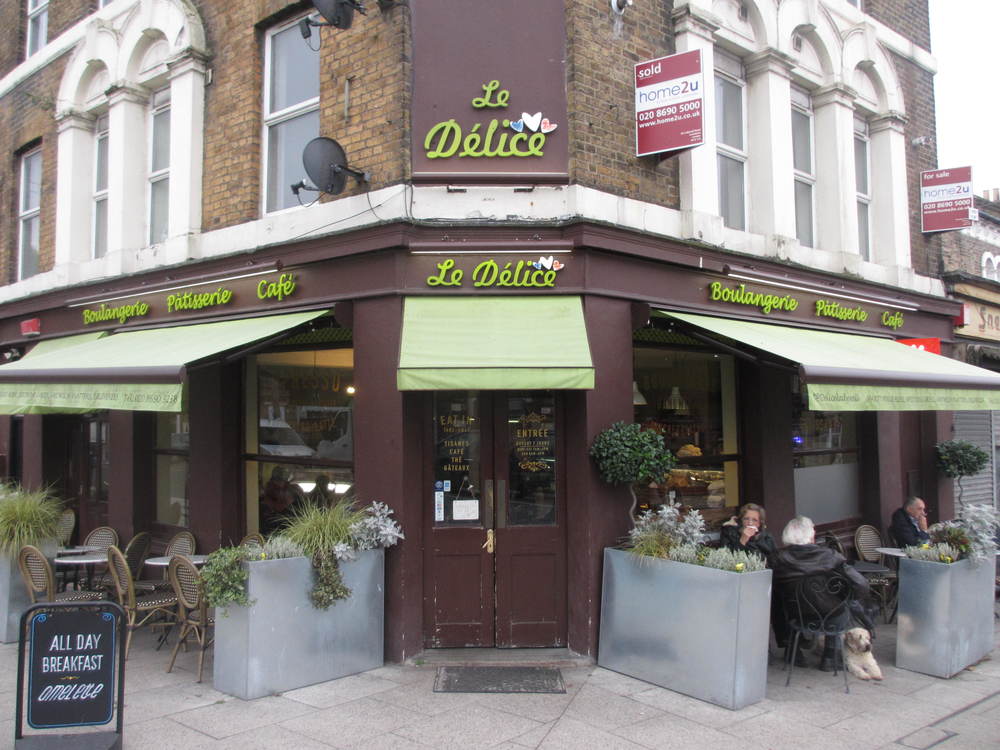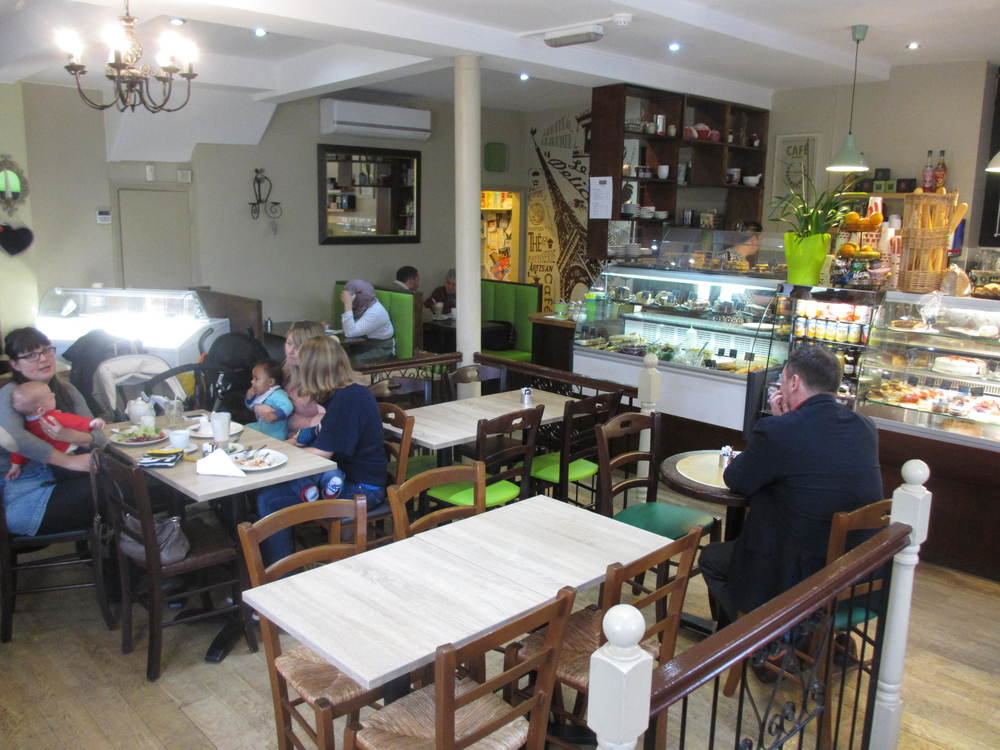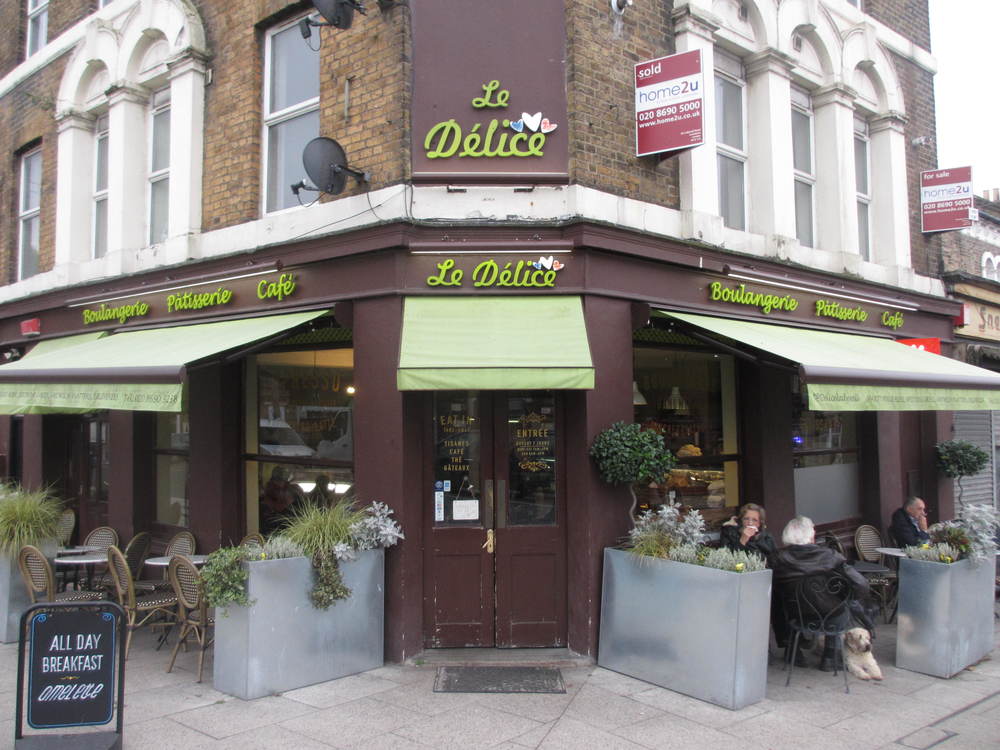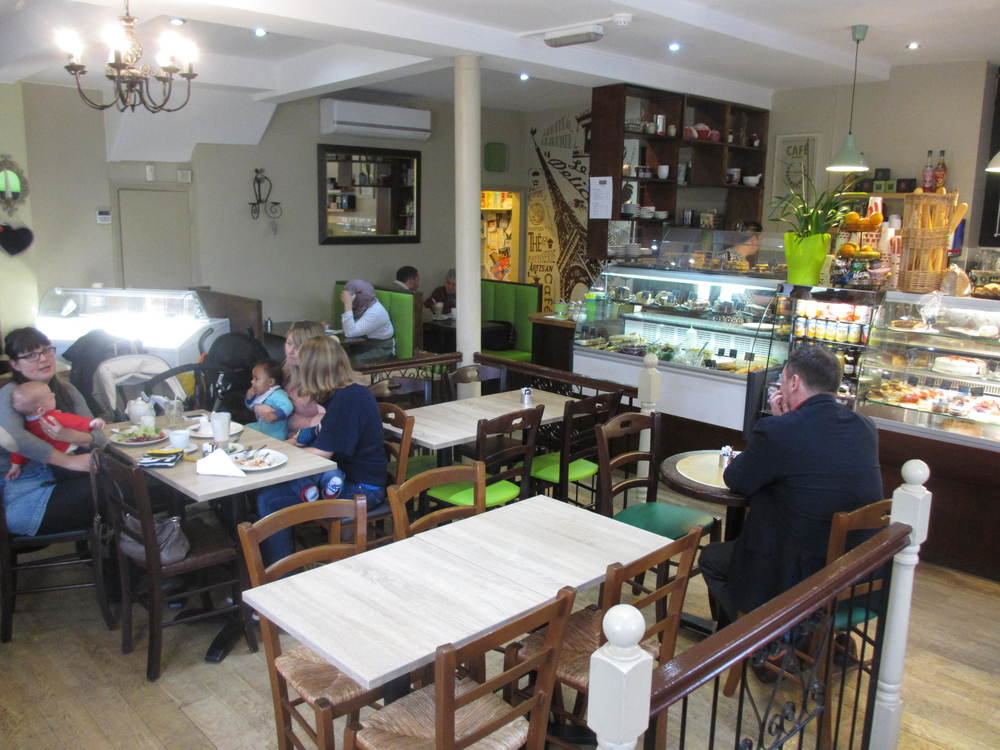 OPENING TIMES:
Monday: 7am - 7pm
Tuesday: 7am - 7pm
Wednesday: 7am - 7pm
Thursday: 7am - 7pm
Friday: 7am - 7pm
Saturday: 8am - 6pm
Sunday: 9am - 5pm