Discount:
15% off Monday - Friday (can't be used with other offers)
Address:
63 Sancroft Street, Kennington, SE11 5UG
Website:
Do you care about your local community?
Are you tired of shopping in the same big multinationals?
Do you love living here and want to be able to afford to live here?
Then get the South London Club Card and support your local independent businesses.
The Duchy Arms - Pub And Kitchen in Kennington South Central London
The Dutchy Arms is an independent pub and kitchen in Kennington, South Central London. A stones throw from Kennington Cross, this traditional Public House is nestled in on the quiet, residential Sancroft Street.
Expect a well kept, regularly changing selection of casque-marque ales on the hand pumps, alongside an accomplished list of wines, spirits and lagers.
From the food menu, choose from a number of pub classics and contemporary plates, including fish & chips, whitebait, pies, sausages & mash, chicken wings and much more.
Complete with Sky Sports and freshly made cocktails, there's a bit of something for everyone at this cosy, friendly neighbourhood pub.
Check out their site for events and more info!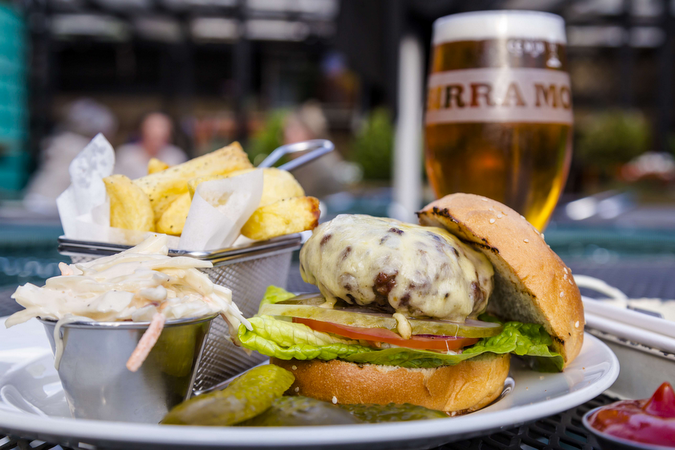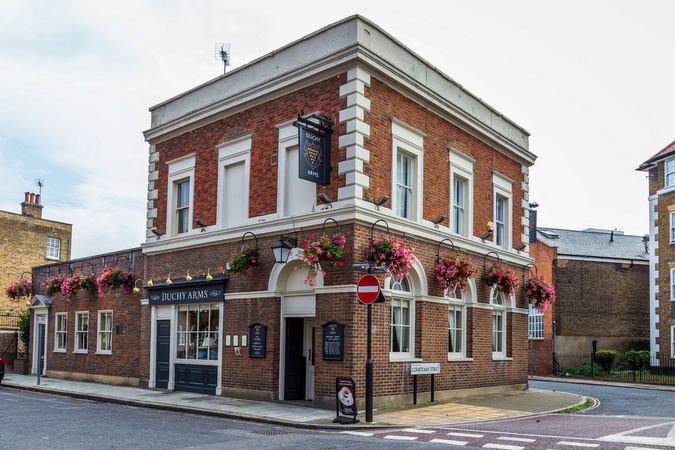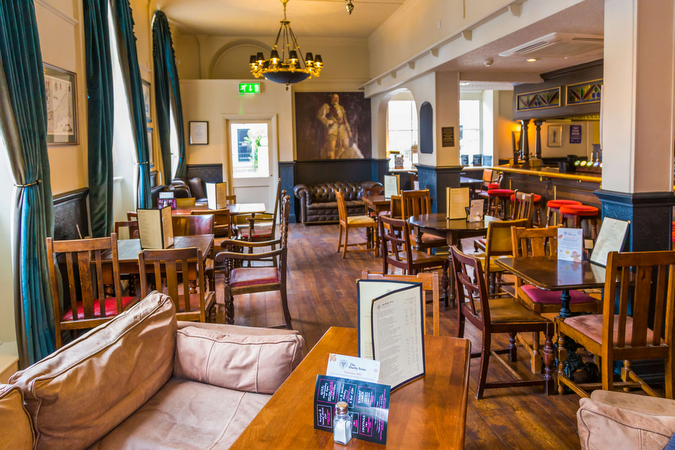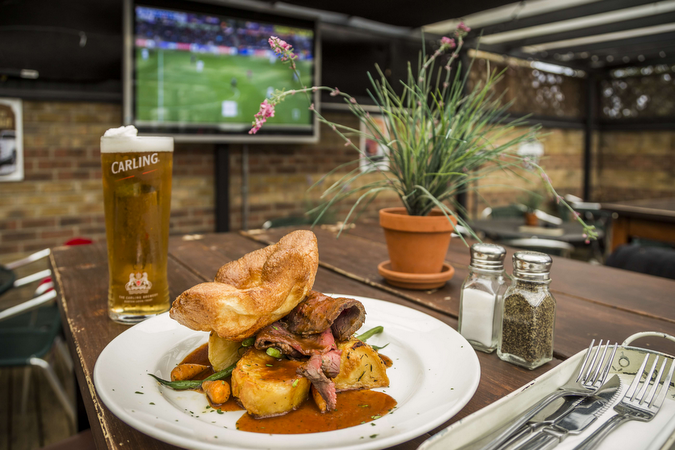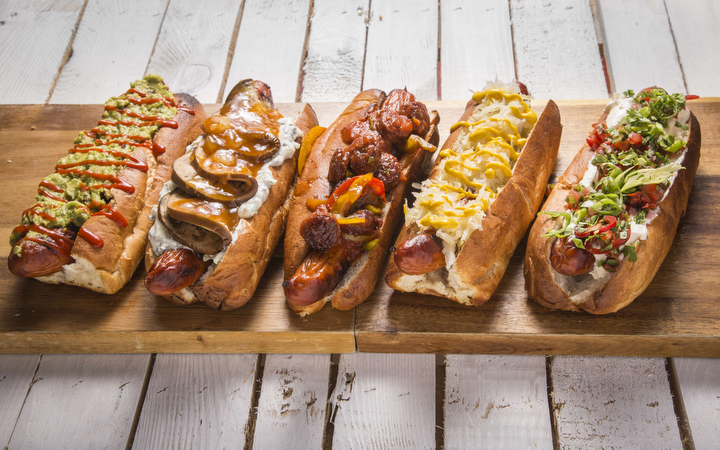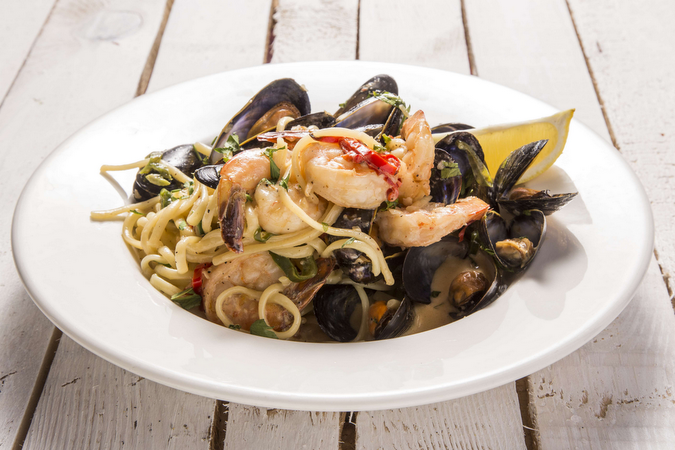 OPENING TIMES
Monday: 12pm - 3pm // 5pm - 10pm
Tuesday: 12pm - 3pm // 5pm - 10pm
Wednesday: 12pm - 3pm // 5pm - 10pm
Thursday: 12pm - 3pm // 5pm - 10pm
Friday: 12pm - 10pm
Saturday: 10am - 10pm
Sunday: 12pm - 9pm