Discount:
15% off
Address:
16 Greenwich Market, Greenwich, SE10 9HZ
Website:
Do you care about your local community? Are you tired of shopping in the same big multinationals? Do you love living here and want to be able to afford to live here?
Then get the South London Club Card and support your local independent businesses.
Beauty and the bib: Babywear Shop In Greenwich
Beauty and the Bib is an independent baby-wear shop with premises in Greenwich and Southbank, South London. Established in 2004, following owner and entrepreneur Lara Boyle's desire to find baby clothes that were both practical and beautiful for her own children, Lara started out small; on a market stall in Greenwich, from which she sold the best pieces she could source. Soon, she recalls, she was 'receiving orders from boutiques and shops across London'.
To this day, Beauty and the Bib are proudly committed to supplying the world and it's children with beautifully designed bibs, made from the highest quality materials and each with their unique and practical interlining. Lara and the team currently supply shops across the UK and overseas. On top of that, they have two premises from which they sell their bibs directly. The first is located at Greenwich market, right next to where their adventure began. The second is at Gabriel's Wharf, on London's historic Southbank, amongst a plethora of creative craftspeople and independent businesses.
Be sure to check out their website and social media accounts for the latest clothing lines, styles and releases!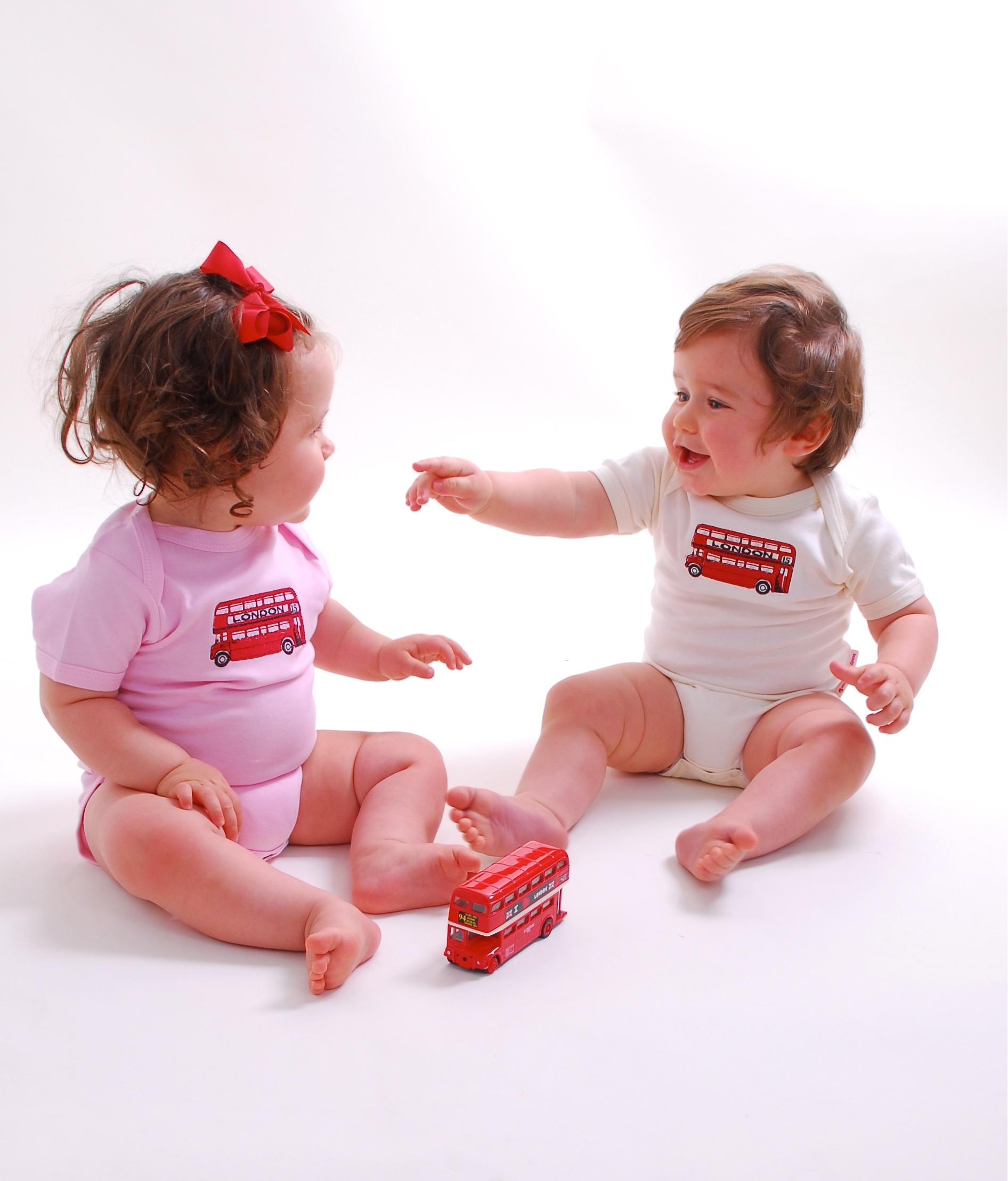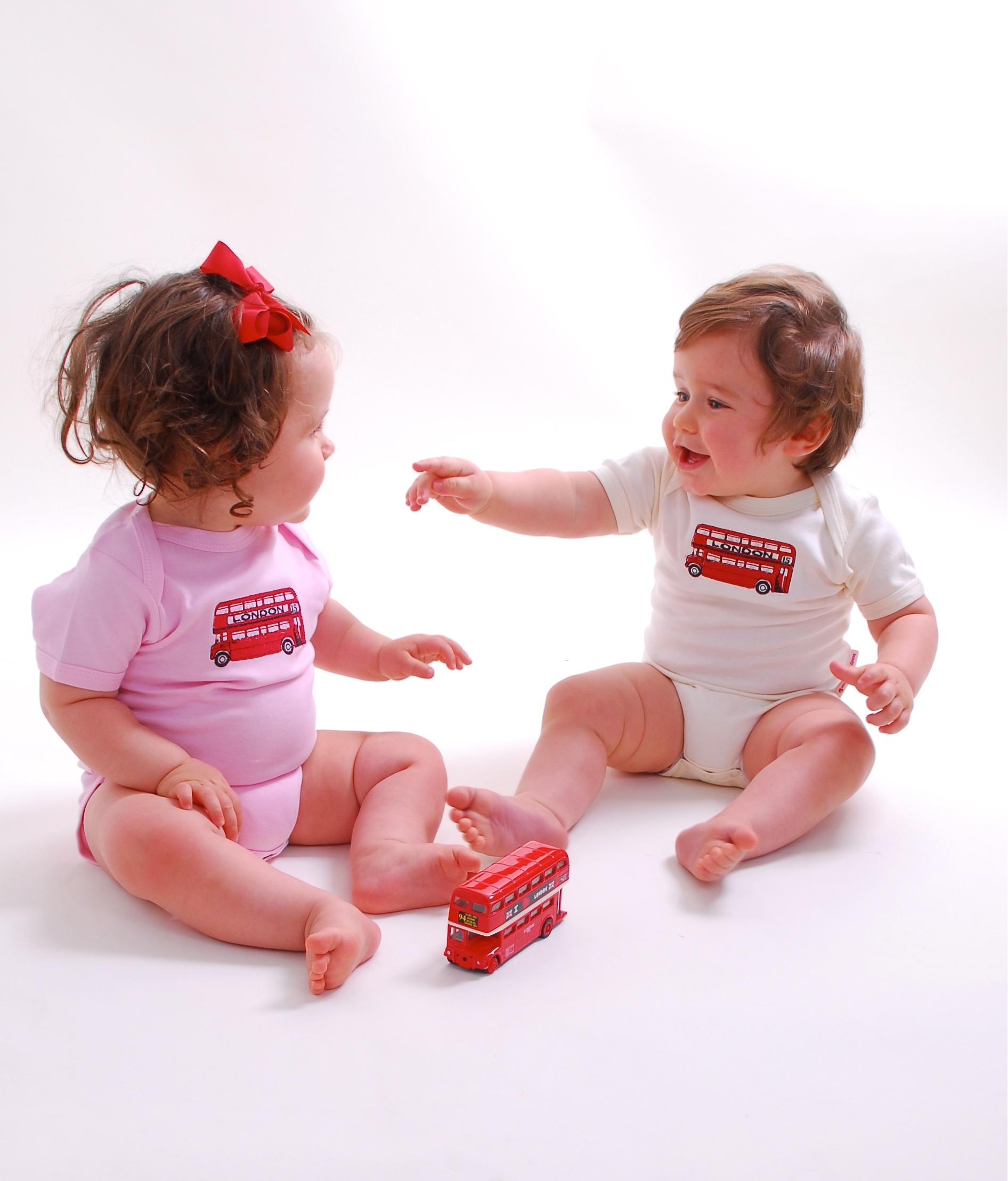 Opening times
Monday: 11am - 5pm
Tuesday: 11am - 5pm
Wednesday: 11am - 5pm
Thursday: 11am - 5pm
Friday: 11am – 5pm
Saturday: 10am - 6pm
Sunday: 10am – 6pm