Discount:
10% off all treatments over 30 minutes
Address:
120 Stanstead Road, Forest Hill, London, SE23 1BX
Website:
Do you care about your local community? Are you tired of shopping in the same big multinationals? Do you love living here and want to be able to afford to live here?
Then get the South London Club Card and support your local independent businesses.
mindBody therapy centre: Health And Wellbeing Centre In Forest Hill
The Mind Body Therapy Centre is a dedicated, multi-purpose health centre that is driven to providing their customers with the best and most appropriate health care and therapeutic practices throughout South East London.
Much more than just a complementary health centre, MindBody provides a bespoke range of treatments, massages and therapy sessions, and they even have a studio room providing weekly yoga and pilates sessions.
Viewing health and well being as as important as other things in your life, such as family, work and friends, they use a holistic approach, using various combinations of therapies in order to promote your physical, spiritual, emotional and mental health and well being.
Some of their treatments include: Caribbean Heat Massages, Body Stretch, Sports & Remedial/ deep tissue massages, a range of waxing and facials, and much more. With a team of highly qualified, experienced, and friendly therapists, customers are in professional and caring hands when they use MindBody.
Having been recently renovated, The Mindbody centre has a fantastic layout with four specialist rooms dedicated to treatments and therapy, a studio for group sessions, and a shower and sauna, giving it a welcoming and comfortable environment for your appointments.
Visit their website for further information on their unique services, and to sign up to any classes.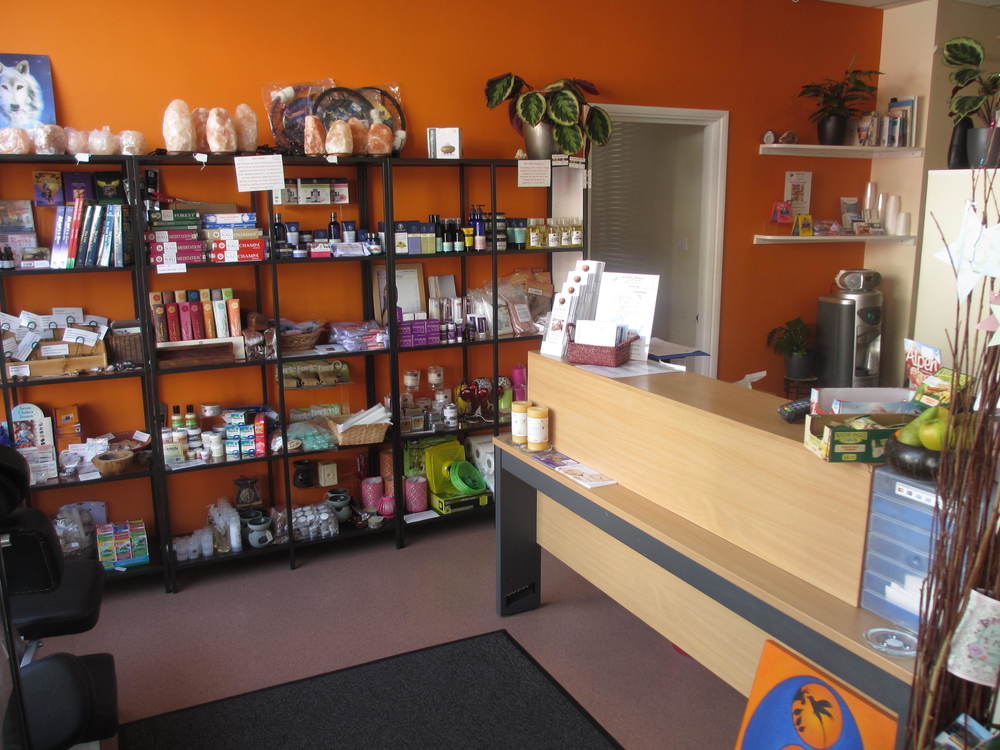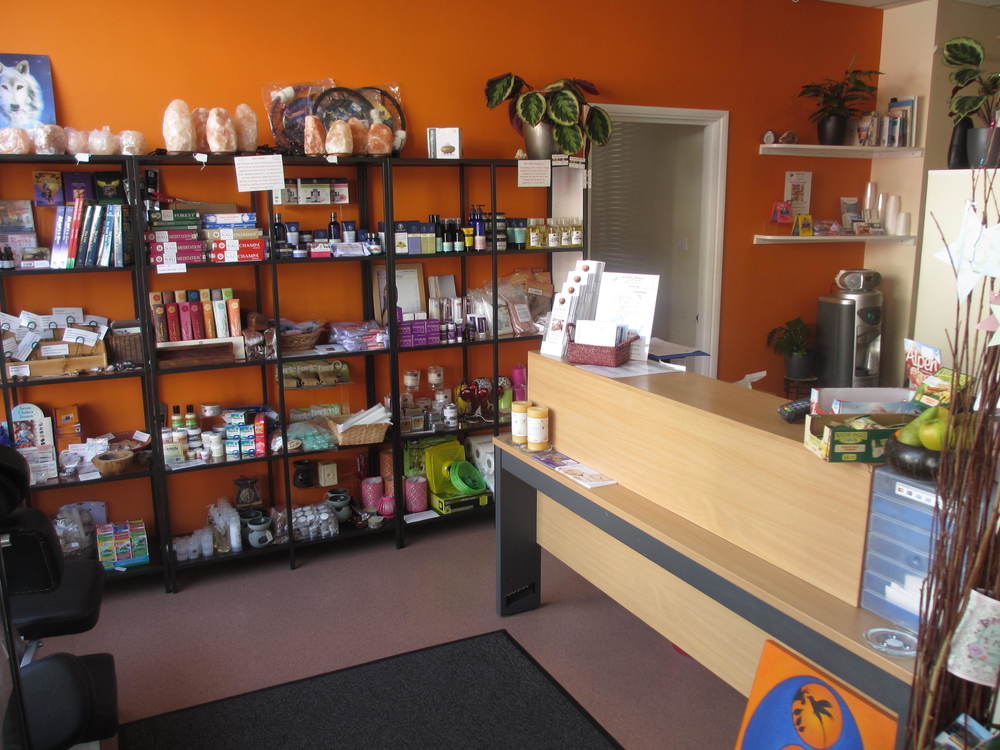 OPENING TIMES:
Monday: 10am - 10pm
Tuesday: 10am - 10pm
Wednesday: 10am - 10pm
Thursday: 10am - 10pm
Friday: 10am - 10pm
Saturday: 9am - 6pm
Sunday: 11am - 4pm