Discount:
20% off first treatment and foot treatments for £20
Address:
59 Dartmouth Road, Forest Hill, London, SE23 3HN
Website:
Do you care about your local community? Are you tired of shopping in the same big multinationals? Do you love living here and want to be able to afford to live here?
Then get the South London Club Card and support your local independent businesses.
L's Boudoir: Skin Therapy Clinic In Forest Hill
L's Boudoir is a professional skin therapy clinic in Forest Hill, South London. A hit with men & women of all ages, L's provide an extensive range of therapies and treatments both medical and cosmetic. Ranging from Microdermabrasion to Hot Stone Massage, L's is the perfect place for those looking for a professional pampering.
Lorna, the entrepreneur behind this quality treatment clinic, specialises in advanced facials and anti-ageing face and body treatments including Galvanic and Aromatherapy treatments as well as Massage of various types. Lorna and the team at L's Boudoir are partnered with some top brands, offering them to customers at a reasonable price, including; Dermalogica, Decleor, Eve Taylor, Environ & Skinbase.
However, Lorna's presence in the community is felt not only for the her skincare and beauty services, but for her employment endeavours. Lorna works alongside the Lewisham Work Experience Team offering support and experience to students providing them with valuable skills and knowledge when looking for employment later in life.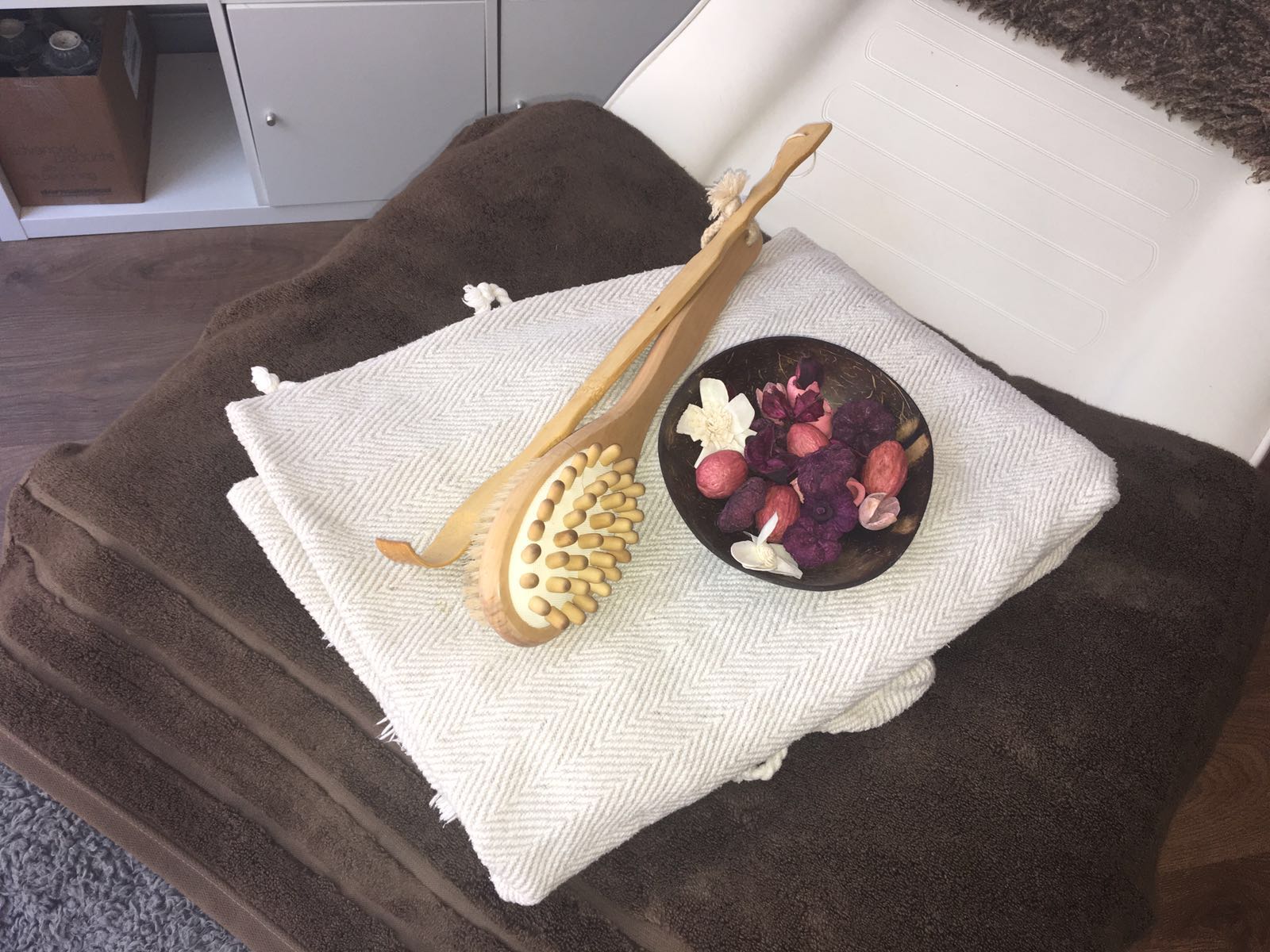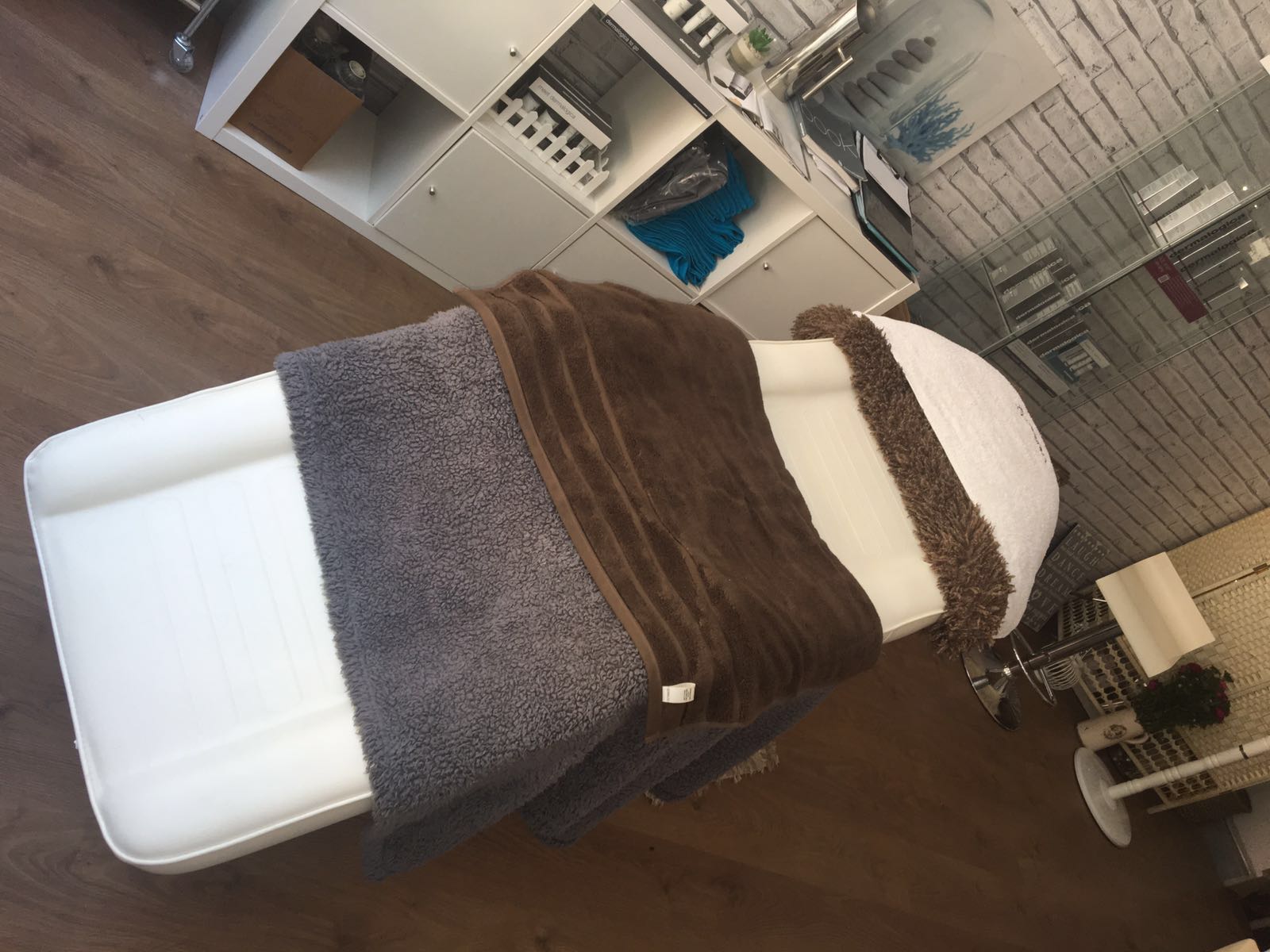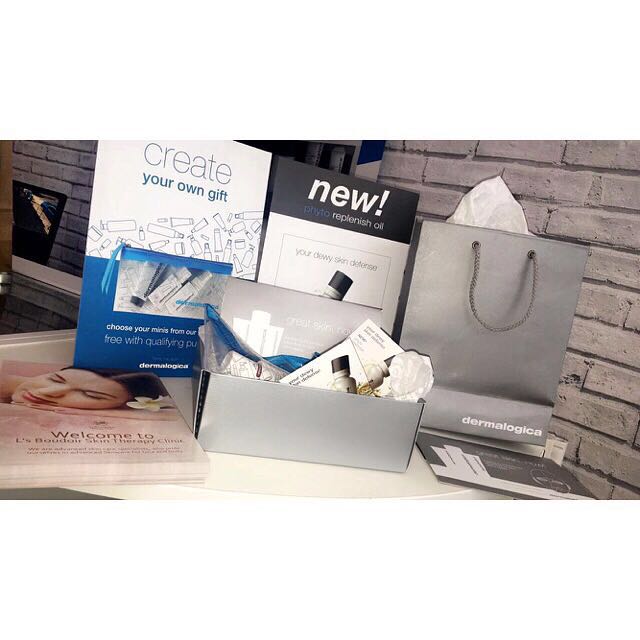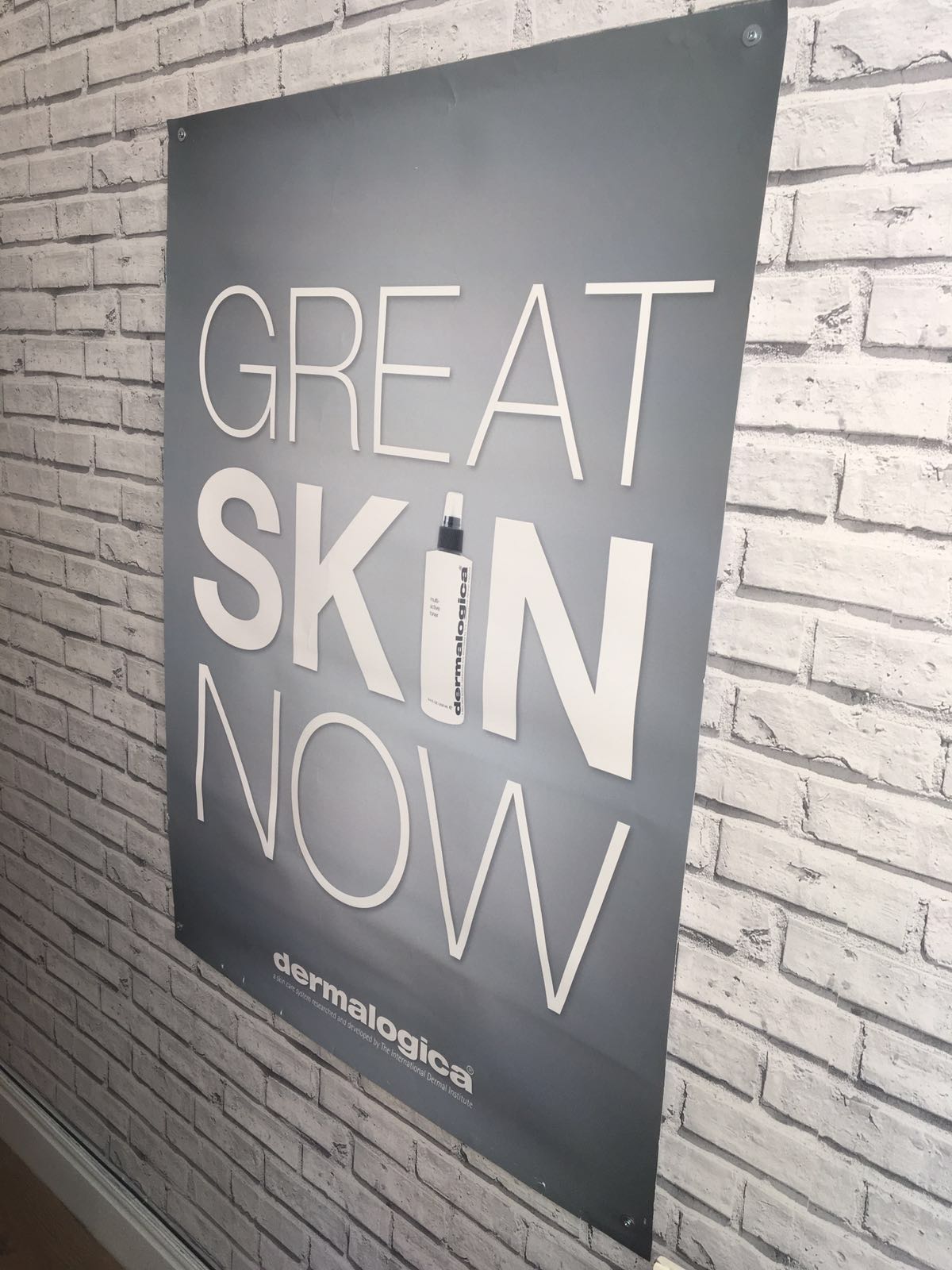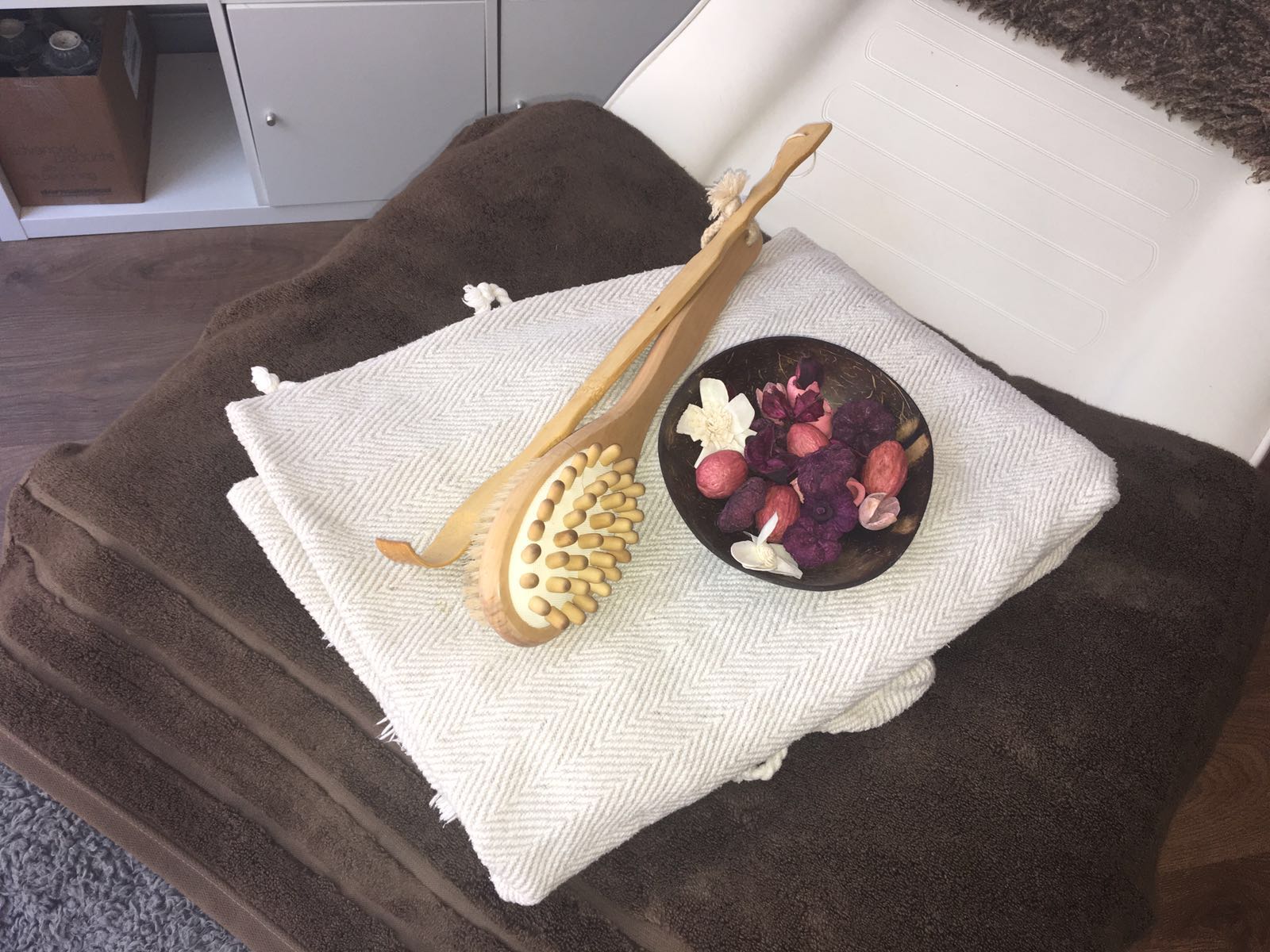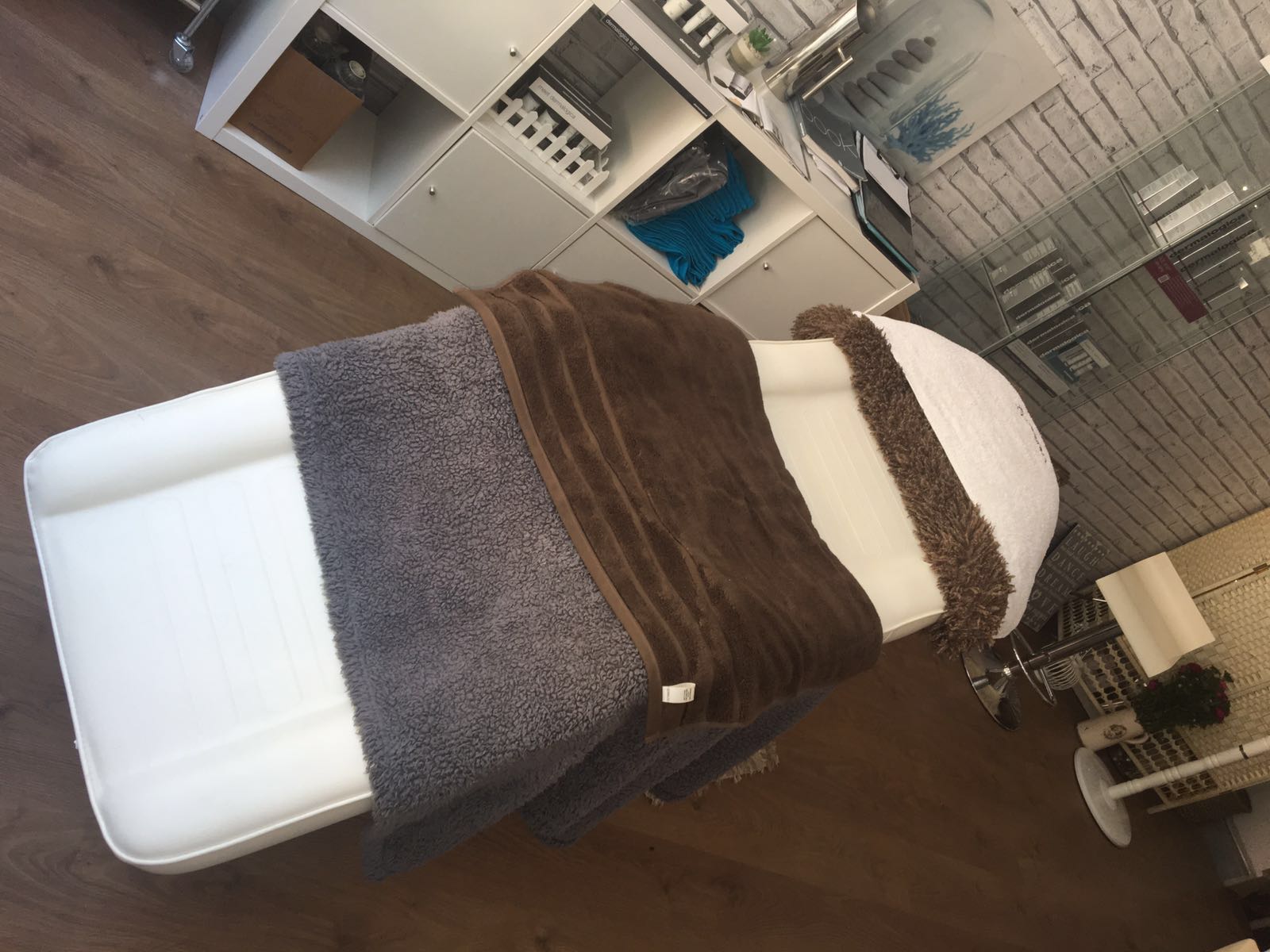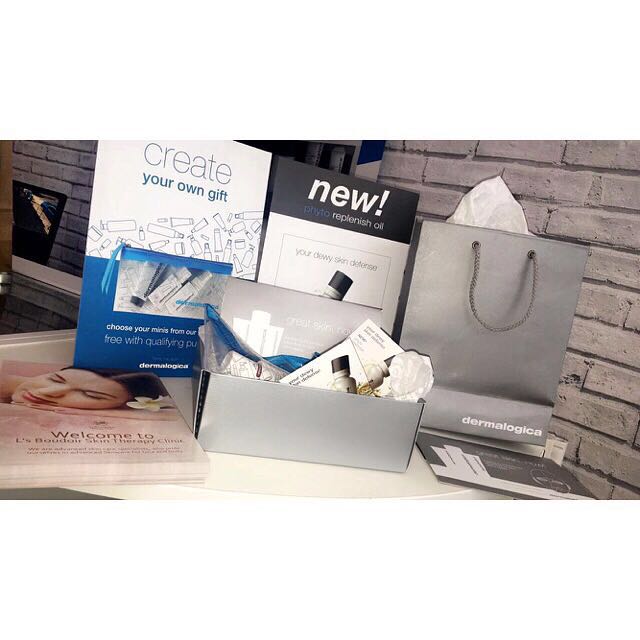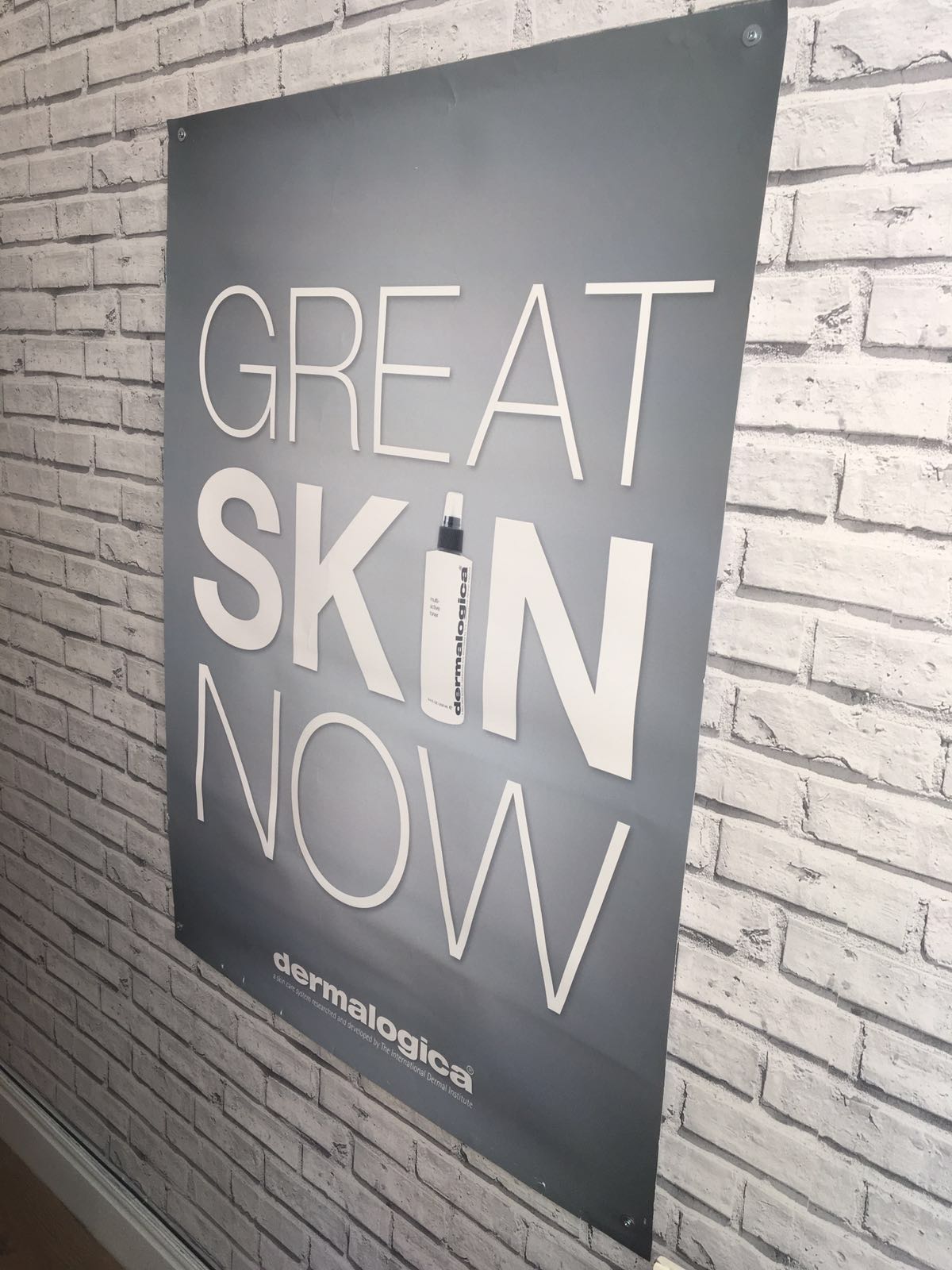 Opening times
Monday: 10am - 6.30pm
Tuesday: Closed
Wednesday: 10am - 6.30pm
Thursday: 10am - 6.30pm
Friday: 10am - 6.30pm
Saturday: 10am - 6.30pm
Sunday: Closed