Discount:
10% off haberdashery products and workshops
Address:
8 Dartmouth Rd, London, SE23 3XU
Website:
Do you care about your local community? Are you tired of shopping in the same big multinationals? Do you love living here and want to be able to afford to live here?
Then get the South London Club Card and support your local independent businesses.
Stag and Bow: Crafts, History And Haberdashery Shop In Forest Hill
Stag & Bow is a celebration of making, sharing skills, stories and knowledge, materials and history. - These capture perfectly the ethos and purpose behind this unique small business in Forest Hill.
Located on Dartmouth Road, Stag and Bow is one of few independent haberdashery and crafts shops to be found in all of South-East London. They sell a variety of haberdashery products, including: Threads, trims, and cords; scissors, pins, and needles; Ribbons and buttons; knitting supplies, dressmaking patterns, yarn, and much more. They support and sell their products from a range of makers across the country.
The sharing of skills, stories, knowledge, materials and history that they strive for is achieved through a series of different workshops and events they put on throughout the year. A huge range of workshops can be found on their website...from knit clinics to crochet clinics, to embroidery classes and teaching you how to knit a cosy pair of socks!
Stag and Bow provide unique, high-quality products and services to all their customers. Run by a duo of professionals, they are kind, friendly, and willing to go the extra mile to help you find what you need. They are also advocates of the local community and source many of their products through local suppliers.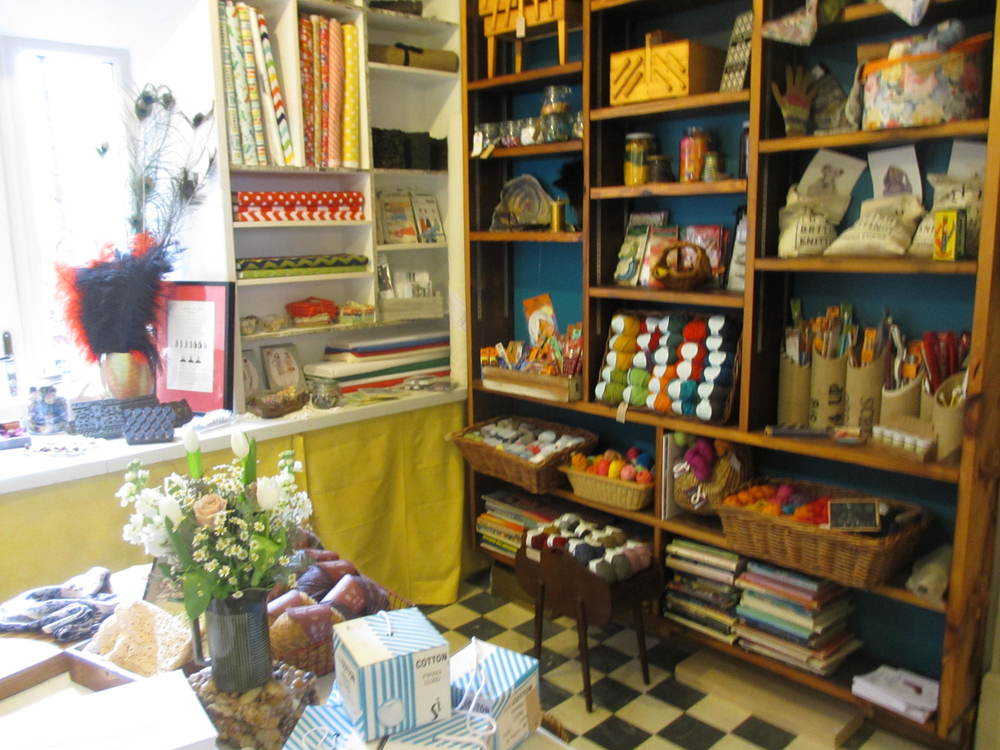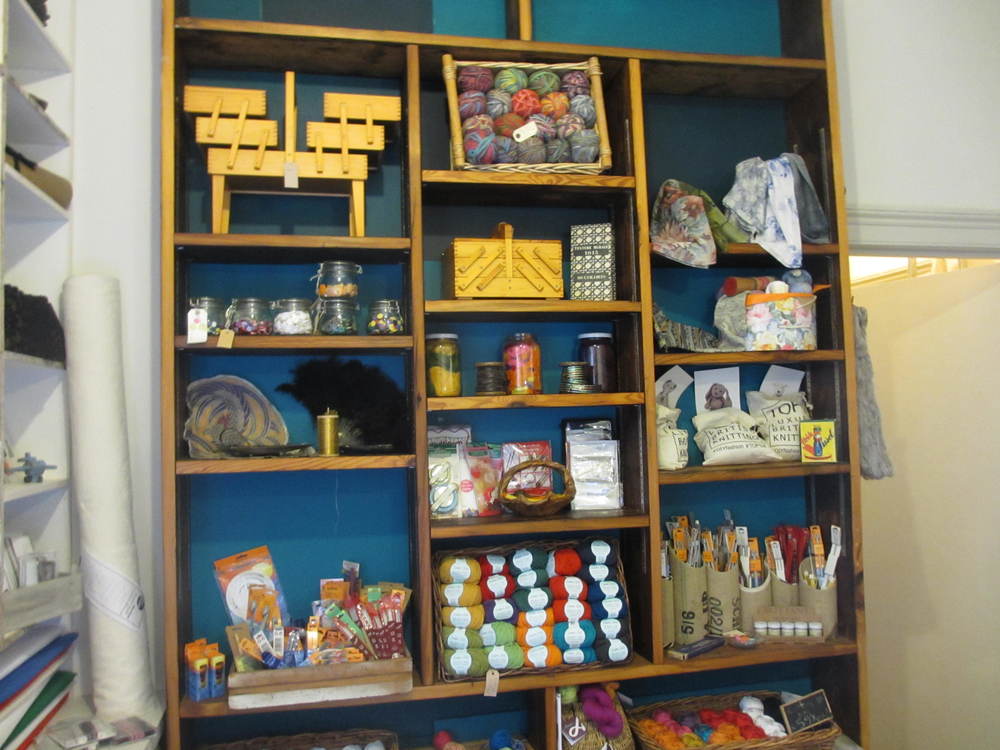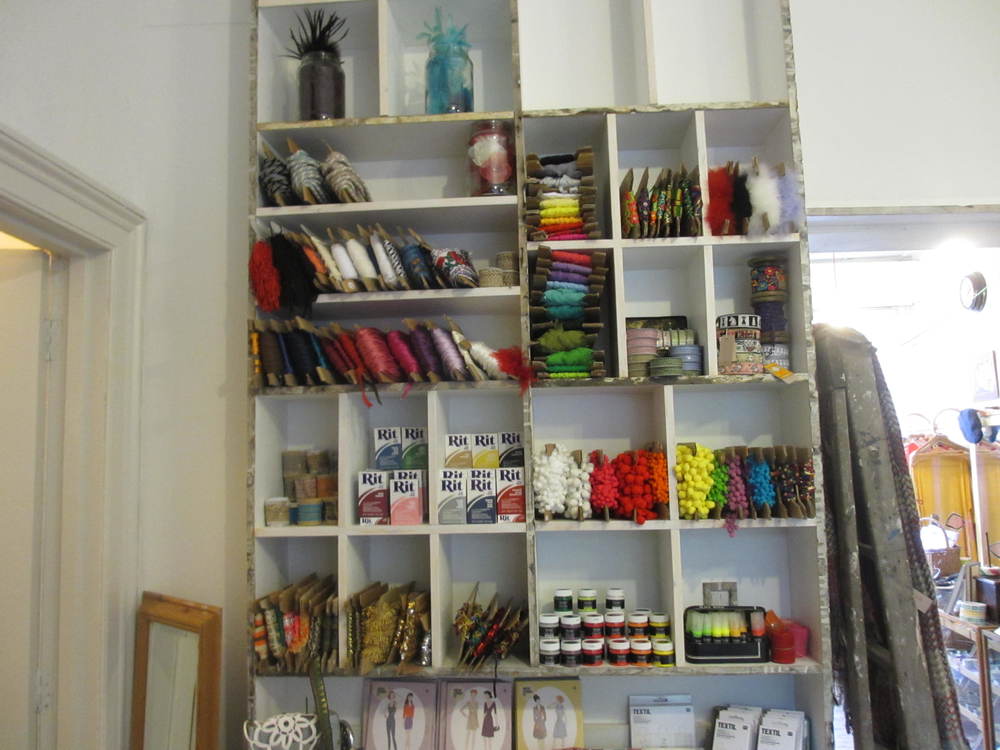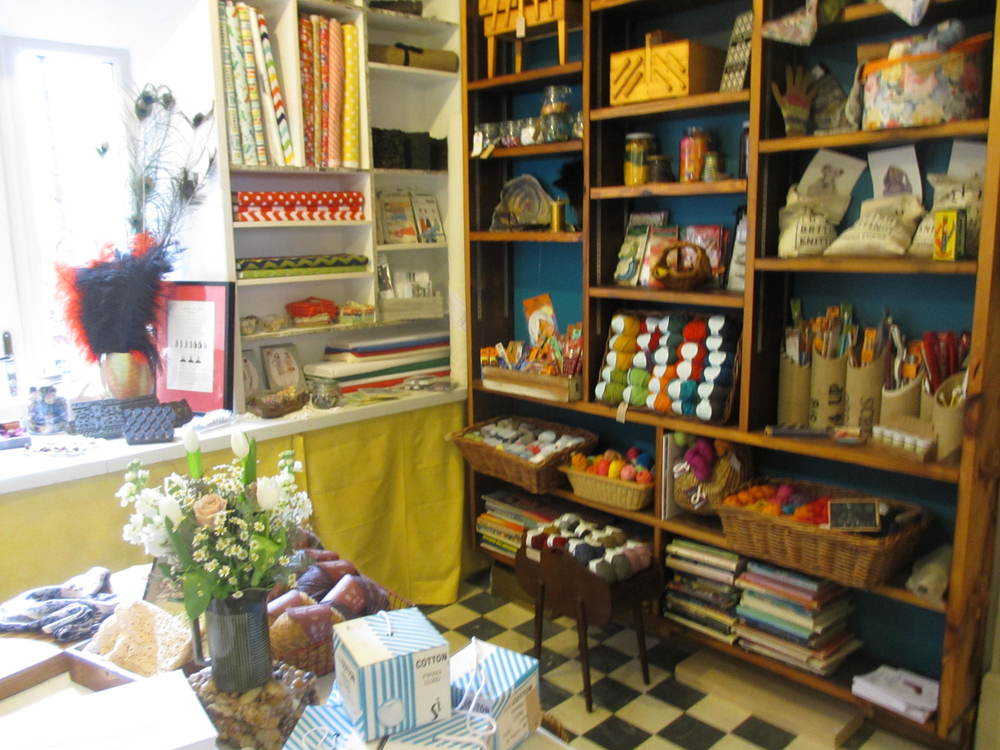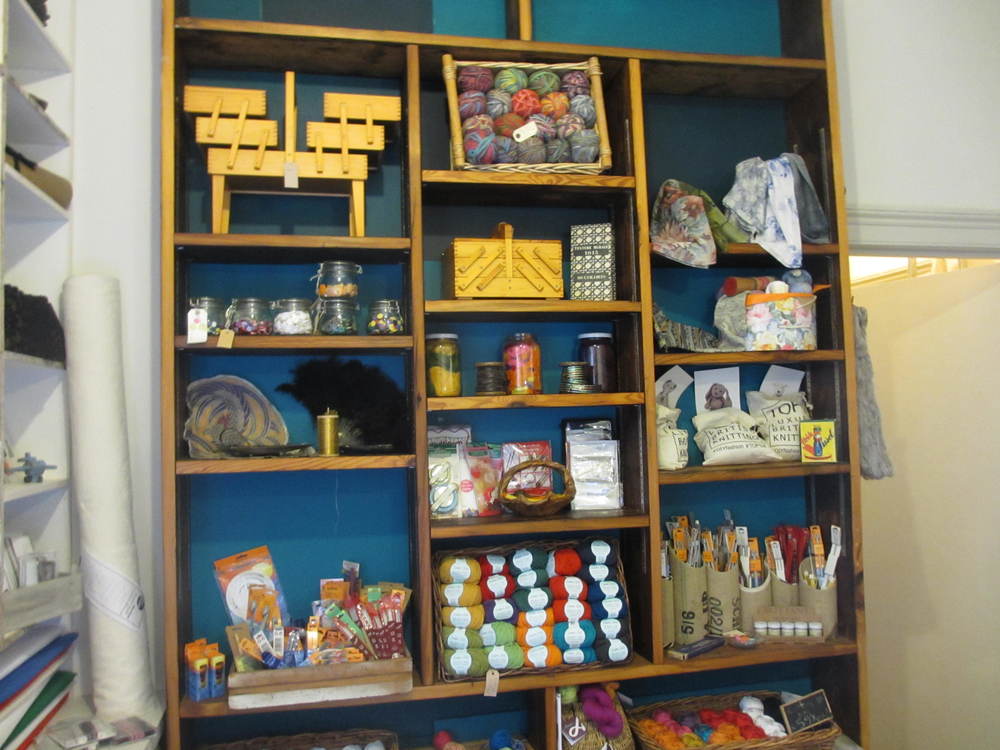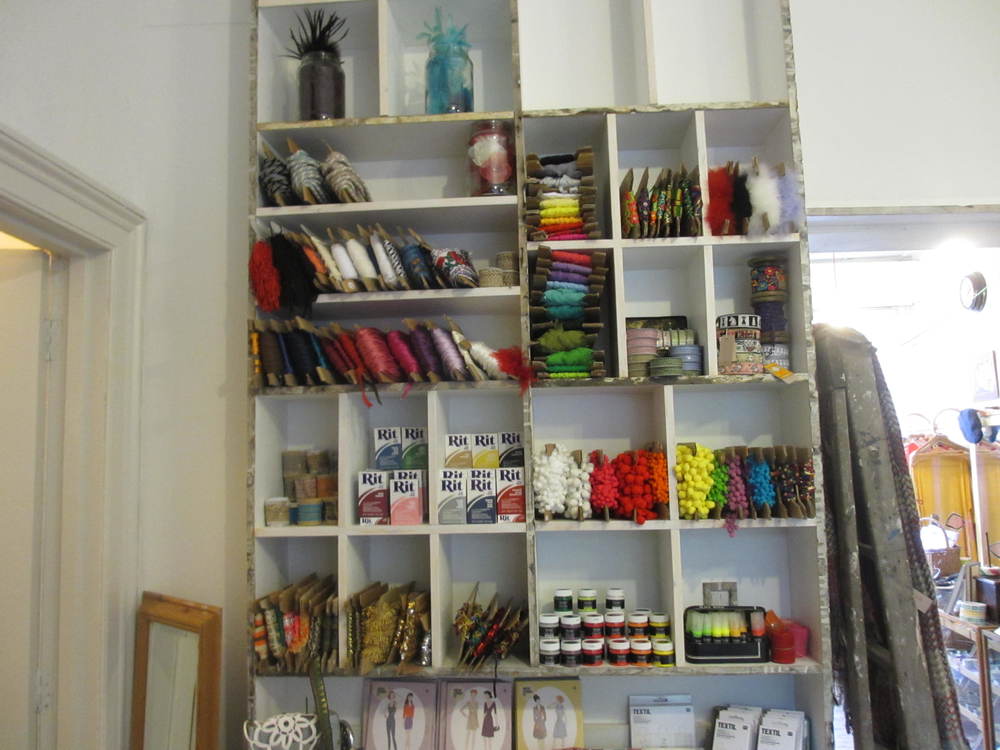 OPENING TIMES:
Monday: Closed
Tuesday: 10am - 5pm
Wednesday: 10am - 5pm
Thursday: 10am - 5pm
Friday: 10am - 5pm
Saturday: 9am - 5pm
Sunday: 11am - 4pm