Discount:
10% off beer and wine plus 5% off spirits
Address:
10 Perry Vale, Forest Hill, London SE23 2LD
Website:
Do you care about your local community? Are you tired of shopping in the same big multinationals? Do you love living here and want to be able to afford to really live here?
Get the South London Club Card and support your local independent businesses.
Clapton Craft - Craft Beer Store In Forest Hill
Clapton Craft is an independent craft beer store in Forest Hill, South East London.
Conveniently located just seconds away from Forest Hill Station, Clapton Craft is a craft beer and growler retailer. Selling a wide range of local, UK and imported beer in bottle, as well as in growlers and PETs which they fill from eight rotating taps, the store offers a vast variety of drinks and you can be assured to find whatever you are looking for.
Focusing on South London breweries such as Orbit, brick, Old Kent Road, Gypsy Hill & Brixton, the company's mission is to support local businesses. They also offers a variety of wine - natural, organic or biodynamic where possible - and unusual gin, vodka, whisky, rum - sampling included. Open 7 days a week, this hidden gem is a heaven for beer lovers and well worth checking out. Whether you are looking for a unique new beer to try or a present for a special occasion - Clapton Craft has got you covered! Pop in and say hi!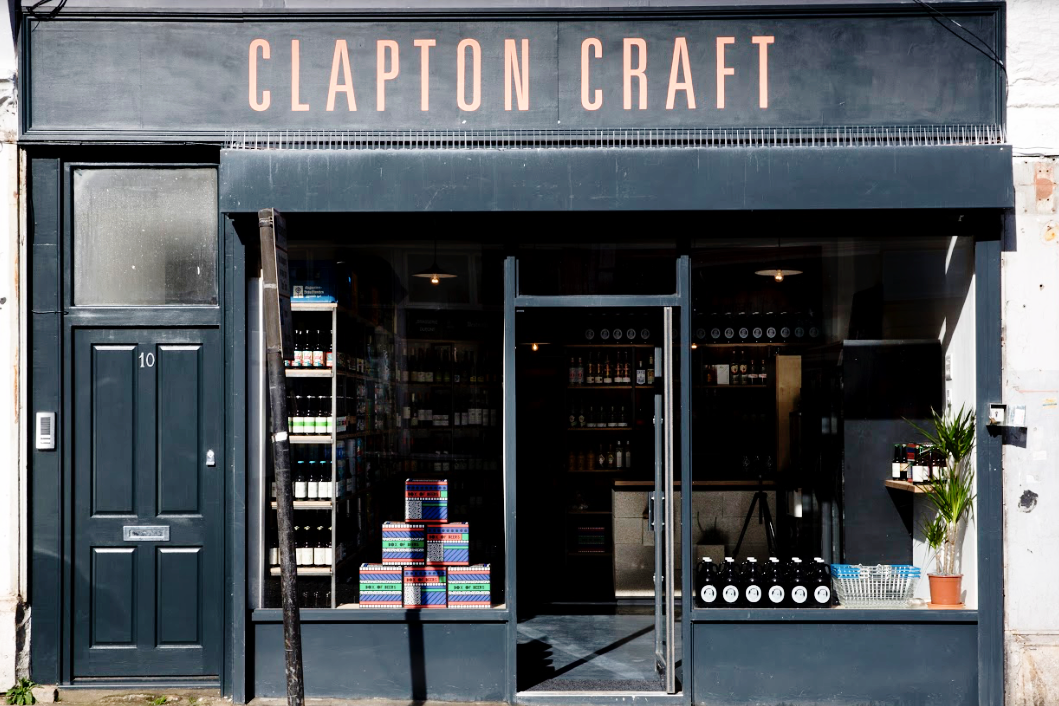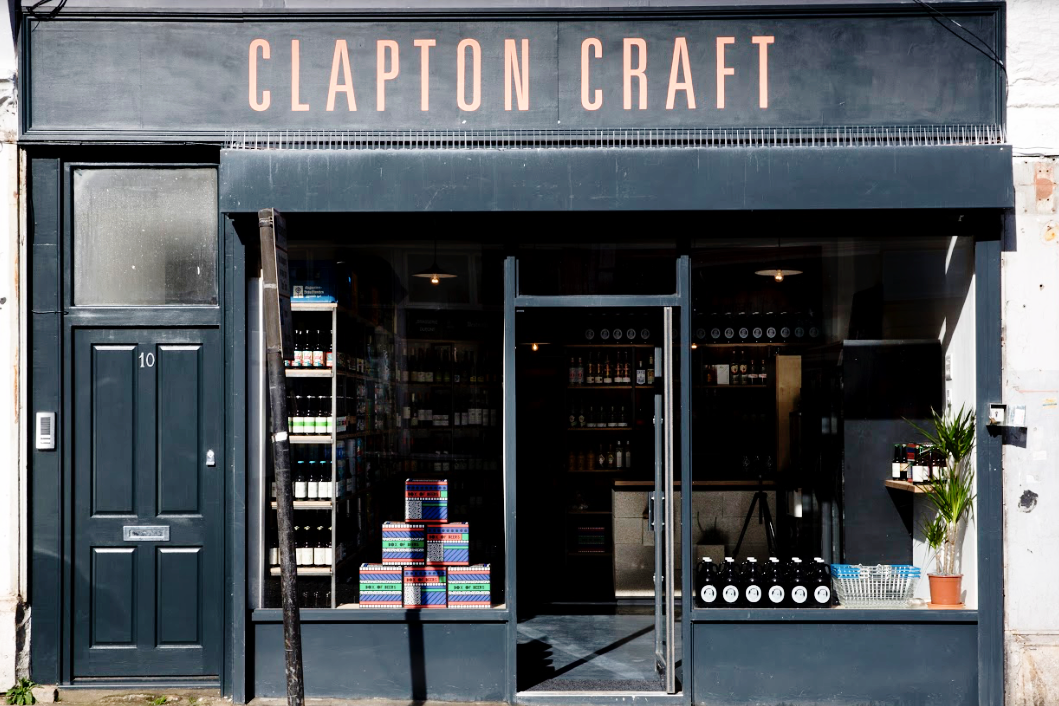 OPENING TIMES
Monday: 1pm - 9pm
Tuesday: 1pm - 9pm
Wednesday: 1pm - 9pm
Thursday: 1pm - 9pm
Friday: 11am - 9pm
Saturday: 11am - 9pm
Sunday: 12 noon - 8pm