Discount:
Free Gi
Gi is the Brazilian Jiu-Jitsu uniform worth £60
Address:
Husky Studios, 29a Amelia Street (off Walworth Road) London, SE17 3PY
Website:
Do you care about your local community? Are you tired of shopping in the same big multinationals? Do you love living here and want to be able to afford to live here?
Get the South London Club Card and support your local independent businesses.
Wave - Brazilian Jiu Jitsu In Elephant and Castle
Wave is an independent Brazilian Jiu Jitsu school in Elephant and Castle, South East London. Brazilian Jiu Jitsu (BJJ) is a great martial art for fitness, self defence and fun.
Having evolved from the more traditional martial arts of Judo and Jiu-Jitsu, BJJ combines the best of both practices, while focussing more specifically on grappling and ground fighting elements.
Wave BJJ's classes cover a whole range of skill levels meaning that, whether you're a pro or just starting out, the team can help you achieve your fitness goals and benefit from the physical and mental training involved.

Wave BJJ is run by Lorenzo, a black belt who learnt his trade under Roger Gracie, a member of the notorious Gracie famous for developing the sport. Lorenzo enjoys martial arts, movies and bring the best out of his students.
Hadrian is the other main instructor and a BJJ purple belt. He has a background in acting as well as pro wrestling, so brings an element of entertainment to each session.

Above all else, the classes at Wave are fun. With an eclectic mix of students, you can expect socialise hard as well as training hard. On top of that, the team organise events & trips away together - what more could you ask for?
Get in touch with Wave BJJ today via their website, or check the schedule for the next class dates and times.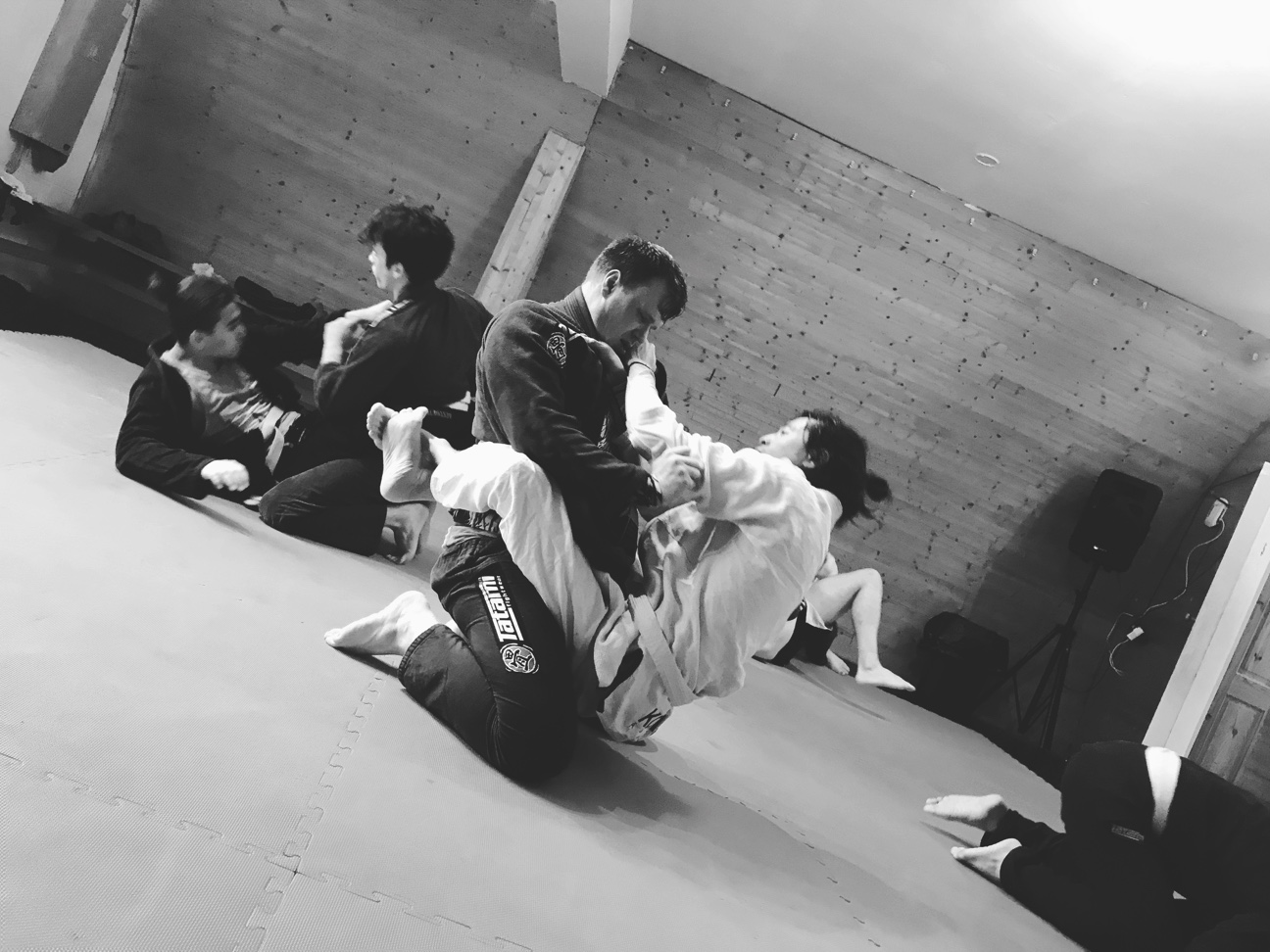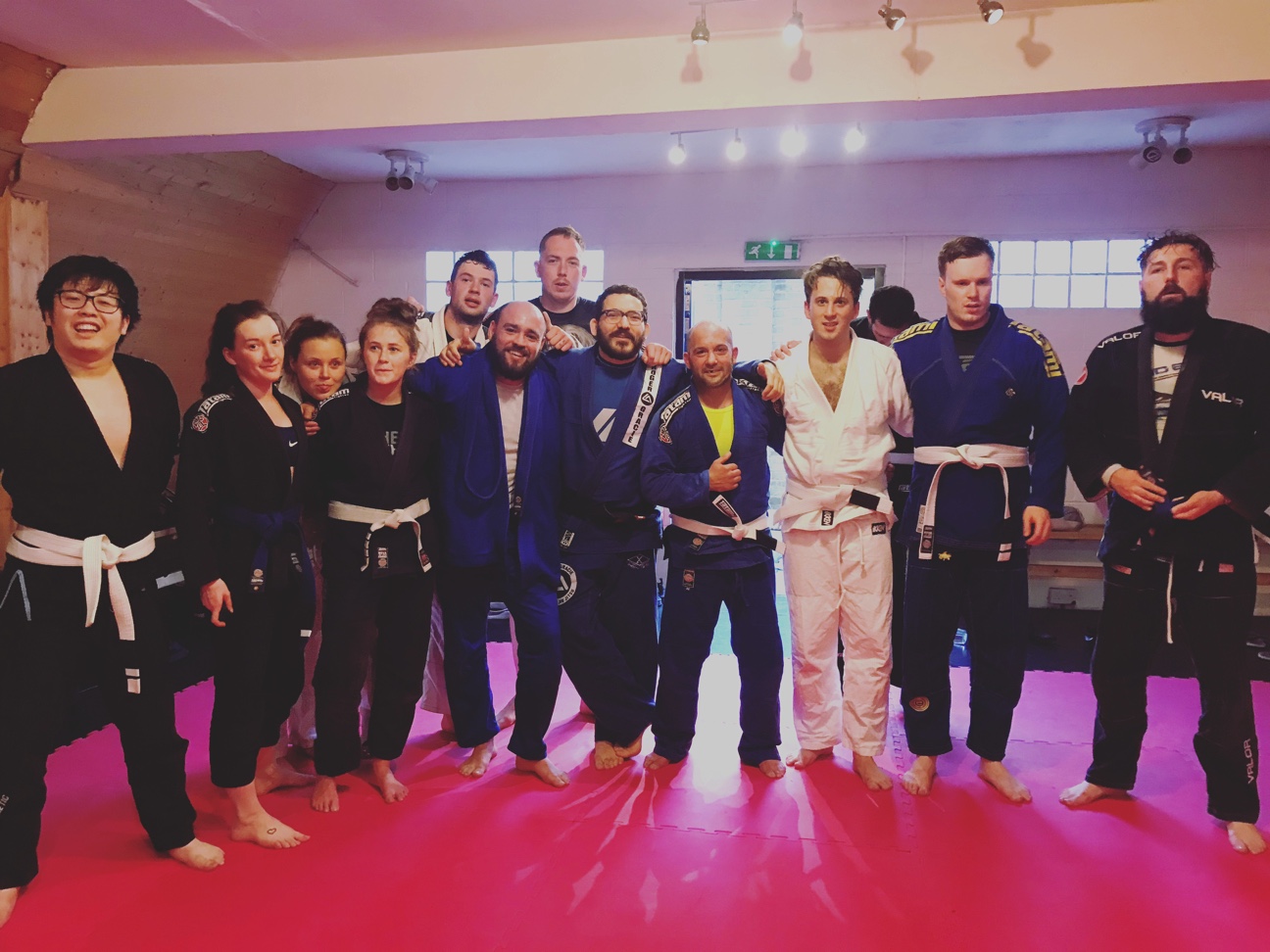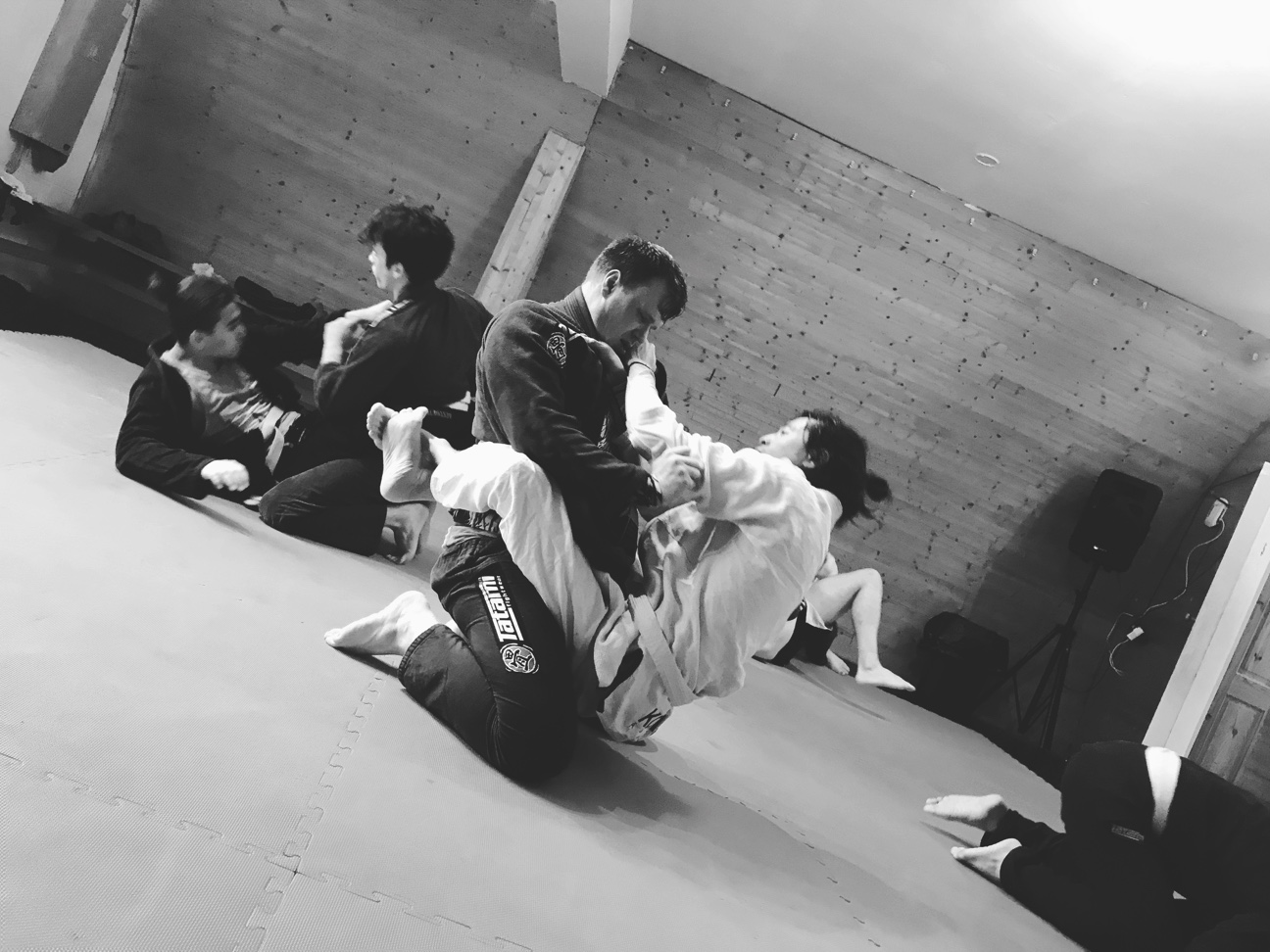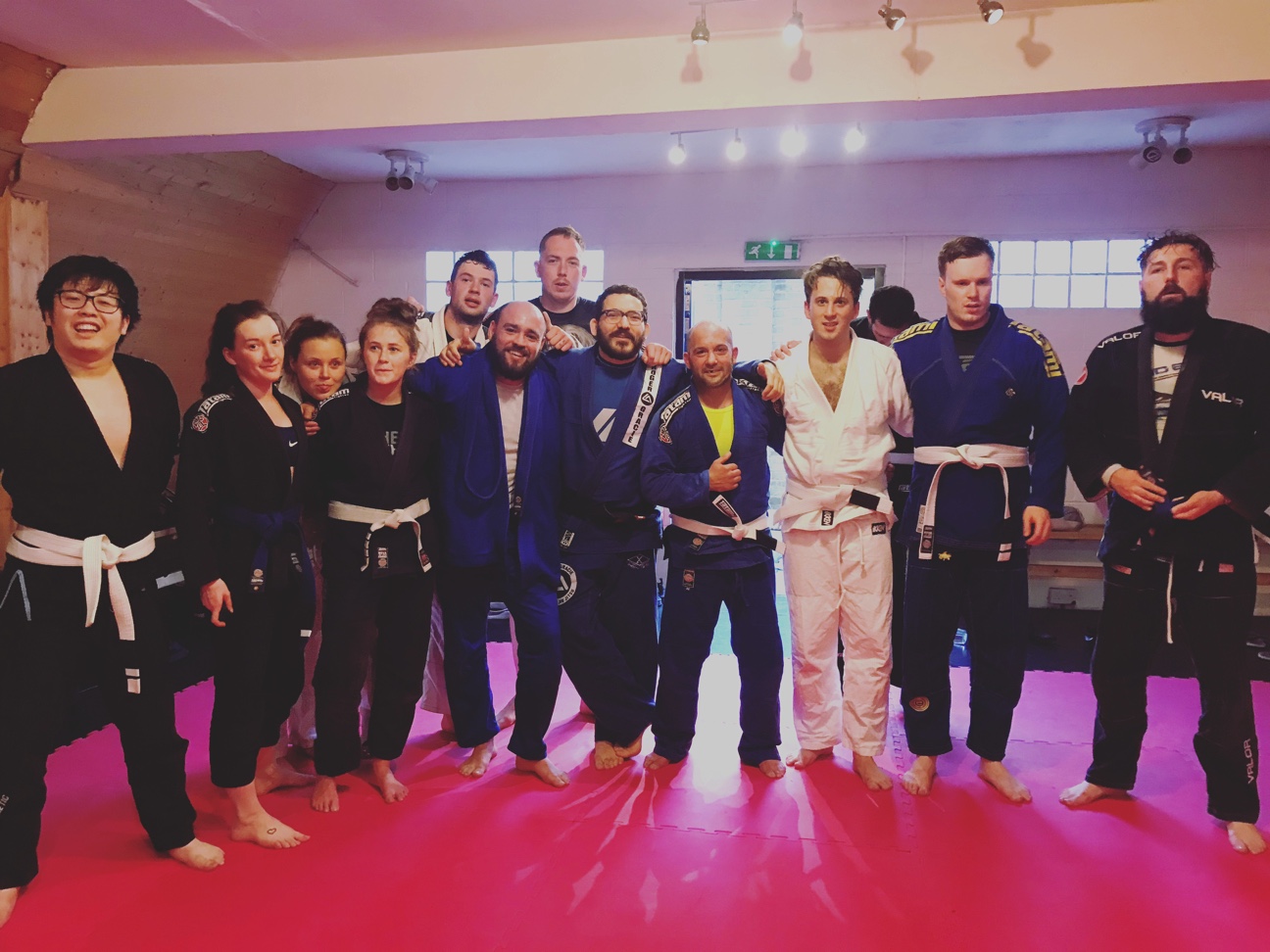 OPENING TIMES
Wave BJJ runs classes at different times throughout the week.
at a variety of times throughout the week; from between 7am - 9pm