Discount:
10% off anytime
Address:
470-472 Garratt Lane, SW18 4HJ
Website:
Do you care about your local community? Are you tired of shopping in the same big multinationals? Do you love living here and want to be able to afford to really live here?
Get the South London Club Card and support your local independent businesses.
La Pernella - Italian Pizzeria in Earlsfield
La Pernella is an independent Italian pizza restaurant in Earlsfield, South London. Mariano and Alberto, two Neapolitans, opened La Pernella back in 1993 with the aim of offering authentic Southern Italian cuisine in a genuine family-run restaurant.
Years later, La Pernella stands as one of the most reputable and respected restaurants in the area. On top of their stunning, freshly made, wood fired and expertly cooked pizzas, La Pernella also offer a number of other main options alongside a host of sides, breakfast options, salads and deserts.
Expect lively-yet-genuine Italian charm, friendly clientele and tasty food!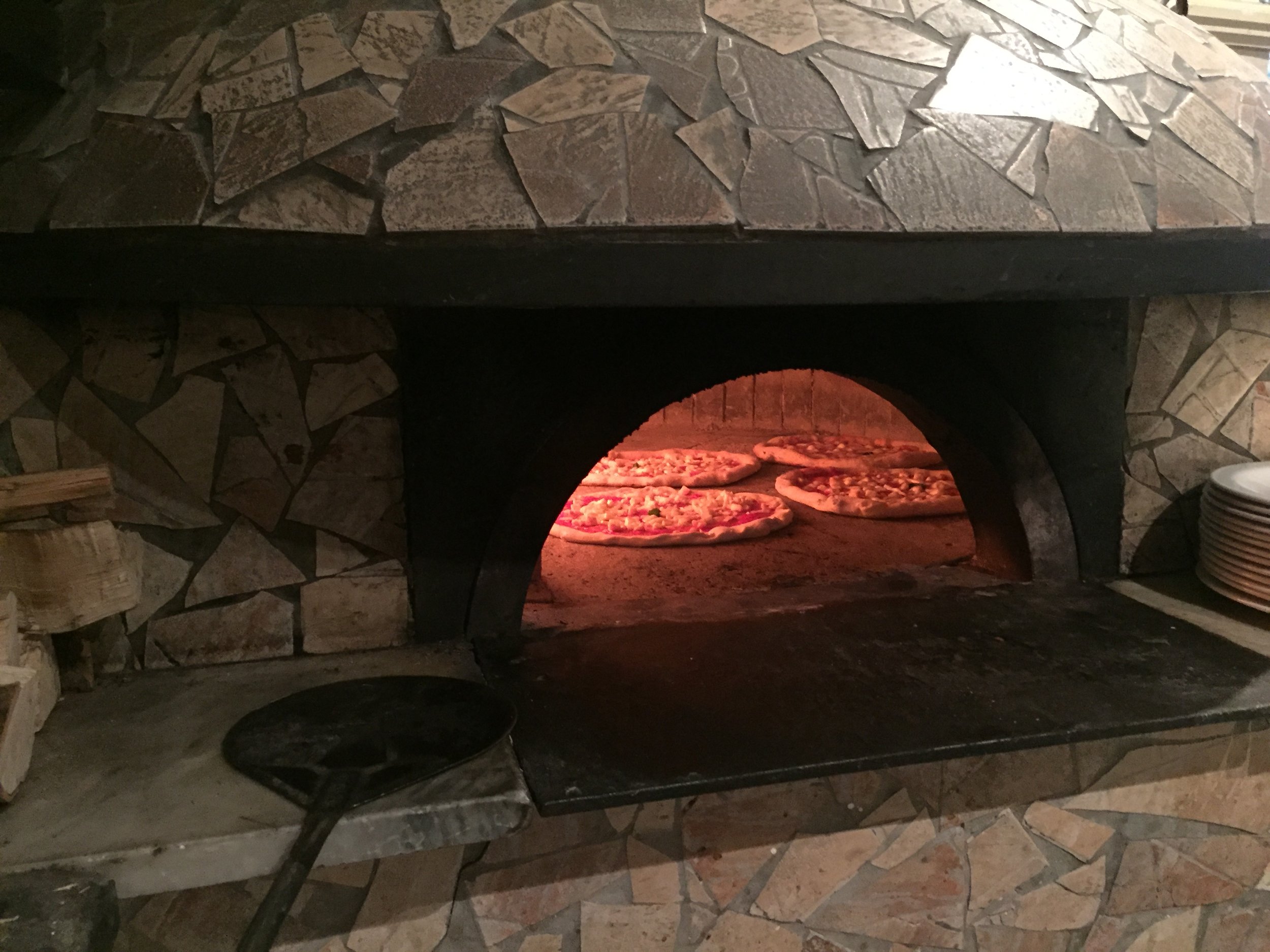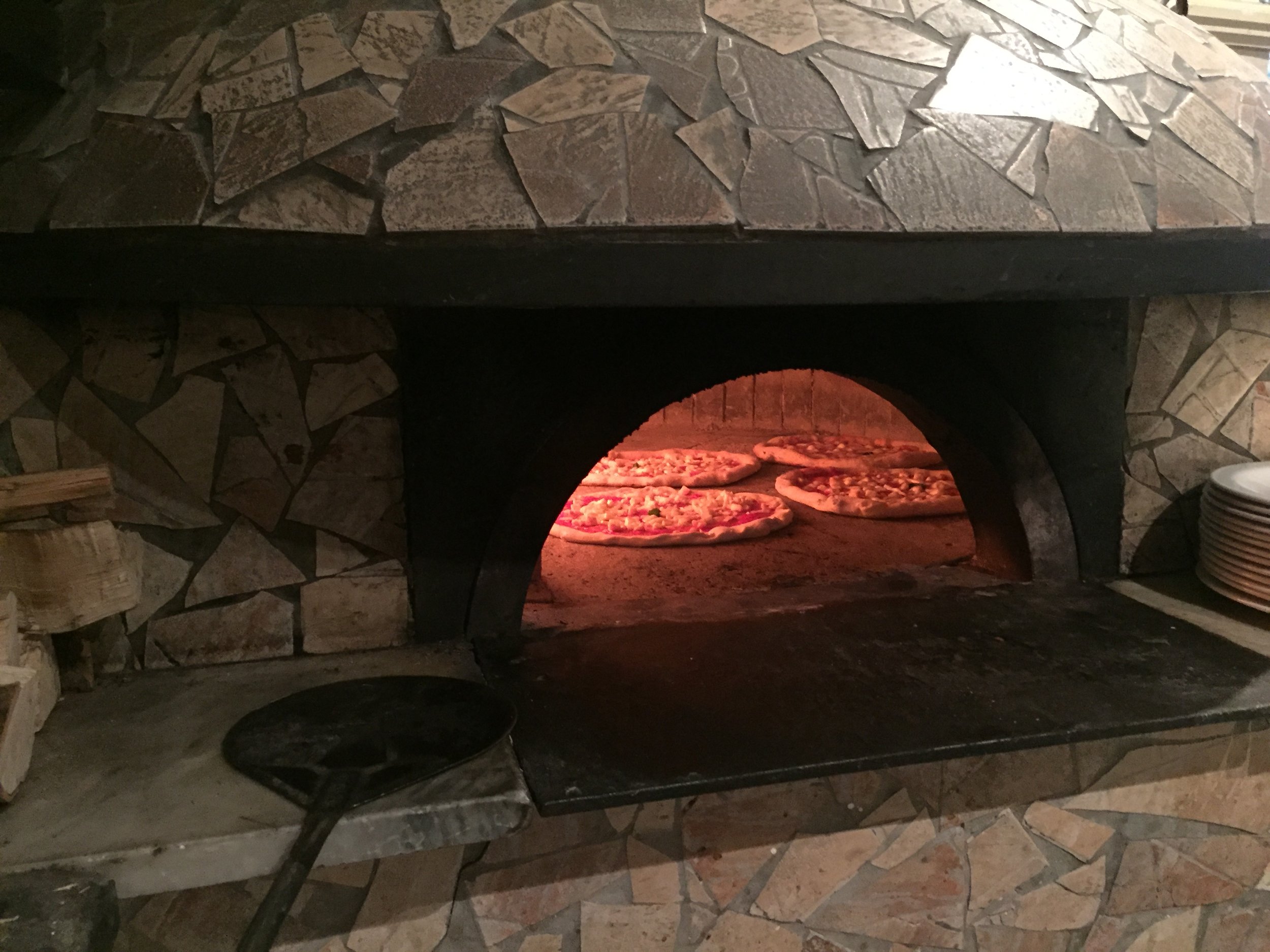 OPENING TIMES
Monday: 6.30am - 3pm
Tuesday: 6.30am - 3pm // 5.30pm - 10pm
Wednesday: 6.30am - 3pm // 5.30pm - 10pm
Thursday: 6.30am - 3pm // 5.30pm - 10pm
Friday: 6.30am - 3pm // 5.30pm - 10pm
Saturday: 8am - 3pm // 5.30pm - 10pm
Sunday: 8am - 3pm