Discount:
10% off
Address:
Arch 133 Deptford Market Yard, Deptford, SE8 4NS
Website:
Do you care about your local community?
Are you tired of shopping in the same big multinationals?
Do you love living here and want to be able to afford to live here?
Then get the South London Club Card and support your local independent businesses.
Forest - House Plant Shop In Deptford
Forest is an independent house plant shop in Deptford, South East London. Nestled inside the Deptford Market Yard arches, the stunning array of fauna on display at Forest will undoubtedly tempt you into bringing a bit of nature into your home.
Their displays of aesthetically pleasing flower arrangements to pollution-cleaning air-filtering plants means that whether you're artistic, asthmatic or simply just need a break from the concrete jungle, there's something here for everyone.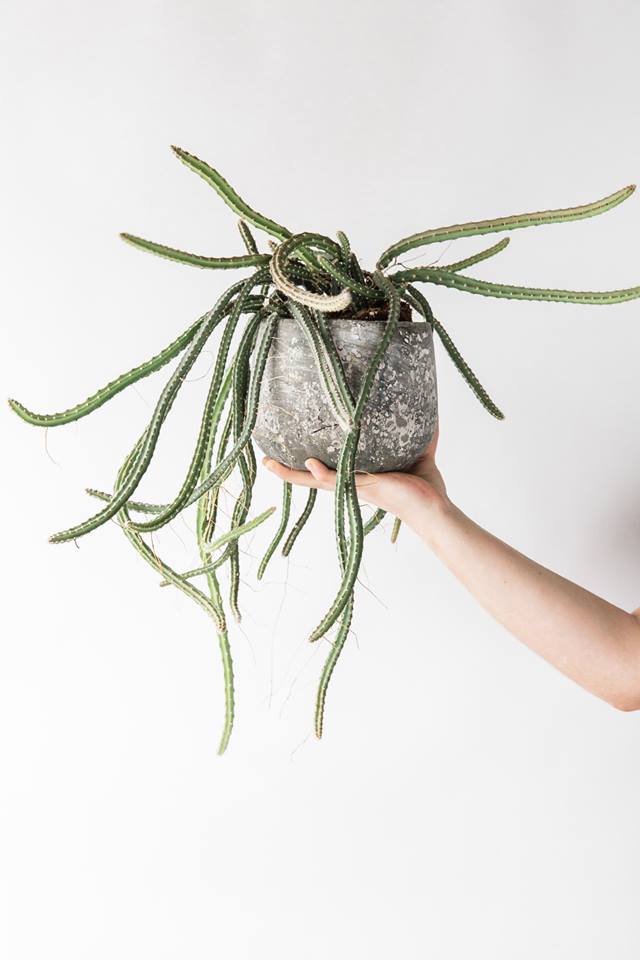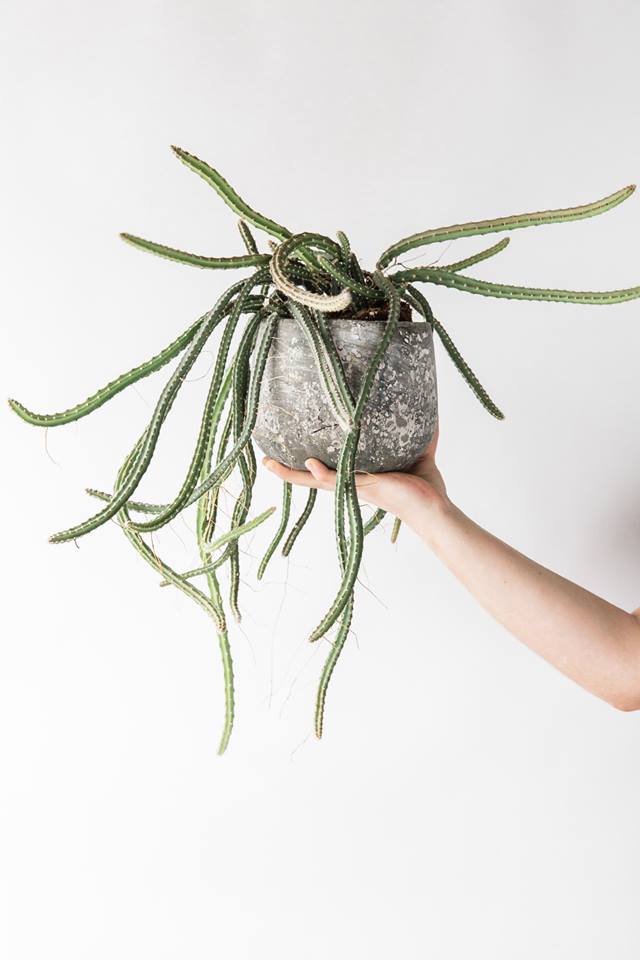 OPENING TIMES
Monday: 10am-6pm
Tuesday: 10am-6pm
Wednesday: 10am-6pm
Thursday: 10am-6pm
Friday: 10am-6pm
Saturday: 10am-6pm
Sunday: 11am-4pm