Discount:
10% off
Address:
Douglas Way, Deptford, SE8 4AG
Website:
Do you care about your local community? Are you tired of shopping in the same big multinationals? Do you love living here and want to be able to afford to live here?
Then get the South London Club Card and support your local independent businesses.
The Albany café: Cafe In Deptford
Sitting at the heart of Deptford, the Albany is one of South London's most important creative outlets. It is a multi-purpose theatre that hosts an array of shows, including dance, music, cabaret and more.
The Albany runs two fantastic cafes on two different sites that are open throughout the day and evening when events are on. The Albany Cafe is fully licensed and is situated in the Albany building on Douglas Way. The second cafe, called 'The Lounge Cafe', is just across the High Street in the Deptford Lounge. Both serve a wide-ranging menu of lunchtime meals, locally sourced and freshly prepared, they are sustainable cafes that offer great food and drinks at an affordable price.
The Albany cafes are a great place to come and relax with friends, family, or just by yourself to unwind or catch up on work and emails. With an extensive garden, (which is also home to a friendly clan of rescued battery-hens!) it has an extremely welcoming atmosphere, and friendly and helpful staff. You can even use the book swap or pick up a book from their book corner and have a read whilst waiting for your food to arrive.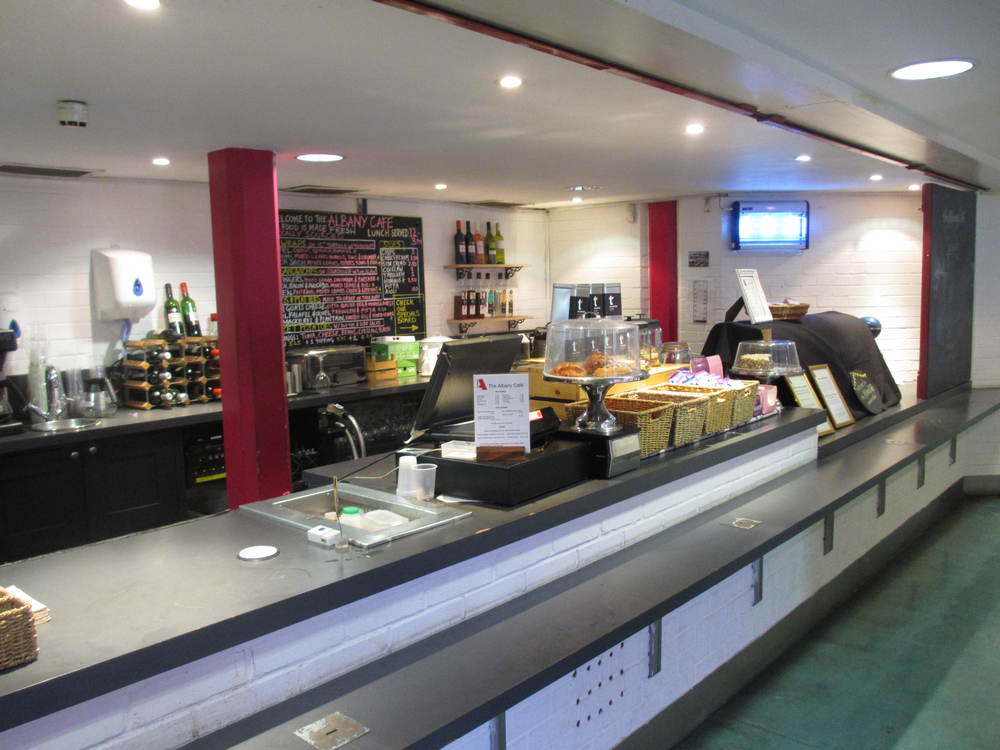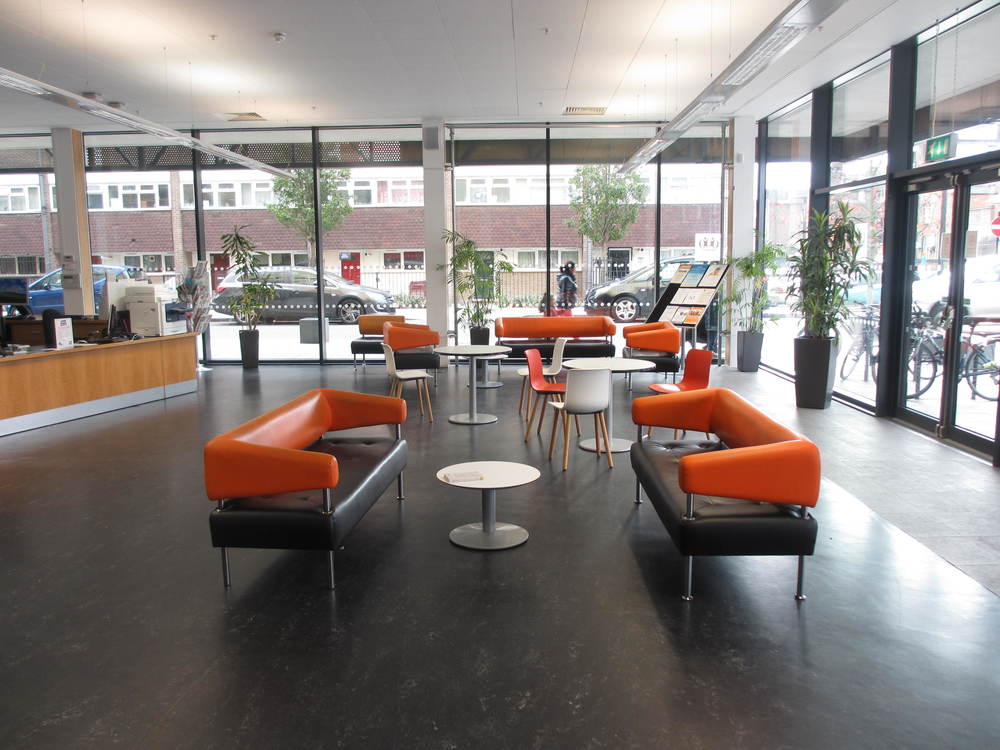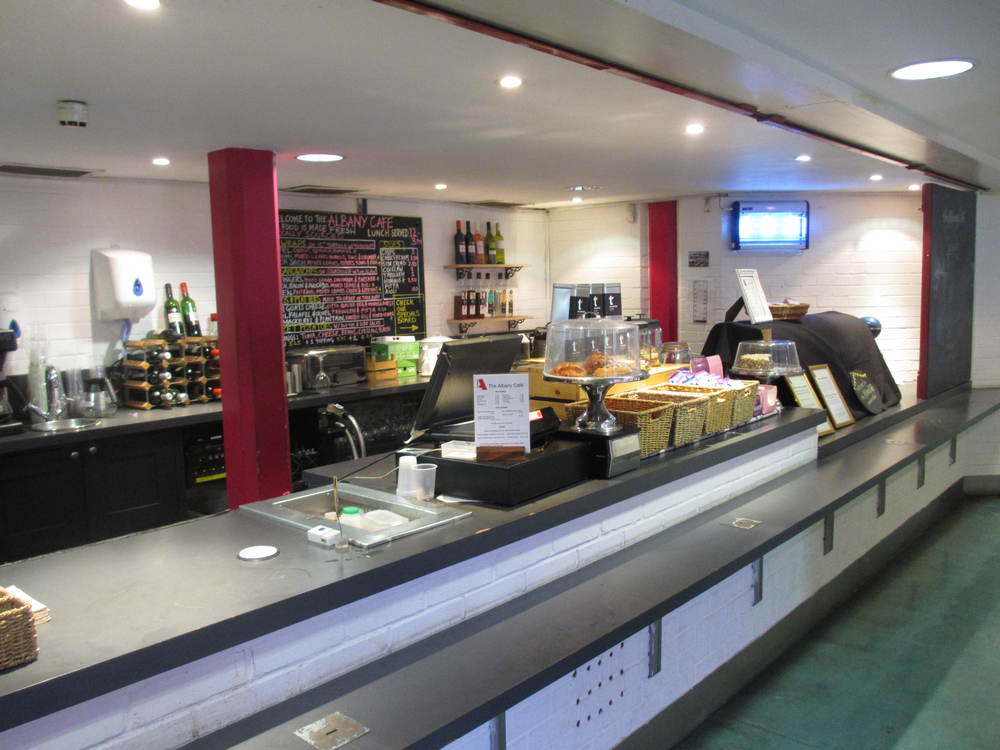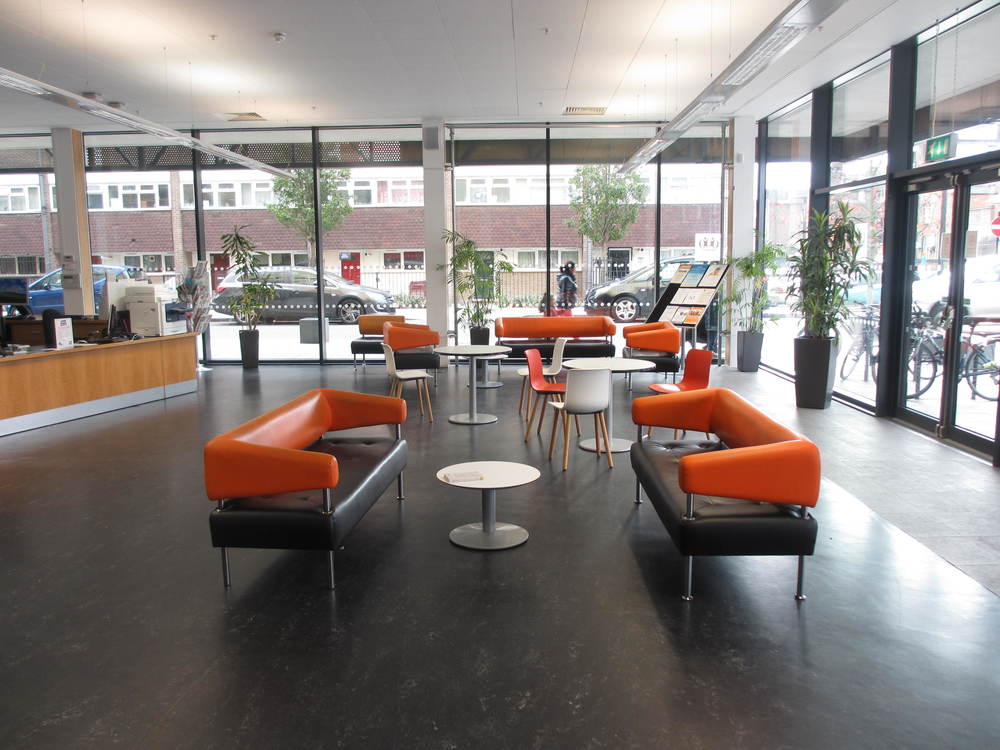 Opening times
Monday: 9am - 6pm
Tuesday: 9am - 6pm
Wednesday: 9am - 6pm
Thursday: 9am - 6pm
Friday: 9am - 6pm
Saturday: 10am - 3pm
Sunday: 10am - 3pm