Discount:
10% off
Address:
5 Westbury Parade, Clapham, SW12 9DZ
Website:
Do you care about your local community? Are you tired of shopping in the same big multinationals? Do you love living here and want to be able to afford to really live here?
Get the South London Club Card and support your local independent businesses.
LG-LAB - Male Aesthetics in Clapham
LG-LAB is an independent male aesthetics and grooming centre in Clapham, South London. Owned and managed by male grooming experts Gabriele and Luca, LG-LAB offer skin treatment therapies, waxing, specialised hair removal and theraputic massages to the men of South London.
Committed to becoming a one-stop-shop for manscaping, LG-LAB have a bespoke aproach to treatments, working with you to outline exactly what it is you are looking for and the variety of treatments available to achieve that.
Black-head removal, non-surgical face lifts and dry foot-skin removal are among the most popular treatments available.
Both Gabriele and Luca are fully trained in Male Intimate Waxing, having studied at the Axiom Bodyworks Academy. Their combined experiences working at one of London's top male grooming establishments put them in good stead for meeting the needs of modern men. Be sure to pop in and chat about what they can do for you!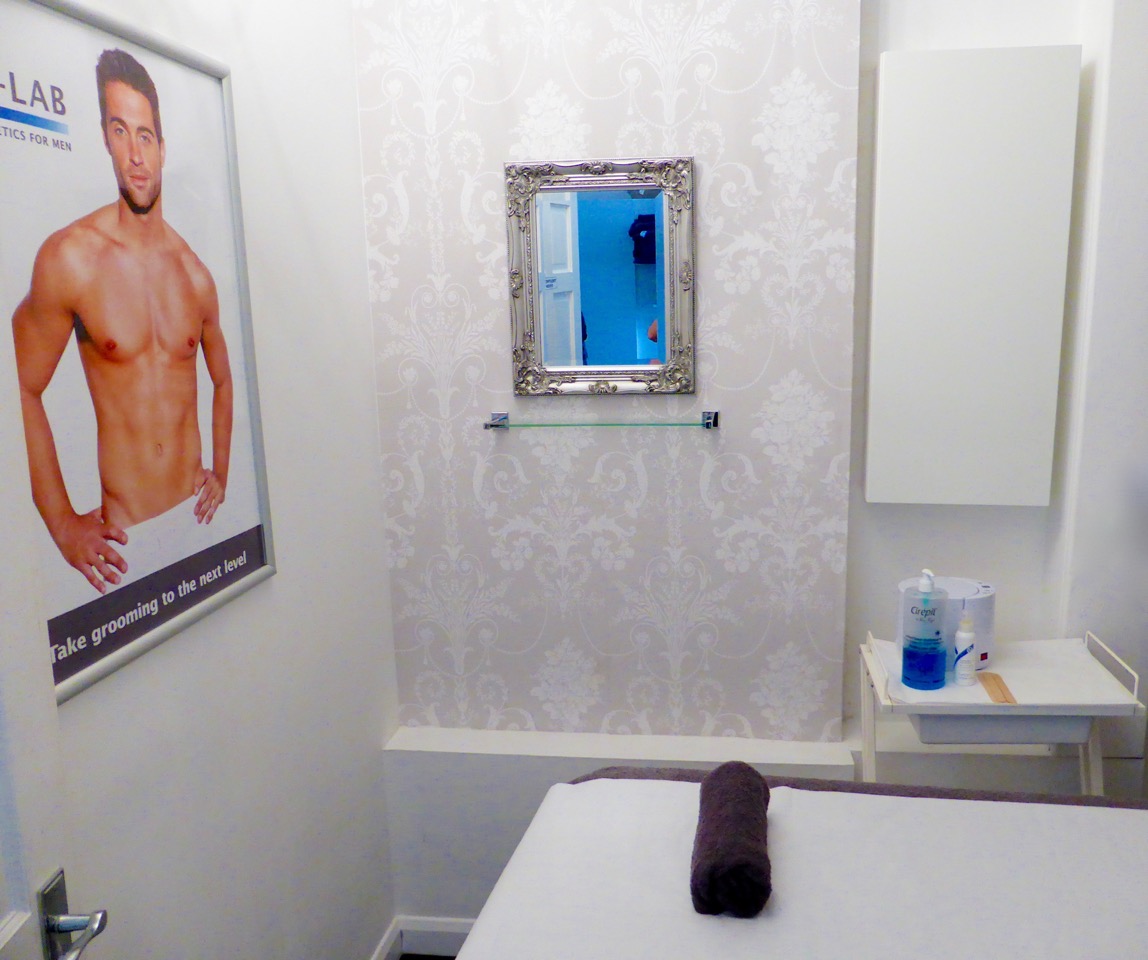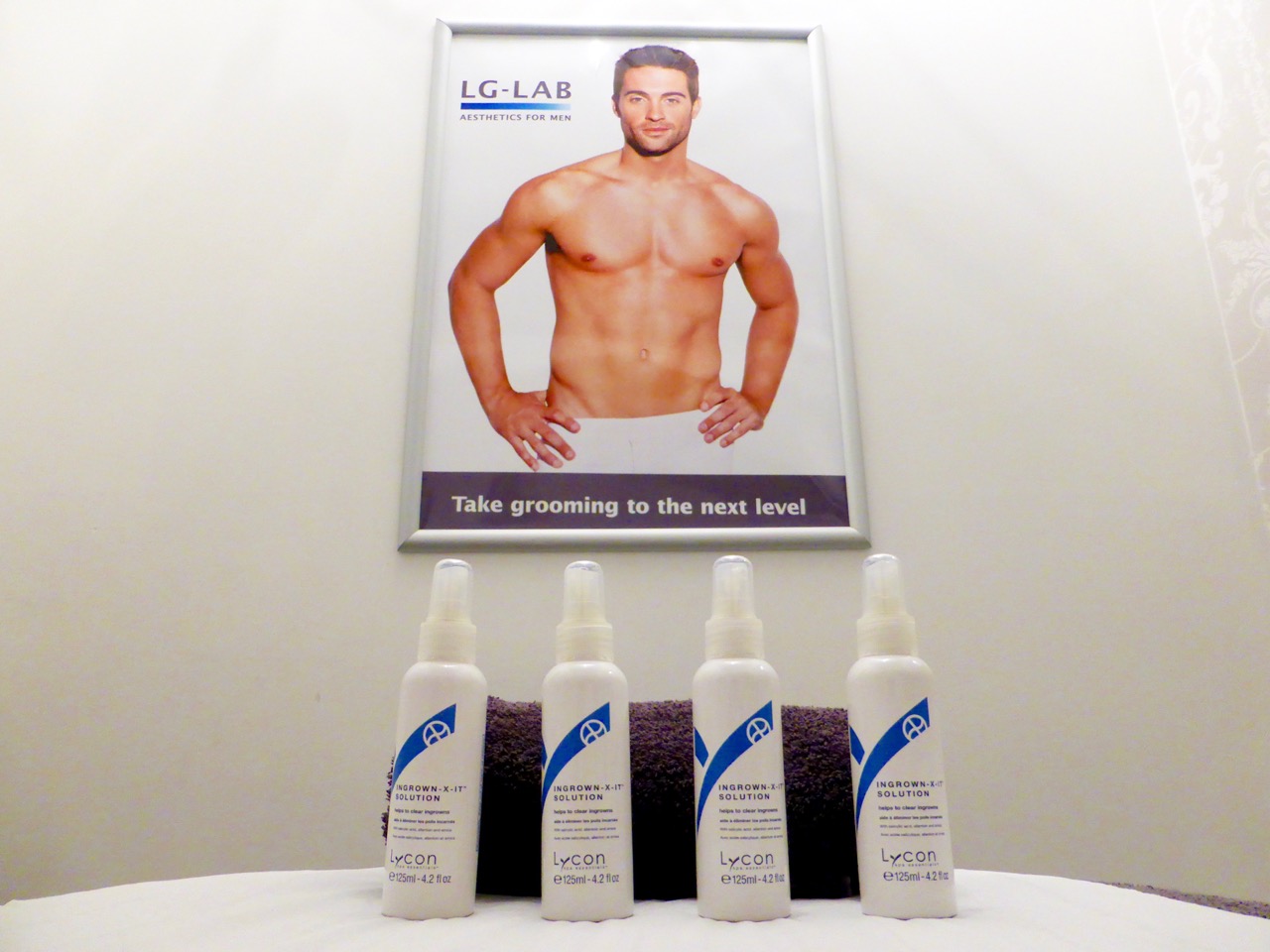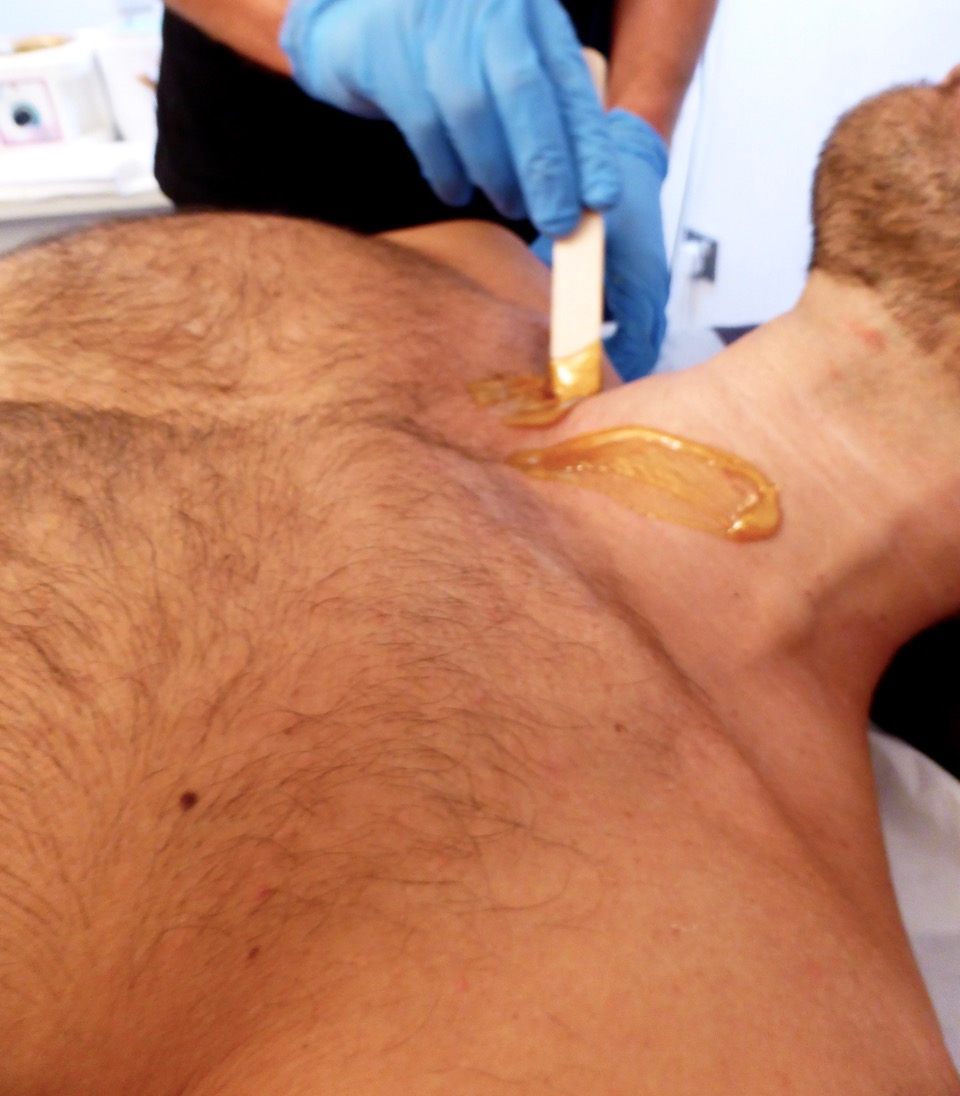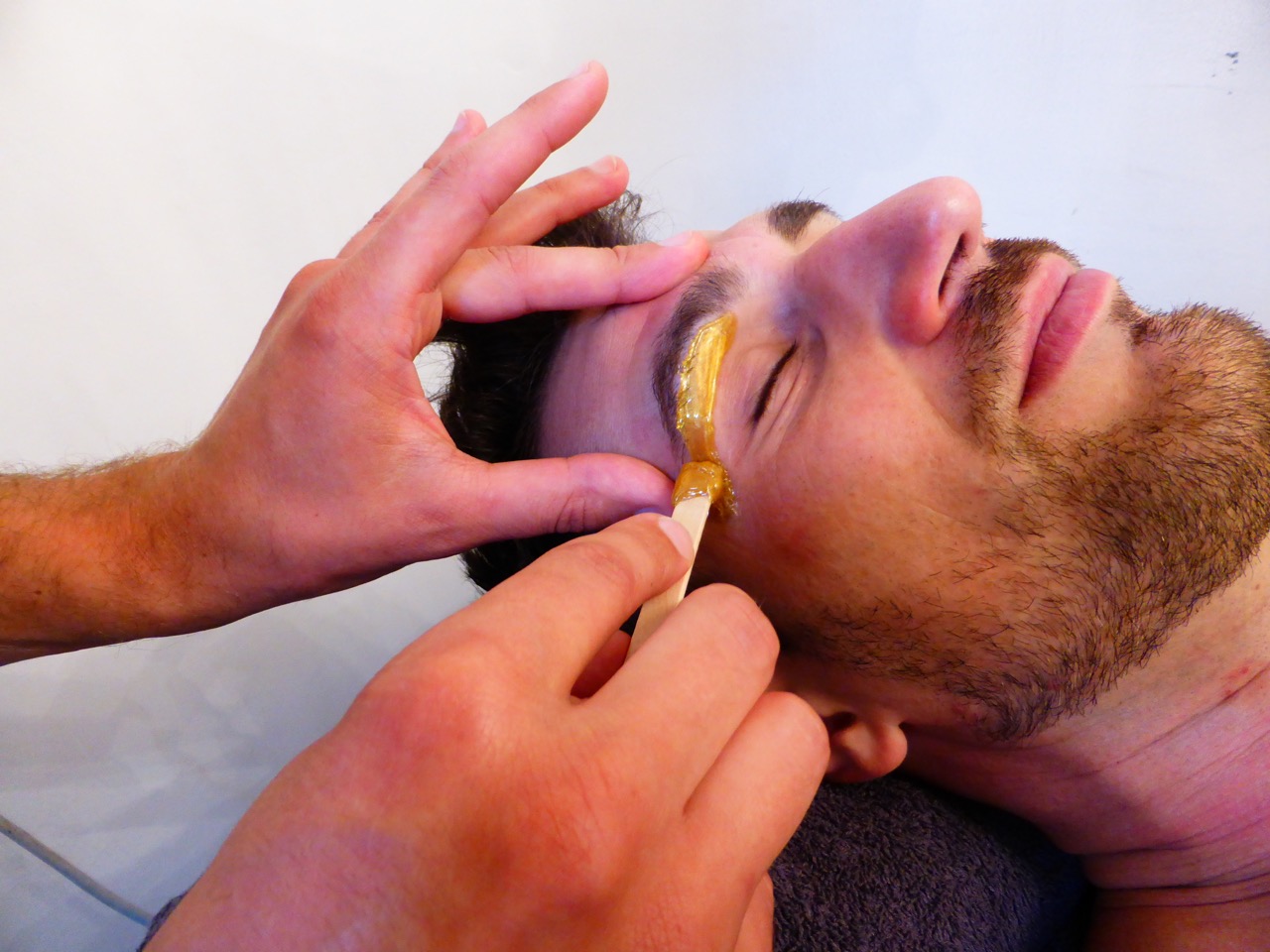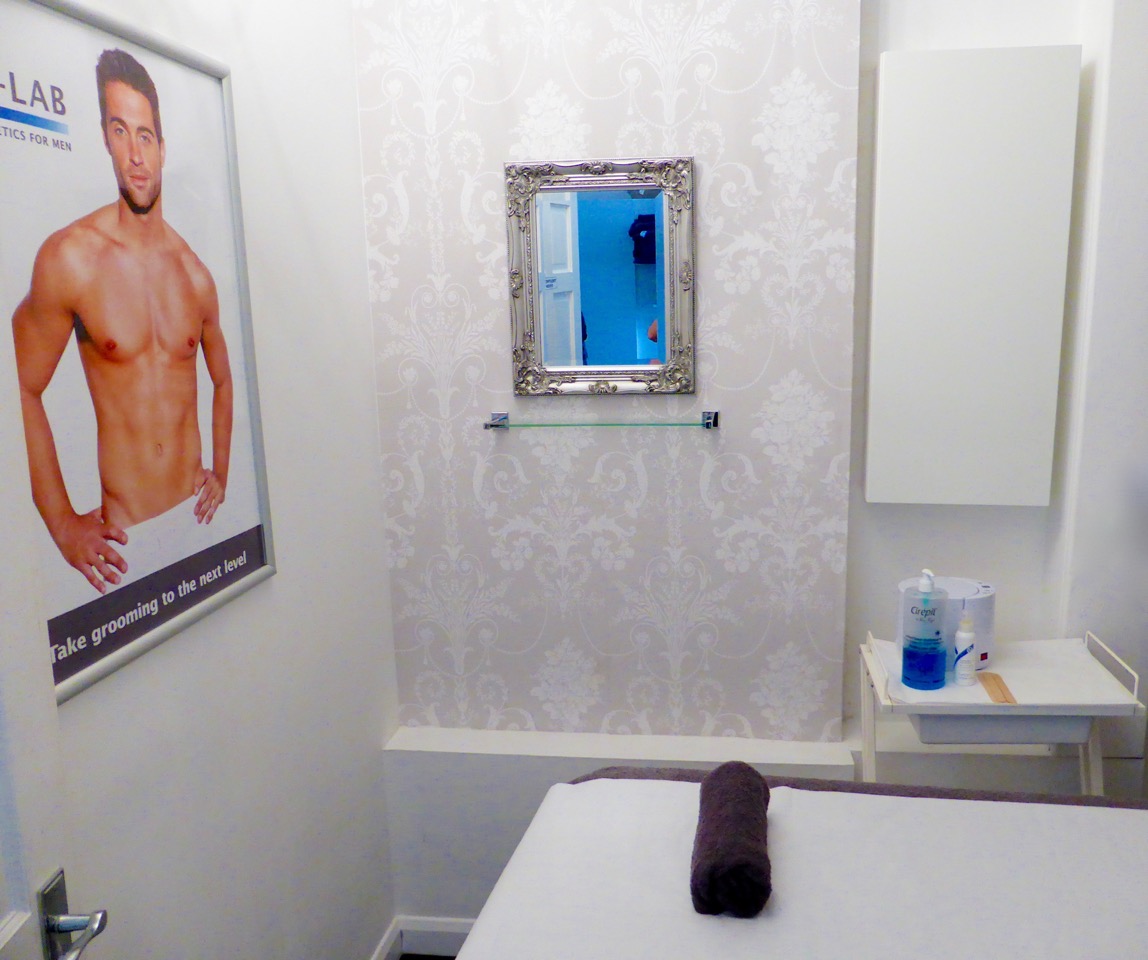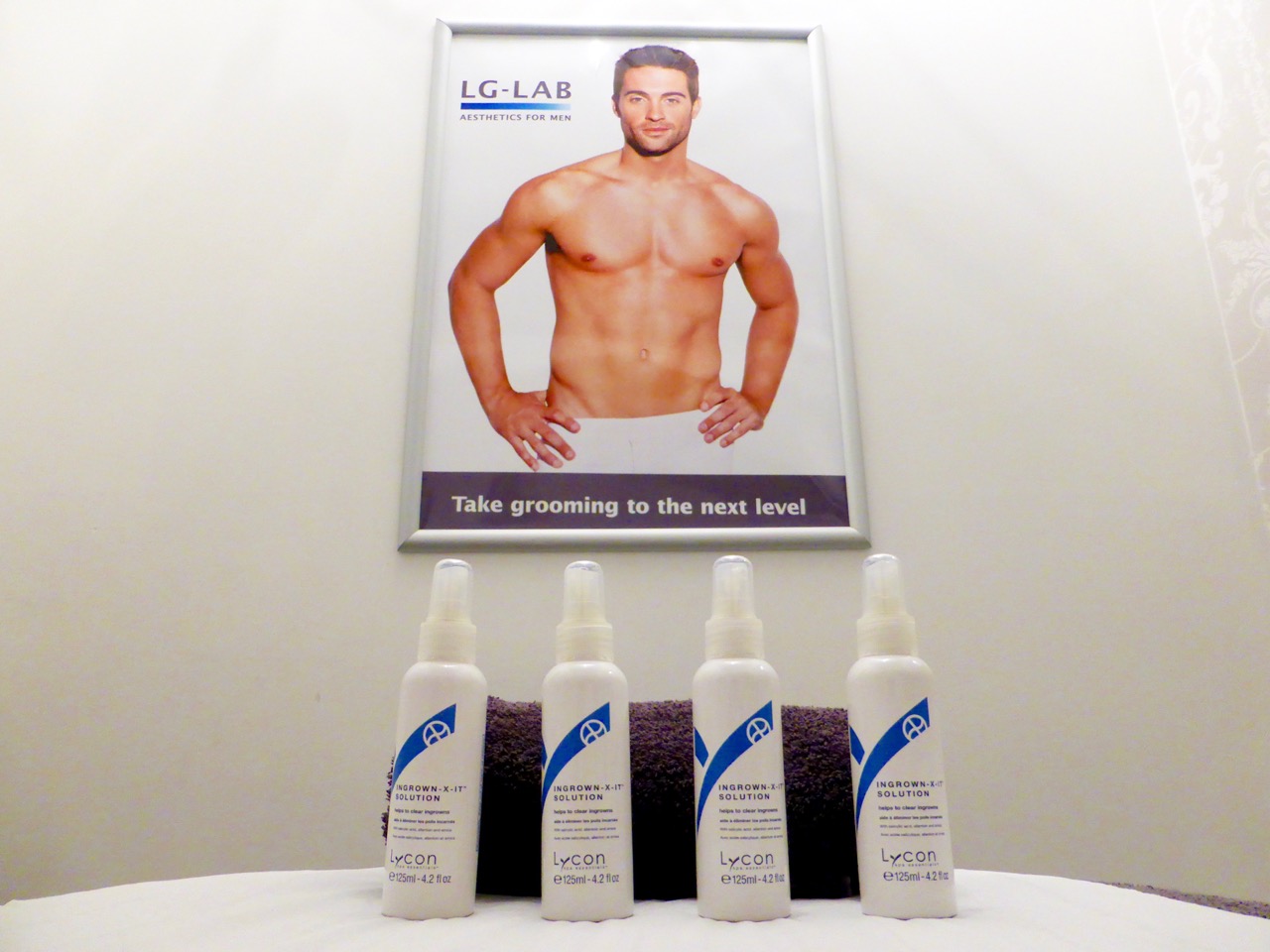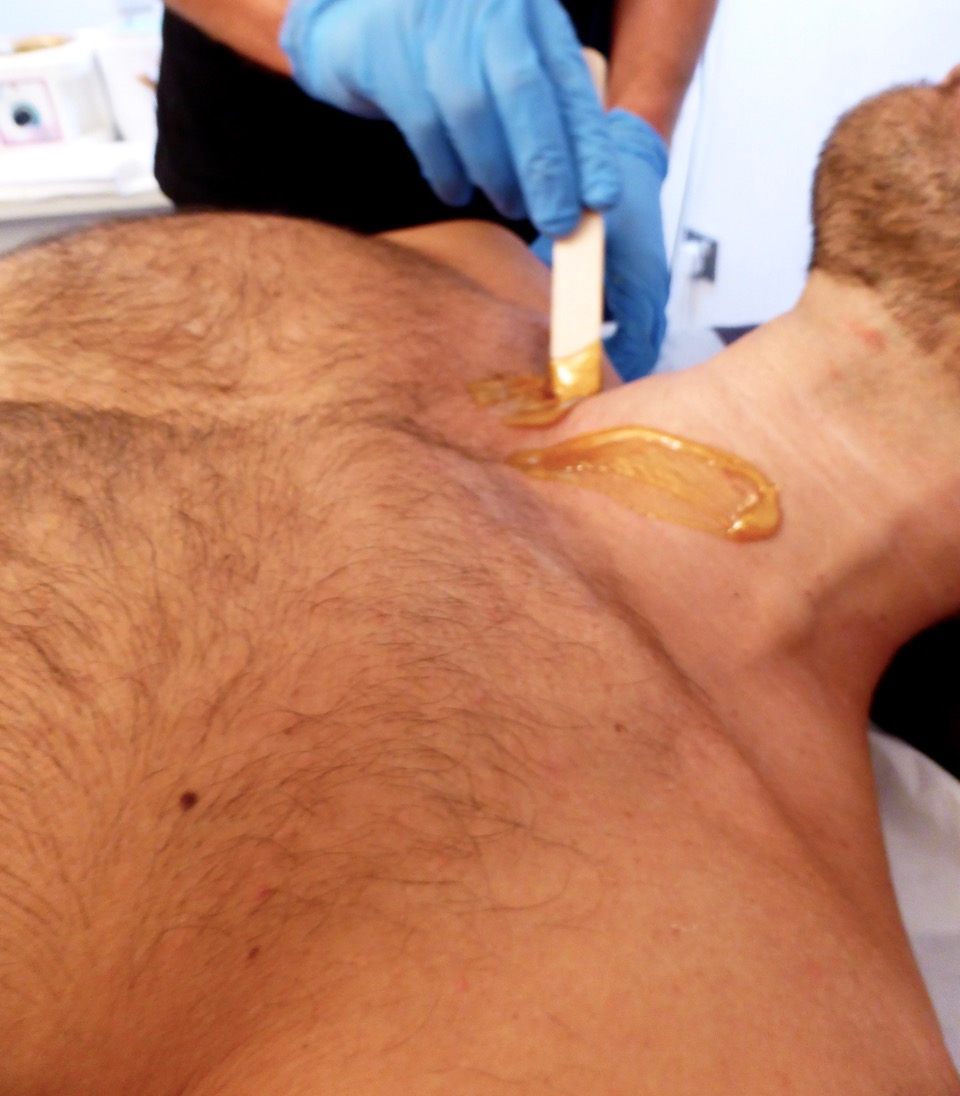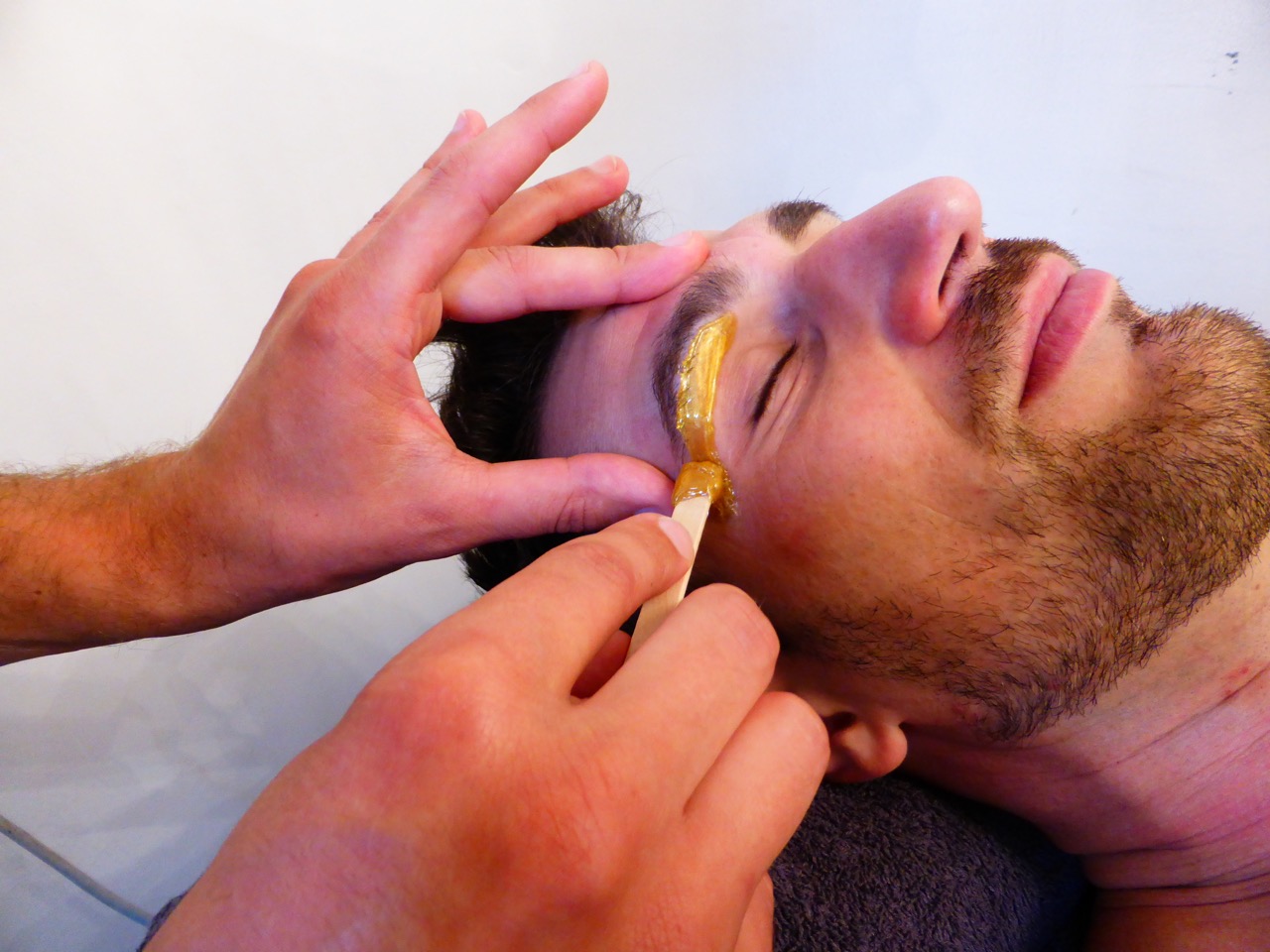 OPENING TIMES
Monday: 11am - 7pm
Tuesday: 10am - 8pm
Wednesday: 10am - 8pm
Thursday: 10am - 9pm
Friday: 10am - 8pm
Saturday: 9am - 7pm
Sunday: 11am - 5pm