Discount:
10% off at lunchtime (MON-FRI)
Address:
3 Eros House, Brownhill Road, Catford, London SE6 2EF
Website:
Do you care about your local community? Are you tired of shopping in the same big multinationals? Do you love living here and want to be able to afford to live here?
Then get the South London Club Card and support your local independent businesses.
la Pizzeria Italiana: Italian Restaurant In Catford
La Pizzeria Italiana is an established Italian restaurant situated in Catford, London. Having burst onto the Catford food scene in 1986, the team at La Pizzeria Italiana have a wealth of experience and have mastered the art of pizza making.
With a light flavoursome dough spun before you in the open plan kitchen, you'll never be tempted to go anywhere else to satiate your appetite for real Italian pizza. The wide range of delectable pizzas mean there is something for all tastes.
The crust of the matter is that La Pizzeria Italiana know what they're doing; they have a cosy and comfortable interior and "serve food straight from the heart". Not literally, don't worry that really is fresh tomato sauce!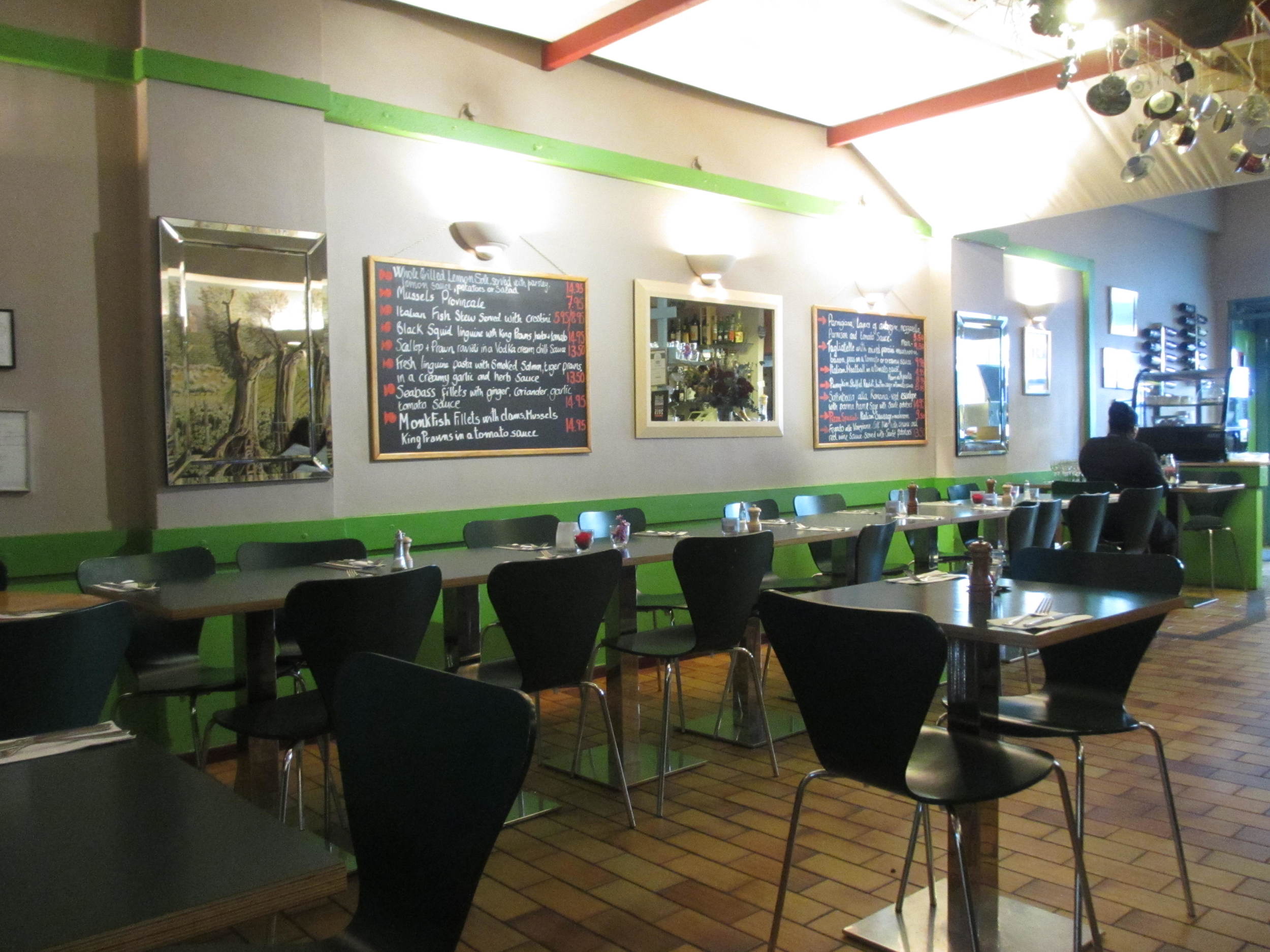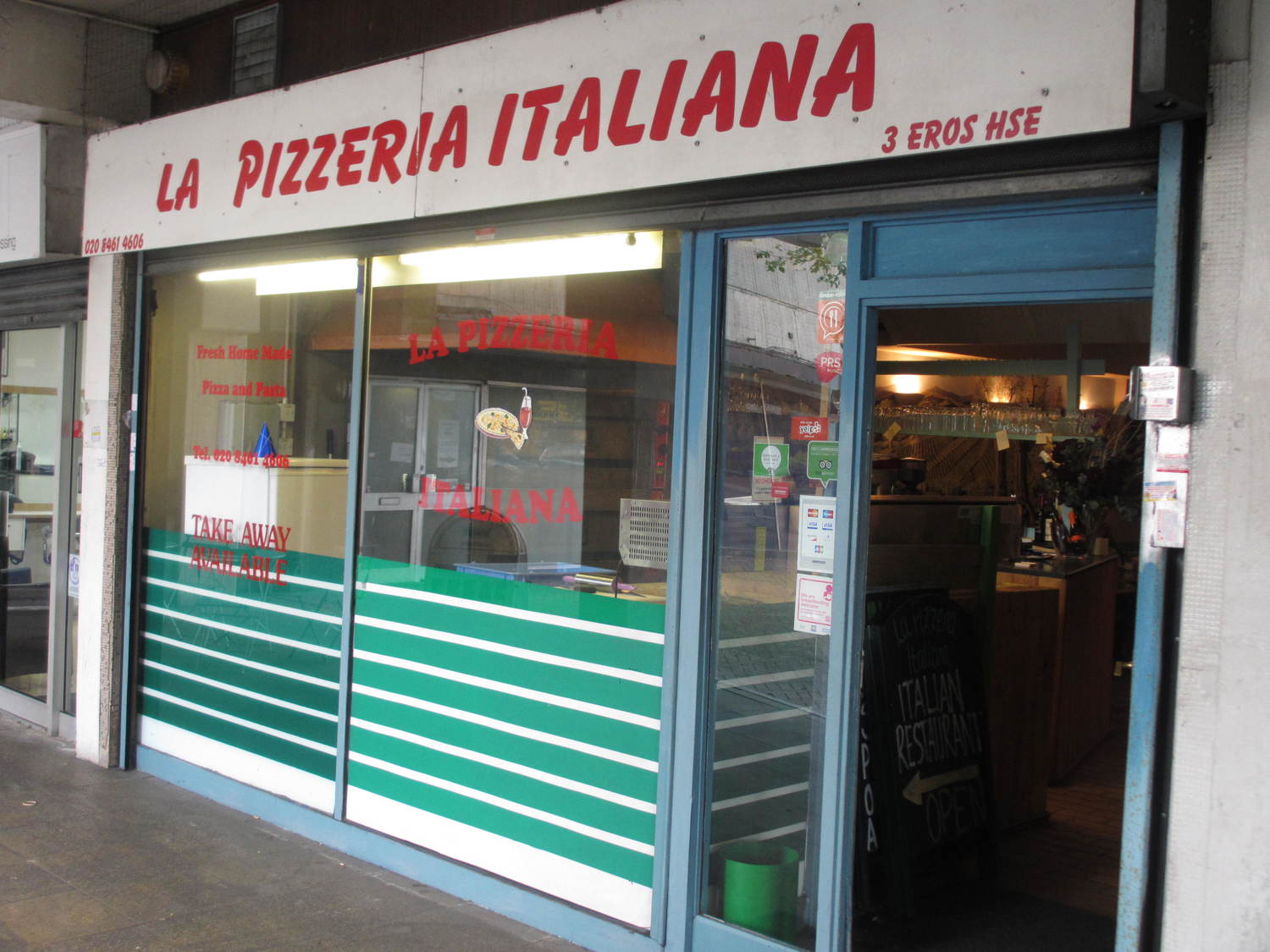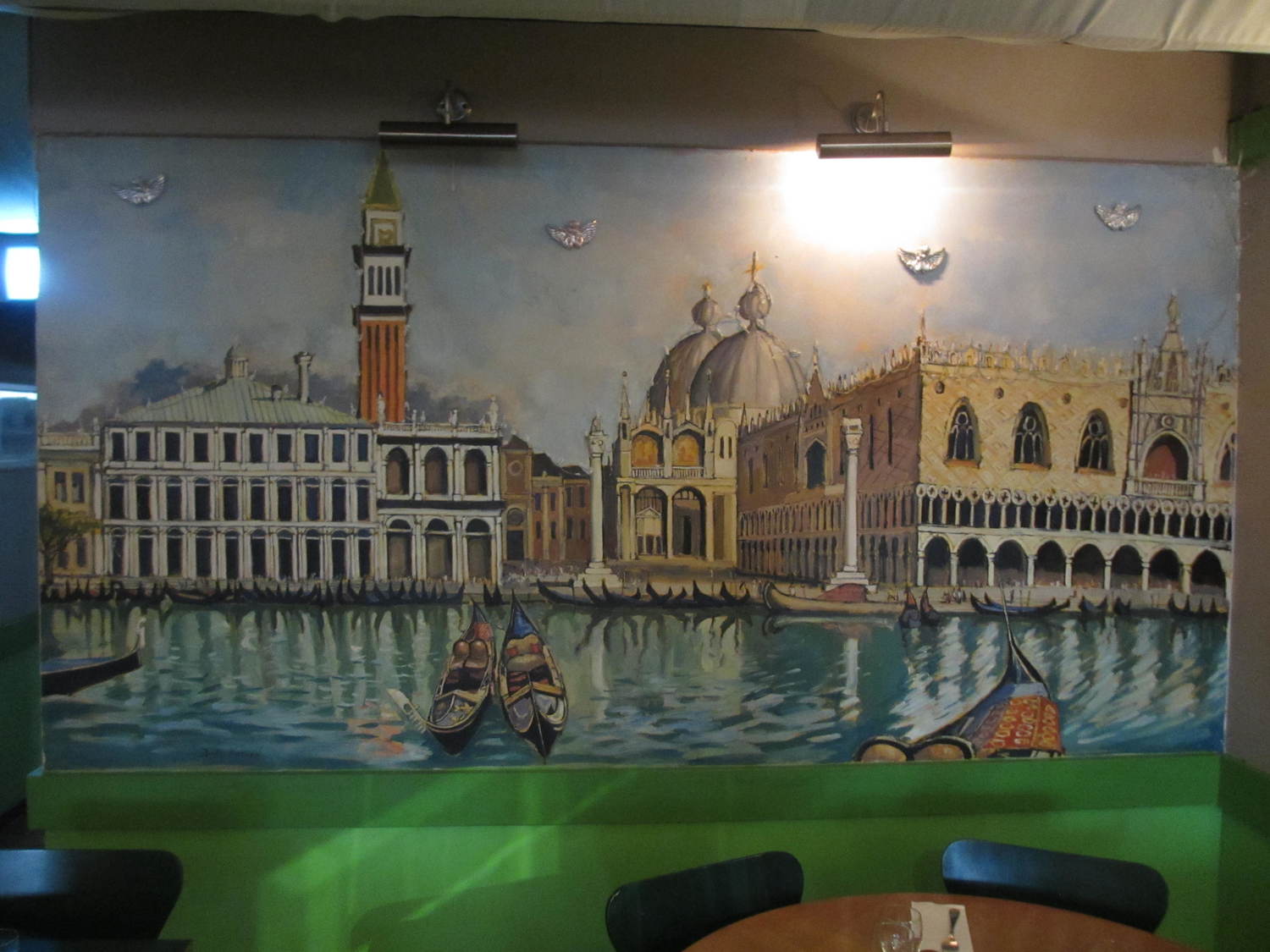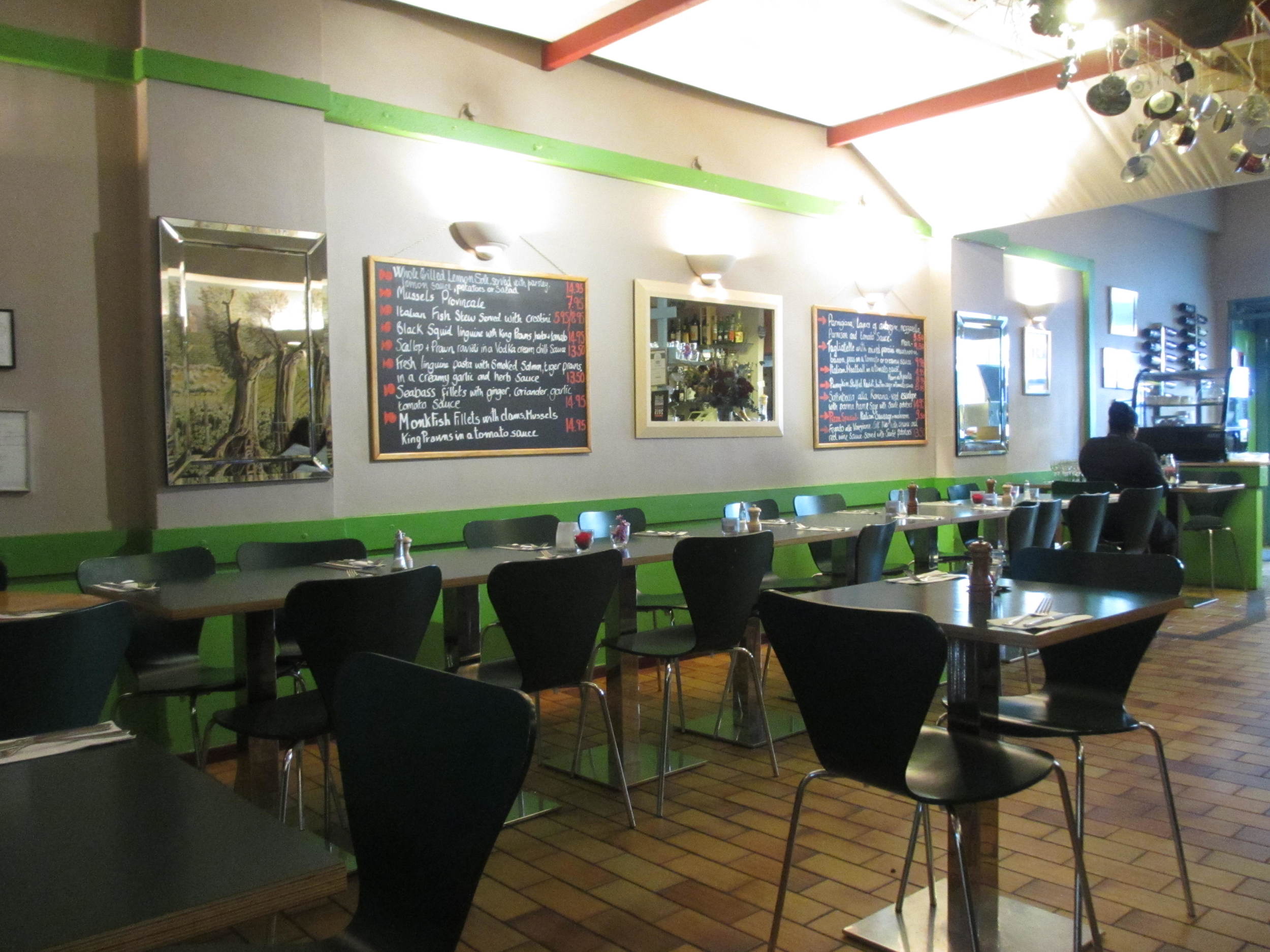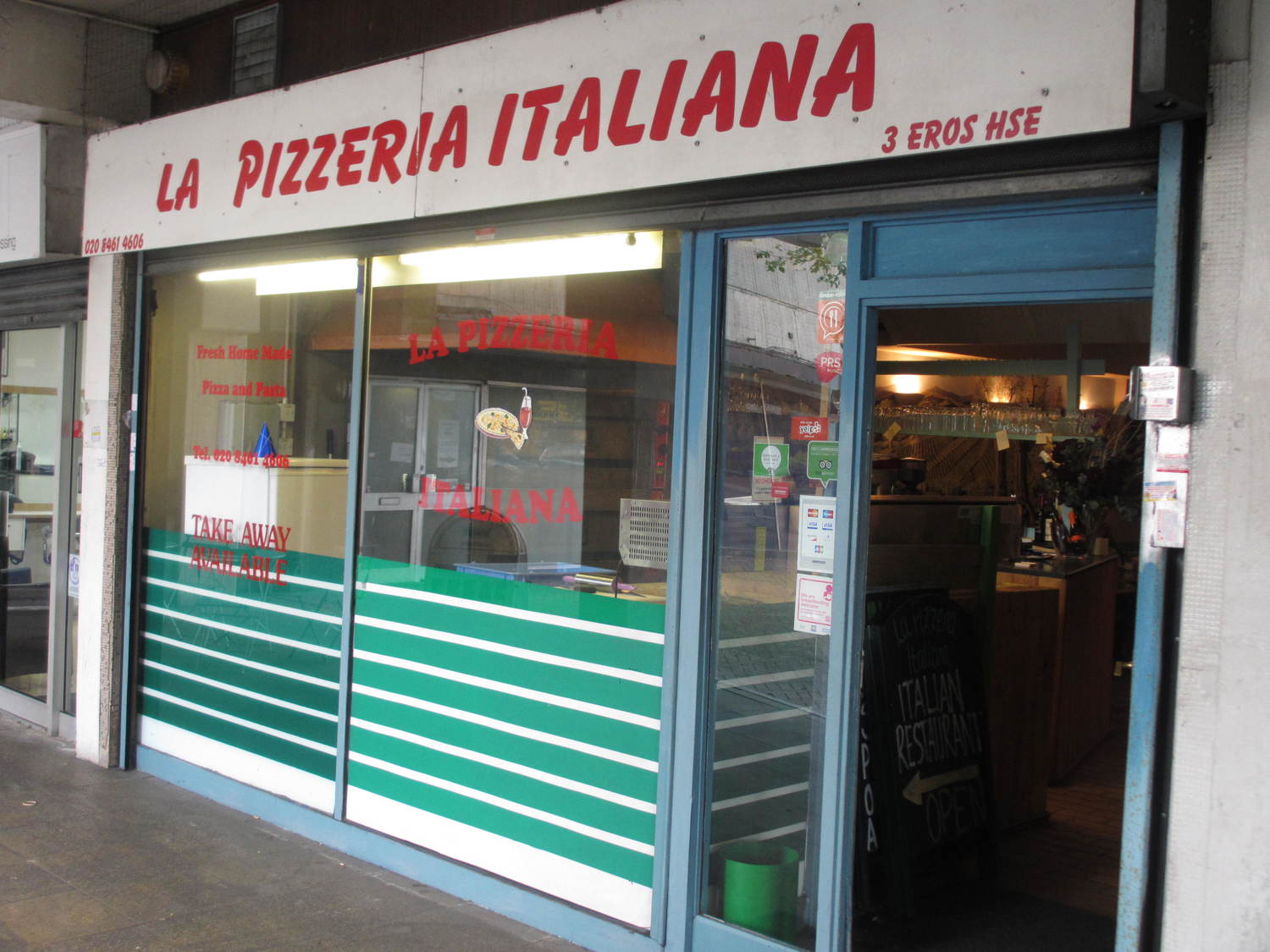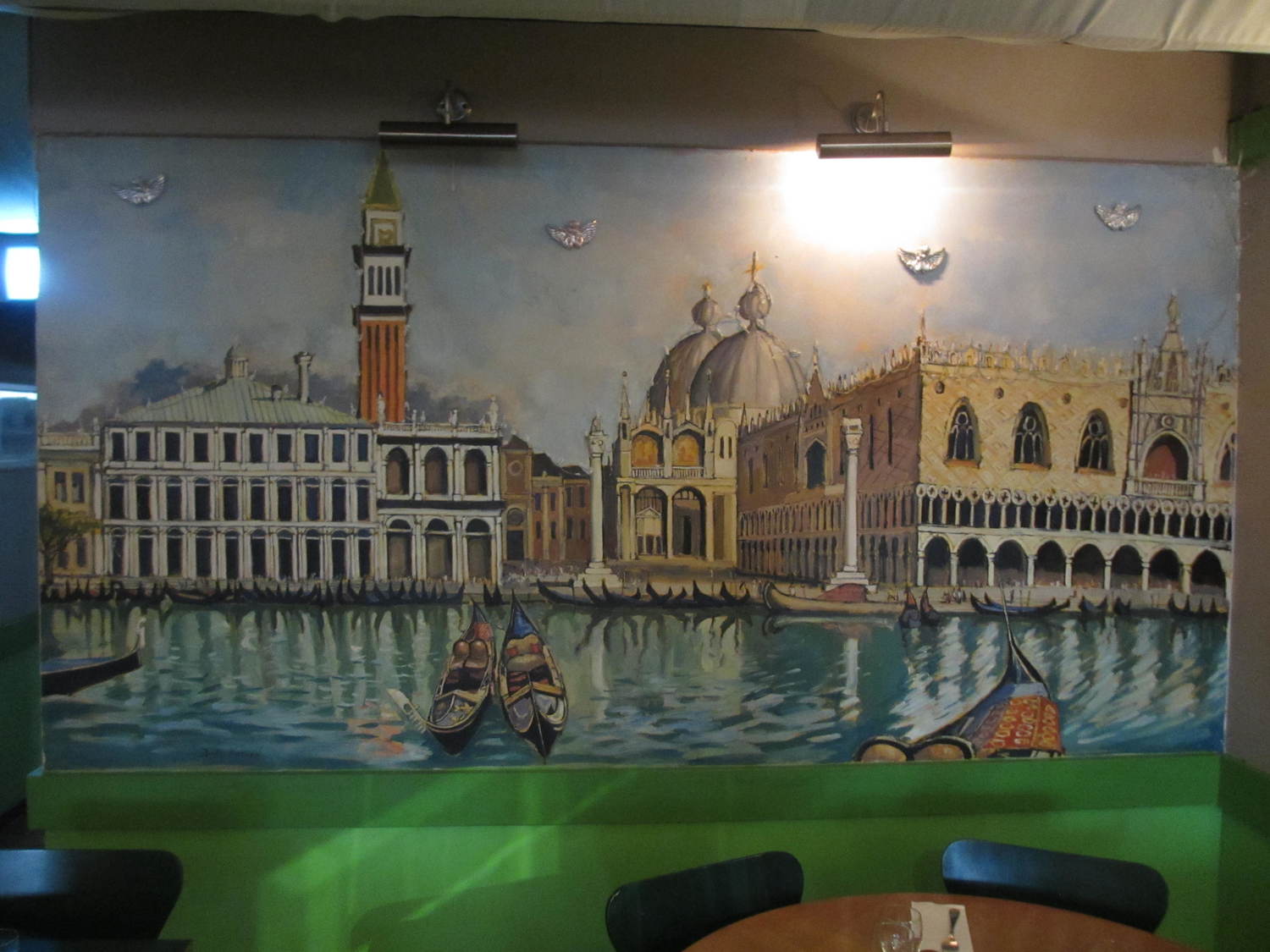 OPENING TIMES:
Monday: 12pm - 2:30pm , 6pm - 11pm
Tuesday: 12pm - 2:30pm , 6pm - 11pm
Wednesday: 12pm - 2:30pm , 6pm - 11pm
Thursday: 12pm - 2:30pm , 6pm - 11pm
Friday: 12pm - 2:30pm , 6pm - 11pm
Saturday: 6pm - 11pm
Sunday: Closed