Discount:
20% off services
Address:
15 George lane, Catford SE13 6HQ
Website:
Do you care about your local community? Are you tired of shopping in the same big multinationals? Do you love living here and want to be able to afford to live here?
Then get the South London Club Card and support your local independent businesses.
Rastamama: Hair Salon In Catford
Located on George Lane, Rastamama is the first salon specialised only for dreadlocks, natural hair care using natural hair products.
With more than 13 years experience, Rastamama can make locks from sisterlocks up to any size and in any style. Her experience and passion for this type of hair care has left many customers happy.
Rastamama always gives a guarantee as well which you can use in the first 3 weeks after you start your dreadlocks. She is happy to see you and work on your hair once you've began wearing dreadlocks. You can check out her shop for products and tips here.
The salon is warm and cosy and is renowned locally for great customer service and hospitality.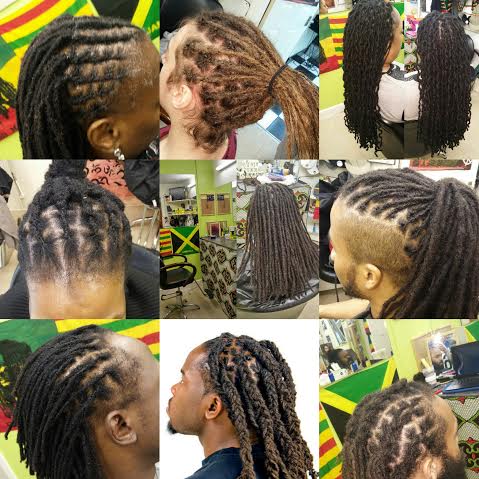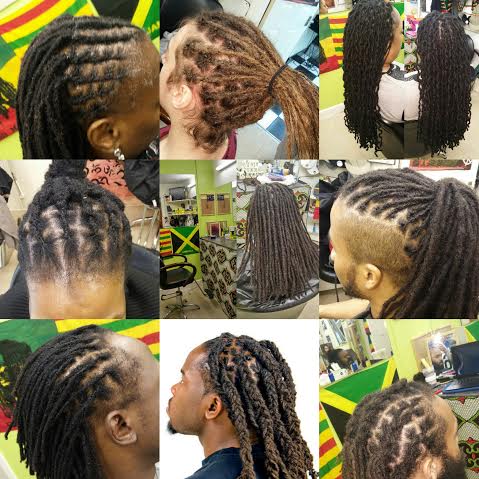 OPENING TIMES:
Monday: 9:30am - 8pm
Tuesday: 9:30am - 8pm
Wednesday: 9:30am - 8pm
Thursday: 9:30am - 8pm
Friday: 9:30am - 8pm
Saturday: 9:30am - 8pm
Sunday: Closed