Discount:
10% off everything
Address:
129 Rushey Green, Catford, London SE6 4AA
Do you care about your local community? Are you tired of shopping in the same big multinationals? Do you love living here and want to be able to afford to live here?
Then get the South London Club Card and support your local independent businesses.
Raz'z Cafe: Cafe In Catford
Raz'z Cafe is a modern, refreshingly simplistic cafe situated in Catford, Lewisham. Serving high quality, reasonably priced food and drinks, Raz'z cafe presents an ideal place for a quick coffee, a lunchtime outing or a quick bite to eat.
Raz'z Cafe is a popular hang-out spot with the locals - it's outdoor decking at the front of the Cafe allows diners to sit in the sunshine with a nice view over Rushey Green and the surge of activity going to and from Catford.
Be sure to pop and introduce yourself to Rasim himself, whose hospitality is without question - a trait he has clearly passed on to the rest of the team.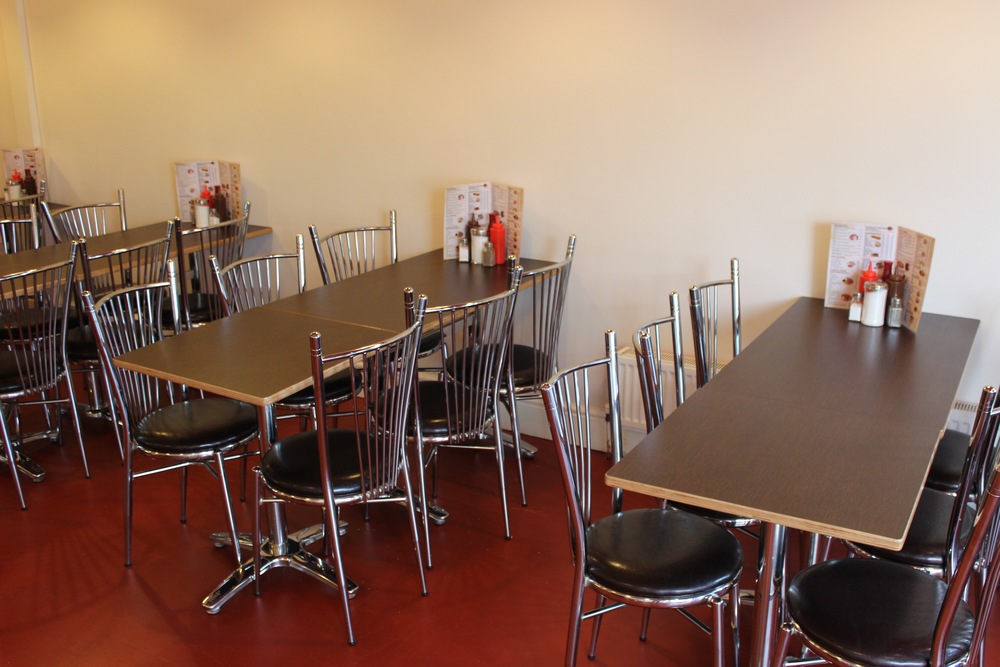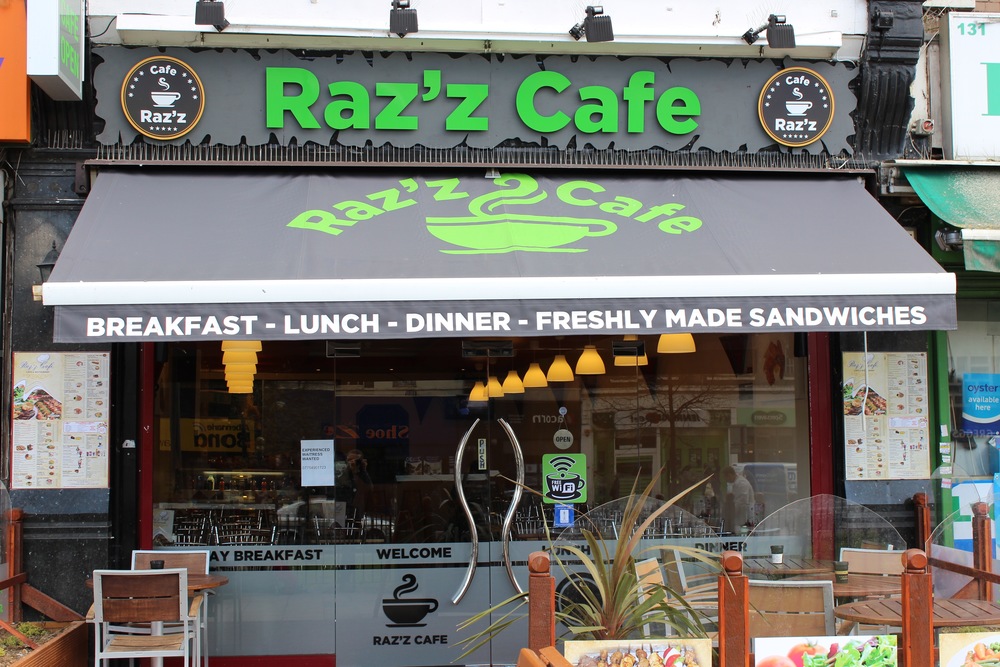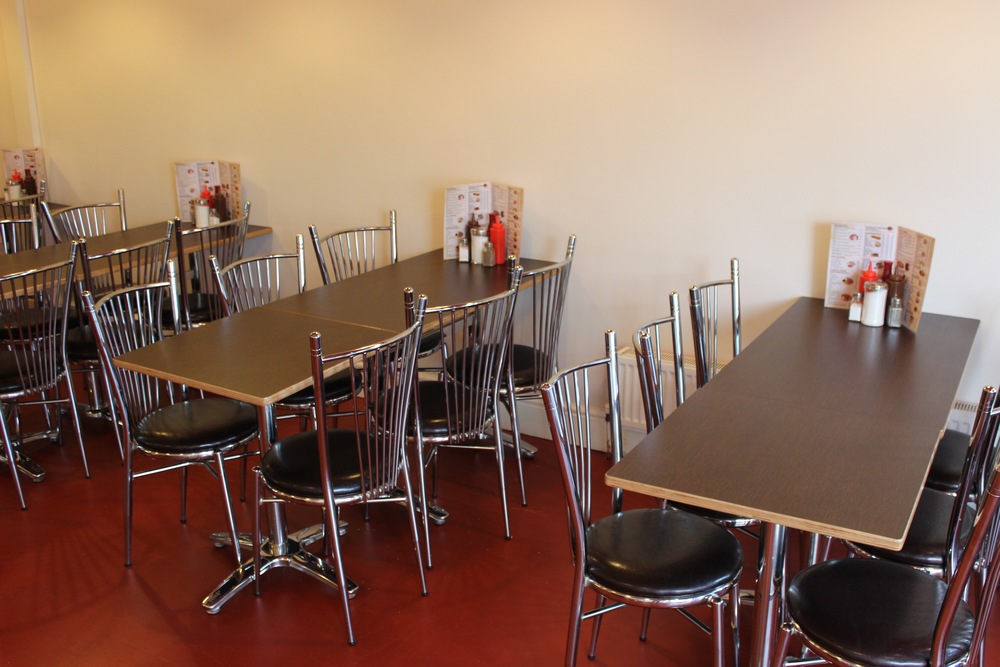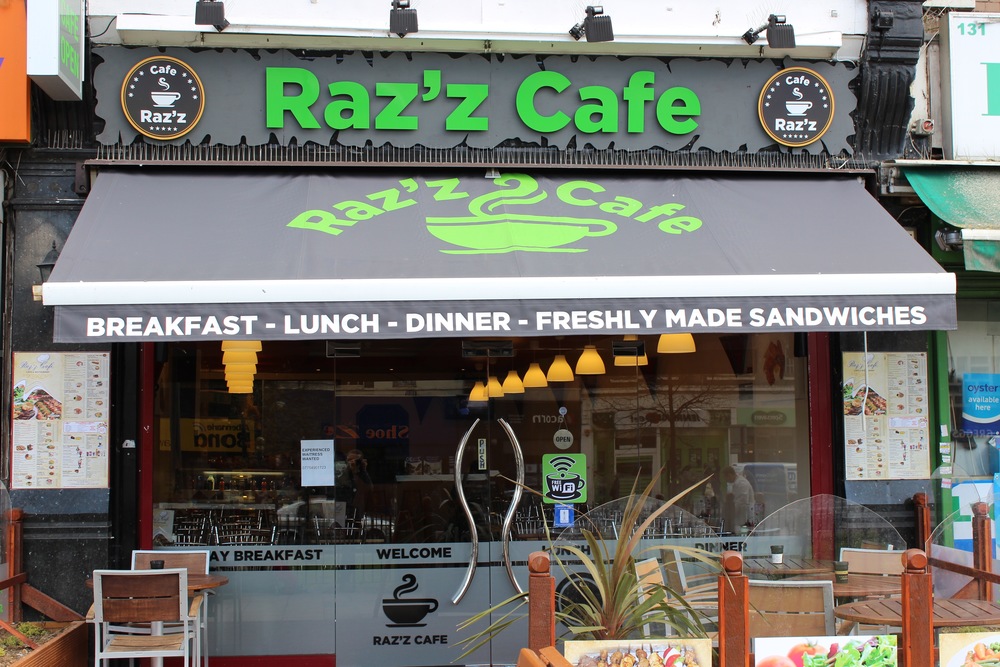 OPENING TIMES:
Monday: 9am - 5:30pm
Tuesday: 9am - 5:30pm
Wednesday: 9am - 5:30pm
Thursday: 9am - 5:30pm
Friday: 9am - 5:30pm
Saturday: 9am - 5:30pm
Sunday: 9am - 5:30pm