Discount:
10% off
Address:
364 Brockley Road, London, SE4 2BY
Website:
Do you care about your local community? Are you tired of shopping in the same big multinationals? Do you love living here and want to be able to afford to live here?
Then get the South London Club Card and support your local independent businesses.
Longhorn: Italian American Diner In Crofton Park
Unique in its style and its food, Longhorn is Brockley's only Italian-American diner, offering a mouth-watering selection of classic Italian and American dishes.
Their menu is extensive and caters for all with a good veggie section and kids menu. Hot Dogs, ribs, a long list of fantastic unique burgers, and typical Italian dishes such as Mac 'n' Cheese, Spaghetti with GIANT meatballs, and Chicken Escalopes, are all available. Click here to download their full menu.
Born out of the creative partnership of two experienced Italian chefs who've had there fair share of work in the hospitality industry, Longhorn is a professional and high-quality restaurant that offers a warm, friendly atmosphere and great service. Ideal for families and friends, Longhorn is a must visit for locals who enjoy eating out at their local restaurants and supporting their community.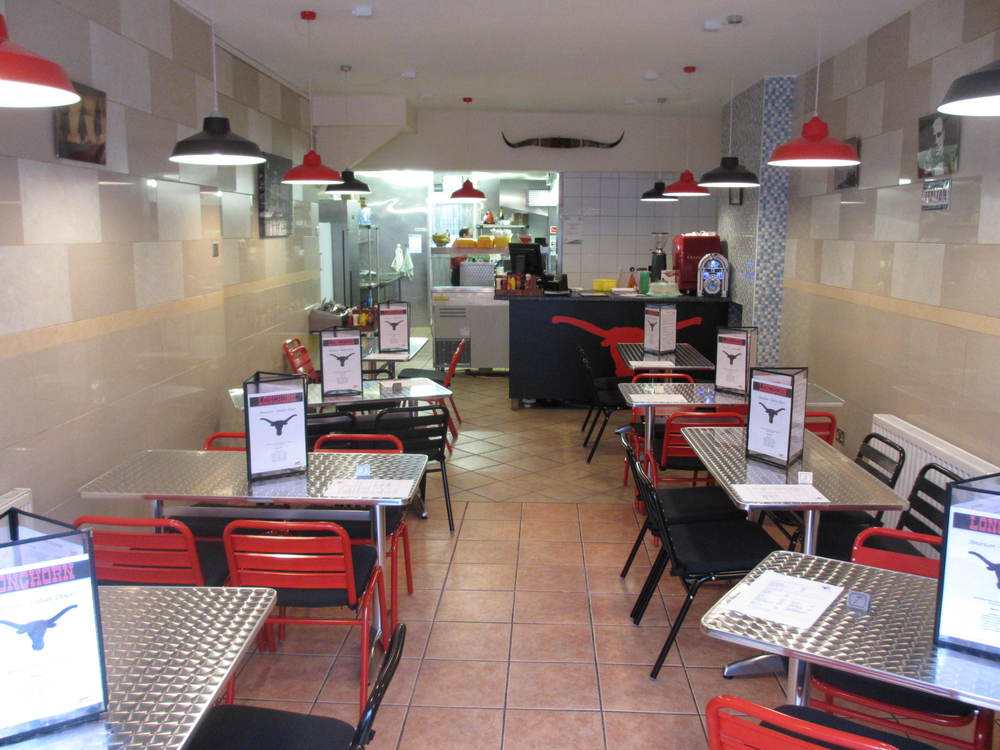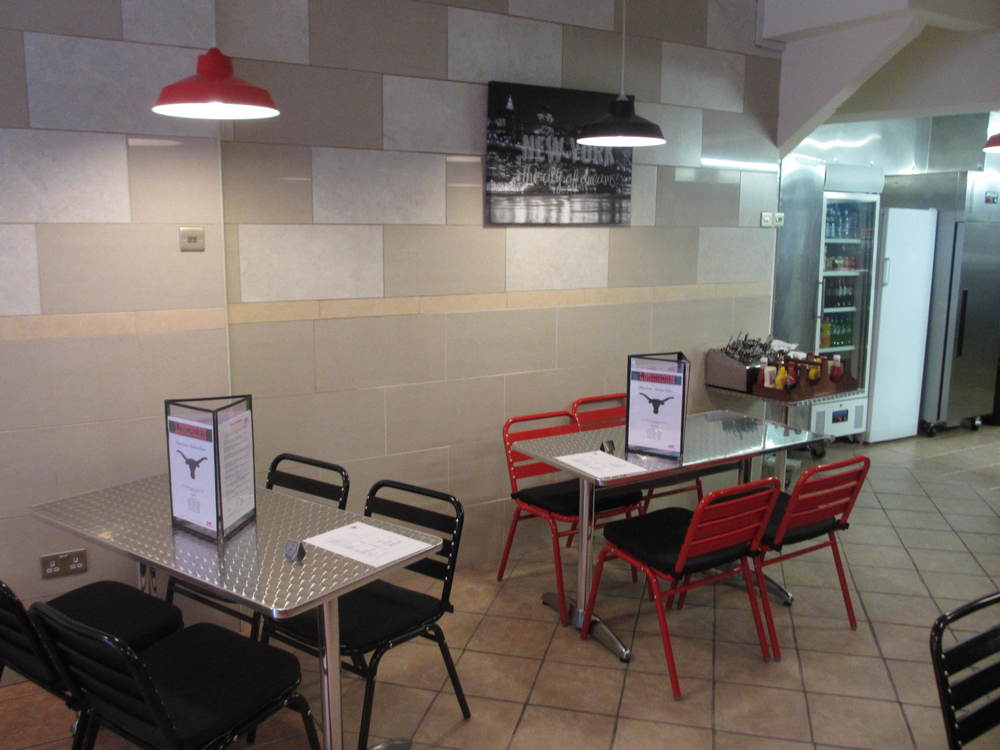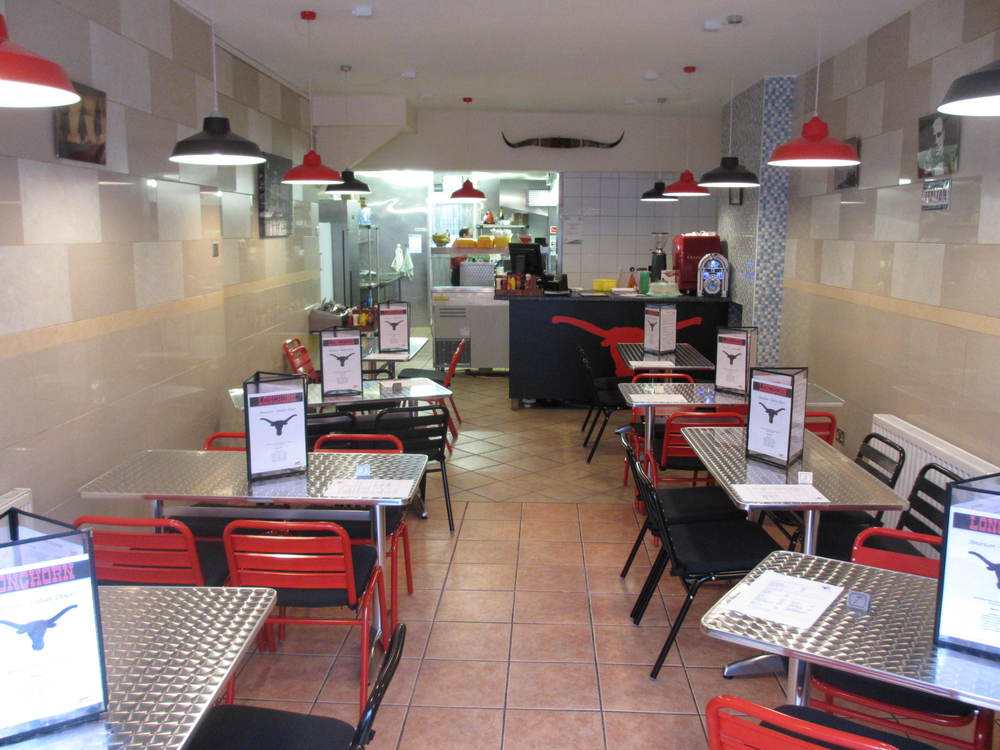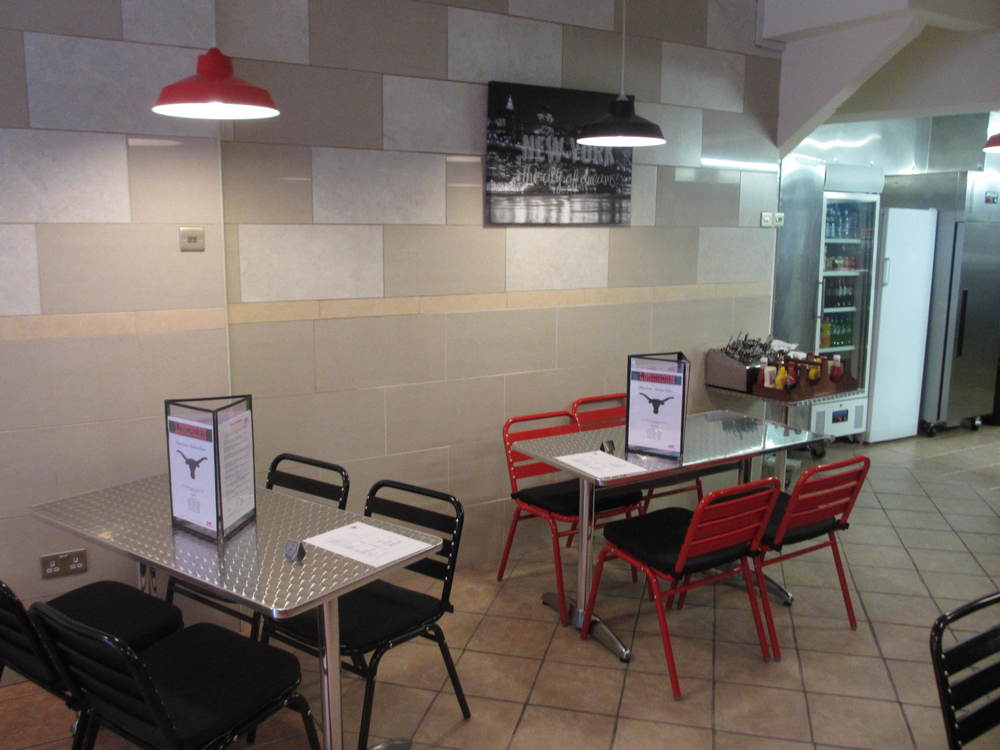 OPENING TIMES:
Monday: Closed
Tuesday: 12pm - 10:30pm
Wednesday: 12pm - 10:30pm
Thursday: 12pm - 10:30pm
Friday: 12pm - 11pm
Saturday: 12pm - 11pm
Sunday: 11am - 4pm