Discount:
20% off on all products including fashion and accessories
Address:
62 Elm Park Brixton, London SW2 2UB
Website:
Do you care about your local community? Are you tired of shopping in the same big multinationals? Do you love living here and want to be able to afford to live here?
Get the South London Club Card and support your local independent businesses.
Think Positive Fashion Cafe - Cafe In Brixton
Think Positive Fashion Cafe is an independent cafe in Brixton, South London.
After thirty years of retail experience acclaimed brand and retail guru, Antonio Marsocci, had a vision. This vision led to the creation of the Think Positive Fashion Cafe, a high-end space where Italian coffee, patisserie and delicatessen meet international fashion and art. Antonio's mission is to bring the world of technology and fashion together to create a unique discovery experience for the discerning fashion consumer.

At Think Positive Fashion Cafe you will be able to enjoy the finest Italian coffee, Illy, whilst customising your wardrobe through a 3D virtual reality app (coming soon), which will make it effortless to buy from a plethora of different brands. Not sure whether your chosen artwork will suit your decor? Another virtual reality app (coming soon) will let you see your canvass on the wall before you've even left the store! Enjoy selecting your perfect image from a vintage selection of fashion prints and canvasses. Browse the selection of fashion, jewellery and accessories available in store, as well as the almost limitless selection available online, and all within the sumptuous surrounding of this bespoke cafe. The luxurious design, crisp white fabrics, and iconic black and white enamel of Mckenzie Child's tableware pairs harmoniously with the sultry copper of the menu screens. This unique shopping concept has the extra touch of a digital menu, which will rotate according to the time of day on informational flat-screens, Italian music, and a bespoke loyalty app full of exciting, exclusive offers. And throughout your wonderful experience at the Think Positive Fashion Cafe you will be gloriously enveloped in the comforting aroma of heritage Italian coffee, available fresh from the Athena Leva coffee station.

Think Positive !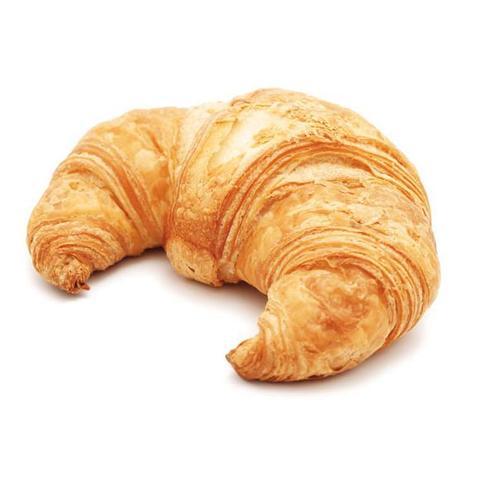 OPENING TIMES
Monday: 7am - 3.30pm
Tuesday: 7am - 3.30pm
Wednesday: 7am - 3.30pm
Thursday: 7am - 3.30pm
Friday: 7am - 3.30pm
Saturday: 8am - 3.30pm
Sunday: 9am - 3.30pm