Discount:
10% off all flowers, plants & pots, every day of the week, for people visiting the shop.
Address:
16 Winders Road, London, SW11 3HE
Website:
Do you care about your local community? Are you tired of shopping in the same big multinationals? Do you love living here and want to be able to afford to live here?
Get the South London Club Card and support your local independent businesses.
Battersea Flower Station - Florist In Battersea
Battersea Flower Station is an independent garden centre & florist in Battersea, South London.
A beautiful and magical place full of outdoor plants, houseplants, pots (all shapes and sizes!), window boxes, compost (by the bag or by the scoop!), gardening paraphernalia (seeds, tools and the like) plus a vintage florist stall with beautiful cut flowers. They pride themselves on being an expert, friendly team of local people! Open 7 days a week, come rain or shine!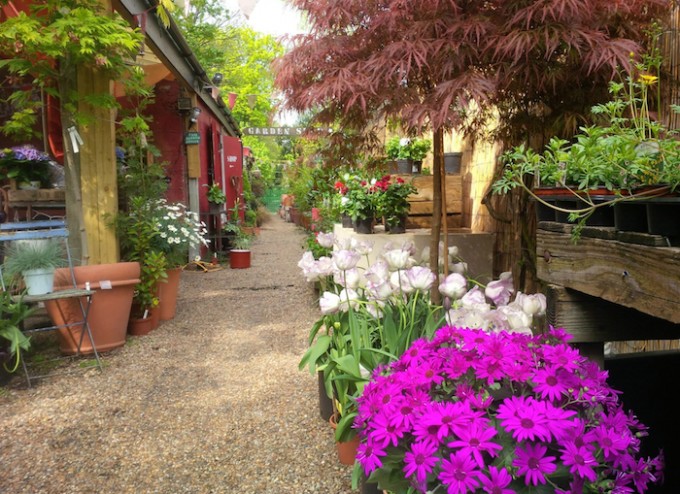 OPENING TIMES
Monday: 9am - 5pm
Tuesday: 9am - 5pm
Wednesday: 9am - 5pm
Thursday: 9am - 5pm
Friday: 9am - 5pm
Saturday: 9.30am - 5pm
Sunday: 11am - 5pm