Discount:
10% off
Address:
86 Stewards Road, Battersea, SW8 4UG
Website:
Do you care about your local community? Are you tired of shopping in the same big multinationals? Do you love living here and want to be able to afford to really live here?
Get the South London Club Card and support your local independent businesses.
Mondo Brewing Company - Brewery In Battersea
Mondo Brewing Company is an independent brewery in Battersea, South West London.
Hidden away on a quiet road near Battersea Park Station, one will come across Mondo Brewing Company, a microbrewery based in South West London. The founders, Todd Matteson and Thomas Palmer, started off as homebrewers before putting their first beer in the tank on Stewart's Road in March 2015. The owners chose the word mondo - meaning world in Italian - because they felt it best represented the styles of beer they brew, their collective experiences around the world and their influences coming from so many different cultures.
The bar Mondo Tap House - the perfect hang out spot for beer lovers - offers visitors the opportunity to experience the full range of core beers, seasonals and experimental pilot batches. The venue has 15 taps showcasing their own beers and provides an opportunity to sample rotating beers, drawing inspiration from all around the world.
On occasion they also open the doors between the brewery and the Tap House to celebrate birthdays, beery holidays or the arrival of friends from all over the world. So whether you're just looking for a hidden yet lively spot to hang out or a reason to sample a vast array of beer - Mondo Brewing Company is a welcoming addition to the area. Pop in and say hi!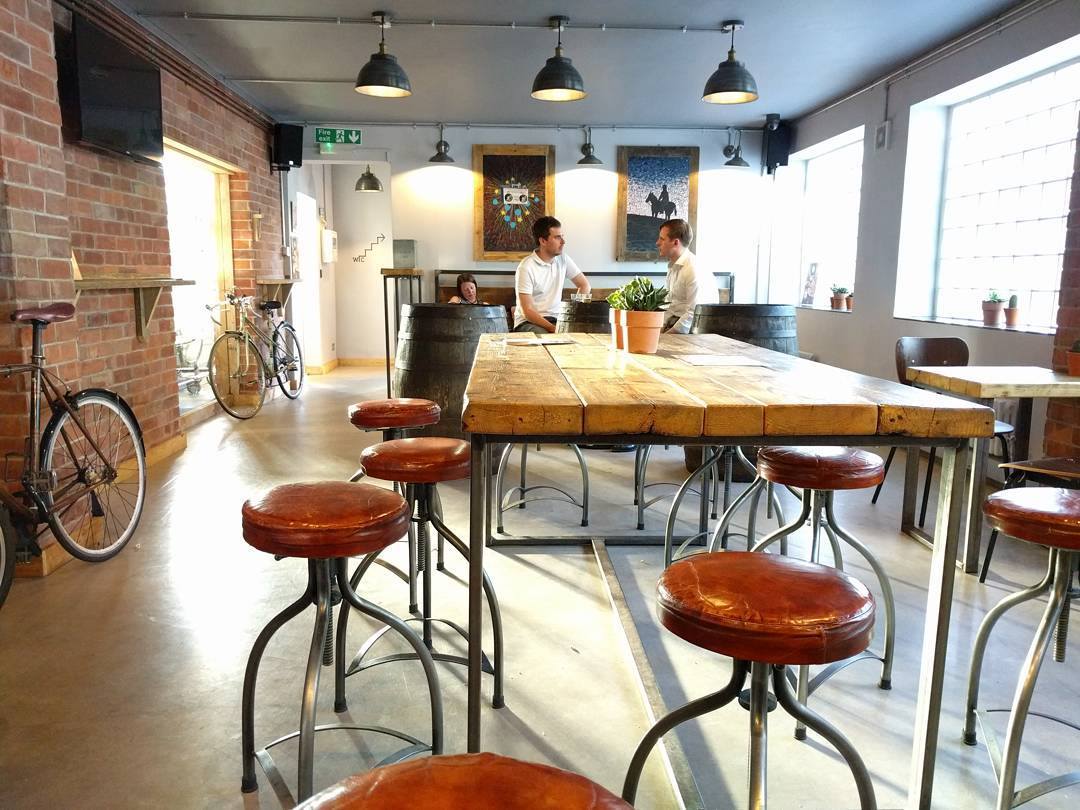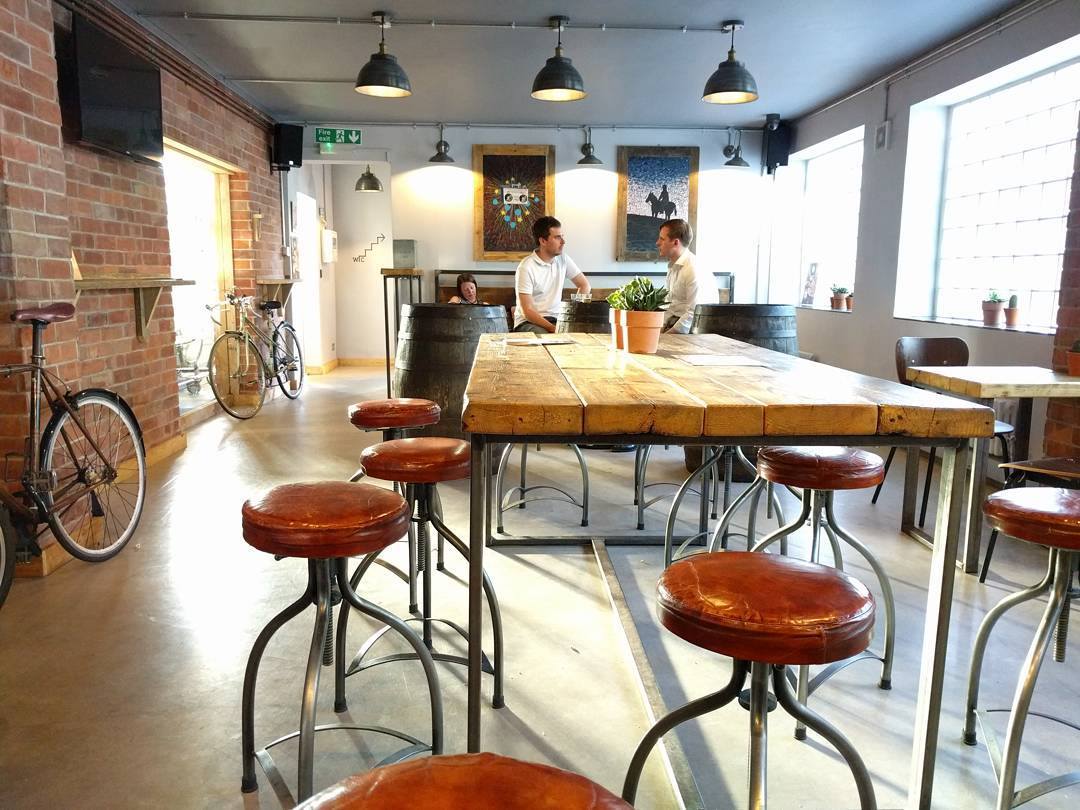 OPENING TIMES
Monday: CLOSED
Tuesday: CLOSED
Wednesday: 5pm - 11pm
Thursday: 5pm - 11pm
Friday: 5pm - 11pm
Saturday: 2pm - 10pm
Sunday: CLOSED