Discount:
10% off meals
Address:
21 Sydenham Road, SE26 5EX
Website:
Do you care about your local community? Are you tired of shopping in the same big multinationals? Do you love living here and want to be able to afford to live here?
Then get the South London Club Card and support your local independent businesses.
The Calabash of Culture: Vegan Cafe In Sydenham
Based in Sydenham, The Calabash of Culture is a multi-cultural gift shop and vegan cafe that provides an assortment of cultural delights from literature to jewellery, artefacts to homeware, and an art gallery to a holistic treatment room.
Offering a creative vegan menu including rice dishes, stir-frys and green machine power salad's, their food is all freshly made and of the highest quality. Combining nature with food is what they do best, and their goal is to provide healthy and enjoyable meals to their customers that offer significant health benefits.
In keeping with the multi-cultural vibe and ethic, The Calabash also hosts and curates a myriad of different events on a weekly basis, from weekend drum workshops, to kinetic root services, to natural health days, so there is certainly no shortage of interesting and exciting activities to get involved with.
Like many other local businesses in South London, The Calabash of Culture showcases the ethnic diversity, cultural depth and creative buzz that South London has to offer.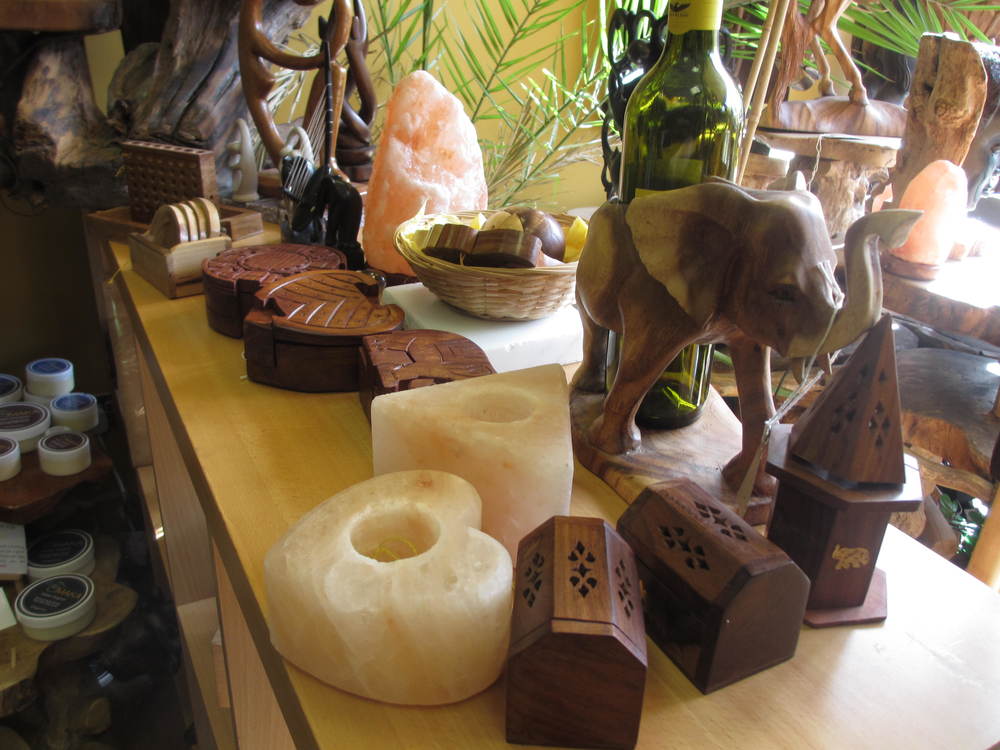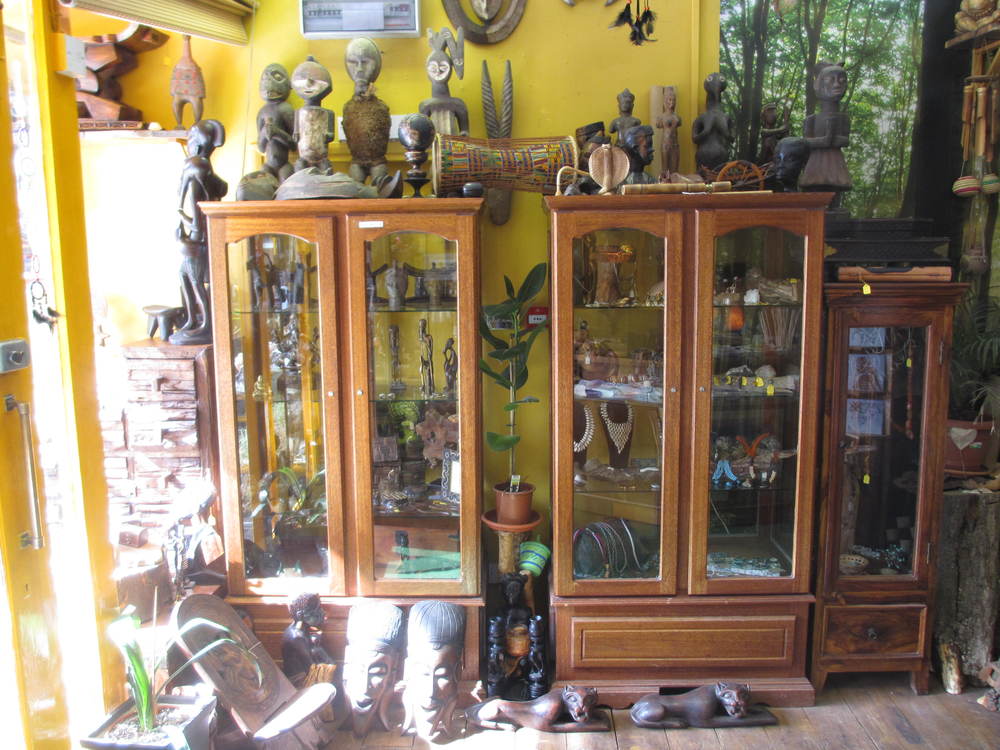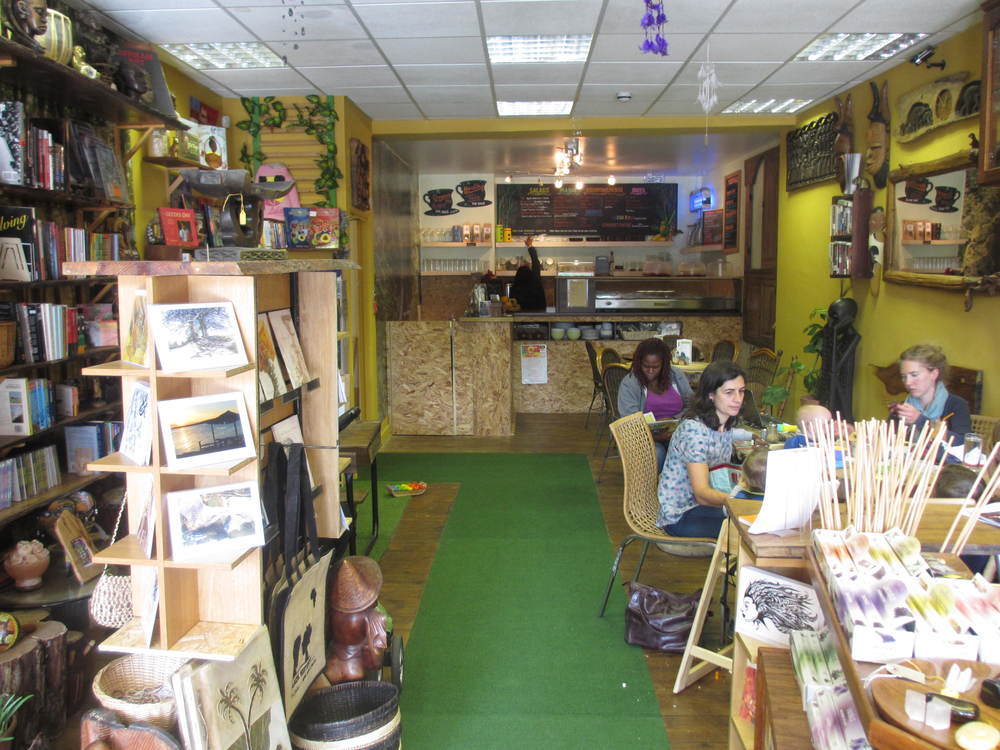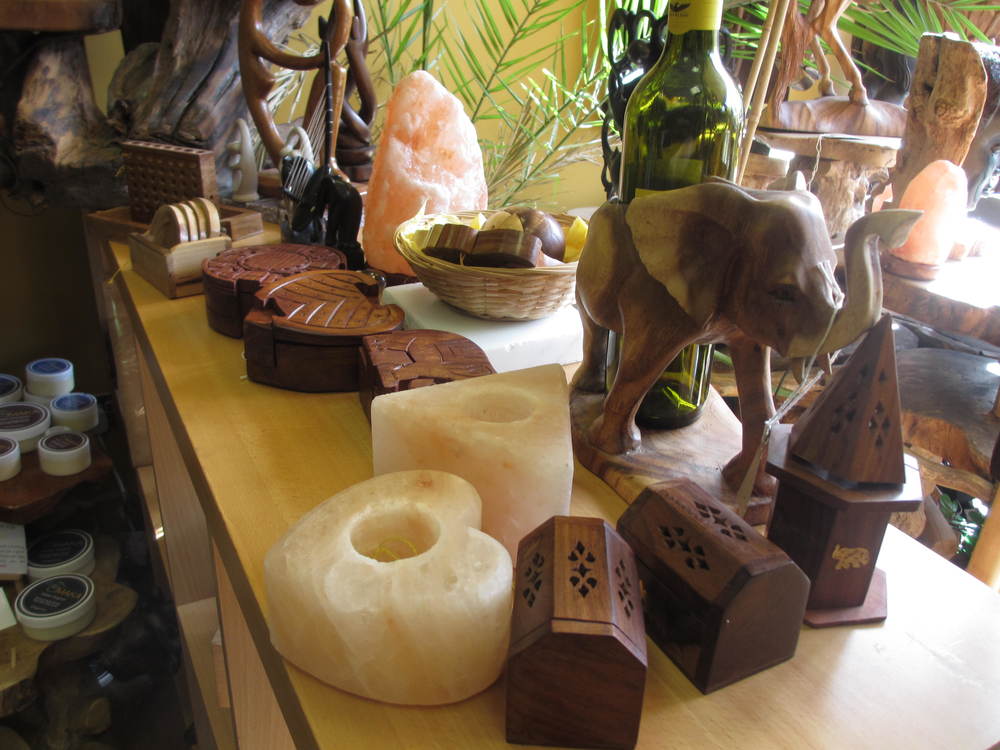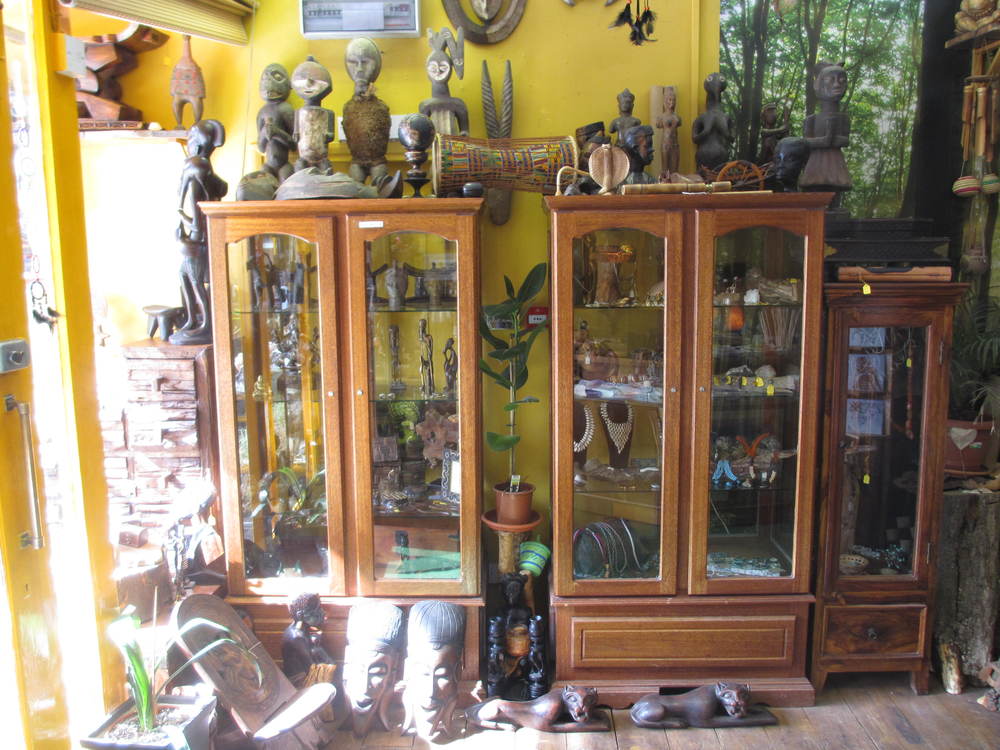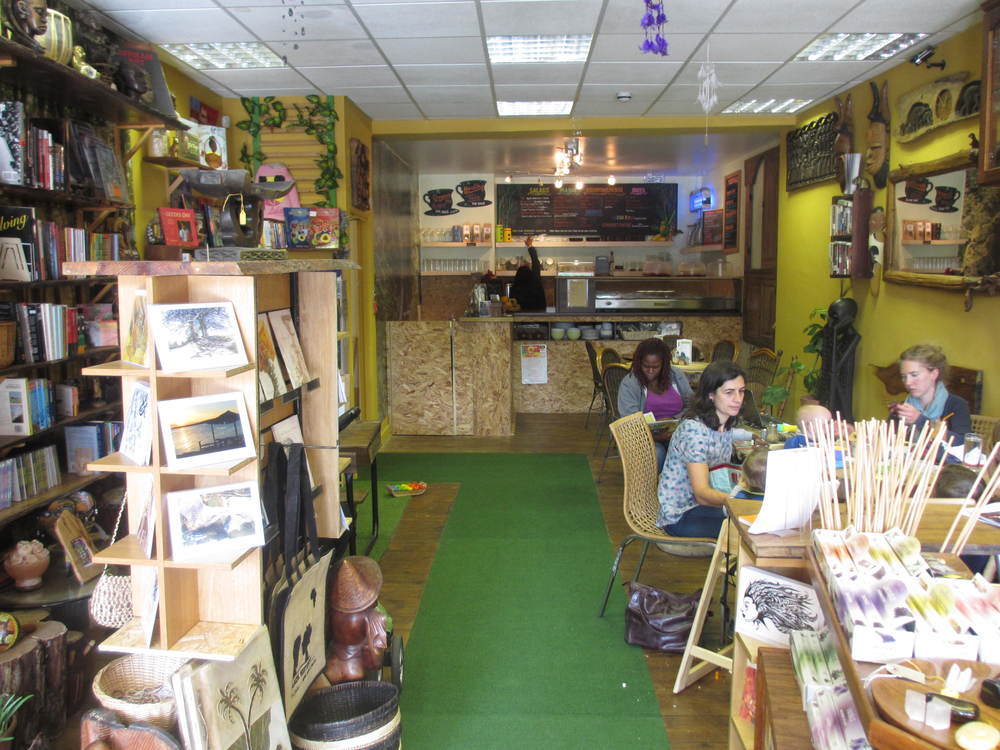 OPENING TIMES:
Monday: Closed
Tuesday: 10.30am - 8pm
Wednesday: 10.30am - 8pm
Thursday: 10.30am - 10pm
Friday: 10.30am - 10pm
Saturday: 10.30am - 10pm
Sunday: Closed