Discount:
10% off
Address:
London Road, SE23 3TY
Website:
Do you care about your local community? Are you tired of shopping in the same big multinationals? Do you love living here and want to be able to afford to really live here?
Get the South London Club Card and support your local independent businesses.
Kitchen Table Coach - Nutrition and Health Specialist in South East London
Kitchen Table Coach is an independent health and nutrition specialist based in Forrest Hill, South East London. With the aim of declaring peace on the battle between body, food and emotions, Nutrition Redefined help clients find a balance that is suited to them.
Looking to lose weight effectively without compromising on your health? Nutrition can help. Looking to reduce stress, boost energy levels and get more active? Nutrition can help. Looking to improve the way you and your family eat and the relationships you have with food? you guessed it; nutrition can help with that too.
But Nutrition Redefined go beyond giving nutrition and dietary advice; they work with you to establish and analyse your relationship with food and teach you some of the little-known secrets to the success and failure of different nutrition plans.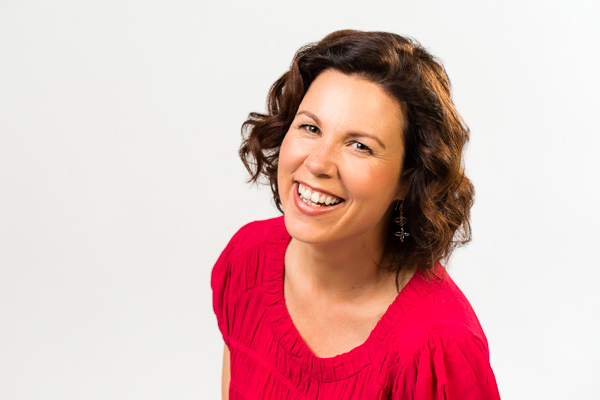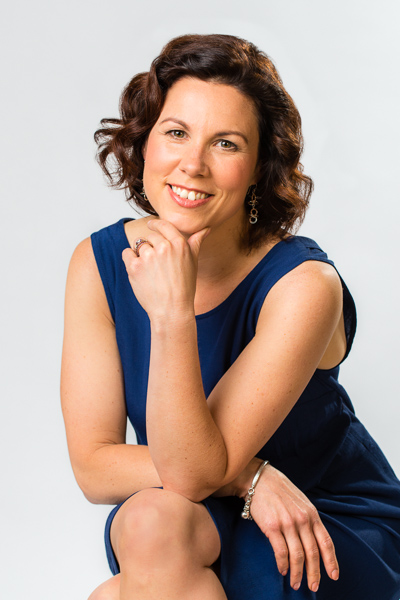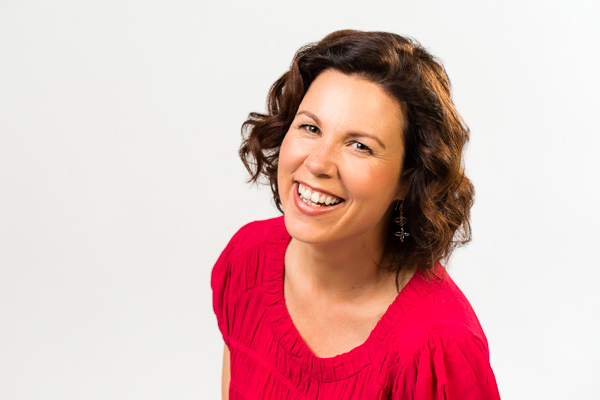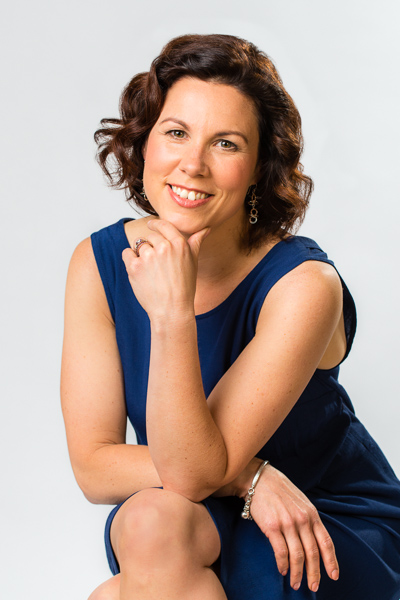 OPENING TIMES
Monday: 9.30am - 3.30pm
Tuesday: 7.30pm - 9pm
Wednesday: 7.30pm - 9pm
Thursday: 9.30am - 3.30pm
Friday: Closed
Saturday: 10am - 1pm
Sunday: Closed