Discount:
10% off
Address:
Unit 10, Tyrrell Trading Estate, Tyrrell road, London, SE22 9NA
Website:
http://www.capocaccia.co.uk
Do you care about your local community? Are you tired of shopping in the same big multinationals? Do you love living here and want to be able to afford to really live here?
Get the South London Club Card and support your local independent businesses.
Capo Caccia - Restaurant In Peckham
Capo Caccia is an independent delicatessen pop-up in South East London.
Capo Caccia Fine Food is a delicatessen pop-up bringing a taste of Sardinia to London with their unique range of charcuterie and cheese sourced directly from Sardinian producers. Firm favourites include Pecorino Sardo; Pane Carasau - traditional Sardinian flatbread; gluten and lactose-free salami seasoned with fennel, myrtle leaves and sun dried chilli and many more.
The owners are passionate about the amazing food that comes from Sardinia and it's a pleasure for them to be able to share their passion with Londoners and work with small, artisan producers to bring a taste of Sardinia to London. Their mission: to tell the story of Sardinia through its products - every area or town has its own bread, recipe or cheese that tells you about the place, the people and the traditions.
If you are looking for high quality, fresh and authentic products, look no further - Capo Caccia Fine Food is well worth a visit! They can be found at their unit on Tyrell Road but also at events, farmers markets and catering. They also deliver to retail customers in SE22!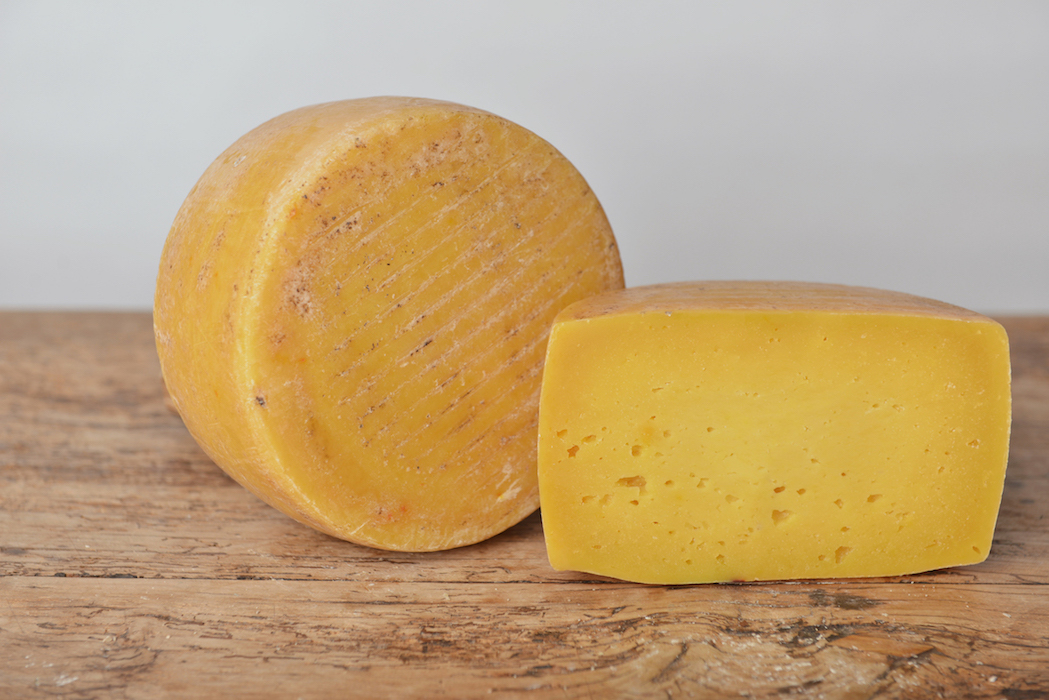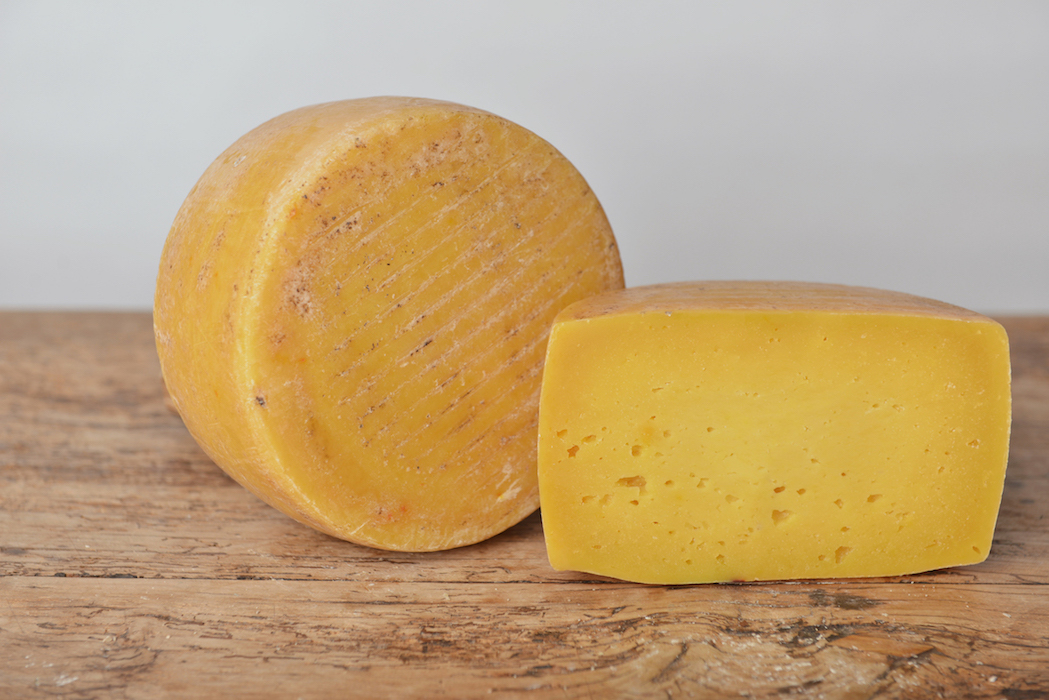 WHERE TO FIND CAPO CACCIA
Tyrrell Road: Friday 10am - 3pm
Crystal Palace Farmers Market: 10am - 3pm (First and Second Saturday of each month)
West Norwood Feast: 11am - 4pm (First Sunday of each month)
Arsenal Farmers Market, Woolich: 10am - 3pm (Second and Fourth Saturday of every month)