Discount:
10% off tea, coffee and lunchtime meals (12pm - 3pm)
Address:
306 New Cross Road, New Cross, SE14 6AF
Website:
Do you care about your local community?
Are you tired of shopping in the same big multinationals?
Do you love living here and want to be able to afford to live here?
Then get the South London Club Card and support your local independent businesses.
Out Of The Brew - Arts Cafe and Event Space In New Cross
Out Of The Brew is an independent arts cafe and event space in New Cross, South East London. Sitting plum in the heart of New Cross, Out Of The Brew is the answer to what the local creative arts scene has been crying out for in recent years; a brilliant local hangout that offers a platform for local artists to showcase their work.
Primarily a cafe by day, you can expect a home-cooked menu featuring a host of your favourite mouthwatering dishes to be enjoyed inside or out in their expansive, fruit-tree littered garden. From home-made cakes and tarts, to inventive soups and salads, the offering evolves regularly - creating the perfect excuse to come back for more. The team keep close tabs on the quality and sustainability of the ingredients used, so you can rest assured that your pounds are packing a premium, ethical, punch.
To drink, look forward to rich, aromatic coffee from Redemption Roasters - an outfit producing exceptional coffee from within the confines of Aylesbury Prison and, in doing so, providing training and support to inmates in an attempt to stave off the temptation to reoffend. That's a whole lot of good in one cup of coffee! You're also able to choose from a selection of soft drinks and delicious, refreshing, local craft ale.
On top of the food, drink and delightful service, Out Of The Brew also plays host to their own basement Art gallery inventively named; Under The Brew. The space is regularly dressed with the artistic outpourings and instillations of local artists, details of which can be found on the cafe's social media.
The team haven't however limited the space to being used for art; events of all kinds are welcome... Live music, film screenings, comedy nights, speed dating and community meet-ups are commonplace. With an ethos of "We are shaped by the people using the space", you can't really ever be disappointed in this local gem.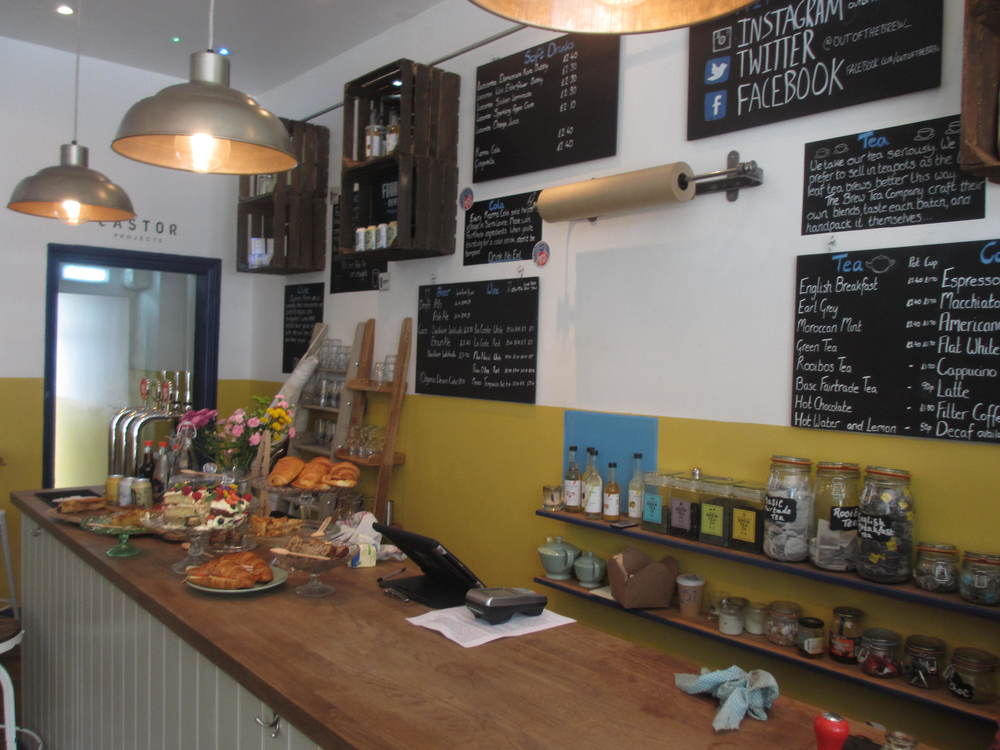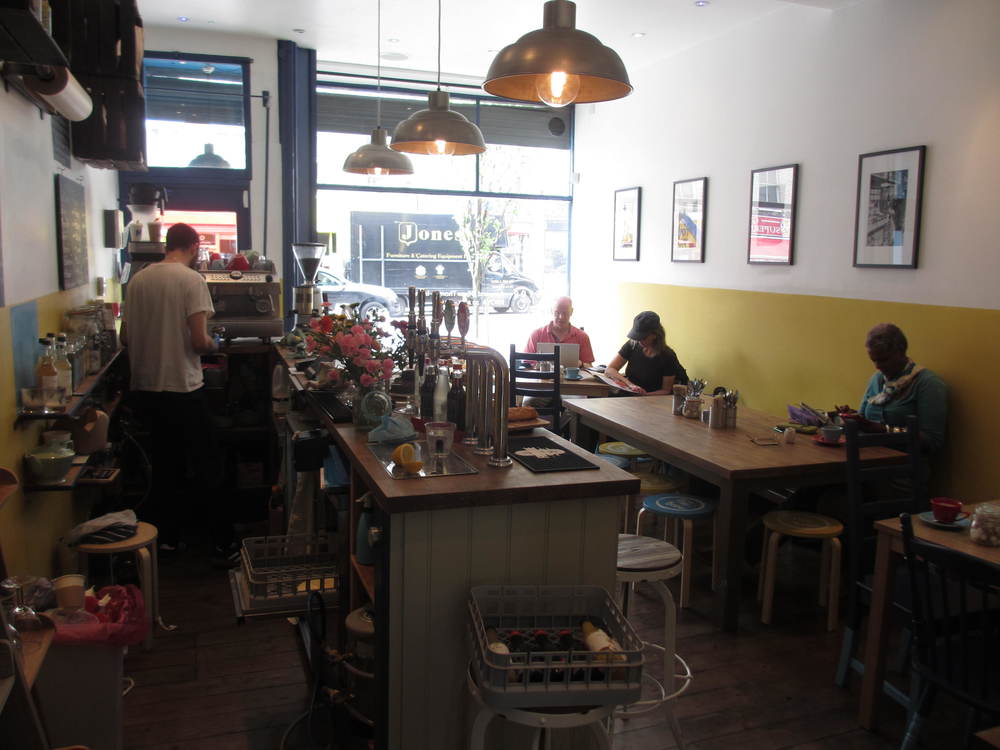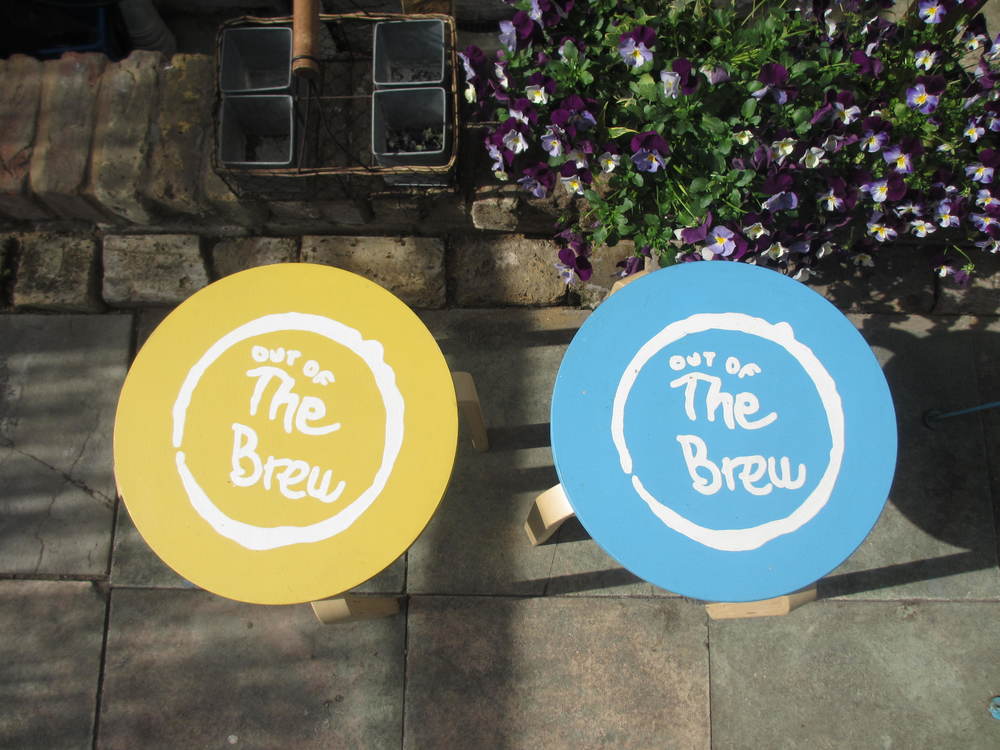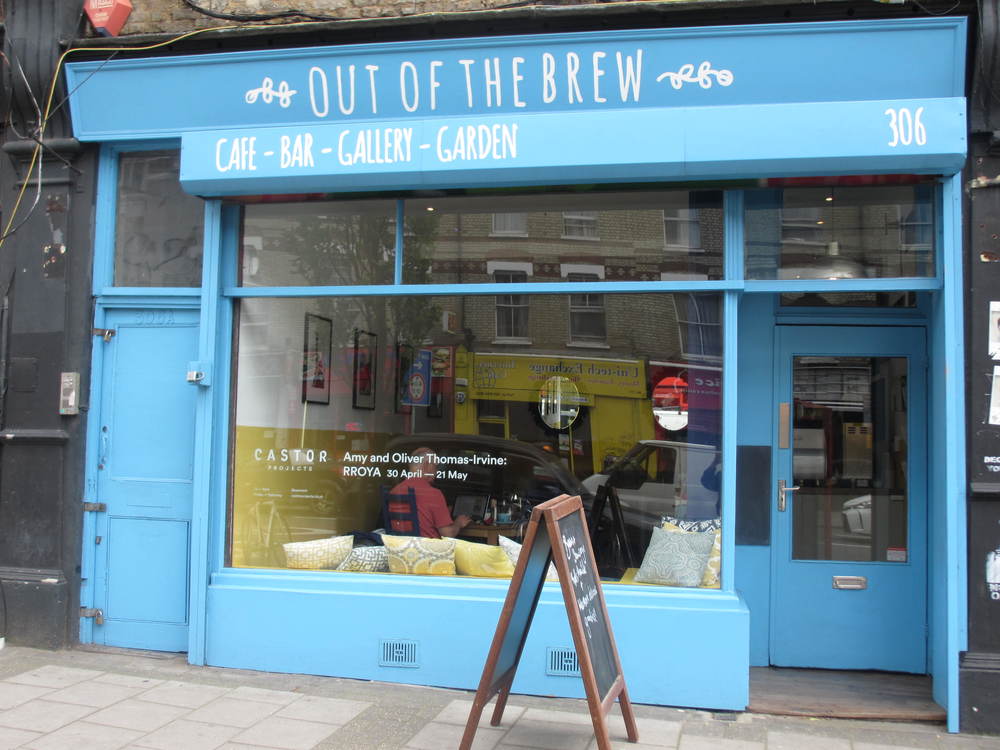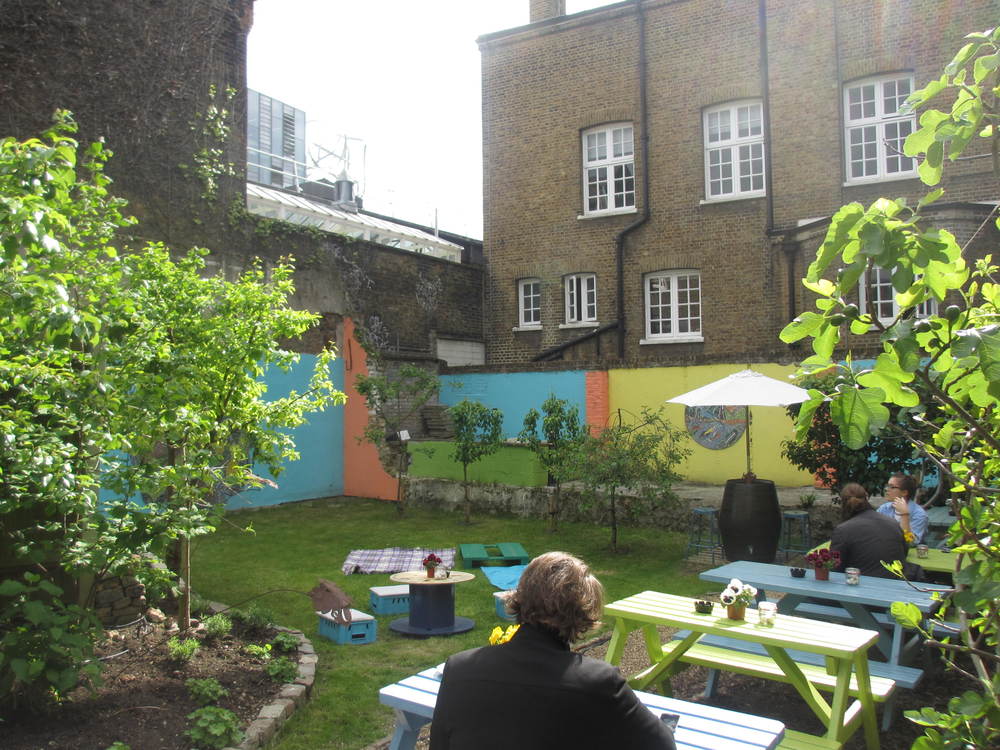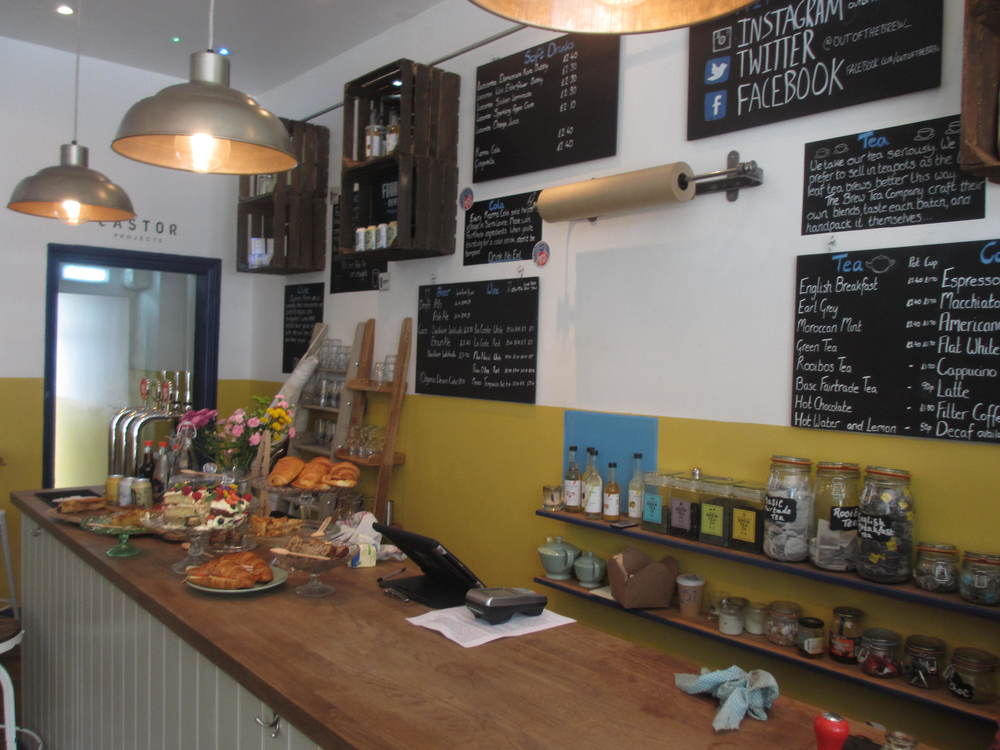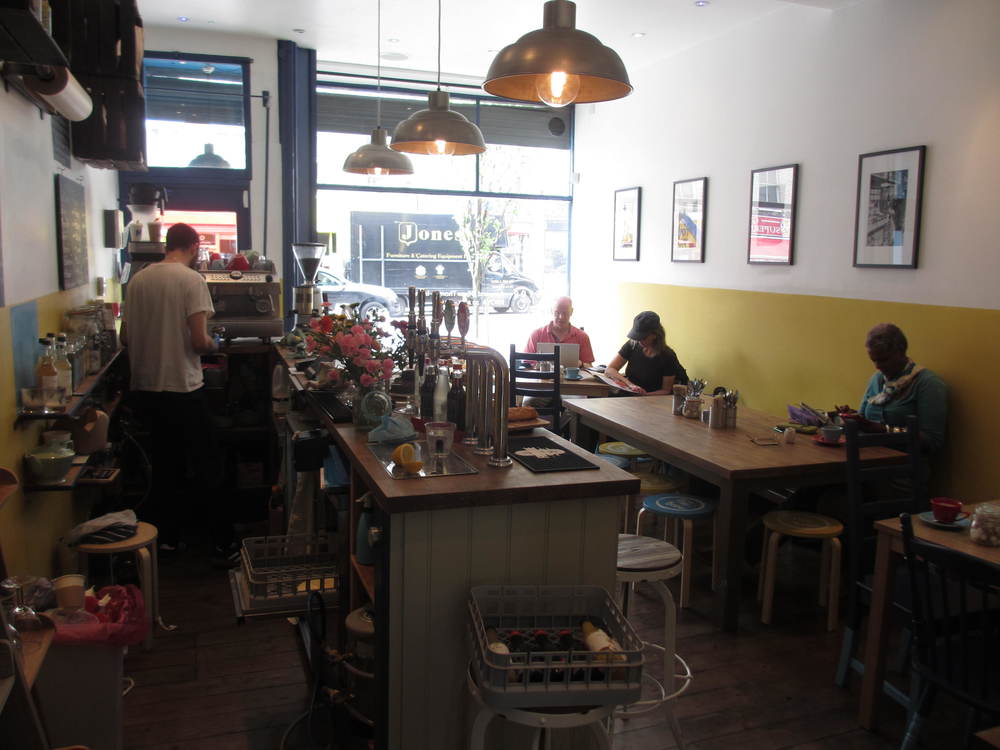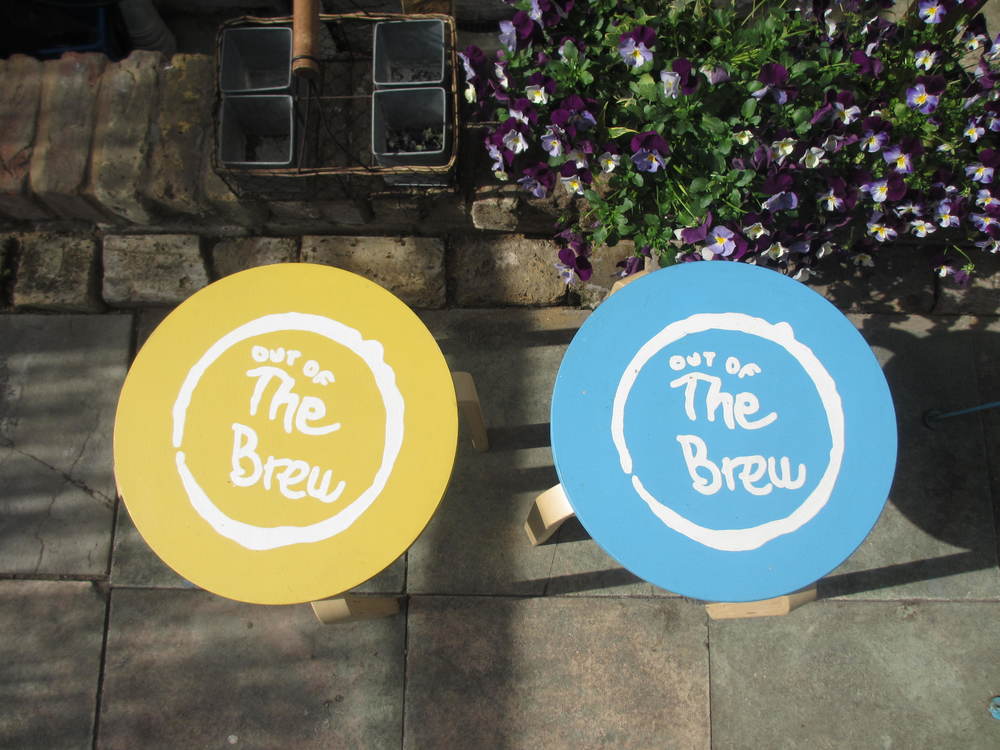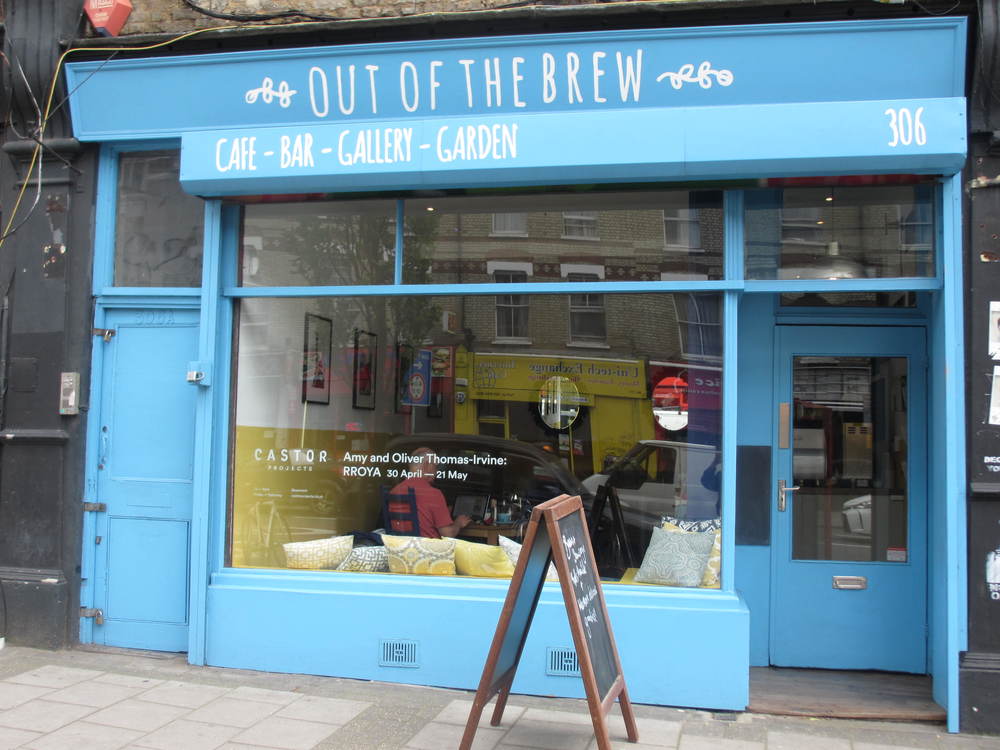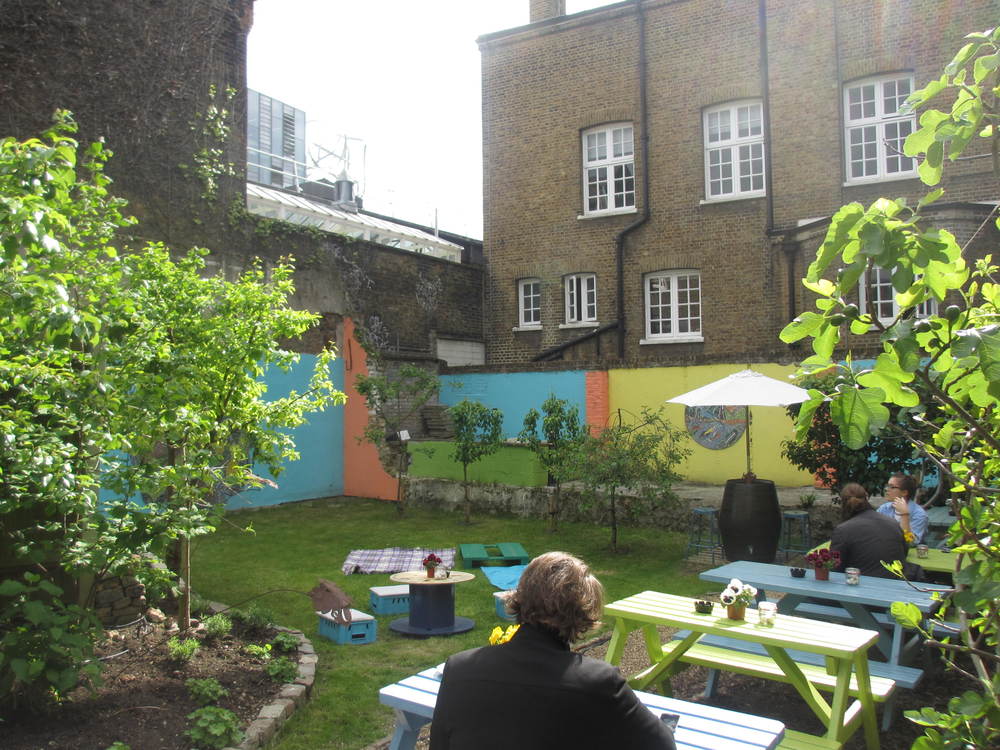 OPENING TIMES:
Monday: 8.30am - 6.30pm
Tuesday: 8.30am - 6.30pm
Wednesday: 8.30am - 6.30pm
Thursday: 8.30am - 6.30pm
Friday: 10.30am - 5.30pm
Saturday: 10.30am - 5.30pm
Sunday: Closed