Discount:
10% off
Address:
47-49 Lee High Rd, Lewisham, London SE13 5NS
Website:
https://www.bentochinese.co.uk
Do you care about your local community? Are you tired of shopping in the same big multinationals? Do you love living here and want to be able to afford to really live here?
Get the South London Club Card and support your local independent businesses.
Bento - Chinese And Japanese Restaurant In Lewisham
Bento is an independent Chinese and Japanese restaurant in Lewisham, South East London.
Conveniently located right next to Lewisham Shopping Centre, Bento Chinese is an all-you-can-eat Japanese and Chinese eatery focused on traditional Japanese cuisine.
Bento Oriental Food & Japanese Cuisine defines a new approach to the everyday dining experience. Modeled after popular cafes found in urban Japan and China, Bento offers quick, casual Pan-Asian cuisine in a stylish and friendly atmosphere. Their concept: creating a unique way to serve authentic Asian fast food quick and efficient. Everything on their menu is cooked to order and prepared in minutes.
By design, they have created an atmosphere that is fast and friendly while fun and stylish - with "Bento" meaning boxed meal in Japanese. Their highly qualified sushi and wok chefs, the lovely staff and the delicious, flavourful food at affordable prices have been rewarded with outstanding positive feedback and a growing number of repeat clientele. A hidden gem and well worth a visit if you are looking for authentic Japanese and Chinese cuisine - pop in and say hi!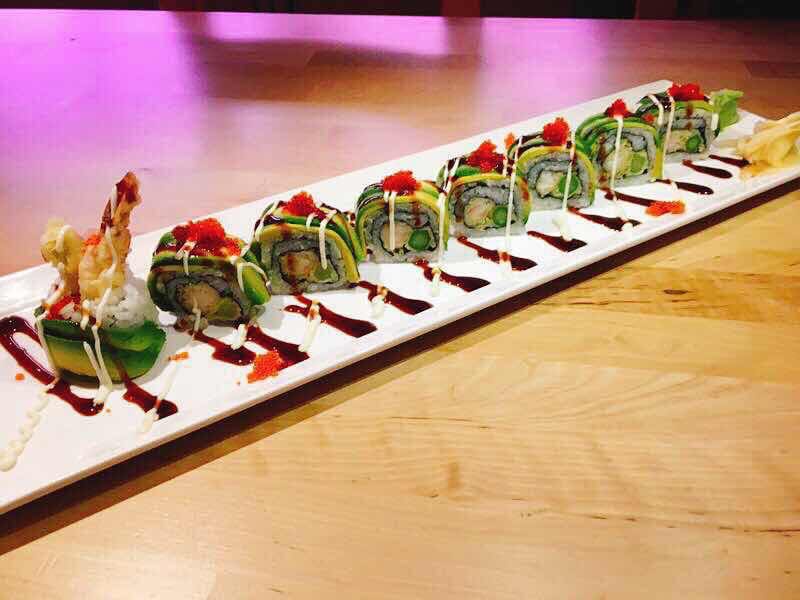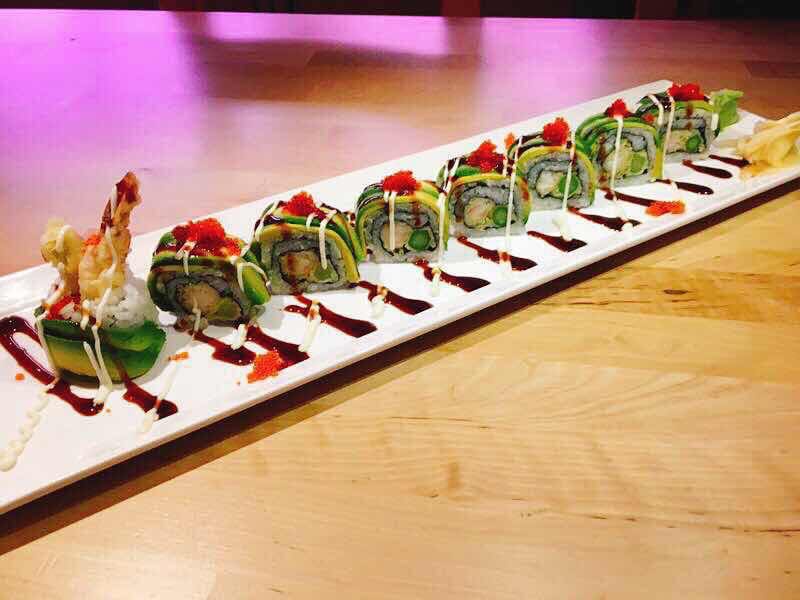 OPENING TIMES
Monday: 12 noon - 11pm
Tuesday: 12 noon - 11pm
Wednesday: 12 noon - 11pm
Thursday: 12 noon - 11pm
Friday: 12 noon - 11pm
Saturday: 12 noon - 11pm
Sunday: 12 noon - 11pm