Discount:
15% off
Address:
-
Website:
Do you care about your local community? Are you tired of shopping in the same big multinationals? Do you love living here and want to be able to afford to live here?
Get the South London Club Card and support your local independent businesses.
Red Rentals - Lettings Agency And Property Management In Lewisham
Red Rentals is an independent lettings agency in Lewisham, South London.
The rental market has seen substantial growth over the years, creating a high demand for rental properties all over the country. Whilst embracing the principles of quality and customer care, they have total freedom to adapt the services they provide to meet the exact needs of their clients. Whatever your requirements they have a full list of services to cater to your needs, whether that be Assisted viewings or Full management of your property they are dedicated to taking you on an excellent client journey at Red Rentals. They are very well placed to provide the most efficient service possible which will naturally include the expertise to deal with the increasingly strict legislation that governs the industry as a whole.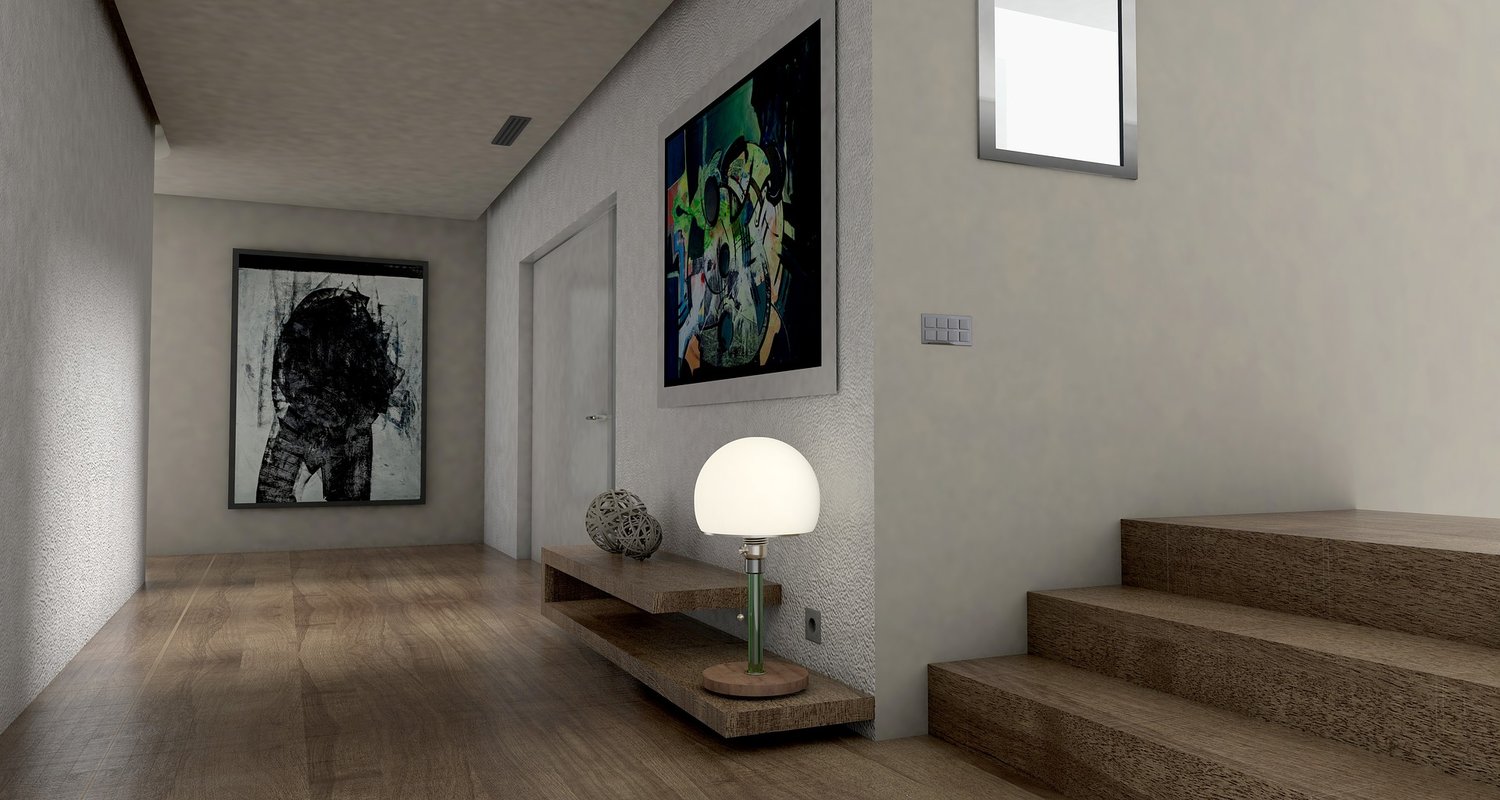 OPENING TIMES
Monday: 8am - 8pm
Tuesday: 8am - 8pm
Wednesday: 8am - 8pm
Thursday: 8am - 8pm
Friday: 8am - 8pm
Saturday: 9am - 4pm
Sunday: CLOSED