Discount:
10% off food
Address:
68 Lee High Road, Lewisham, London SE13 5PT
Do you care about your local community? Are you tired of shopping in the same big multinationals? Do you love living here and want to be able to afford to live here?
Then get the South London Club Card and support your local independent businesses.
Regina Cafe: North African Cafe In Lewisham
Regina Cafe is a small, vibrant cafe situated on Lee High Road. Serving an array of sandwiches, panini's, and Tajines, it offers a true North African cuisine and experience.
It also serves fresh coffee and provides light evening entertainment, and has an all wooden interior which creates a warm and homely atmosphere.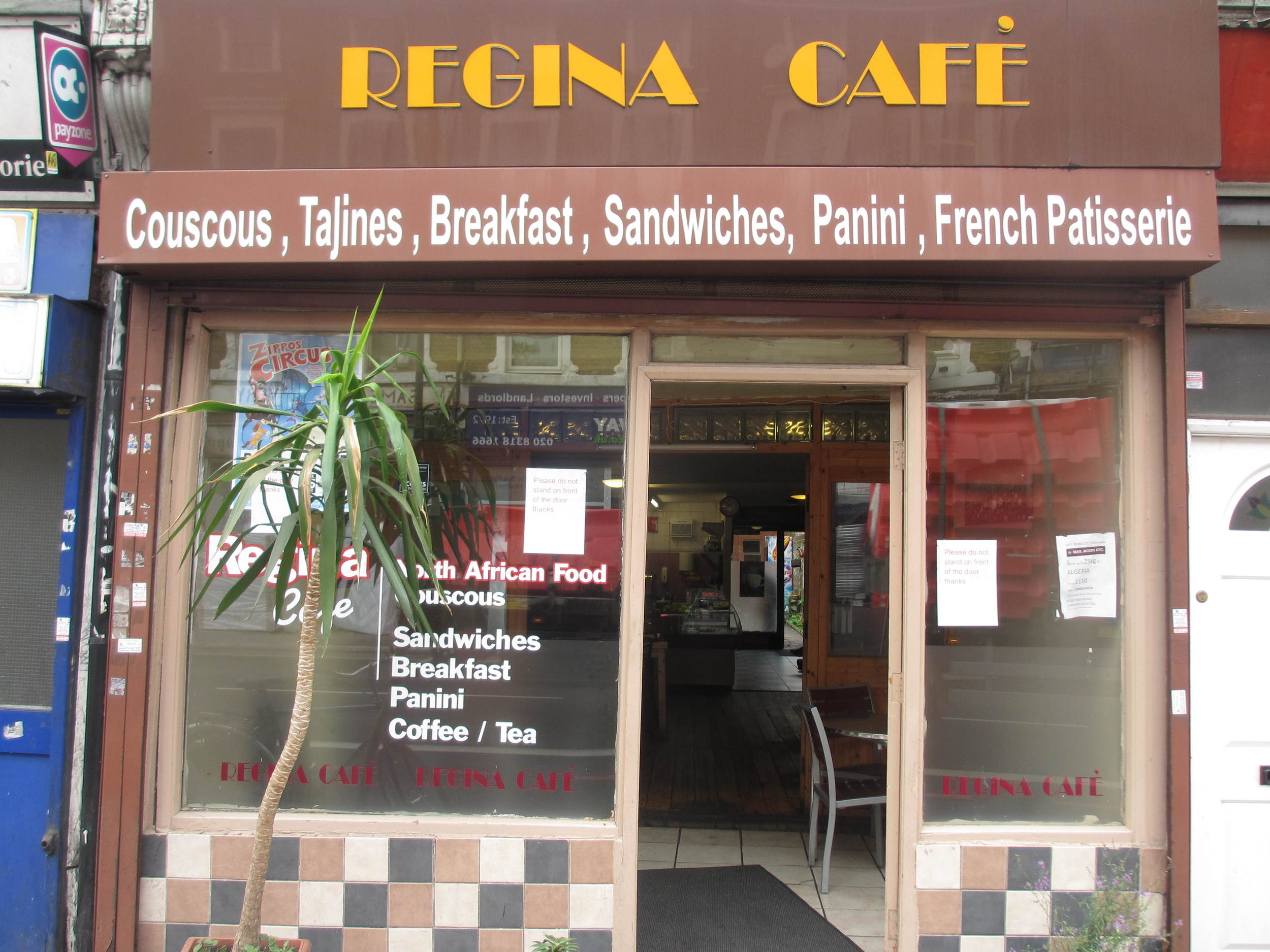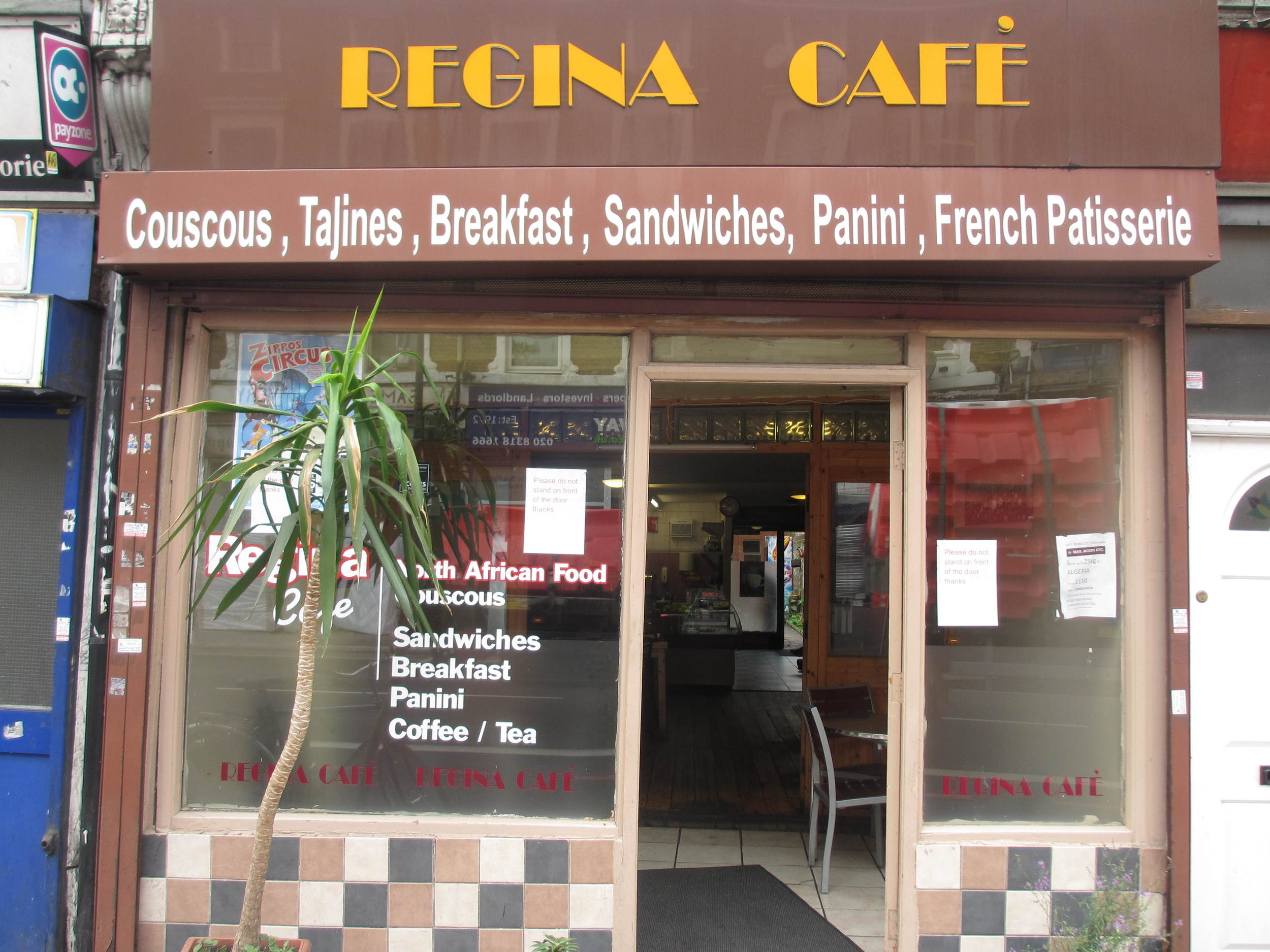 OPENING TIMES:
Monday: 4pm - 11pm
Tuesday: 4pm - 11pm
Wednesday: 4pm - 11pm
Thursday: 4pm - 11pm
Friday: 4pm - 12pm
Saturday: 12pm - 12am
Sunday: 12pm - 11pm