Discount:
10% off purchases over £10
Address:
121 Lee Road, Lee SE3 9DS
Website:
Do you care about your local community? Are you tired of shopping in the same big multinationals? Do you love living here and want to be able to afford to live here?
Then get the South London Club Card and support your local independent businesses.
Home and Kids: Homeware Boutique In Lee
Home & Kids is a homeware boutique located in Lee, near Blackheath. Boasting an impressive online shop and a cosy outlet for some of their products, Home & Kids is an inspiring local business. Maritza and her team offer a fantastic range of brands for parents, their children and their households.
The coffee shop, aptly named 'Home', acts as a showcase for the immense range of products on offer, products that have until recently only been able to be viewed online. While their social media accounts have, until now, documented the products on offer, the team at Home & Kids explained; "it's important to see and feel a product before you buy, so why not do that over a coffee?".
It's a space where you can hang out with friends and family and enjoy some delicious food and drink in stylish surrounds. The food menu ranges from coffee and cake to some more serious, (and delicious!) main meals. The cafe itself is split over two floors, with a child-friendly basement conversion complete with a tent, blackboard and books to keep the little ones entertained. All bases covered.
On top of that, workshops, parties and gatherings are held regularly and enquiries about booking the venue for an event will be met with enthusiasm from the team.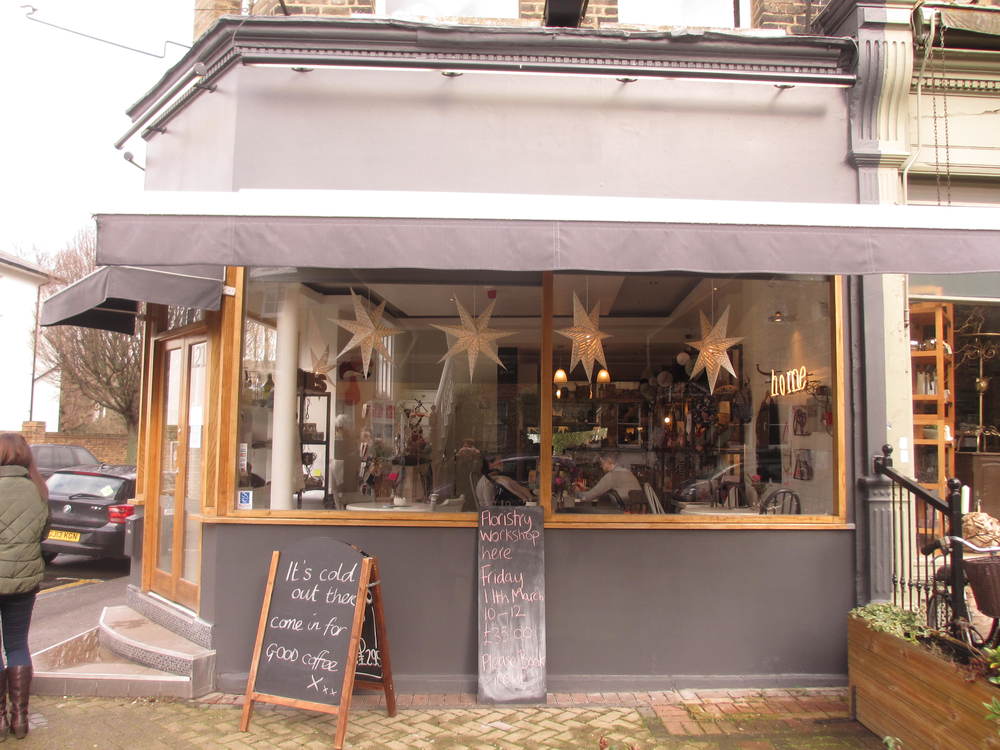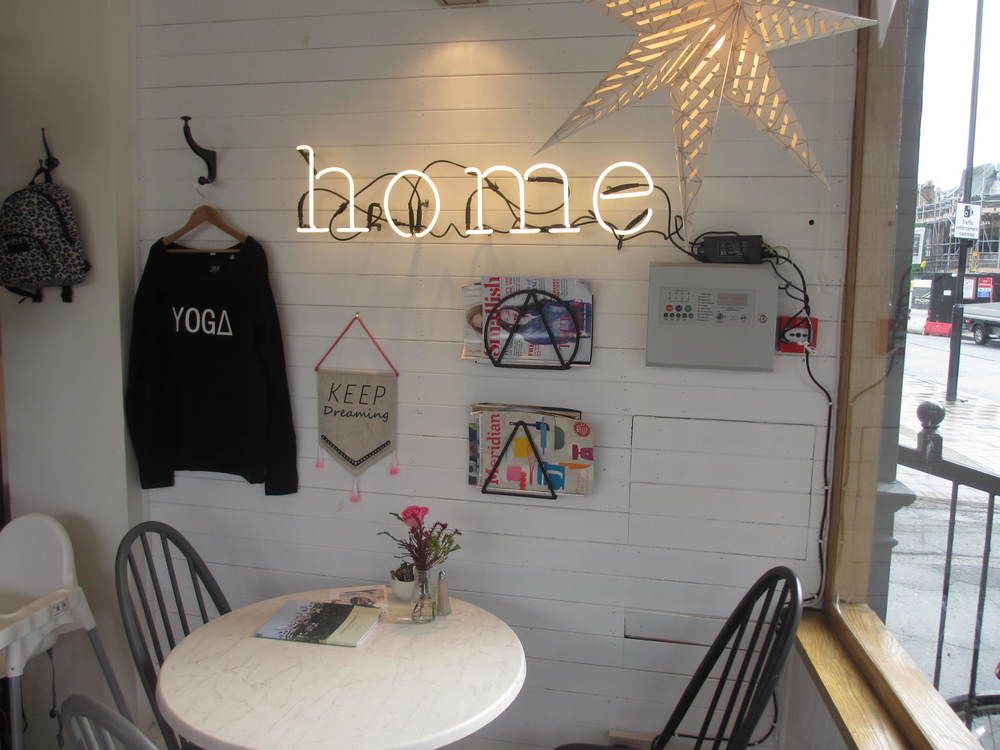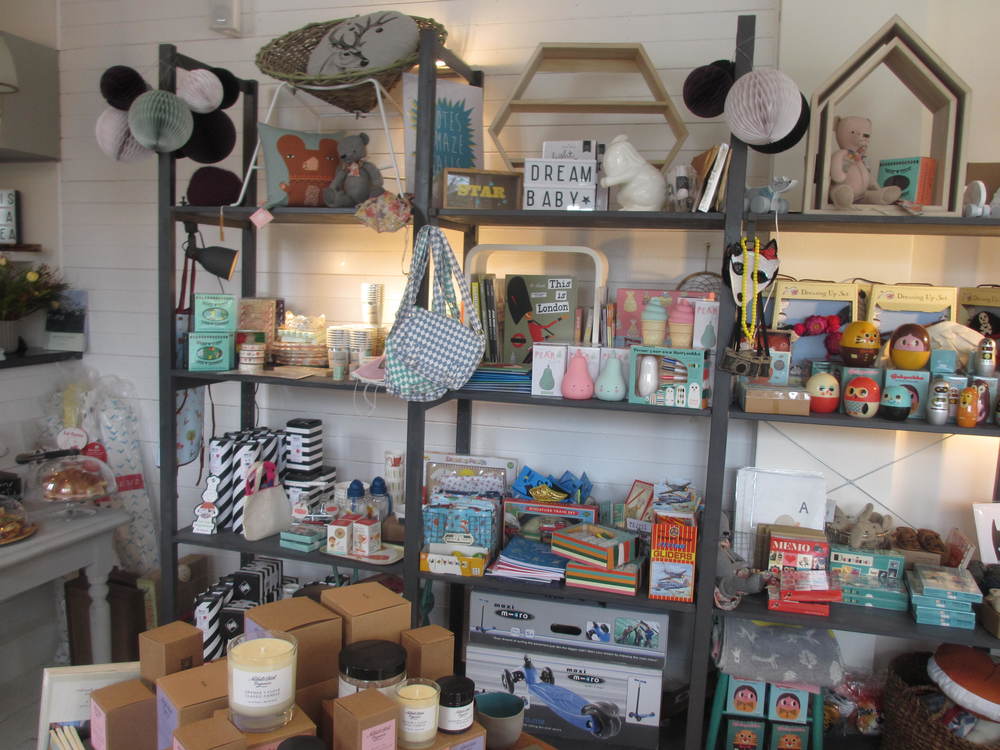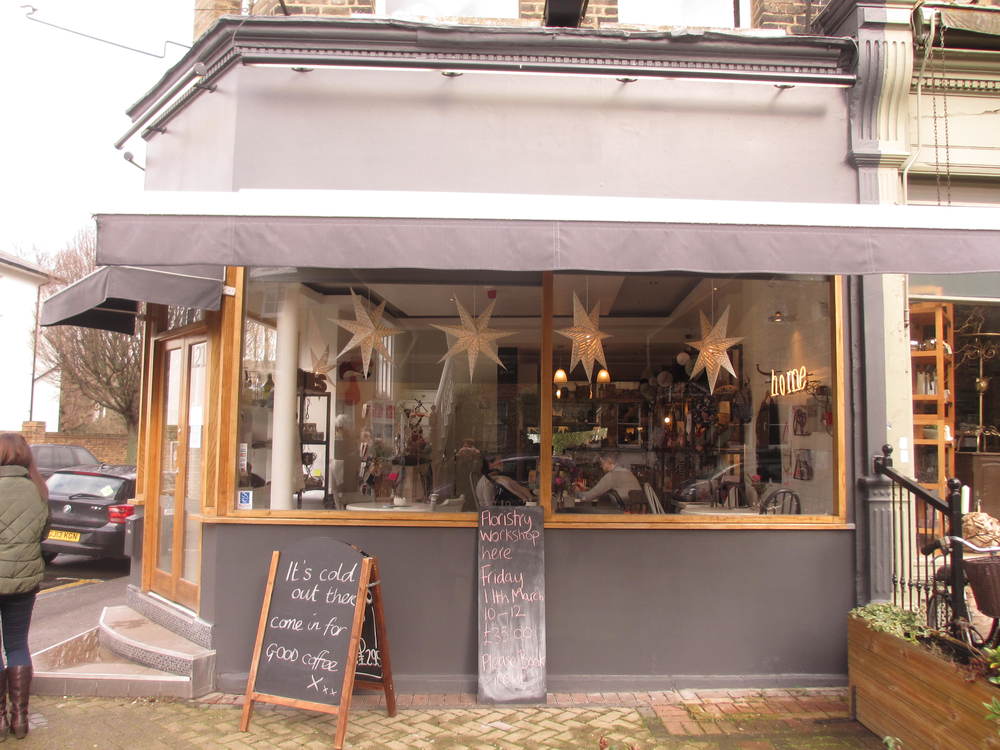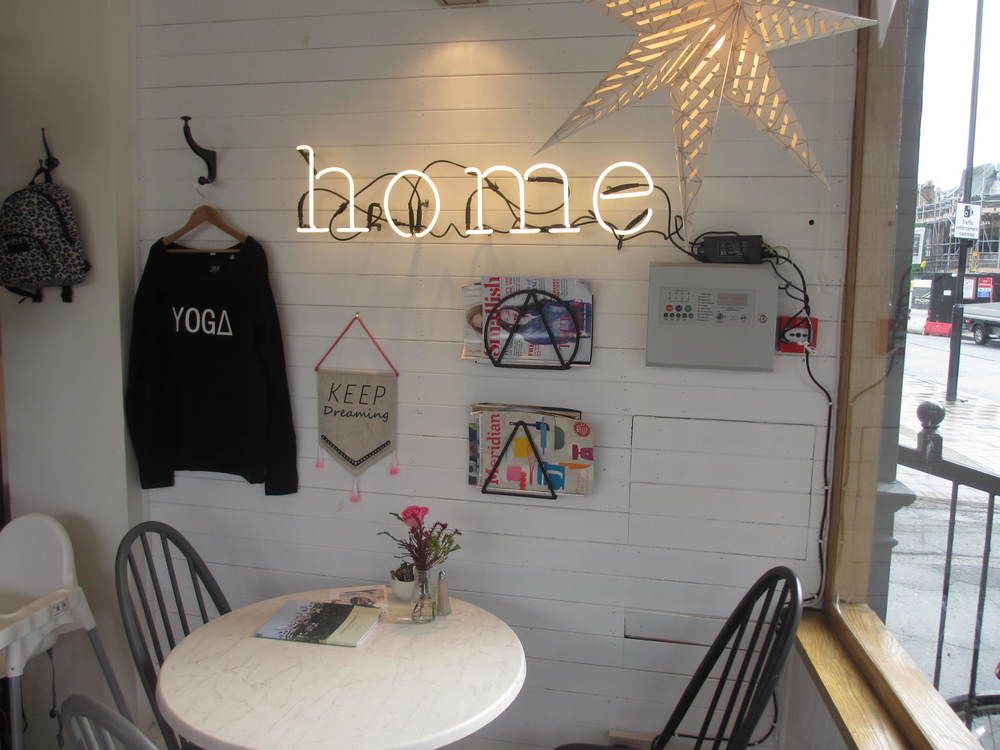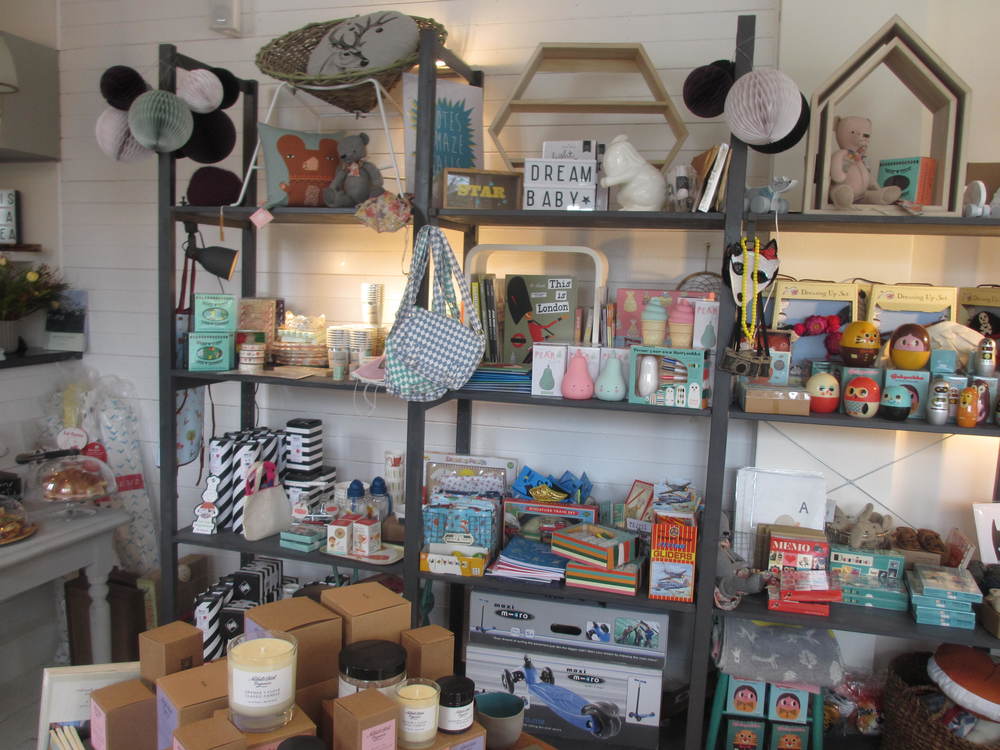 OPENING TIMES
Monday: Closed
Tuesday: 9am - 5pm
Wednesday: 9am - 5pm
Thursday: 9am - 5pm
Friday: 9am - 5pm
Saturday: 9am - 5pm
Sunday: 10am - 4pm