Discount:
10% off food
Address:
60 Springbank Road, SE13 6SN
Website:
Do you care about your local community?
Are you tired of shopping in the same big multinationals?
Do you love living here and want to be able to afford to live here?
Then get the South London Club Card and support your local independent businesses.
Saigon Streat Hither Green: Vietnamese Pop-Up In Hither Green
Saigon Streat is a family run Vietnamese pop-up restaurant operating at Arlo & Moe in Hither Green, amongst other locations in and around South East London. The appetite for authentic & regional South-East Asian cuisine has been steadily growing in South East London for quite some time and was rewarded when, in 2013, Minh Chu decided to take people on a journey through his family's gastronomic history and food culture... and what an epic journey that has been.
The concept was simple from the start; serve dishes that had featured on Minh's family dining table whilst he was growing up. Using these recipes, that have been handed down through generations, Saigon Streat bring an authentic home cooking experience to the people of Hither Green & the surrounding neighbourhoods and in doing so, showcase the very best of the Vietnamese cuisine.
In terms of the food itself, they reveal all the flavour combinations ubiquitous with Vietnamese home cooking; striking a fine balance between sweet, salty, sour and spicy. One of their core values is to never compromise on the quality of the ingredients they use. Carefully hand-picked fresh ingredients are the key to allowing them to present an array of intriguing flavours and complementary textures throughout their range of nutritious dishes. This care and attention to detail found them winners of Time Out London's "Best Restaurant in Lewisham" award for 2015/16, an award that these days is not easily won.
The adventurous menu is also as inclusive as it is authentic; the vast majority of dishes come with a Vegetarian and Vegan option. Not only that, but there are some great Gluten Free options too. If this is the first you've heard of this astonishingly talented family, be sure to book a table at one of the existing locations, enjoy the Saigon Streat experience for yourself and stay tuned for updates!
A delightfully honest, humble and truly familial experience on all fronts, the Saigon Streat's kitchen takeovers are an unmissable experience. Oh and they also offer take-away for collection during their pop-up hours... enjoy!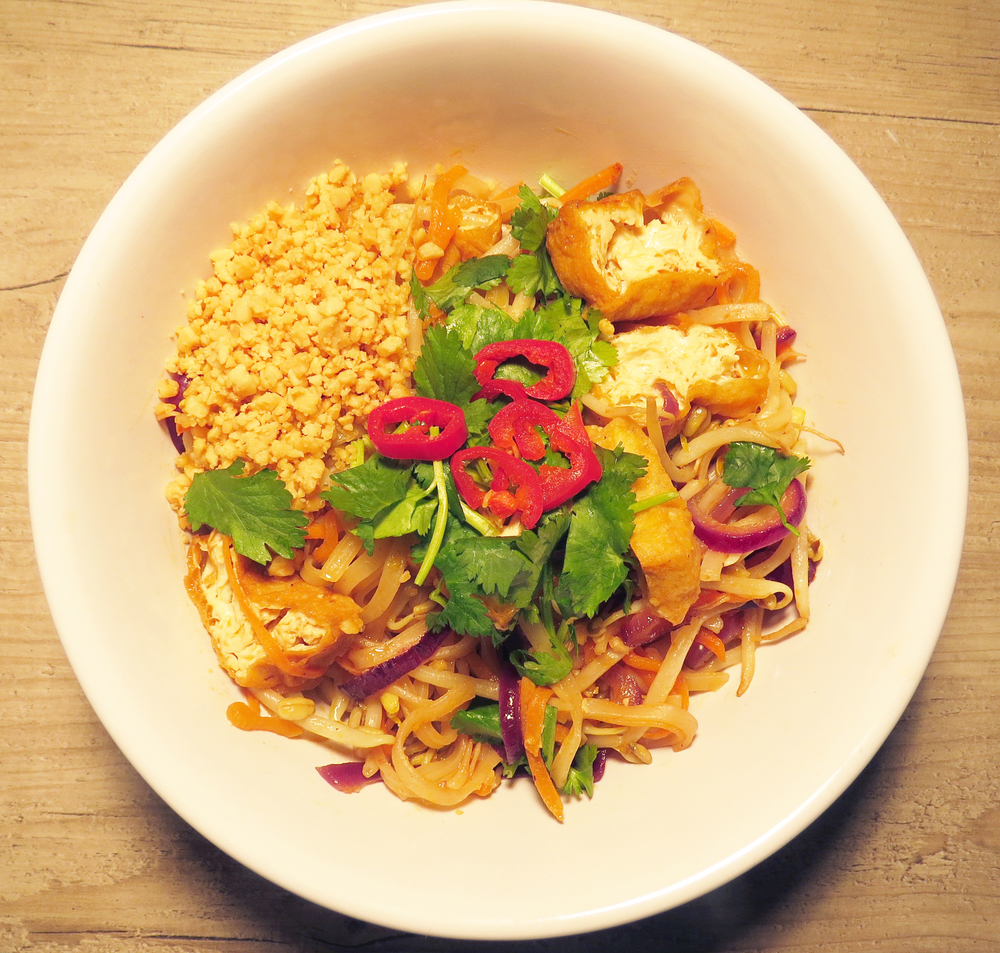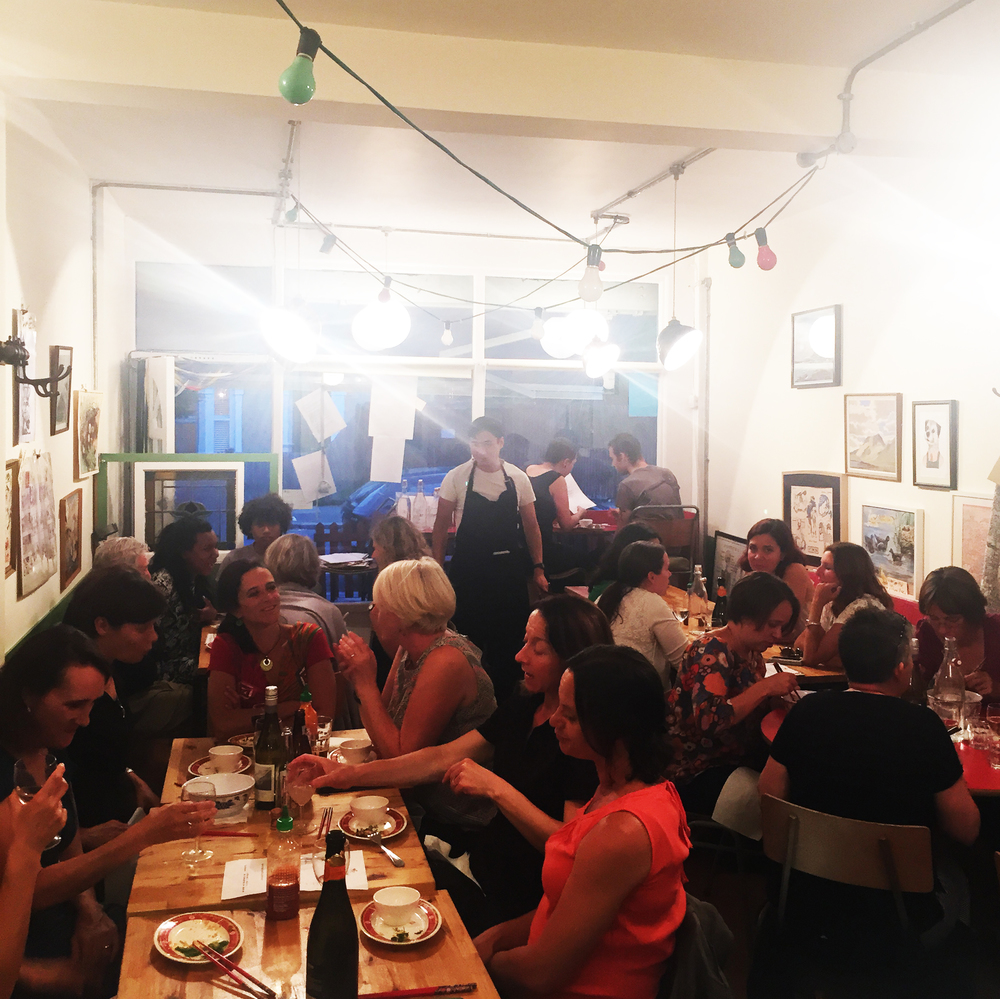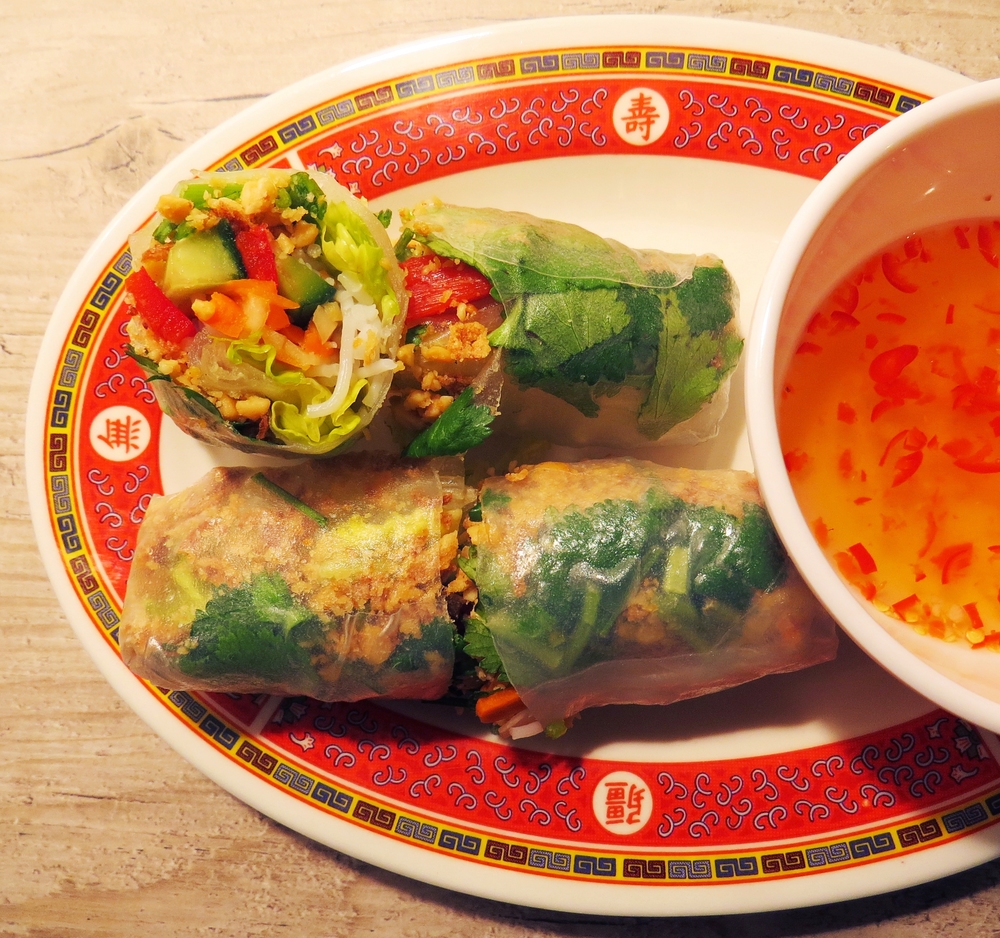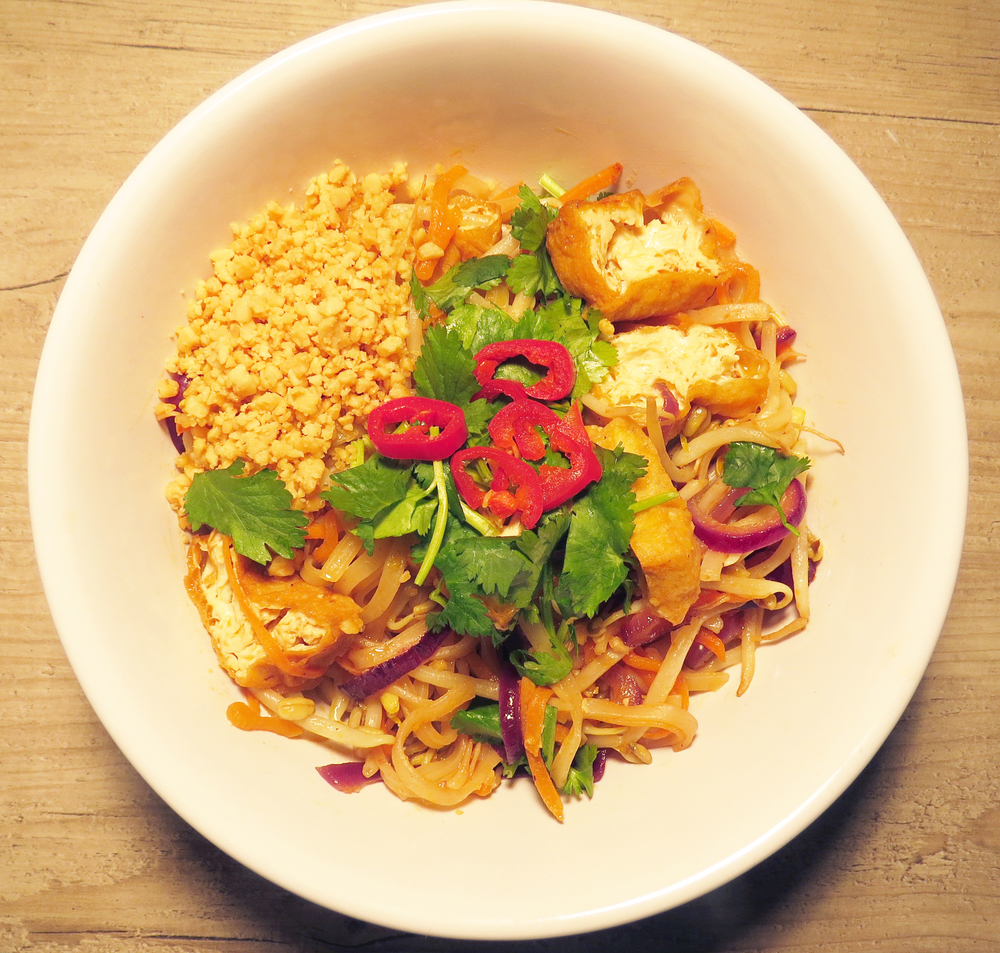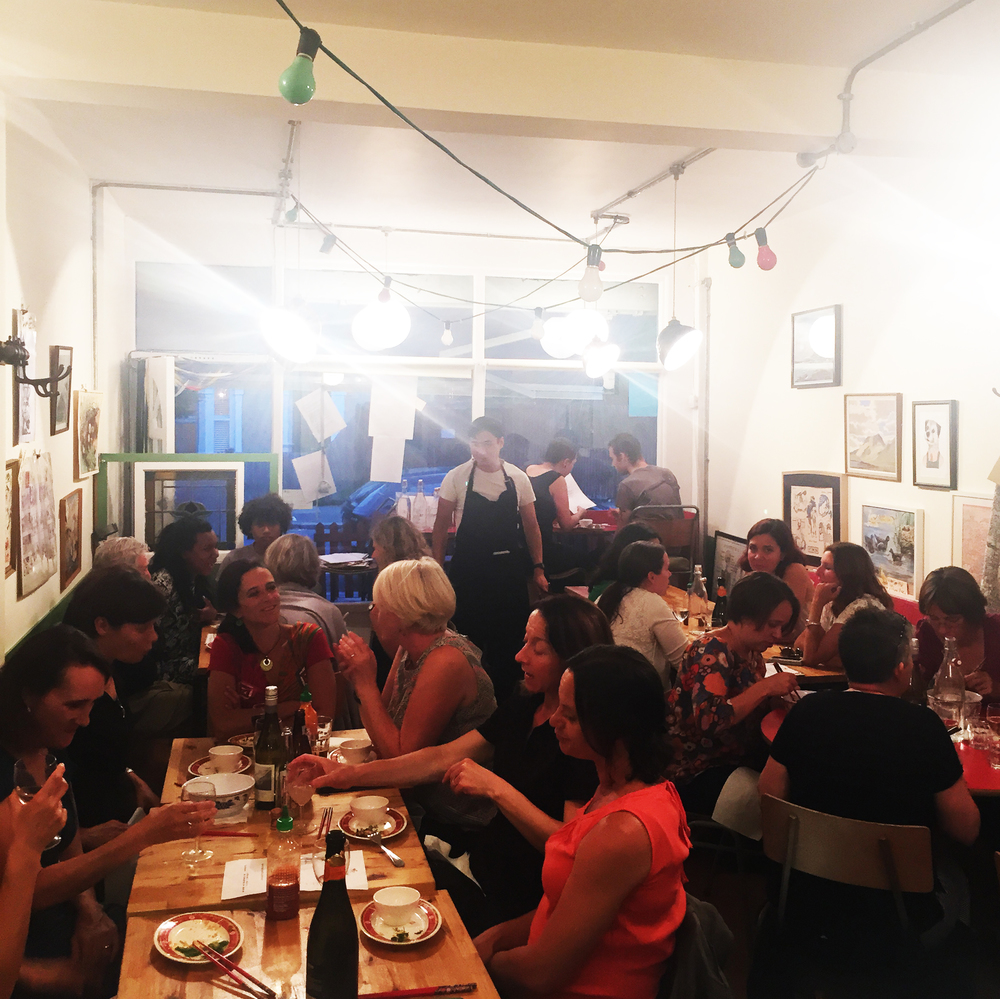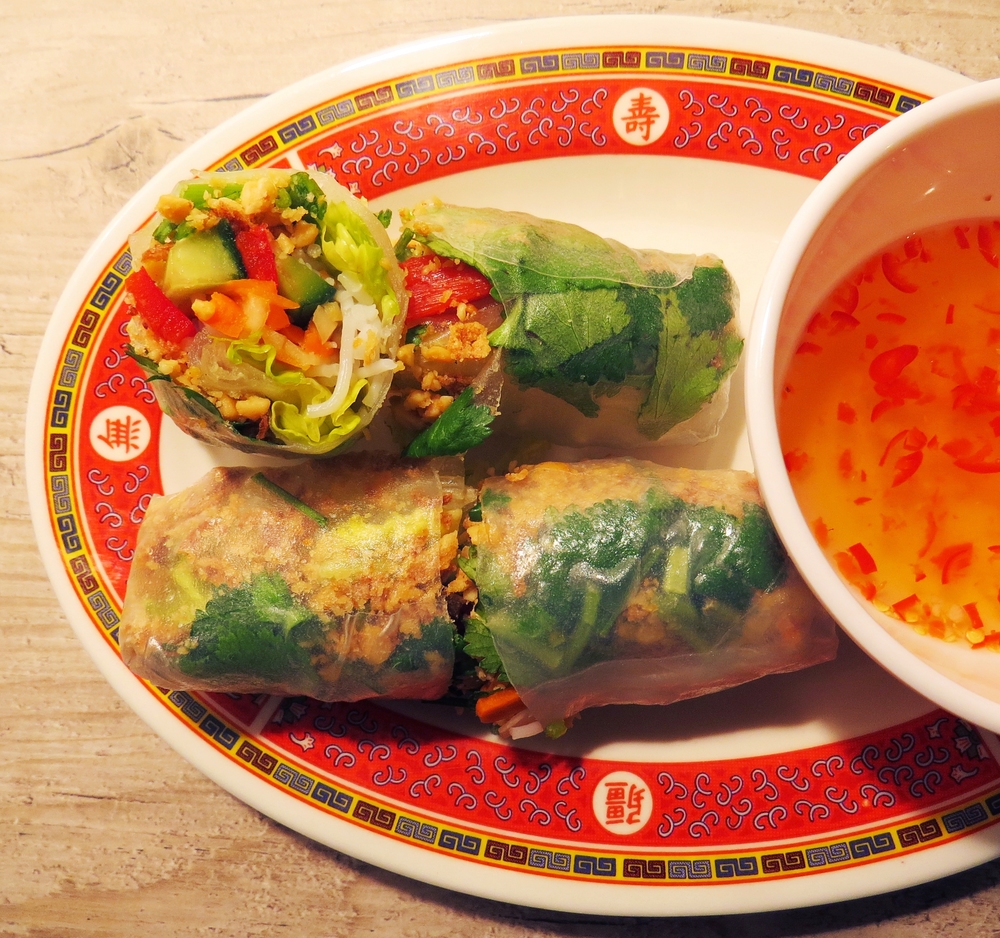 Times & Locations
ARLO & MOE, HITHER GREEN
Thursday: 6:30pm - 10pm
Friday: 6:30pm - 10pm
Saturday: 6:30pm - 10pm
PLUMTREE CAFE, Greenwich
THE ARCHIE PARKER, Forest Hill
ARLO & MOE, Brockley