Discount:
10% off
Address:
37 Davids Road, London, SE23 3EP
Website:
Do you care about your local community? Are you tired of shopping in the same big multinationals? Do you love living here and want to be able to afford to live here?
Get the South London Club Card and support your local independent businesses.
Smallprint Bookshop - Bookshop In Forest Hill
Smallprint Bookshop is an independent children's bookshop in Forest Hill, South London.
Smallprint is about the types of kids' books that we love as adults, books that they hope the whole family will enjoy. Their shelves are all 'curated' for want of a better word, they are not your standard paperbacks, they are a little bit special. Captivating storytelling, awe-inspiring imagery from some seriously talented illustrators and artists, brilliant interactive books for babes and crafty masterpieces for the pre-schoolers. The best of the best from a range of small and independent publishers, all enjoyed and road-tested in their own home.
They couldn't find a one stop shop for lovely books that were special enough to be given to their friends and families, a bunch of people who love nice things and appreciate quality design. So they thought they would create it.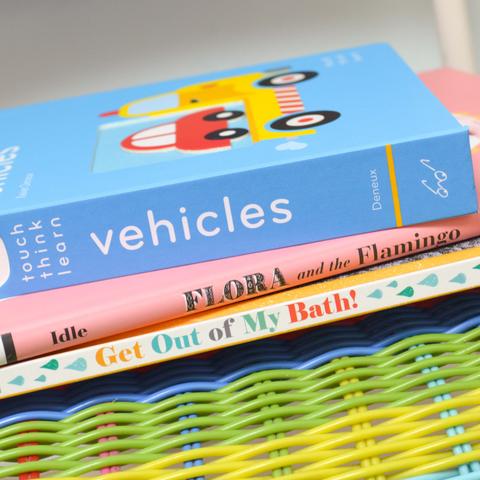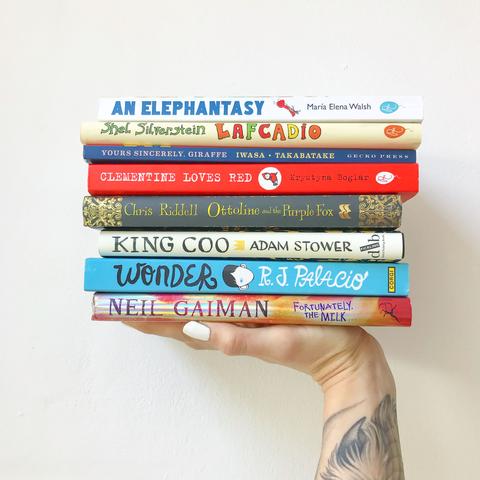 OPENING TIMES
Monday: 9:30am - 5pm
Tuesday: 9:30am - 5pm
Wednesday: 9:30am - 5pm
Thursday: 9:30am - 5pm
Friday: 9:30am - 5pm
Saturday: 10am - 4pm
Sunday: CLOSED