Discount:
20% off private classes, 15% off group classes
Address:
-
Website:
Do you care about your local community? Are you tired of shopping in the same big multinationals? Do you love living here and want to be able to afford to live here?
Get the South London Club Card and support your local independent businesses.
Laura Franek Yoga - Yoga In Dulwich
Laura Franek Yoga is an independent yoga studio in Dulwich, South London.
Laura is a Yoga Alliance Professionals accredited teacher based predominantly in South and Central London. She teaches group, private and corporate Yoga, specialising in Hatha and Ashtanga Vinyasa for all abilities. Her classes are completely holistic in approach, placing a strong focus on alignment, breath and the presence of mind. She also runs bespoke classes including Yoga for Actors, Yoga for Children (She has an enhanced DBS Certificate), Meditation and Yoga Nidra (yogic deep sleep meditation). As a child she trained as a dancer, singer and actor, and continued these passions into her adult life, now working as a yoga teacher, actor and writer. The importance of the connection between body, breath and mind continued with her from her dancing days, and deepened in recent years with her development in yoga. She was fortunate enough to be awarded a scholarship to complete her Yoga Teachers Training Qualification in Rishikesh, India, and now she is accredited to teach internationally by Yoga Alliance Professionals. Her classes will typically begin with a warm up that draws attention to the breath and basic technique. Then you will move into asanas (sun salutations and postures), followed by pranayama (expansion of breath) and will end with meditation and relaxation. Classes are tailored to suite all abilities and provide a warm and welcoming atmosphere, as she strongly believes that yoga is a deeply personal experience that can be started at any time. You will not focus on how you look to the outside or on the mats of others, but on your unique journey looking inwards, as you grow in strength, acceptance and understanding of your own self.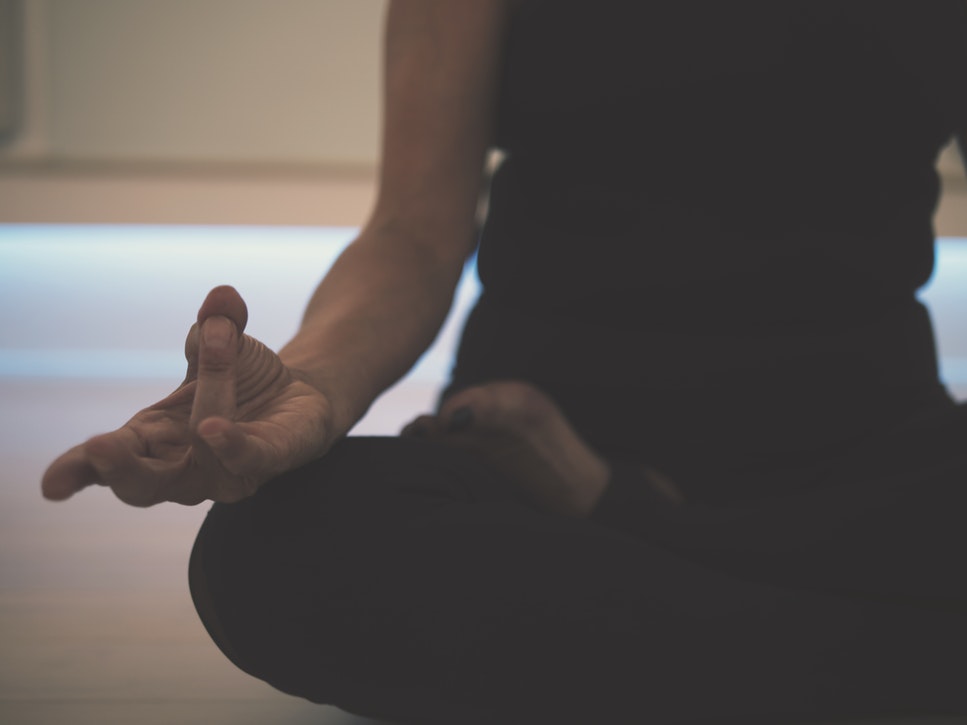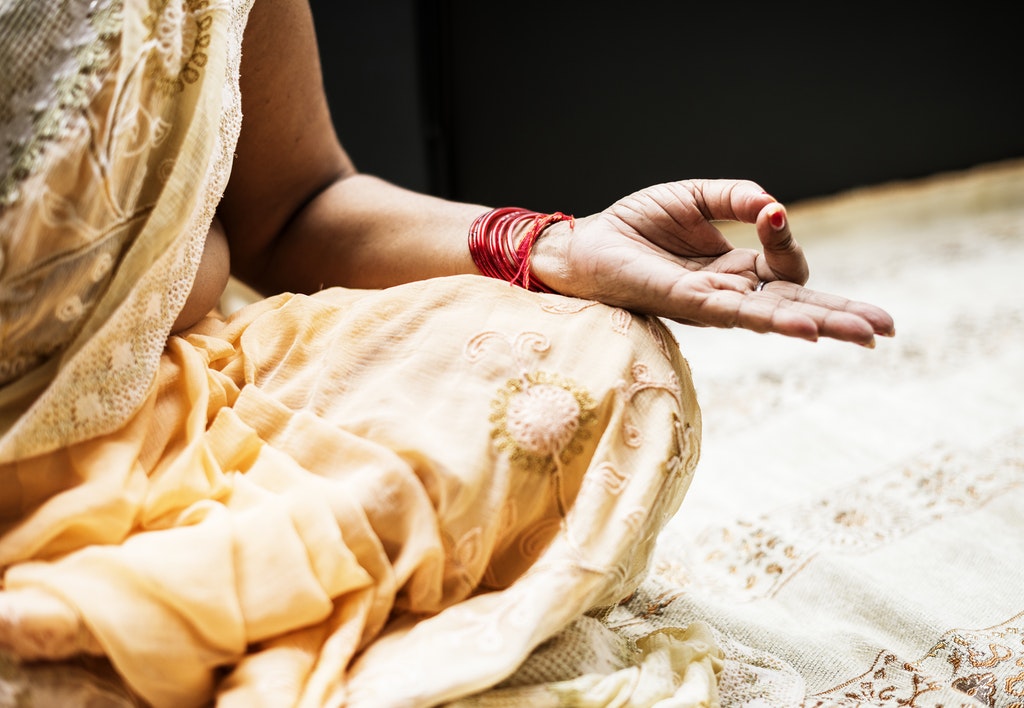 OPENING TIMES
Open all week, for group classes please see website and enquire for private class availability.